14 ratings
45 jobs completed
Projects starting at $100
Music Videos
Whether you are are a punk band, rap artist, rock group or vocalist, music has always been a passion of mine and my favourite videos to produce. Creativity and style will shine through, giving your audience a unique experience that sings your song.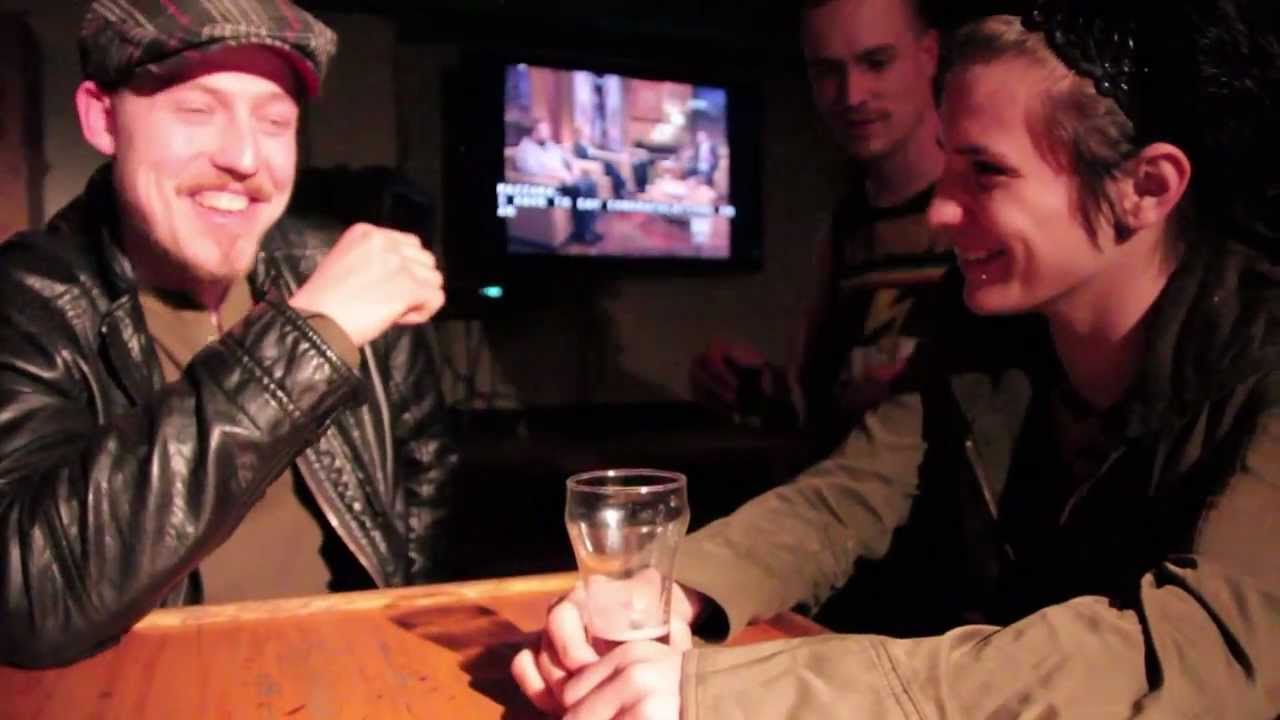 The Scally Cap Brat - Scally Cap Brats
Scally Cap Brat - Electronic Press Kit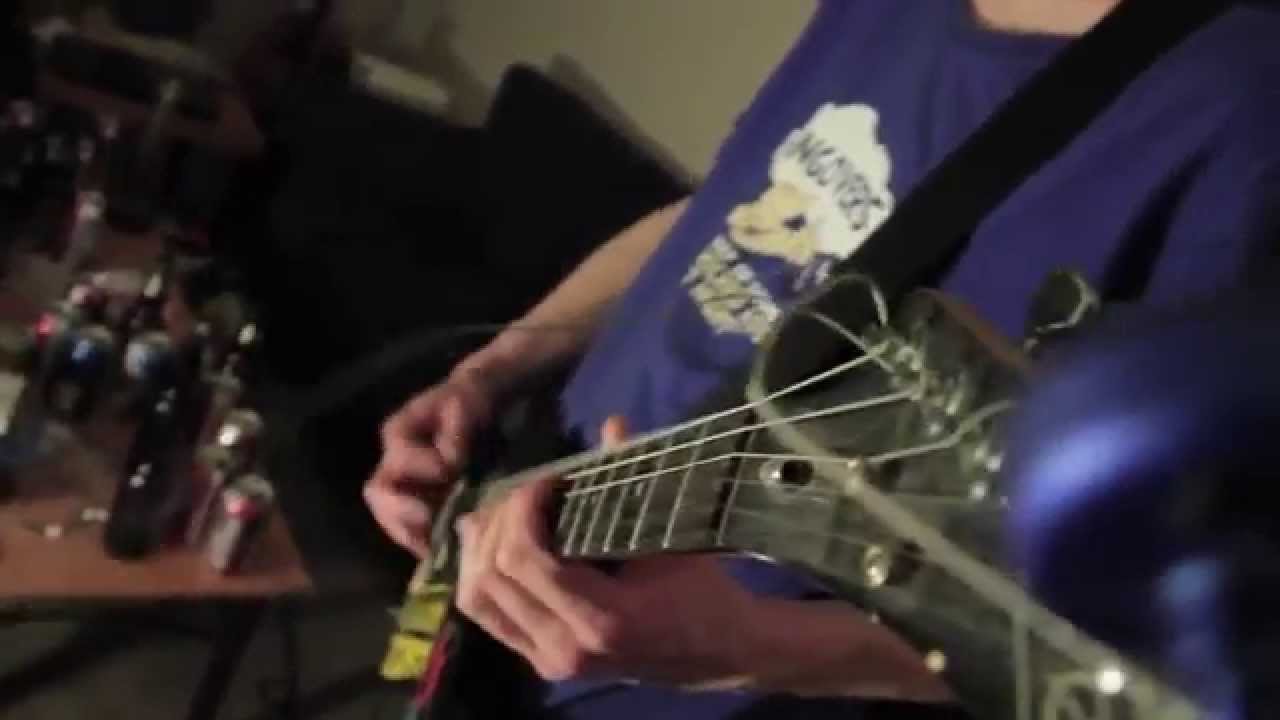 Marc of the Nemesis - Marc Downey
Albums
Company
Copyright 2022 SmartShoot Inc. All rights reserved.