9 ratings
317 jobs completed
Projects starting at $600
Testimonial Videos
Testimonial videos are very important for they need to compel the audience towards a call to an specific action. If they are a complement to a product or a service, the message should be clear, expressive and they must complement the visuals with a strong connection.
SW Kitchens Longwood
Lighthouse Central Florida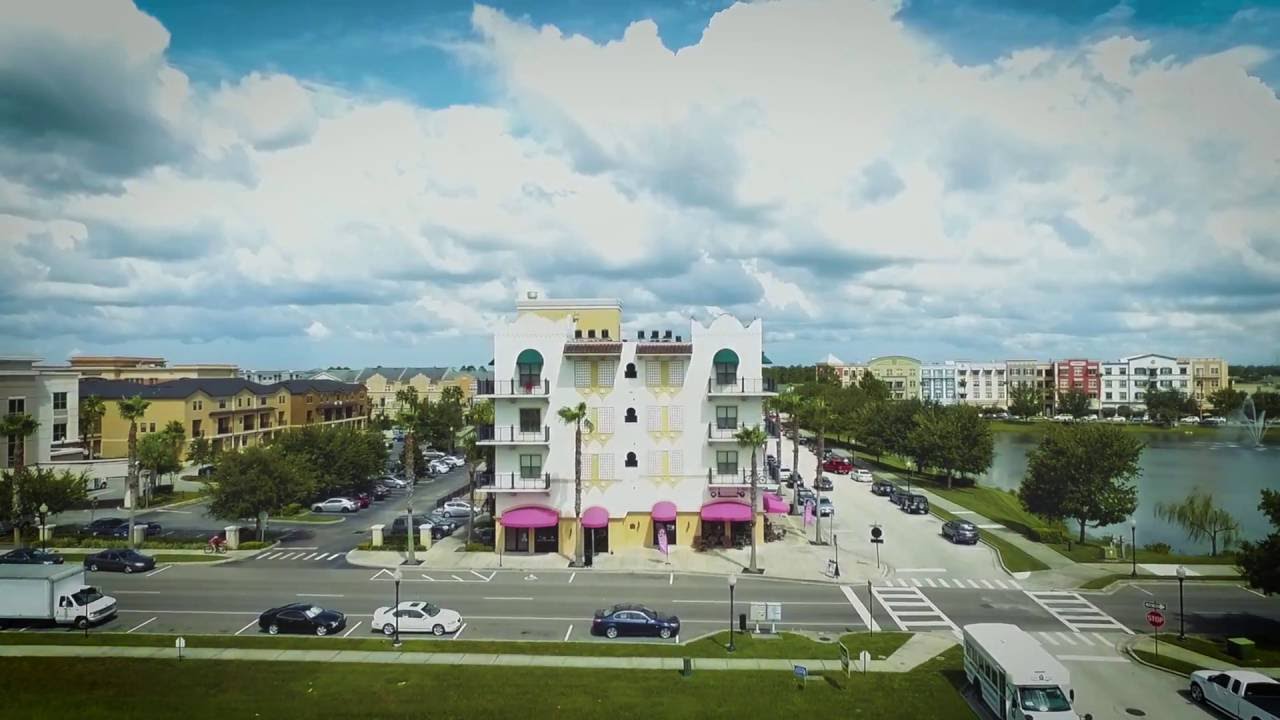 Interview Style
Blair T Jackson, Squire
Interview Style
Albums
Company
Copyright 2021 SmartShoot Inc. All rights reserved.