160 ratings
160 jobs completed
Business Profile Videos
I strive to deliver the best possible quality on a limited budget and with a quick turnaround. When shooting business profile videos, I try to be as unobtrusive as possible and get all of the needed footage without disturbing the normal business operation.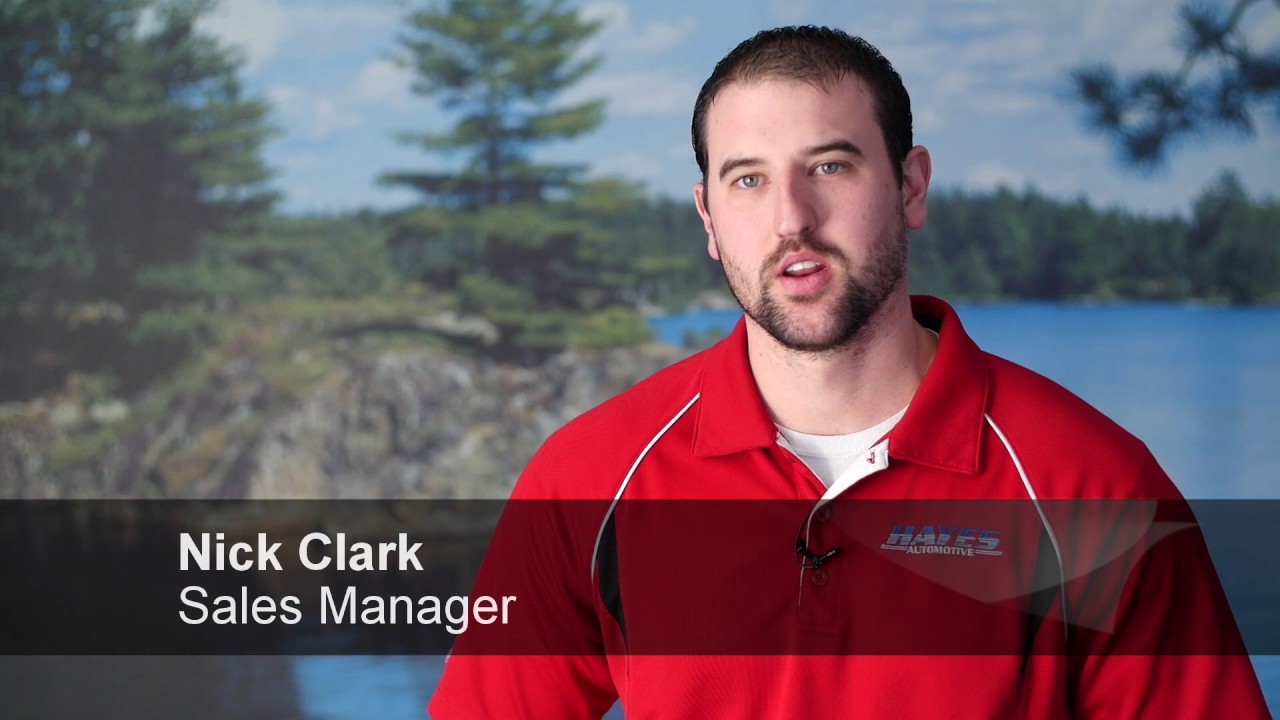 Hayes Automotive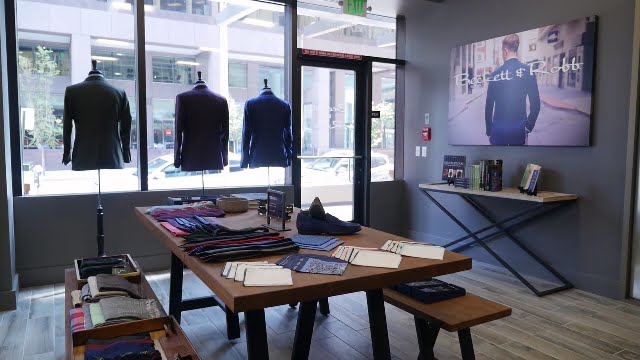 Beckett & Rob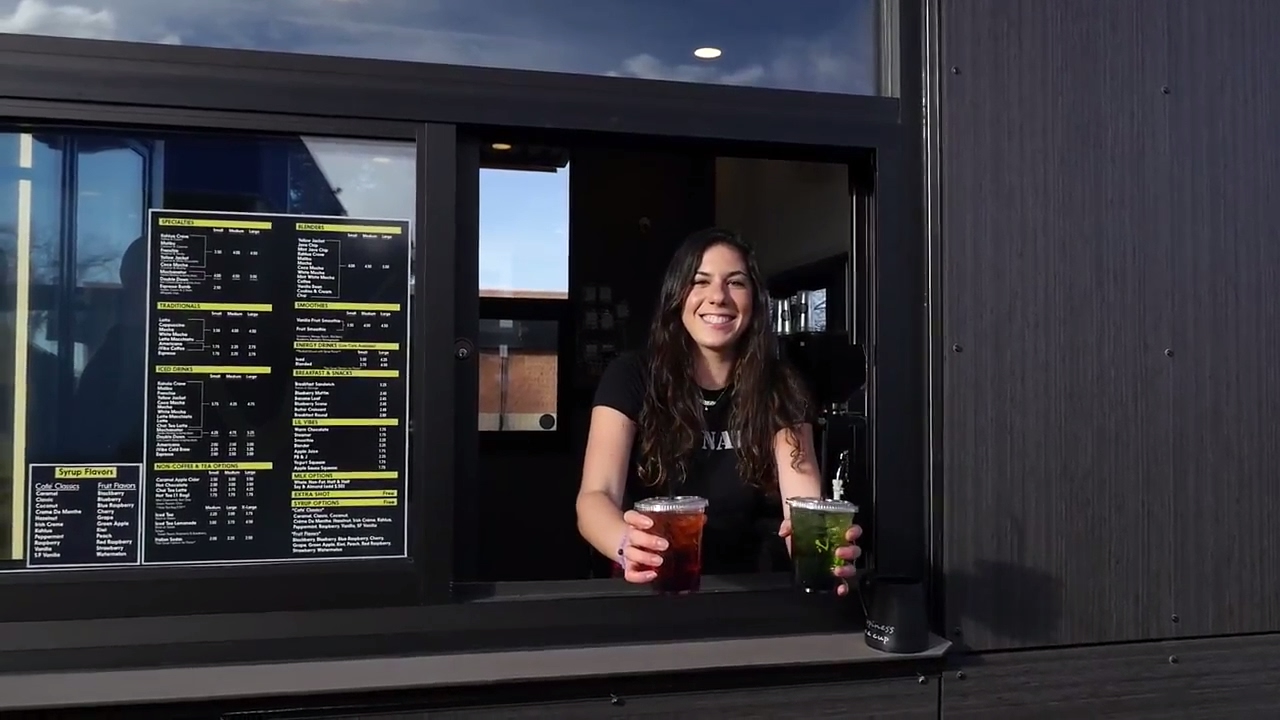 iVibe Coffee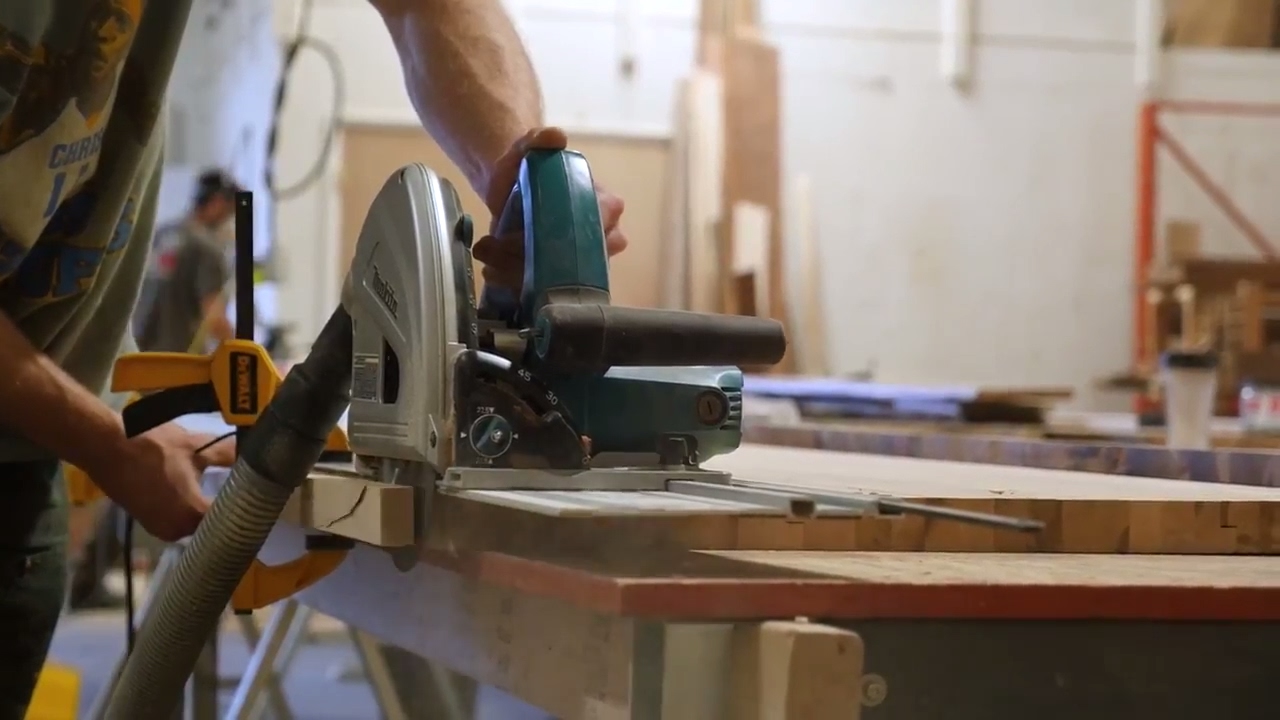 Defiance Hardwood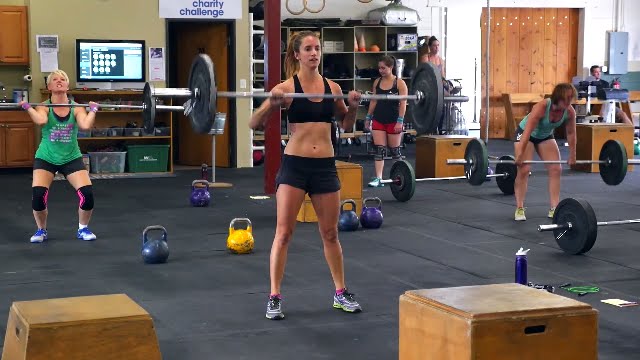 Front Range Crossfit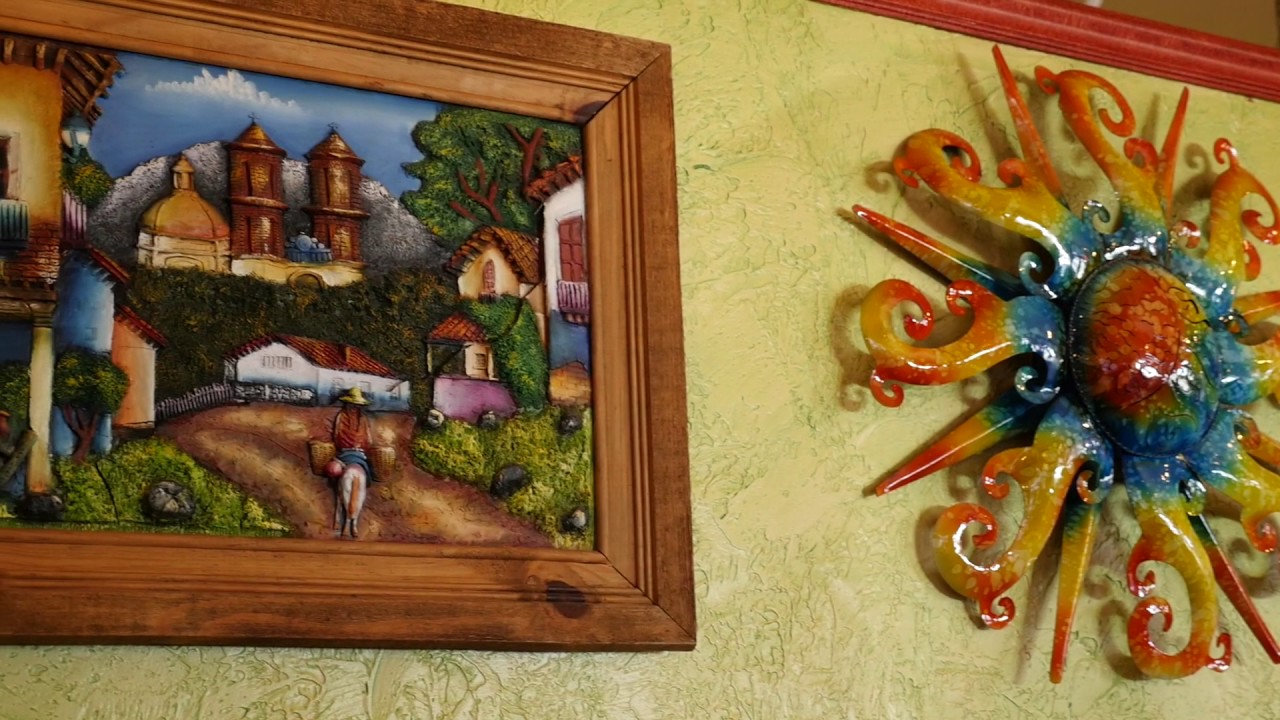 Molcajete Mexican Restaurant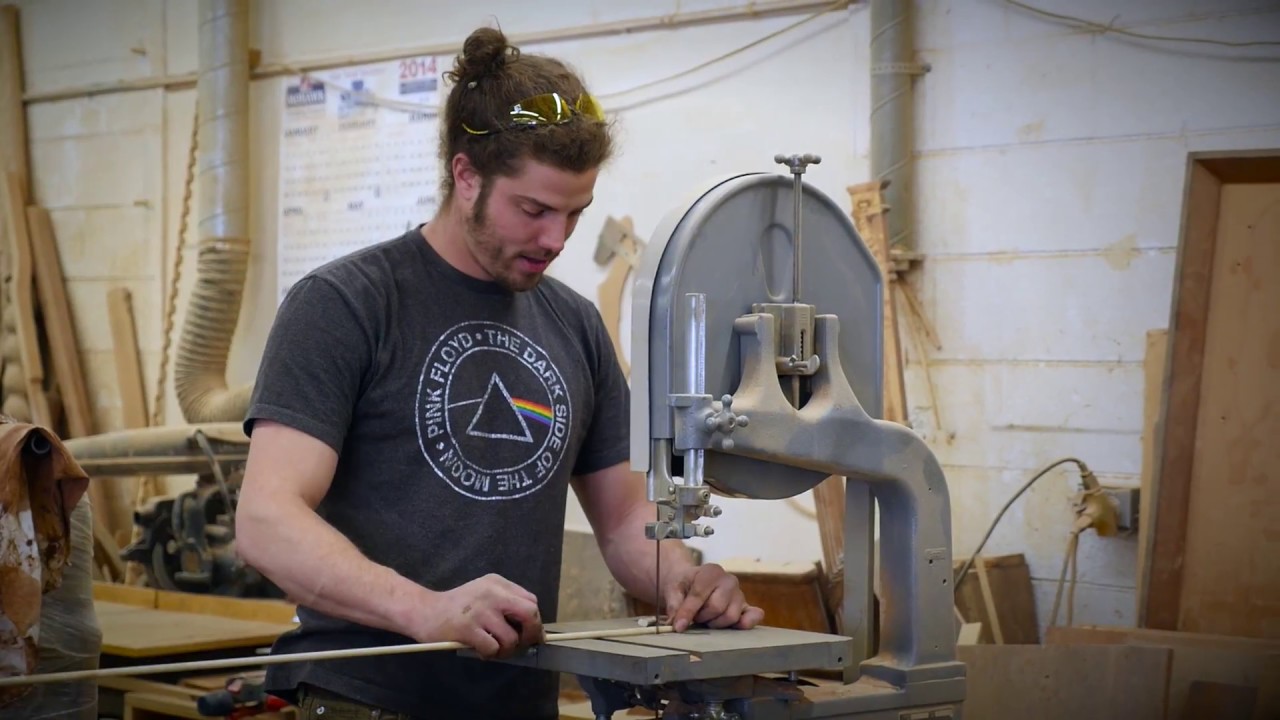 Ackerman & Sons Furniture Workshop
Albums
Company
Copyright 2021 SmartShoot Inc. All rights reserved.