Video Editing
I approach a project with the client in mind; what is it they're trying to get across to their audience? It's a process in stages, to map out the ideas and the message on paper first. Then seek the available video, photos, graphic and animation. It's never done in a linear fashion. It usually happens from different ideas that I have used in the past or maybe have seen others use but I usually put my own twist on something. For example, in my Air National Guard video to promote their firefighting mission. I wanted to create a motion graphic of their C130J flying towards the camera instead of just using video footage. I felt this gave it more power and showed the tool that gets the job done. I will always emphasize your product in a different light to show it's power and beauty and the message you want to get across to potential customers.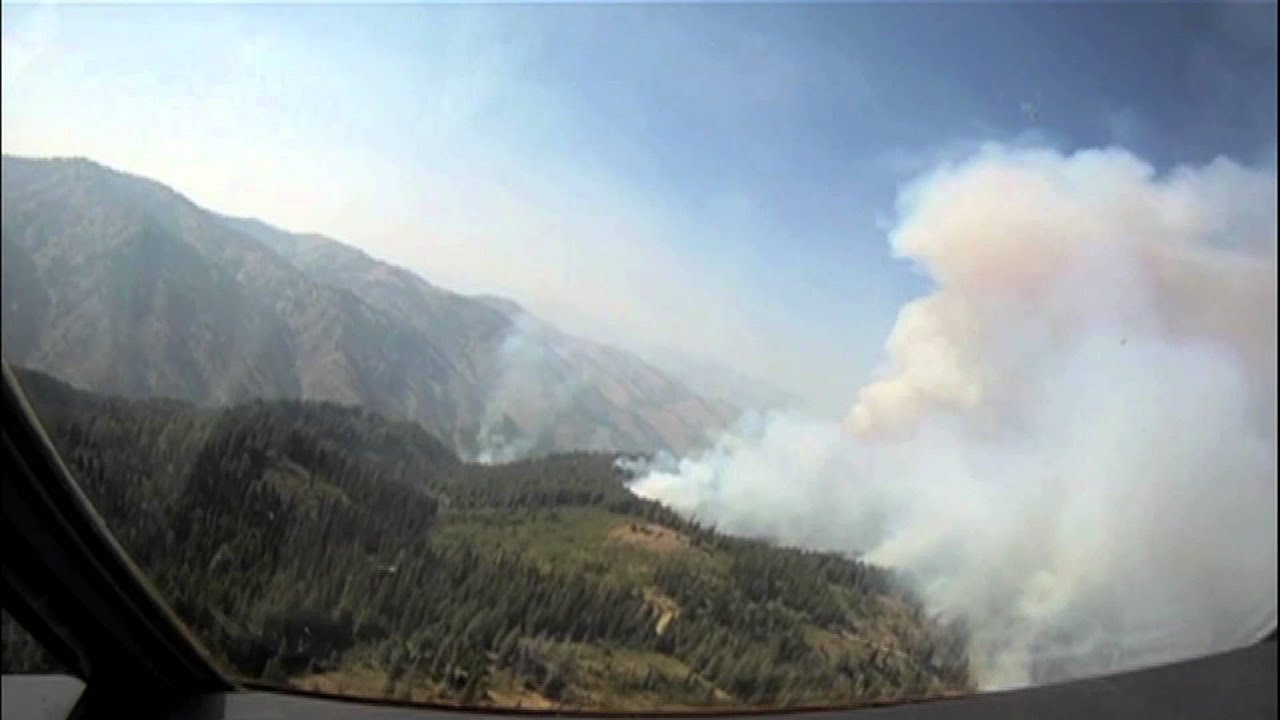 ANG Modular Airbourne Firefighting System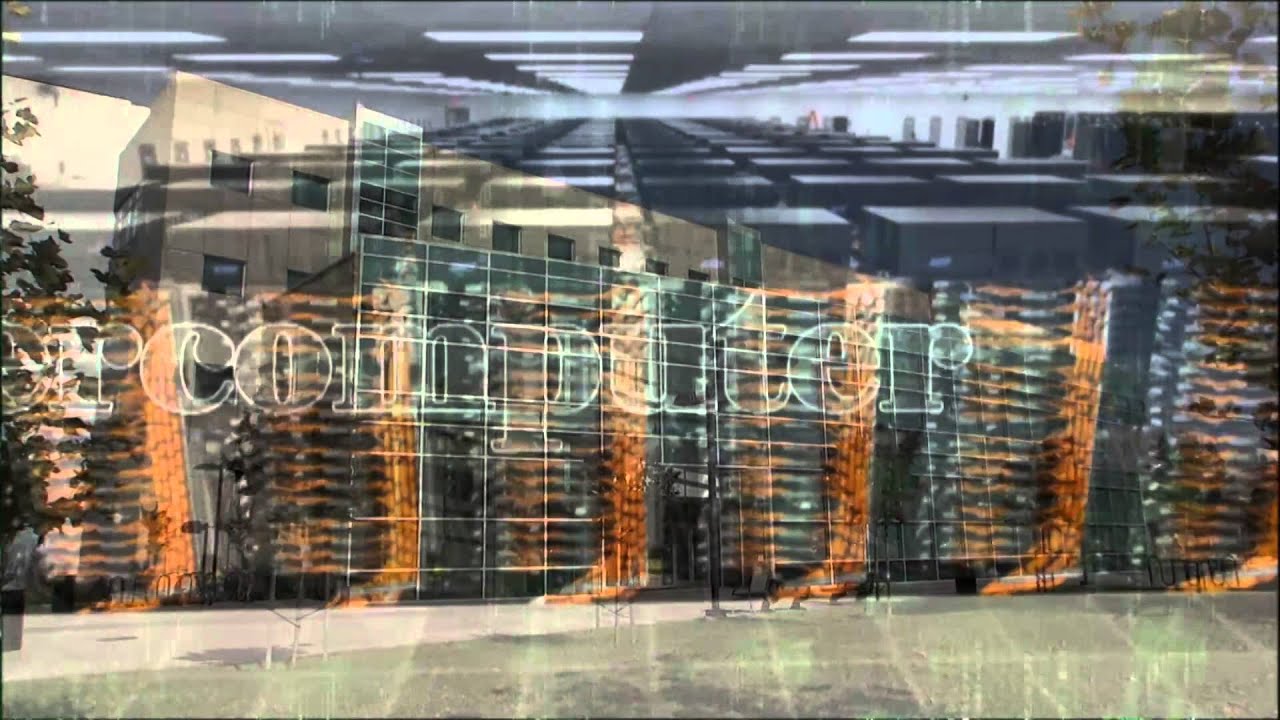 Lawrence Livermore Natioanl Laboratory Promo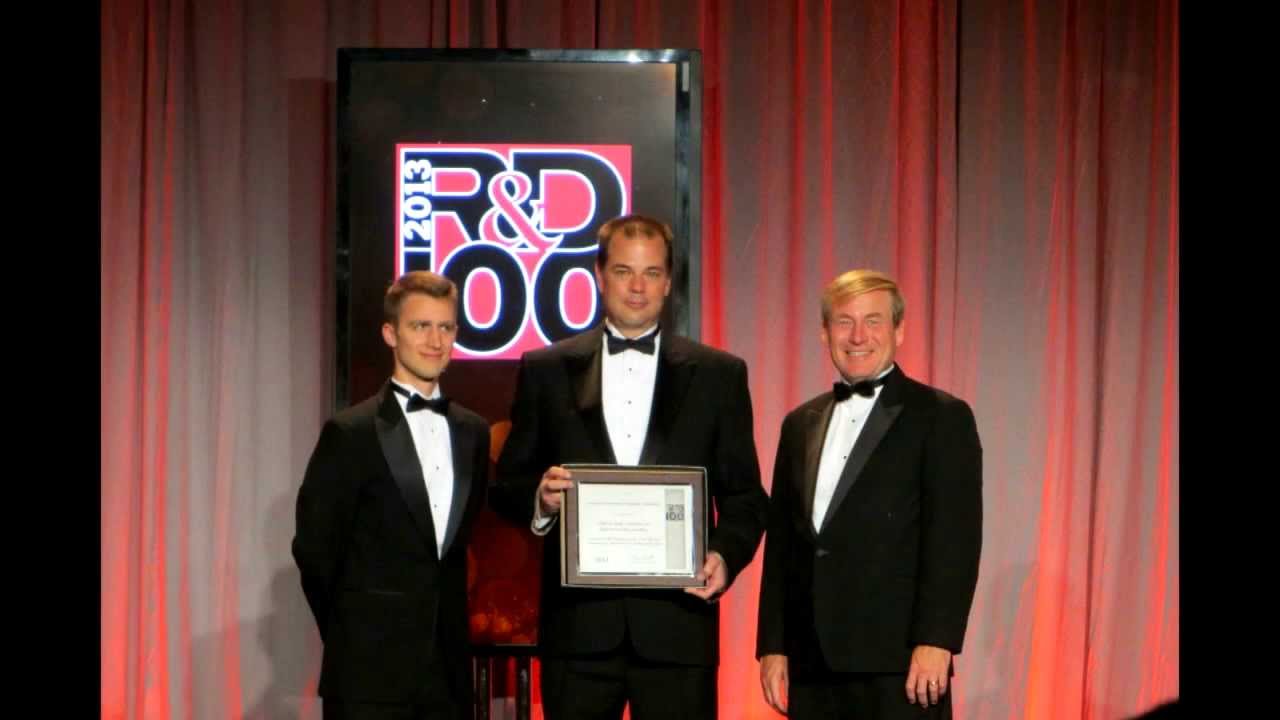 R&D 100 Award Winners for Science in Technology
Albums
Company
Copyright 2022 SmartShoot Inc. All rights reserved.