Documentary Videos
These videos highlight me in a producer role creating from concept to completion. The complete process from beginning to end (Producer-Writer-Editor or Preditor). This includes videotaping subject, writing story, doing voiceover, editing project, mixing sound, adding graphics/motion, and designing DVD assets and label design as well as distribution to website and social media.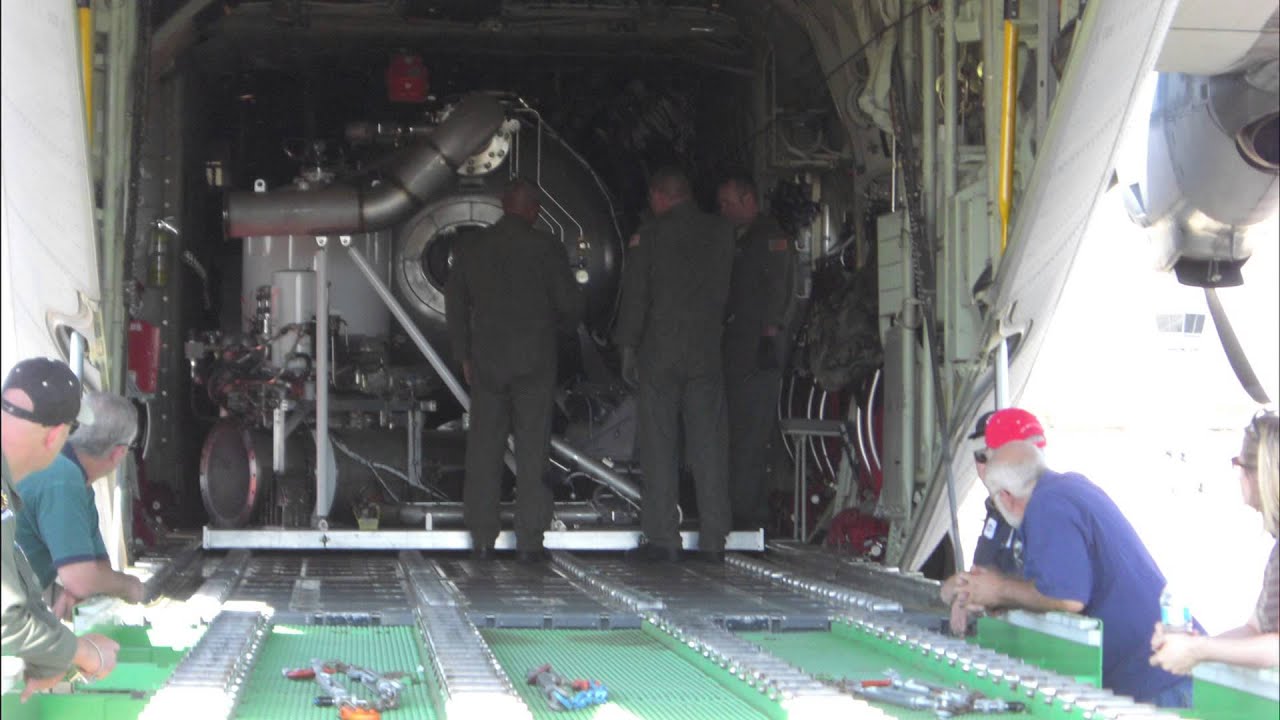 MAFFS Annual Training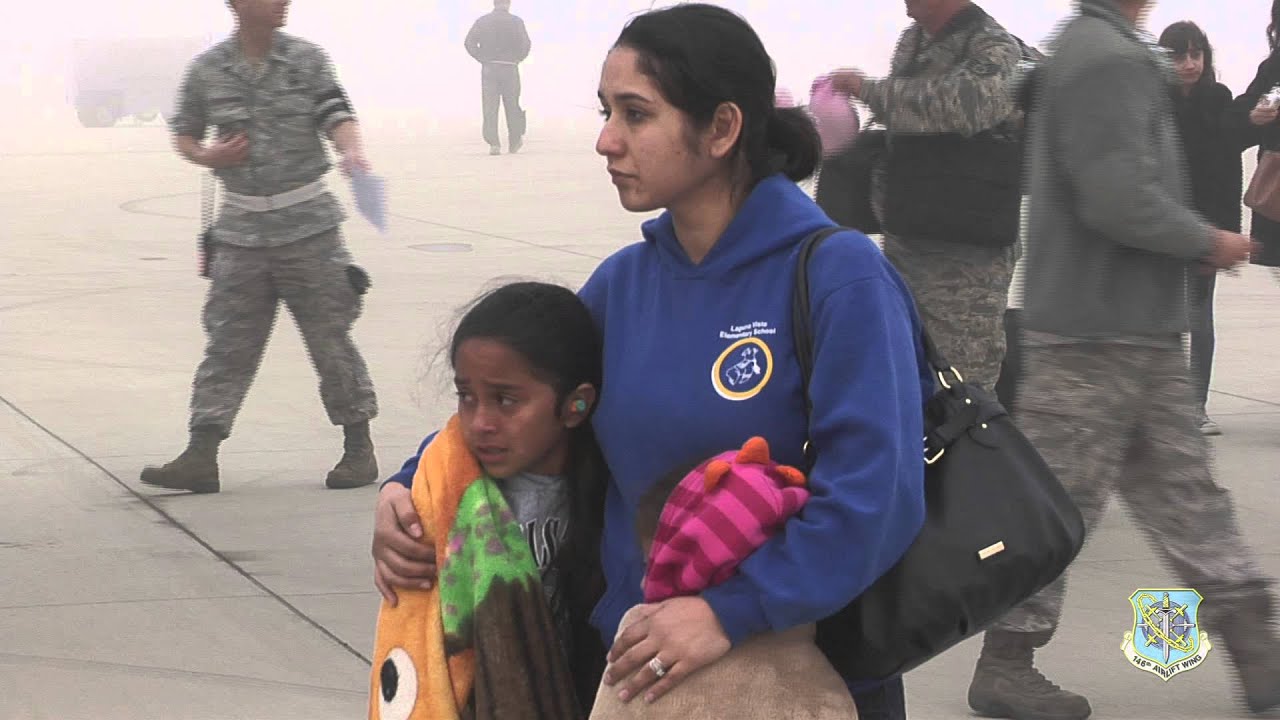 146th Airlift Wing Deployments
Albums
Company
Copyright 2022 SmartShoot Inc. All rights reserved.