Projects starting at $500
Commercial Advertising
These are a collection of commercial projects that I have both directed and edited. I have done advertising pieces for major brands such as Head & Shoulders and Hotschedules. My production company has won and been nominated for many national and global awards for advertising.
Demo Reel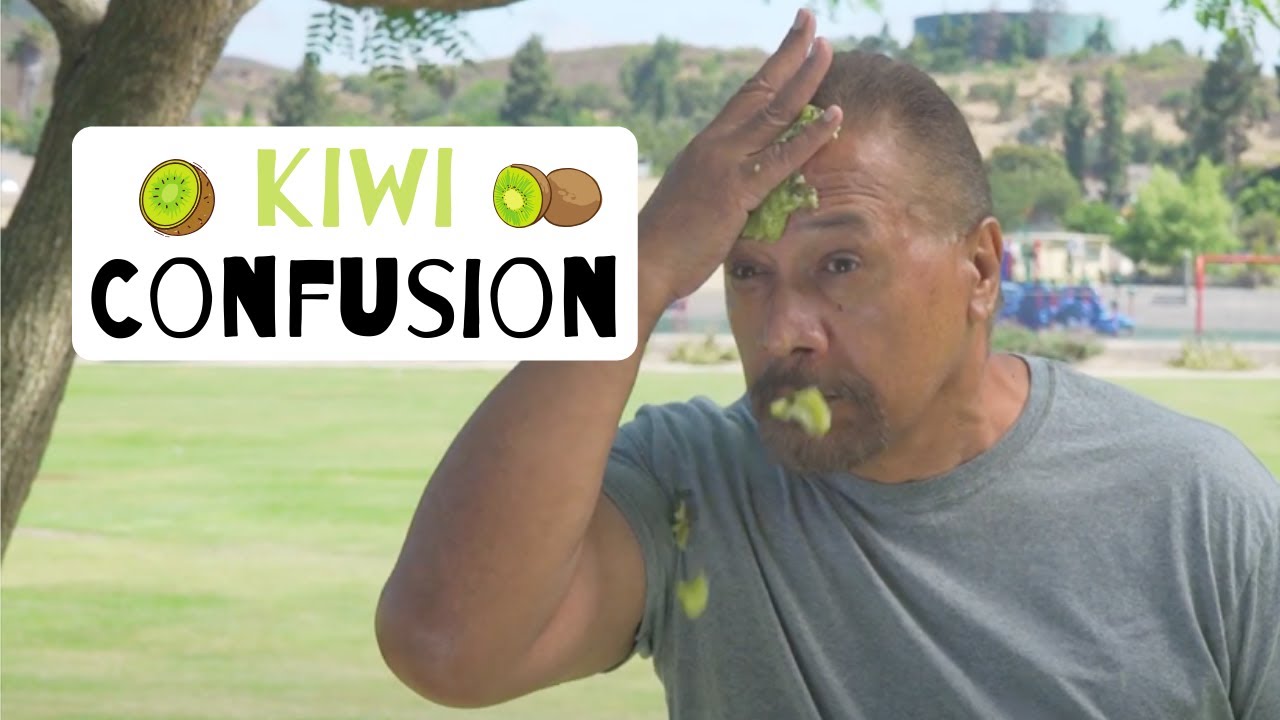 Zespri Kiwifruit Commercial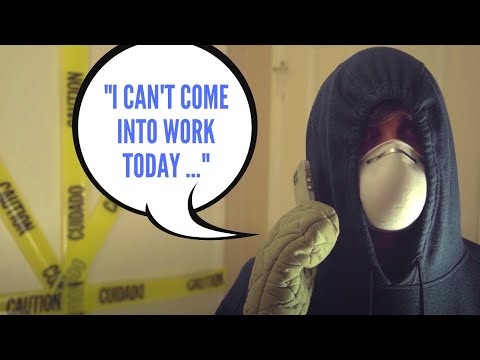 HotSchedules Commercial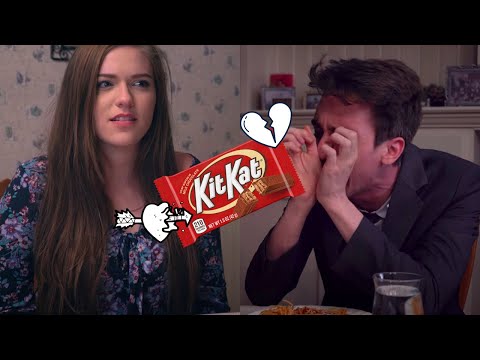 Kit Kat Commercial
Albums
Company
Copyright 2021 SmartShoot Inc. All rights reserved.