Organization Promos
Promotional videos for organizations such as student organizations and universities. These feature some footage that I found through research and networking. I recorded all interviews. I did not record aerial shots.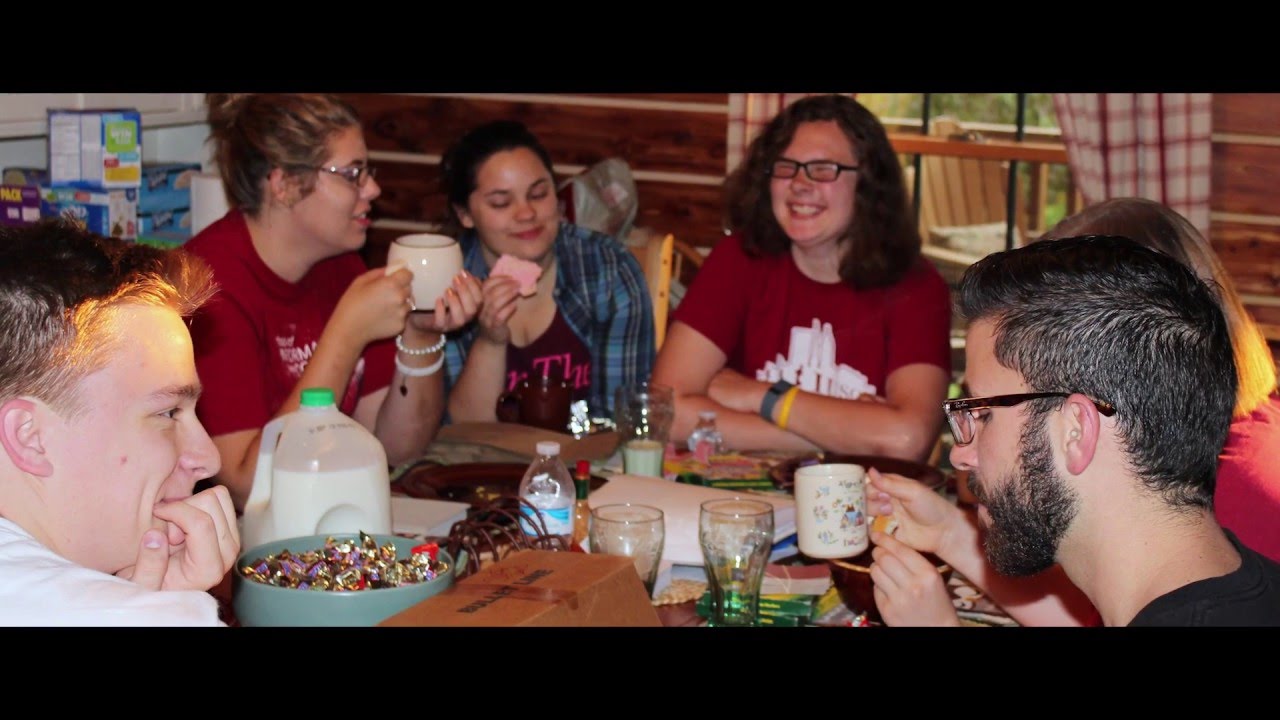 Why join SOAR at IUPUI?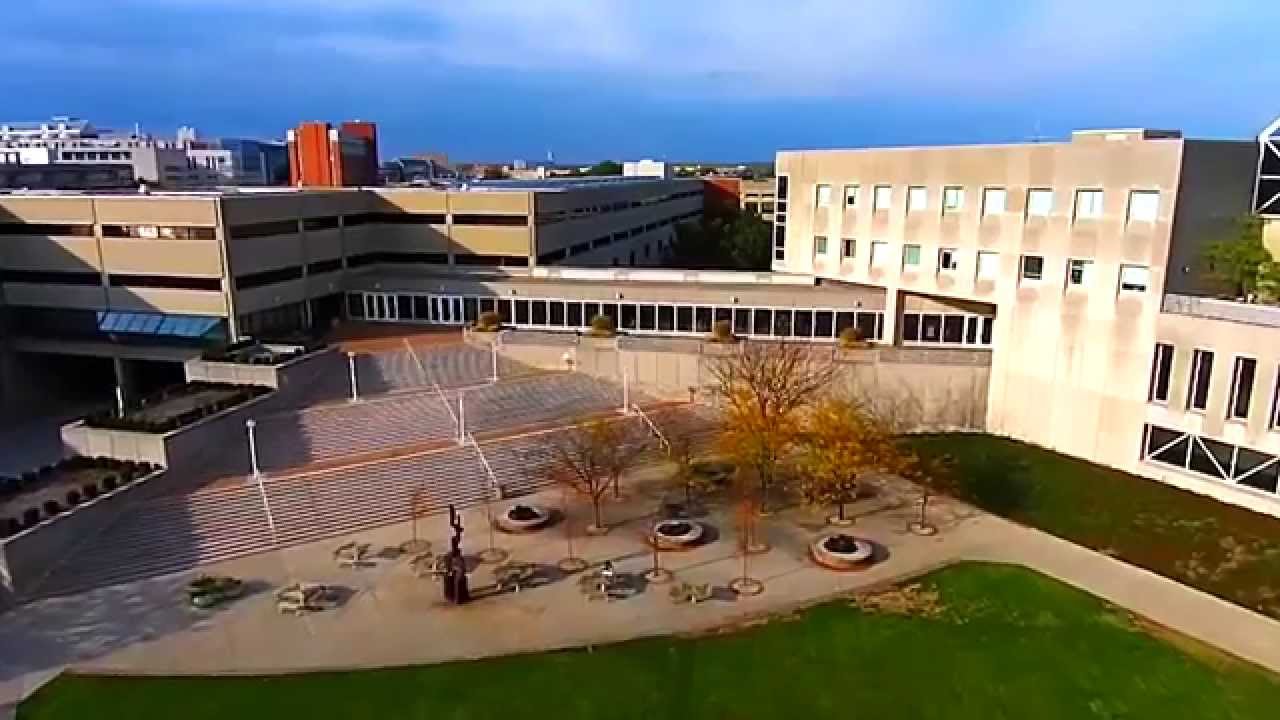 What is SOAR at IUPUI?
IUPUI Celebrates IU Day
Albums
Company
Copyright 2021 SmartShoot Inc. All rights reserved.