Music Videos and Shot Montages
These videos have no story or intention. They show various shots of different places cut smoothly to good music. All shots are taken by myself alone. No stock footage was used.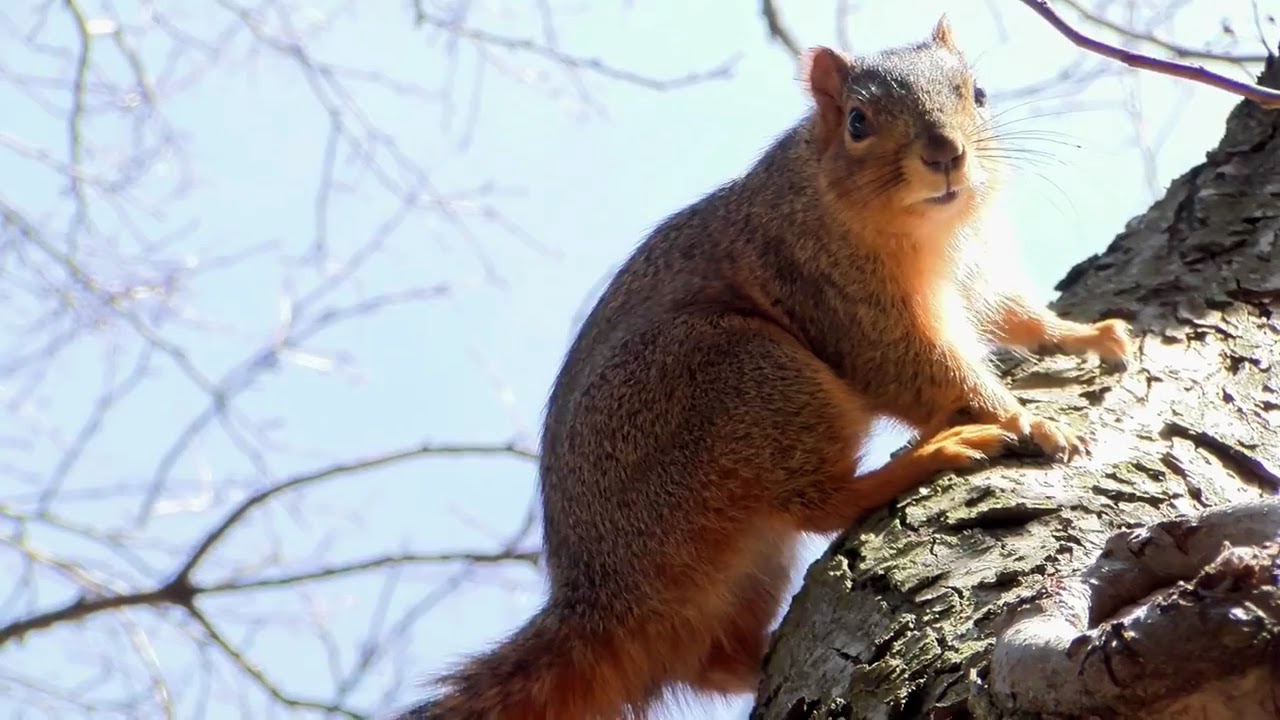 A Normal Day at IUPUI
Fencing at IUPUI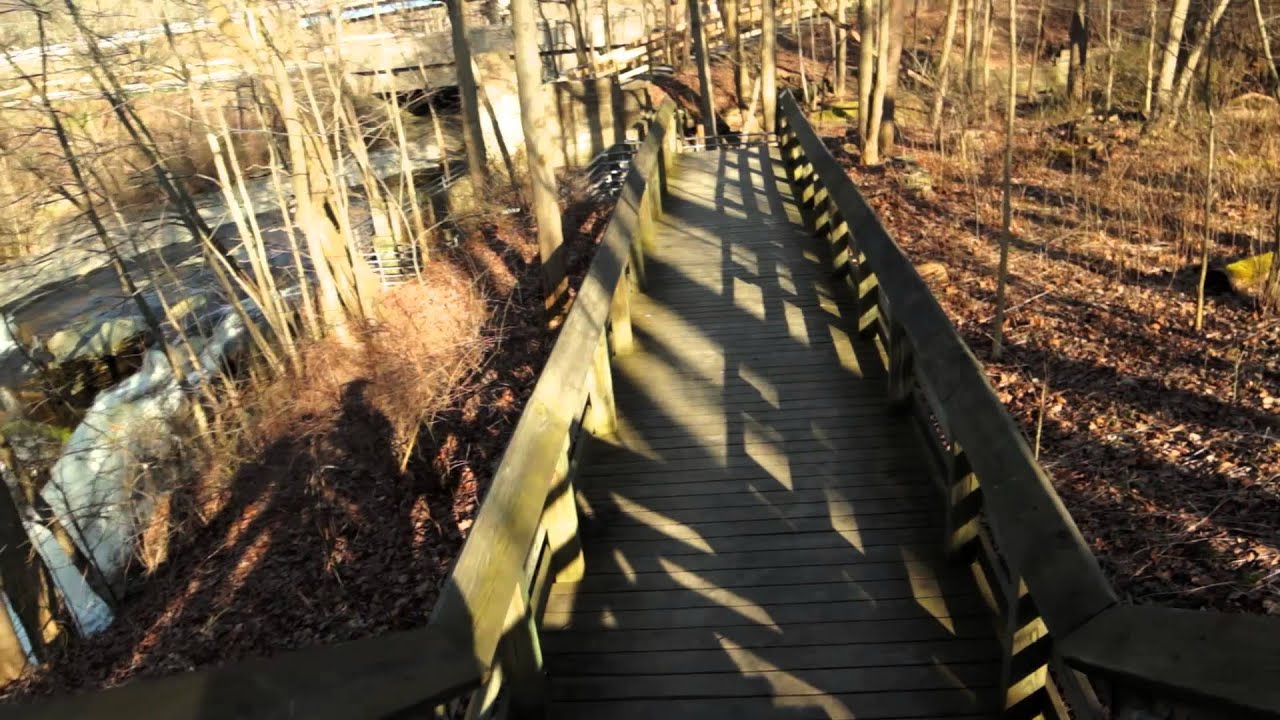 Why am I in Cleveland for Spring Break
Albums
Company
Copyright 2021 SmartShoot Inc. All rights reserved.