TigerHive Creative Group
Photography and Videography · Raleigh North Carolina United States
Get a Quote
13 ratings
26 jobs completed
Projects starting at $300
Documentary Videos
It's truly all about telling the story. Good filmmakers need to truly understand the subject matter of a documentary in order to develop a quality end product. We sort of let the story unfold and harness it's power with our camera equipment and editing stations creating a powerful narrative. "Power Of Stories"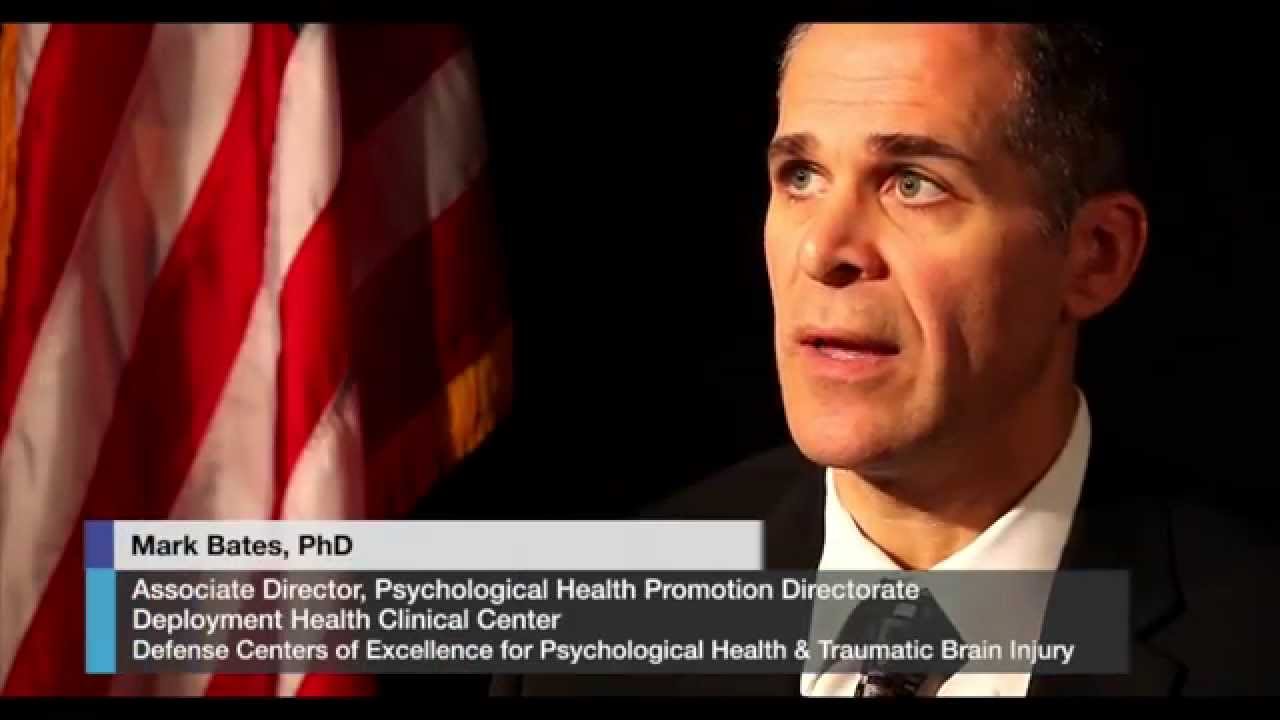 Mental Health & Chaplaincy
Albums
Company
Copyright 2022 SmartShoot Inc. All rights reserved.