TigerHive Creative Group
Photography and Videography · Raleigh North Carolina United States
Get a Quote
13 ratings
26 jobs completed
Projects starting at $300
Advertising Videos
So many advertising pieces use gimmicks to sell a product or services. We don't follow that model. We show your product or service, demostrate the problem it solves, and how the end user is better off end the end. Then, if we have a cool theme to wrap around it, like we did with Morphcase, we'll do that.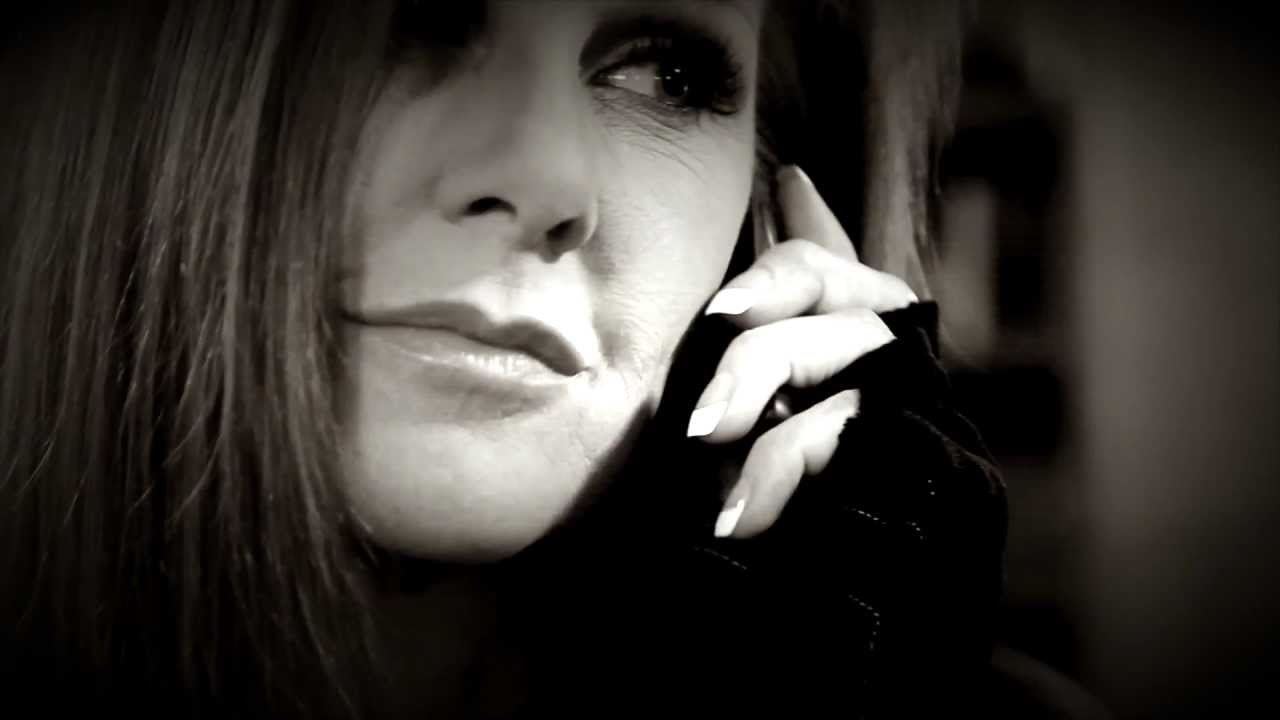 Morphcase Superhero Promo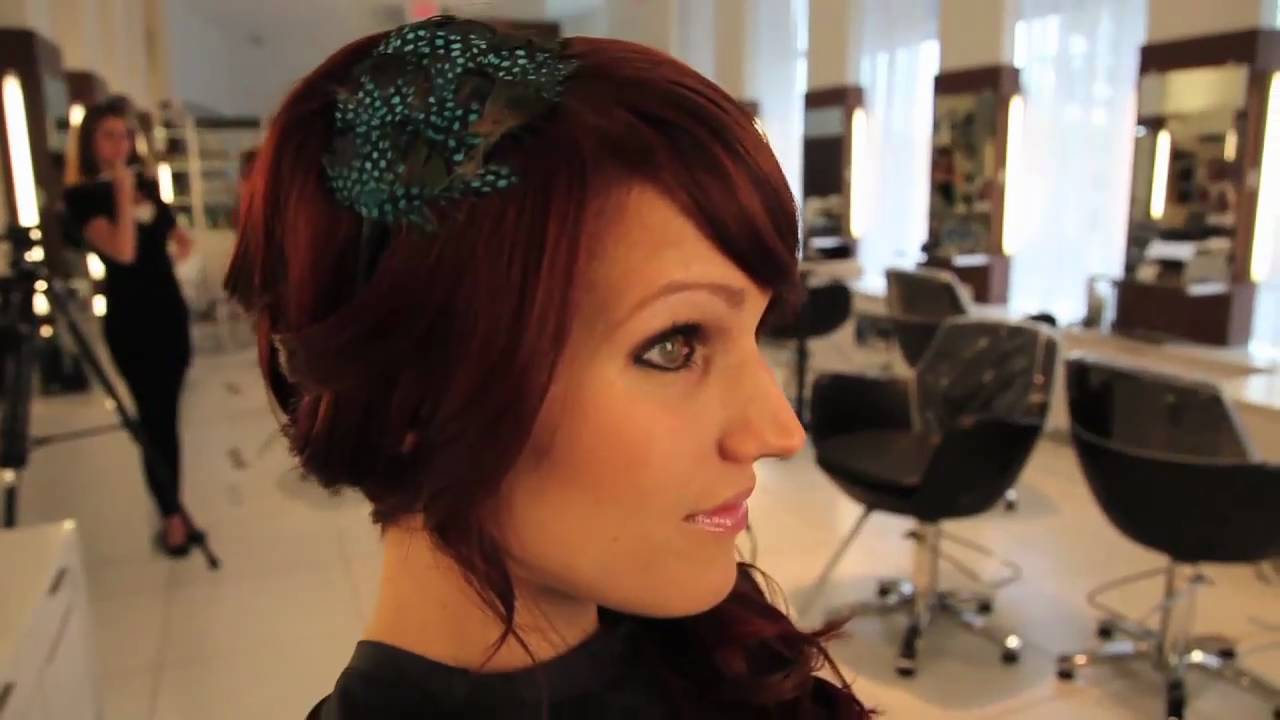 Hot In My Salon
Albums
Company
Copyright 2022 SmartShoot Inc. All rights reserved.