334 ratings
1132 jobs completed
Video Editing
You've got great media all ready to go. You've got video clips, some photos, and some slides. Now, you just need someone to put all the pieces together in a captivating way. That's where we come in! Let us know how we can help you with your edit-only job.
Video Editing Project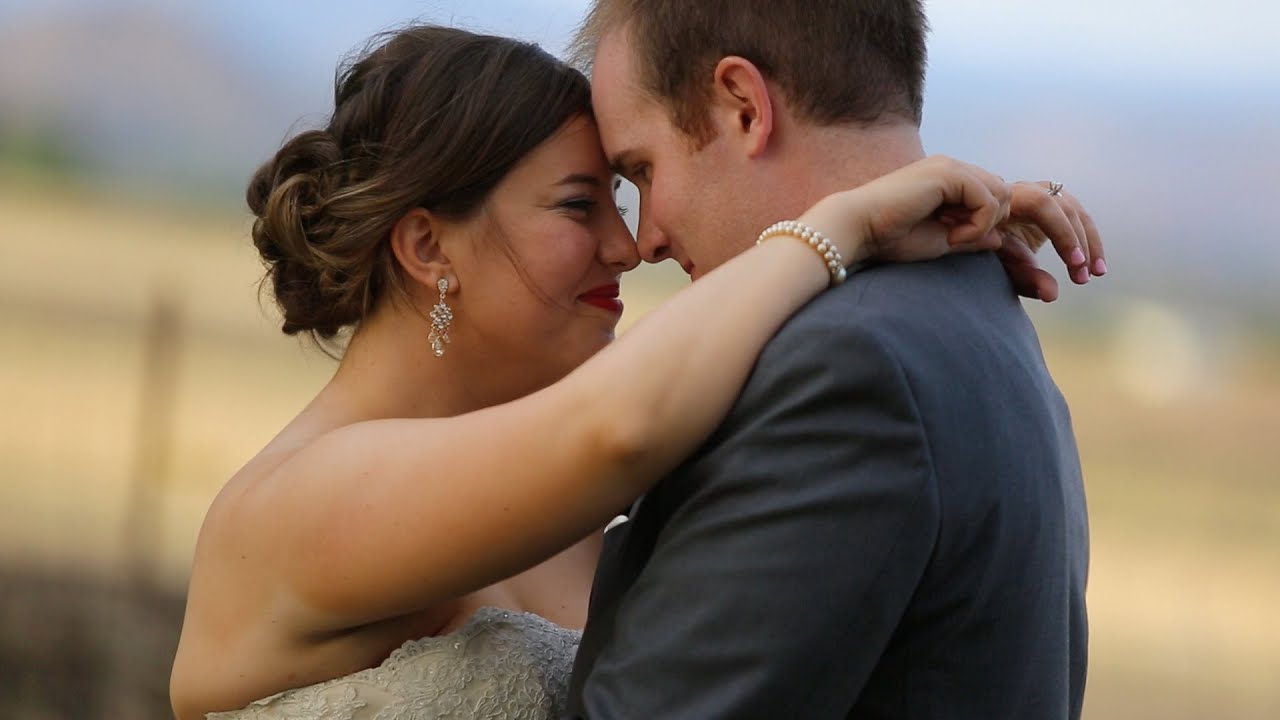 Wedding Video Editing
Albums
Company
Copyright 2021 SmartShoot Inc. All rights reserved.