334 ratings
1132 jobs completed
Testimonial Videos
When you need a unique opportunity to promote your business, event, or ministry, testimonial videos are the way to go. Instead of hiring spokesmen and professionals to promote your business, stand out from the crowd and get actual customers to talk about why they like your business. We'll help coach them through the process to get the best sound bites and the most effective marketing messages. We're efficient with our time so you and your customer can create a fun, effective video and be out of your customer's way in under an hour.
Testimonial Video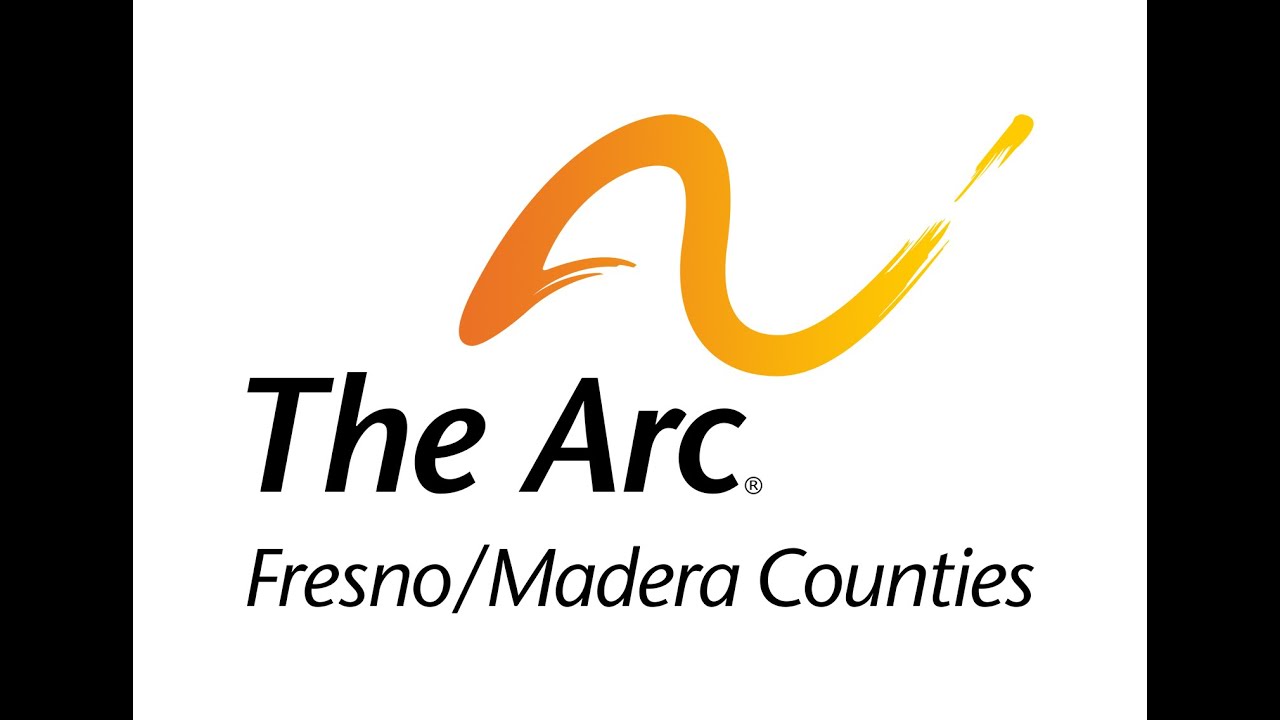 Program Staff Testimonial
Albums
Company
Copyright 2021 SmartShoot Inc. All rights reserved.