334 ratings
1132 jobs completed
Event Videos
Special events are a part of your family's history, and deserve to be seen again and again, and displayed on the mantle. With an event coverage package, you can be sure that these precious, one-time events won't be lost to memory. We're proud to specialize in both event photography and event videography, so you can choose a package that is best suited to your style and budget. Whether it's a dance recital or the school play, don't trust the treasured memories of your students' performances to a smartphone camera. Our professional event videography and photography captures the best moments of each performance, and showcases the event as a whole. Best of all, each performer can get a copy of the video or montage of photos as a lifelong keepsake. Our event photography and videography packages are also perfect for your next party or family reunion. From milestone anniversaries to graduation parties, we'll shoot all the action so you can sit back and celebrate. The professional and personalized video will not only be a beloved throwback for you, but a great way to share with loved ones who couldn't attend. For concerts of all kinds, we rely on the very best microphones to capture your music, and then master it on professional editing software. With event videography for concerts, we'll capture the true spirit of your music and the atmosphere of the concert as you performed.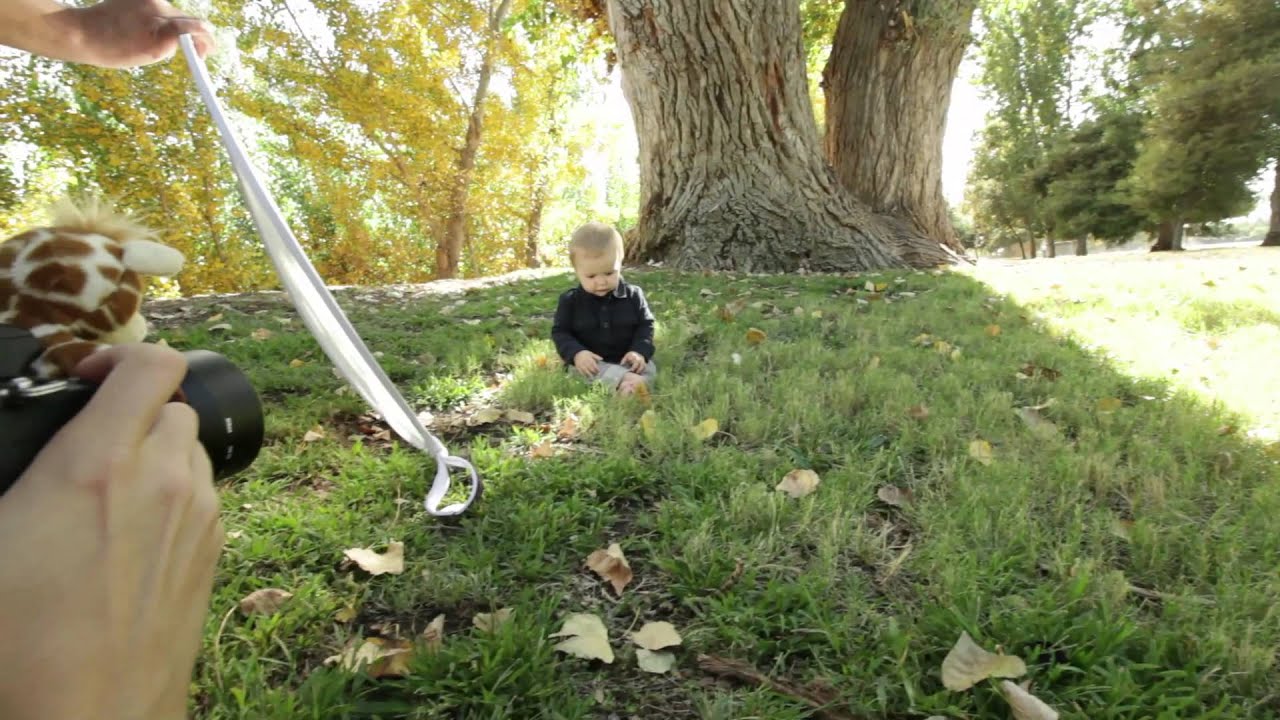 Durham Photography Event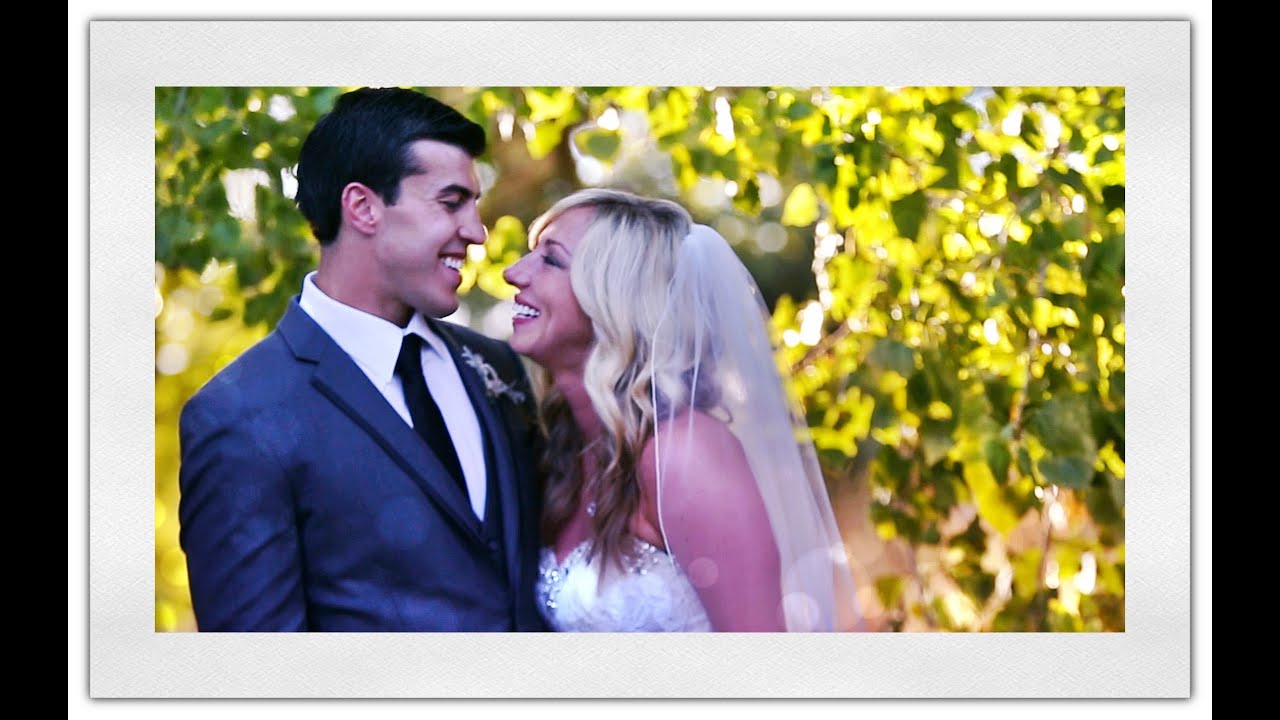 Wedding Coverage
Albums
Company
Copyright 2021 SmartShoot Inc. All rights reserved.