334 ratings
1132 jobs completed
Corporate Videos
Our comprehensive business video production portfolio includes a number of corporate and technical training videos, intended for new employees, or employees who may have missed an important day of training. Whether you're explaining a new company policy or demonstrating the proper use of a tool, we'll create a video that's engaging and informative for the viewer. We can even build your video with powerpoint files, images, and music that were included in the original presentation, so that the viewer gets the same interactive experience as your live audience. Have multiple branches but want all your employees to hear from a guest speaker? We provide the solution!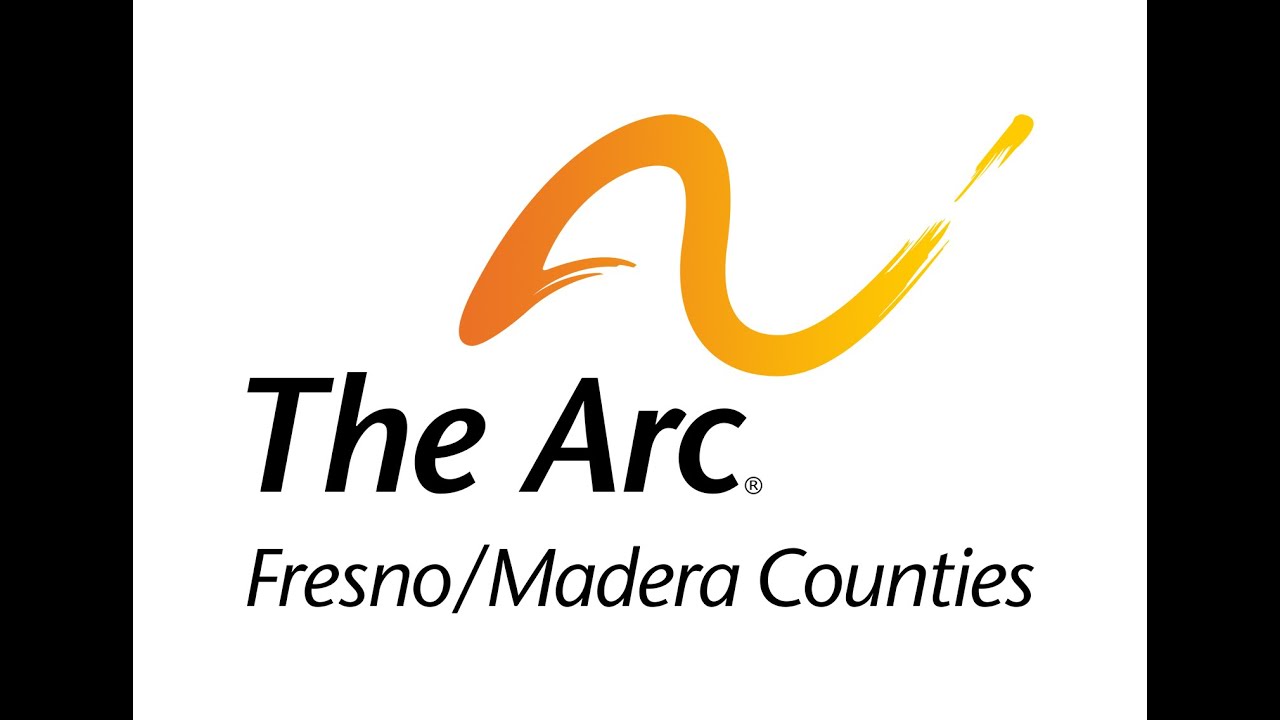 Corporate Video Overview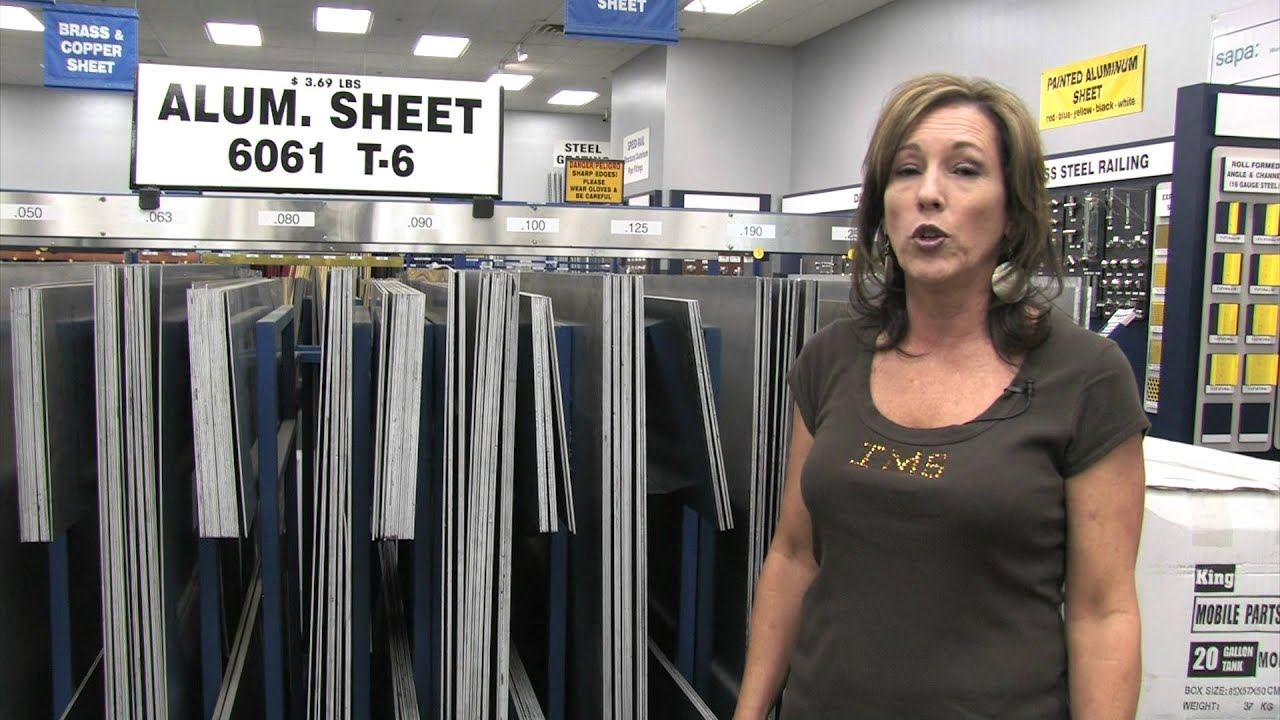 Corporate Product Line Overview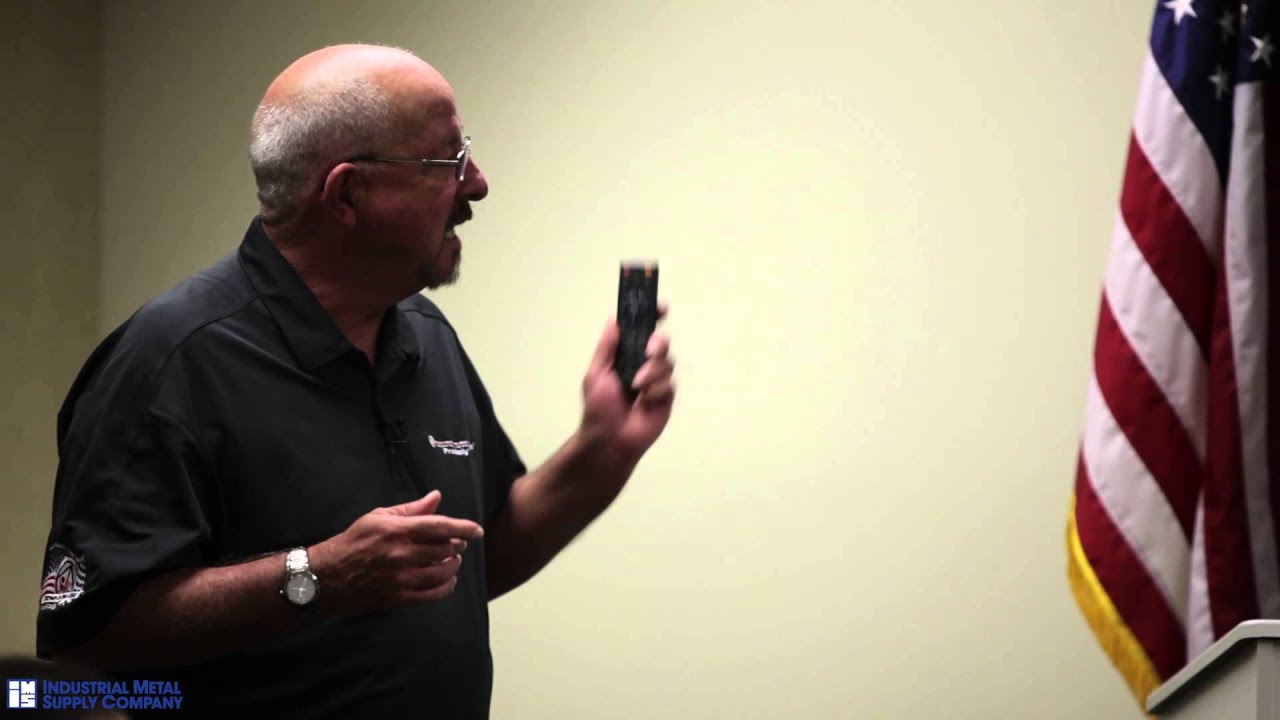 Corporate Training Video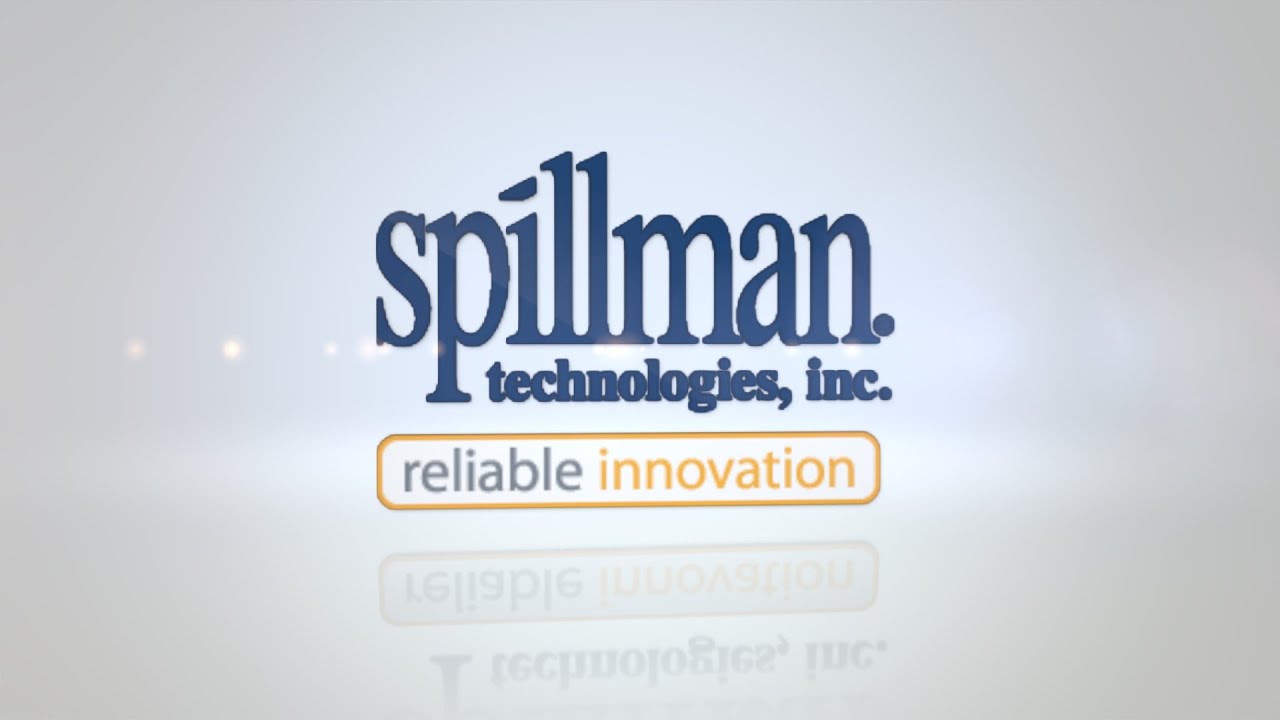 Client Testimonials
Albums
Company
Copyright 2021 SmartShoot Inc. All rights reserved.