Video and Film
Some examples of what we have done.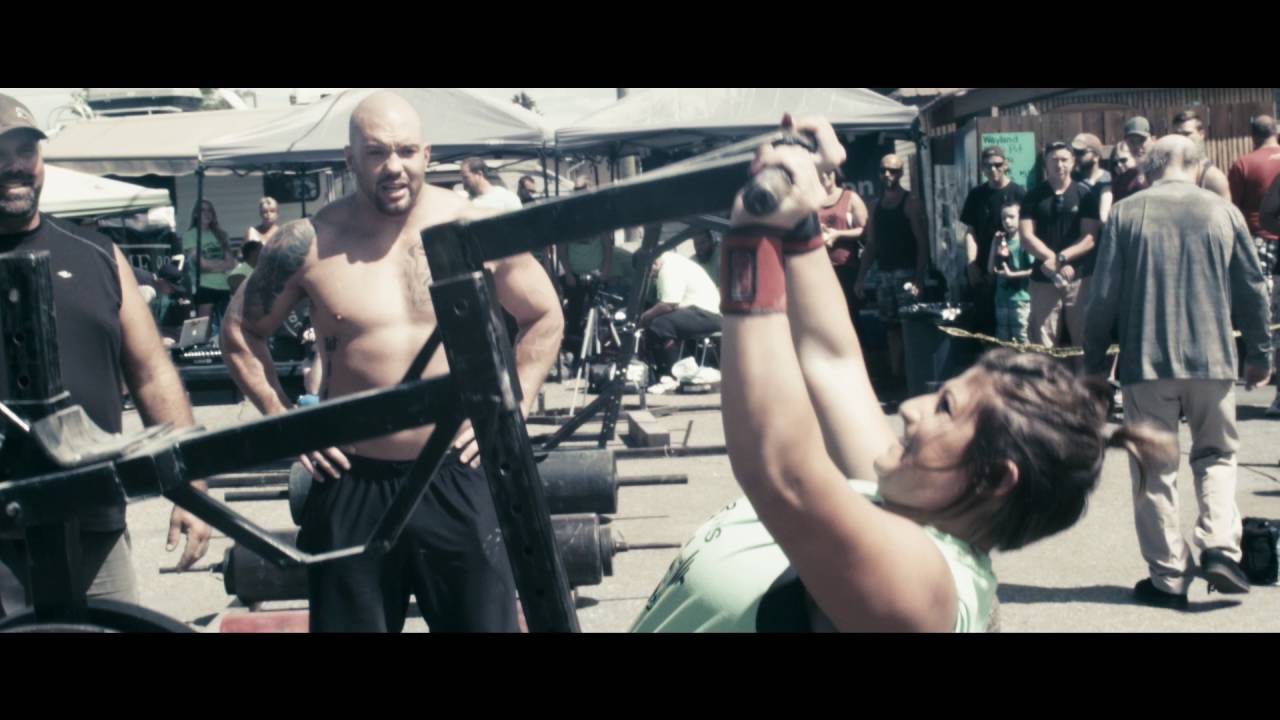 Charity Work: Summer Camp for youth with cancer.
TV work. Interview.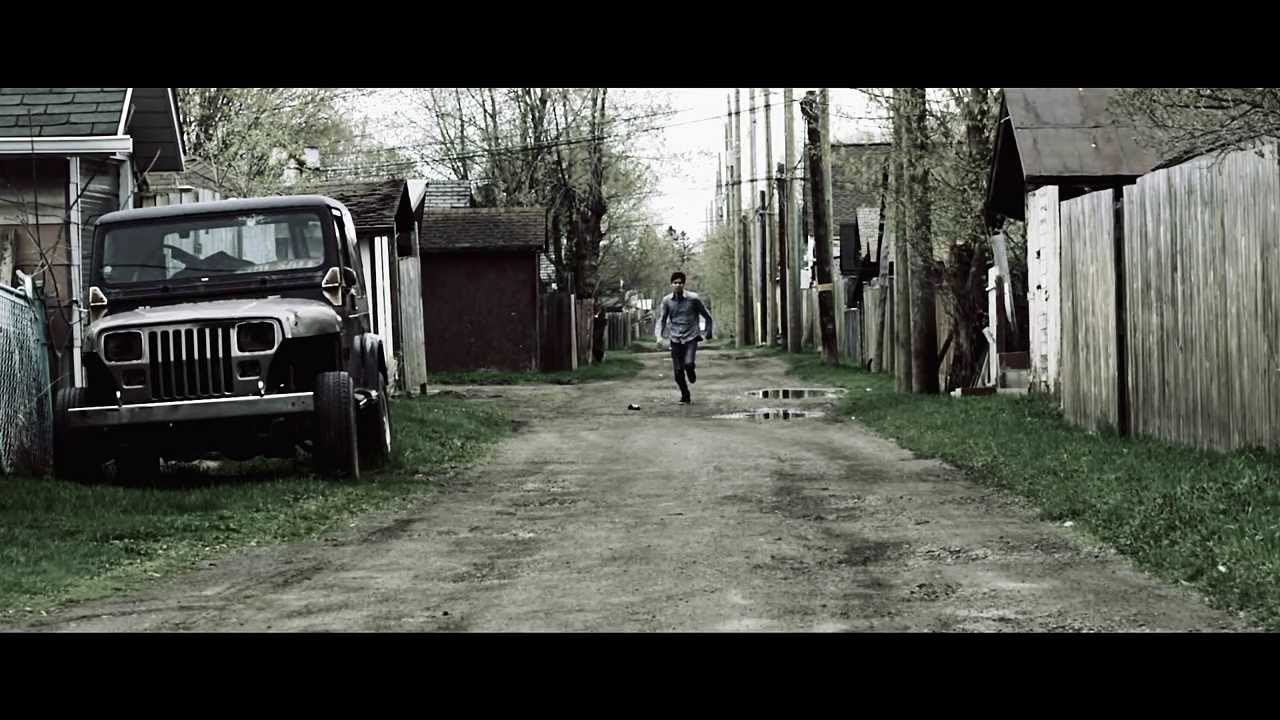 In house short film exemplifying our love of B movies.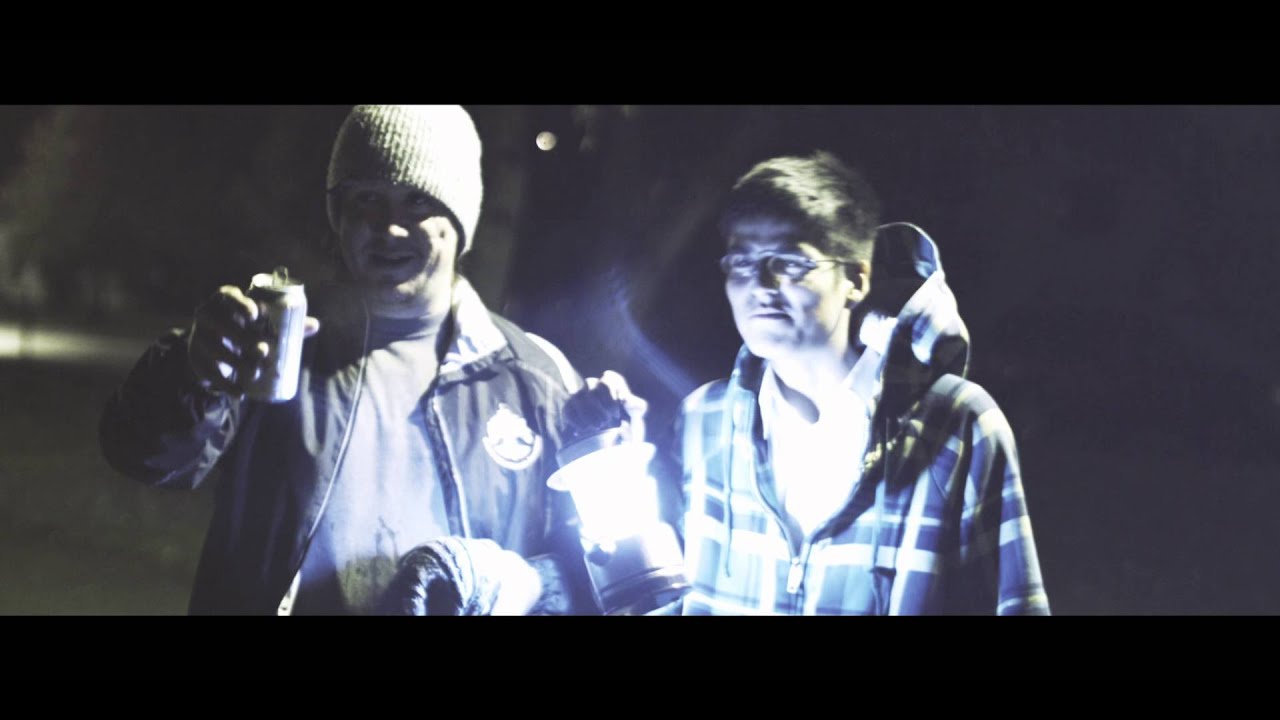 Day 3. Part 3 of 5. A B movie homage.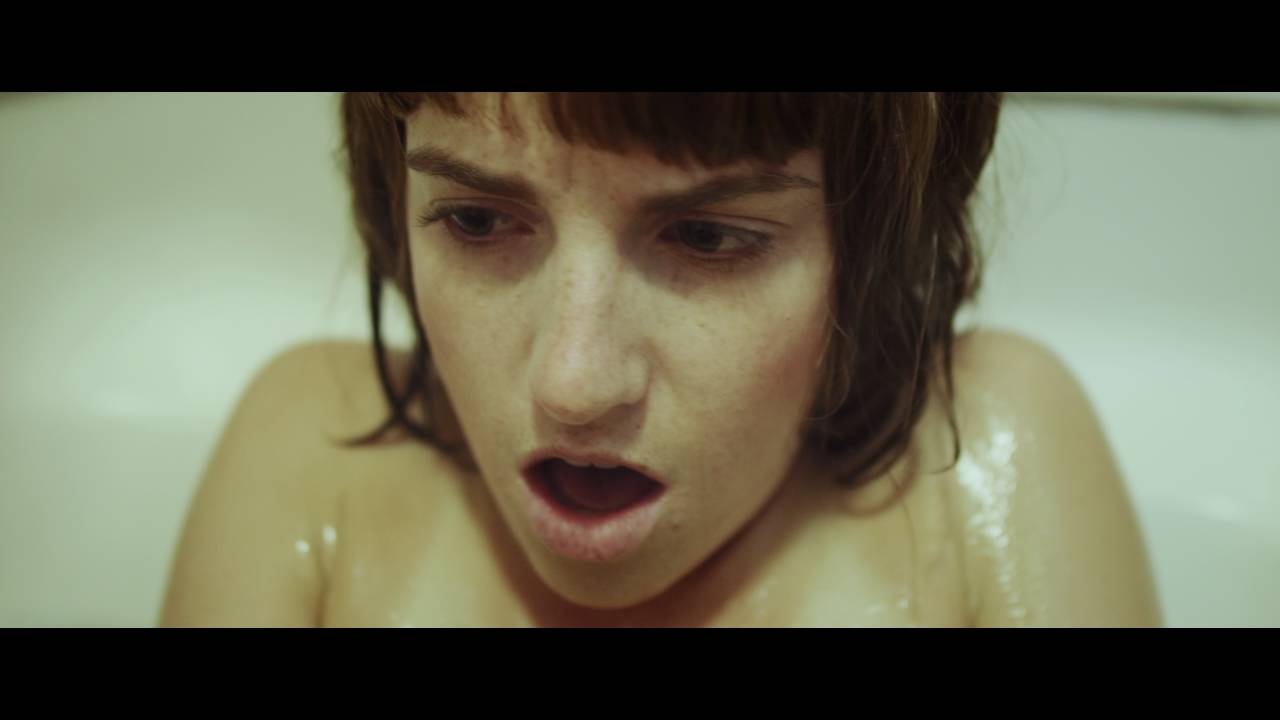 Horror/thriller coming out in September. Produced by our company. Albums
Company
Copyright 2022 SmartShoot Inc. All rights reserved.