Real Estate Tour Videos
Our real estate videos highlight the features of homes and neighborhoods, creating, in effect, a guided virtual tour. We shoot homes for sale, apartments, vacation rentals, and more. If it's got walls, we'll shoot it. Walls aren't even required. We've shot a couple of islands, and several vacant land properties.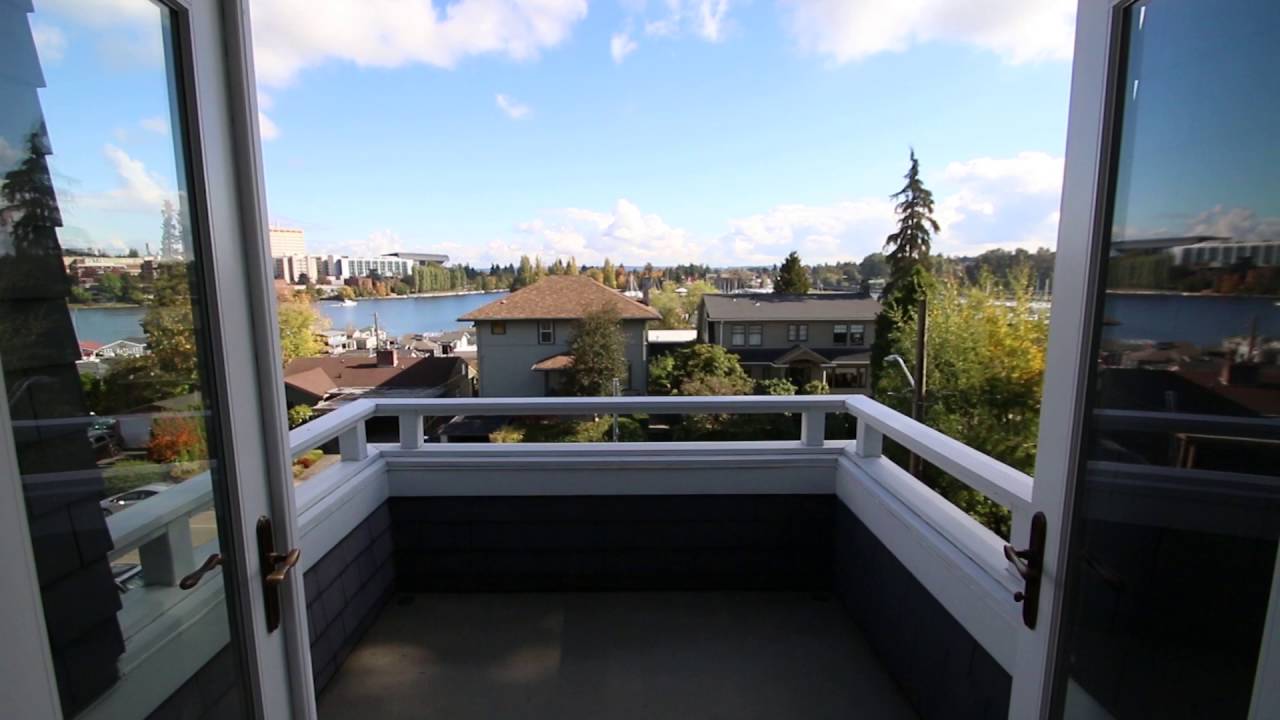 2:22 2805 Boyer Ave. E. Seattle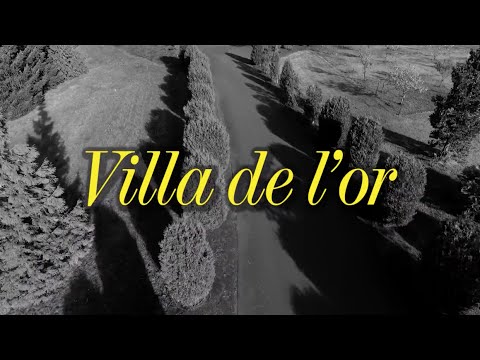 Villa de l'Or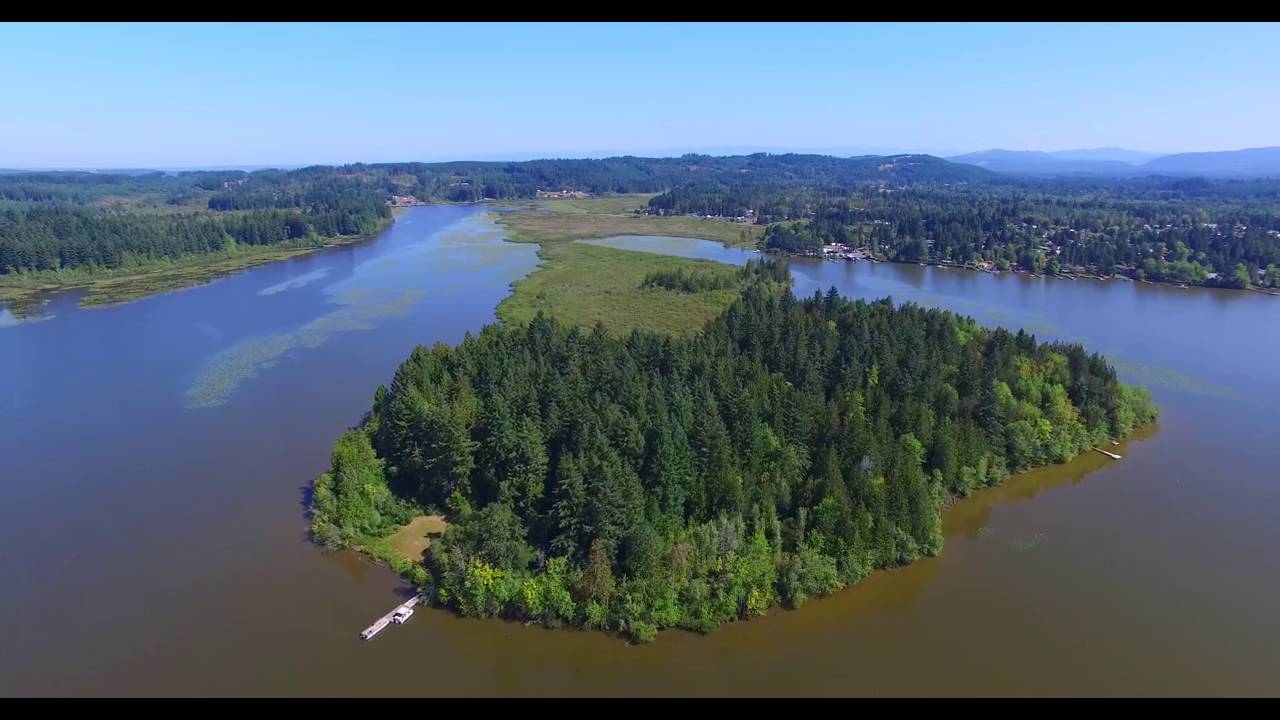 Treehouse Island
Albums
Company
Copyright 2021 SmartShoot Inc. All rights reserved.