Professional Profile Videos
Profile videos highlight the services and products offered by individual professionals and companies. We work closely with our clients to create a compelling script, get their best performance, and make their business stand out to potential customers. We also provide social media and digital marketing consultations, to make sure each video gets the most possible attention.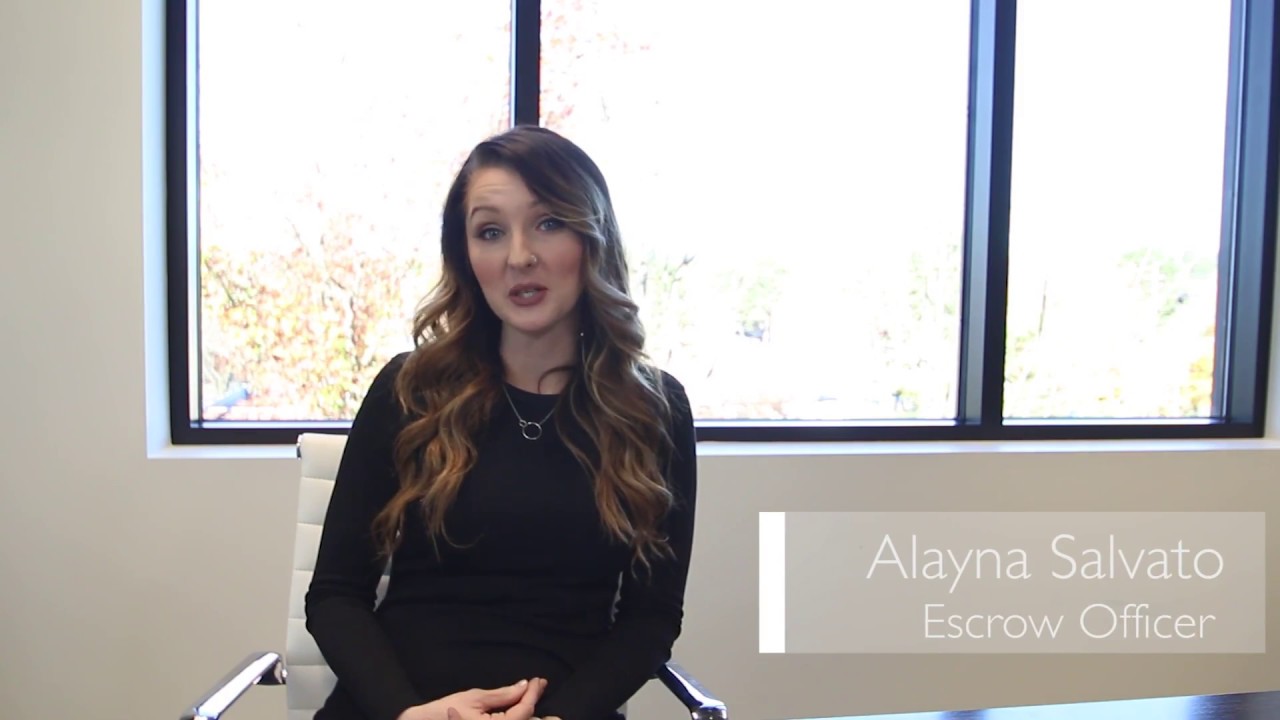 Alayna Salvato - Stewart Title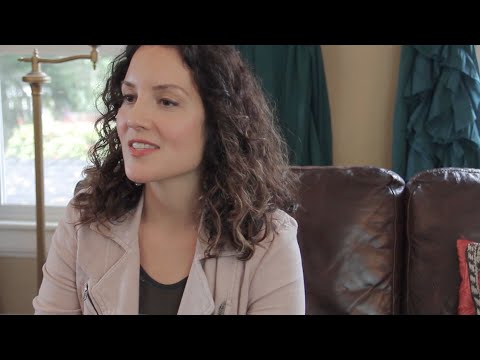 Stephanie Spiro - Real Estate Broker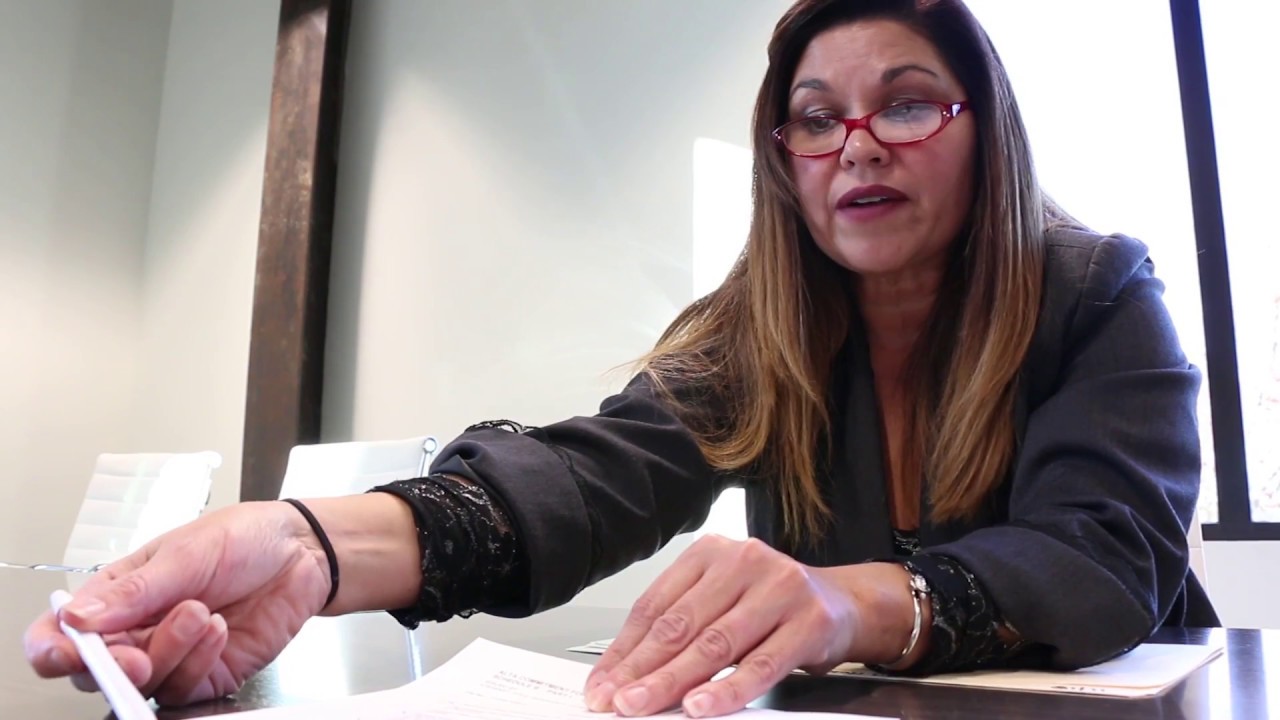 Angie Langer - Stewart Title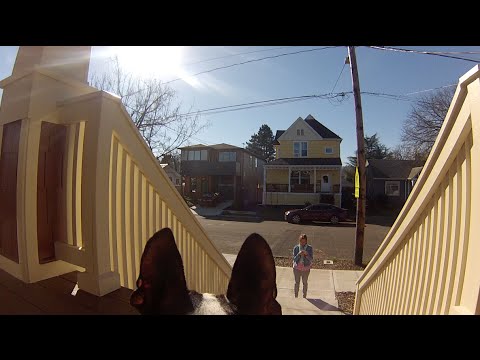 Drea Cooper - Real Estate Broker
Albums
Company
Copyright 2021 SmartShoot Inc. All rights reserved.