Financial Potion Highlights
Some of the videos we have done throughout the years for our clients.
Highlight video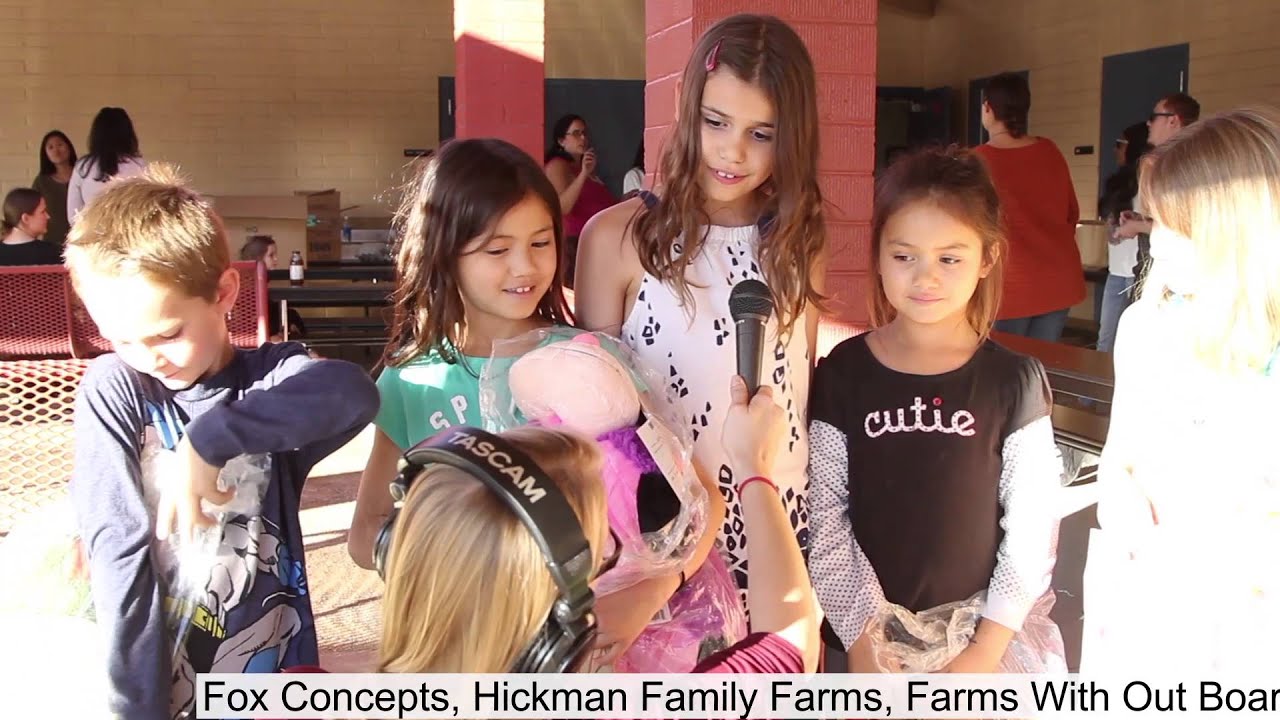 Nonprofits- Feed Our Babies USA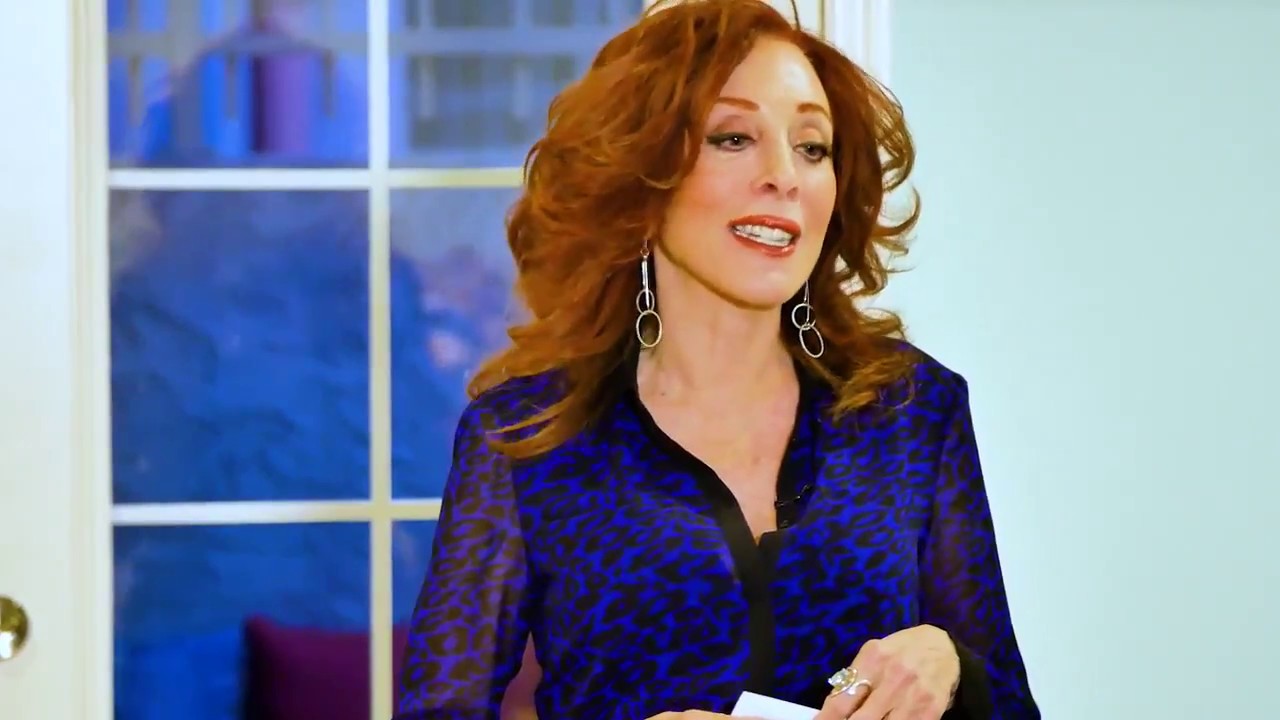 Dr. Gilda Carle Speaker Reel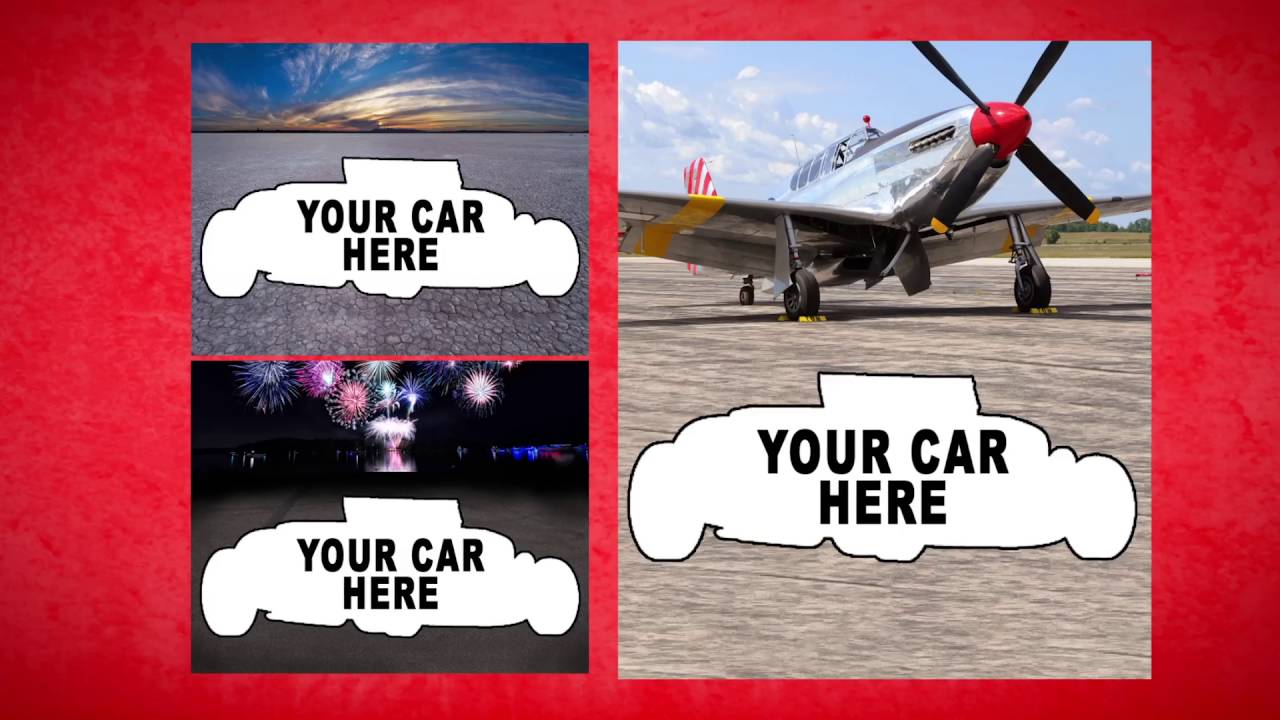 Image Your Ride Commercial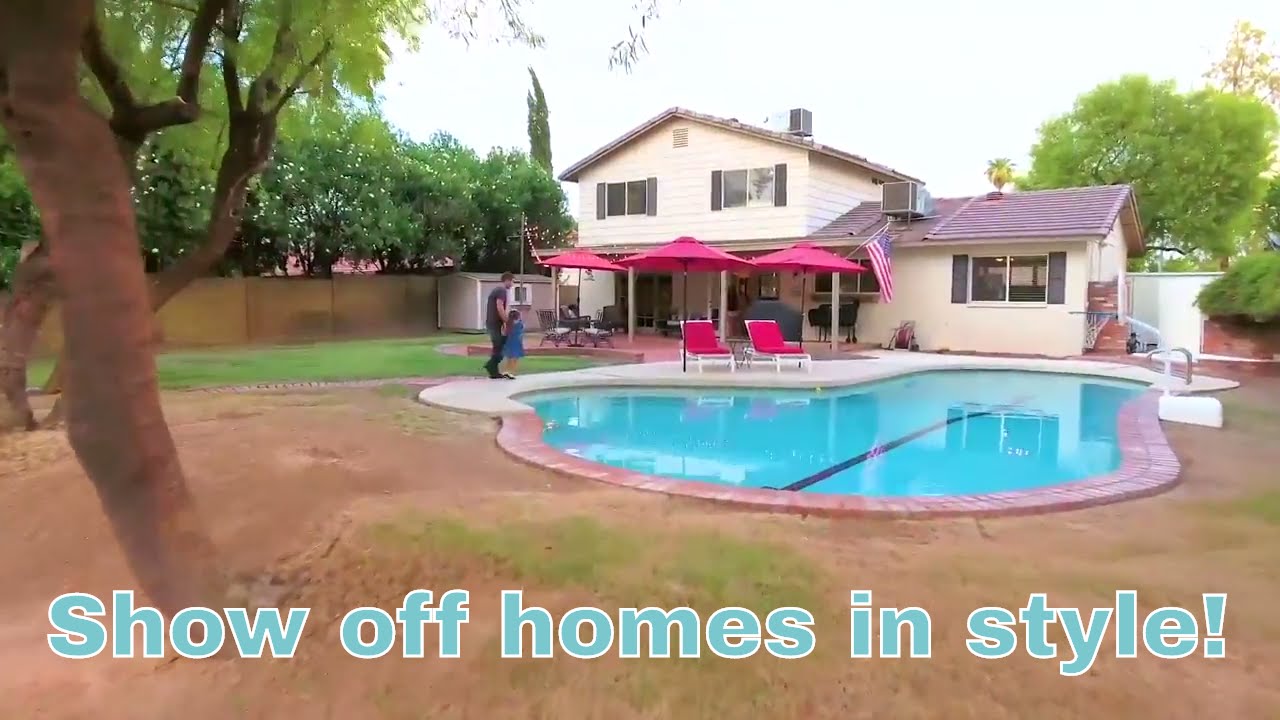 Real Estate Listing Video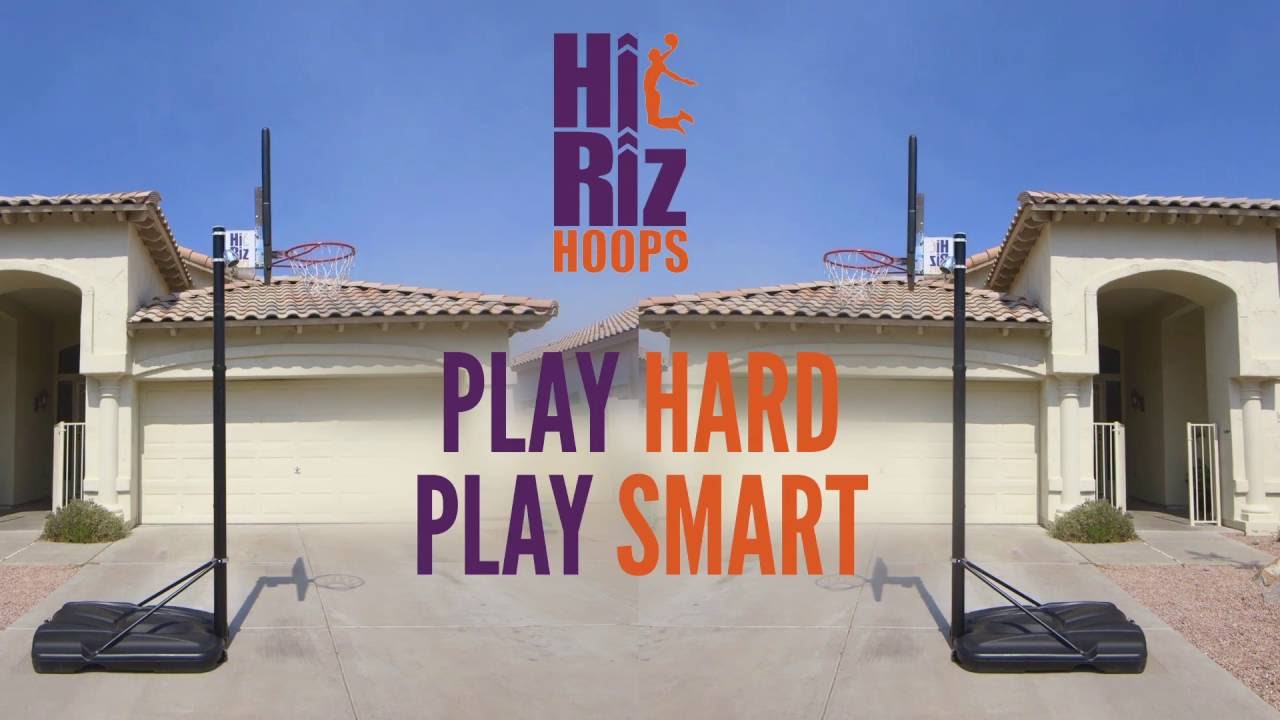 HiRiz Hoops- Product Commercial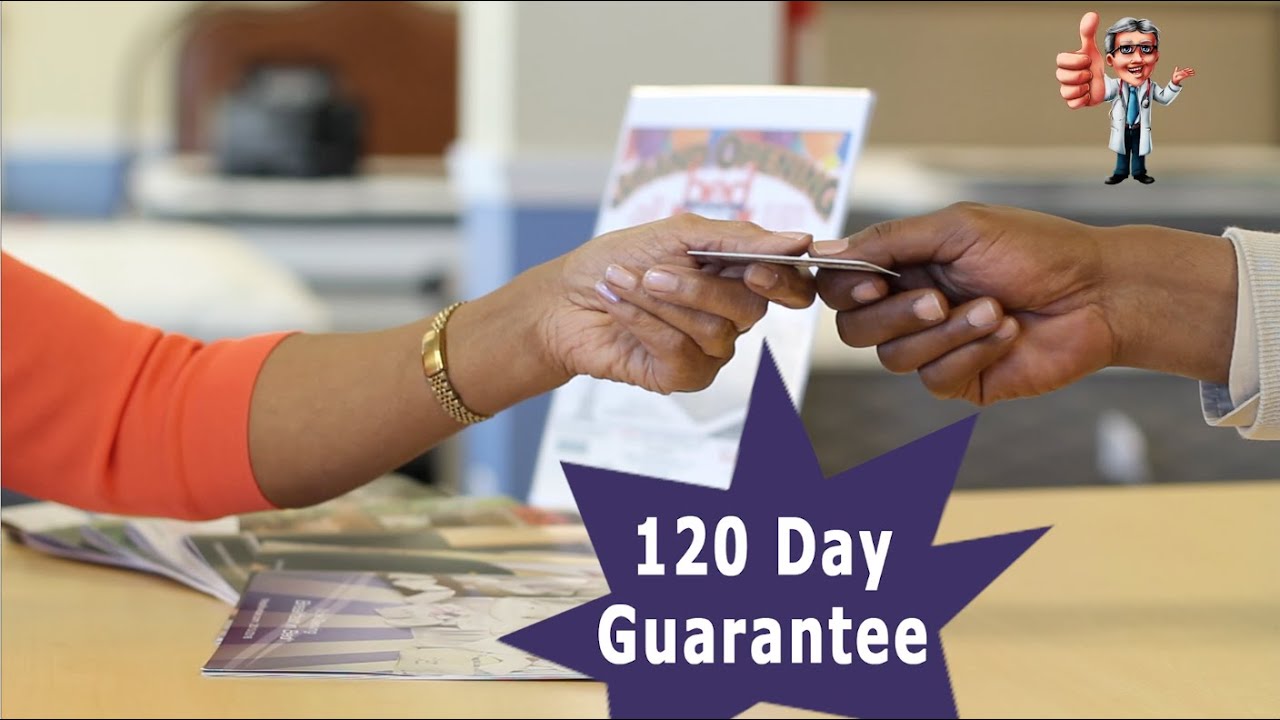 Bed Drs. Commercial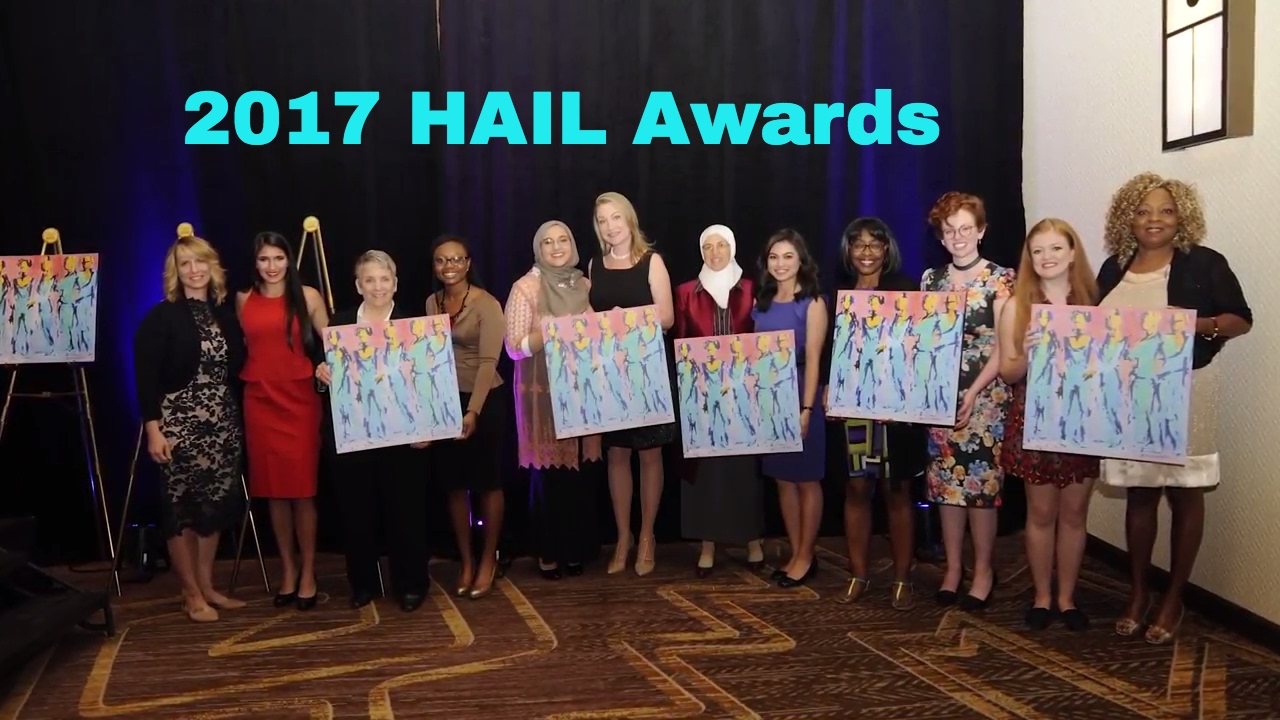 Event Videos- 2017 Athena Valley of the Sun
Albums
Company
Copyright 2021 SmartShoot Inc. All rights reserved.