General Videography
From Academy-Award winning features, to short films, documentaries, corporate videos, online viral videos, Kickstarter campaigns, and much much more, we bring our passion of storytelling to your projects. We strive to create the most beautiful and engaging content, with captivating stories, that will inspire and connect with your audience. A Haiti Manifesto Rise2Shine - Episode 2 Rise2Shine - Episode 1 Rickshaw BagWorks Point Bonita GUSTIN - A Journey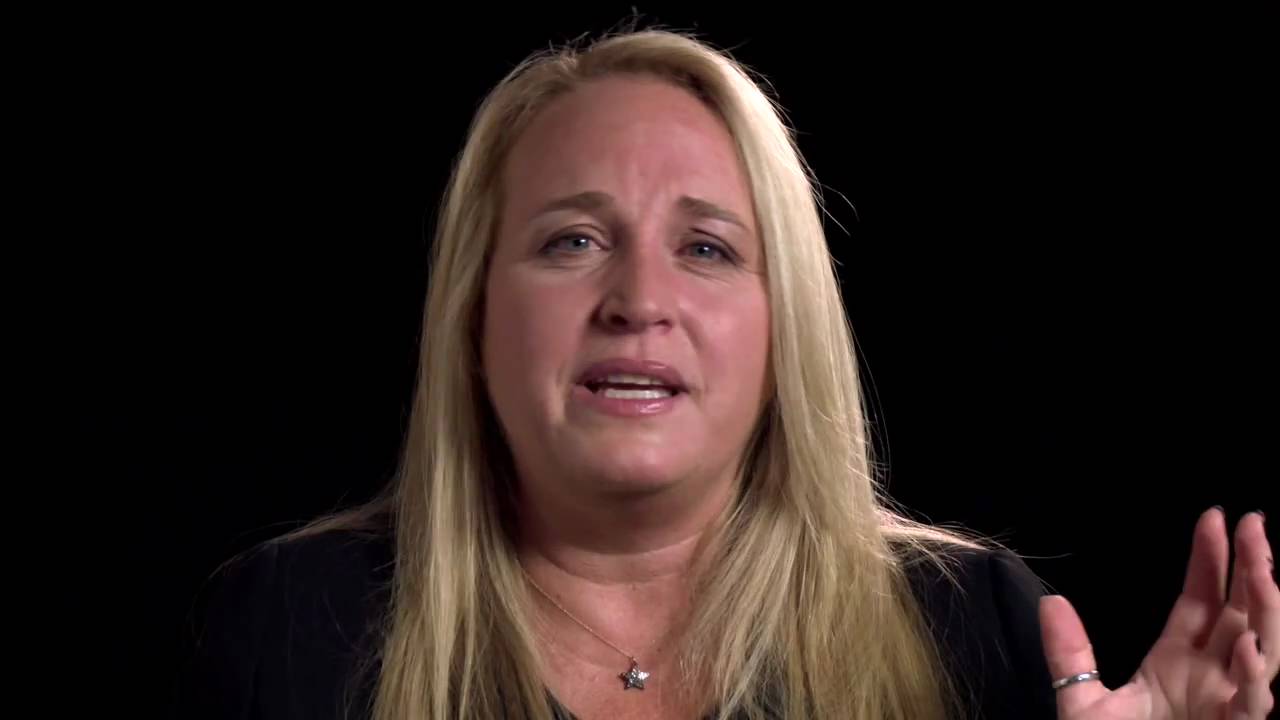 It Gets Better... Love, Pixar Reel 2013 Iceland Airwaves There Was Magic Cable Car A Story of Beer GUSTIN - KIckstarter
Albums
Company
Copyright 2022 SmartShoot Inc. All rights reserved.