Documentary Videos
Documentaries are one of our biggest passions, truly believing in the power of video and film to engage, inspire, and captivate viewers around the world. Some of our videos have more than a million views on YouTube, and we are proud to have started documenting the troubled communities in Haiti. Check out some of our work, and don't hesitate to ask any questions for more.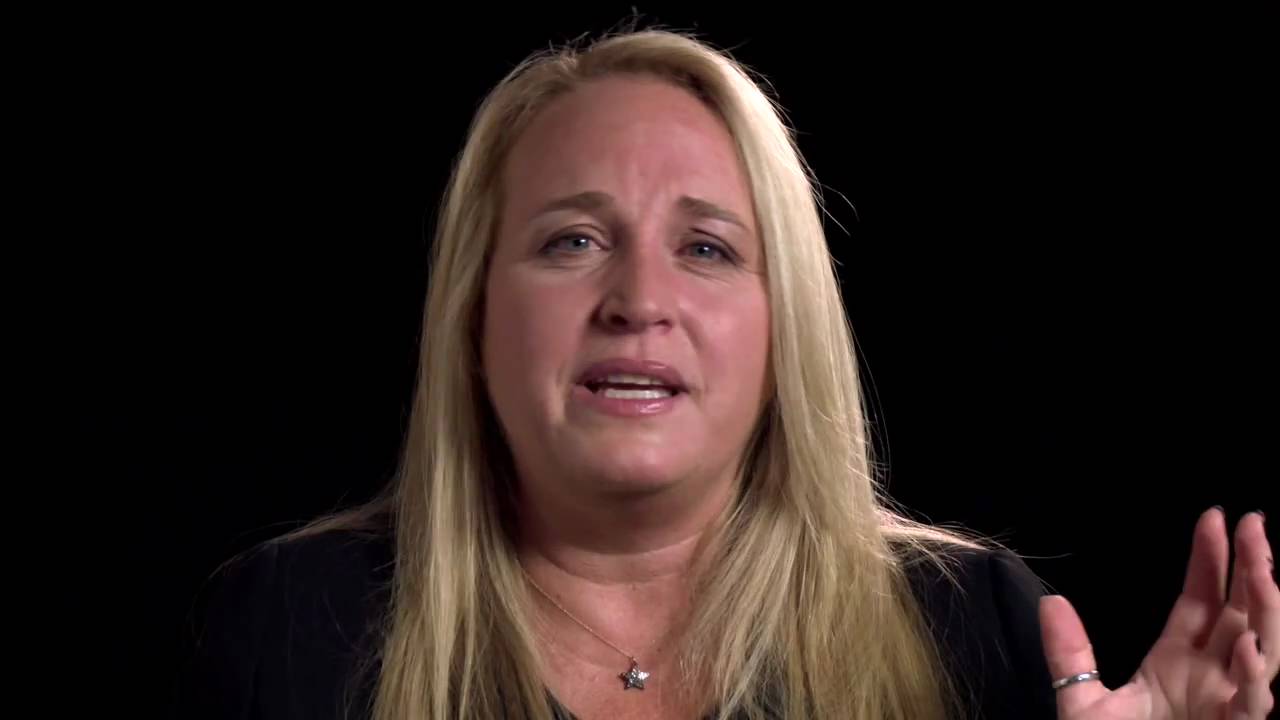 It Gets Better... Love, Pixar Rise2Shine Episode 2 A Haiti Manifesto Rise2Shine Episode 1
Albums
Company
Copyright 2022 SmartShoot Inc. All rights reserved.