546 jobs completed
Projects starting at $150
Event Videos
I have done over a dozen wedding videos in 3 different states. I also have worked at the 2014 Grammy Media Event and covered the 2011 Los Angeles Film Festival. I am a fast paced shooter and love the thrill of working live events, from small gatherings to huge conferences and award ceremonies. Two Wings Tea Party Event Wedding Trailer 2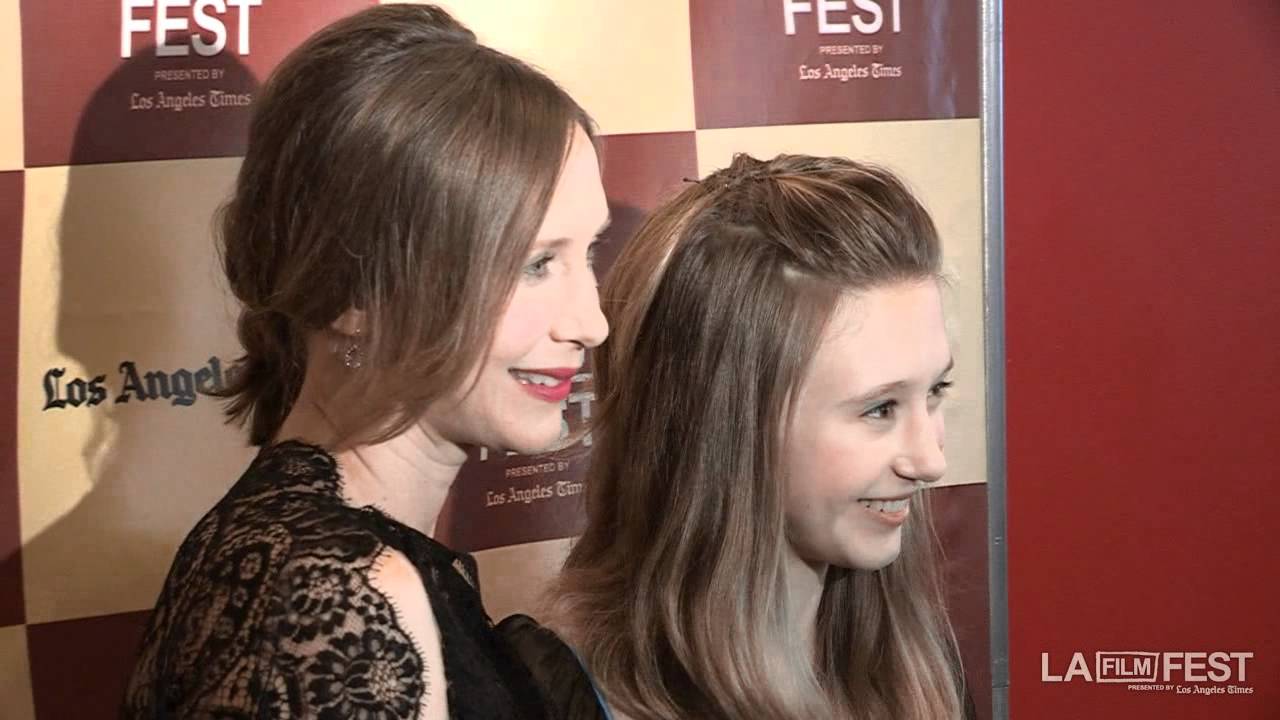 LAFF Event Coverage for 'Higher Ground' Wedding Trailer 1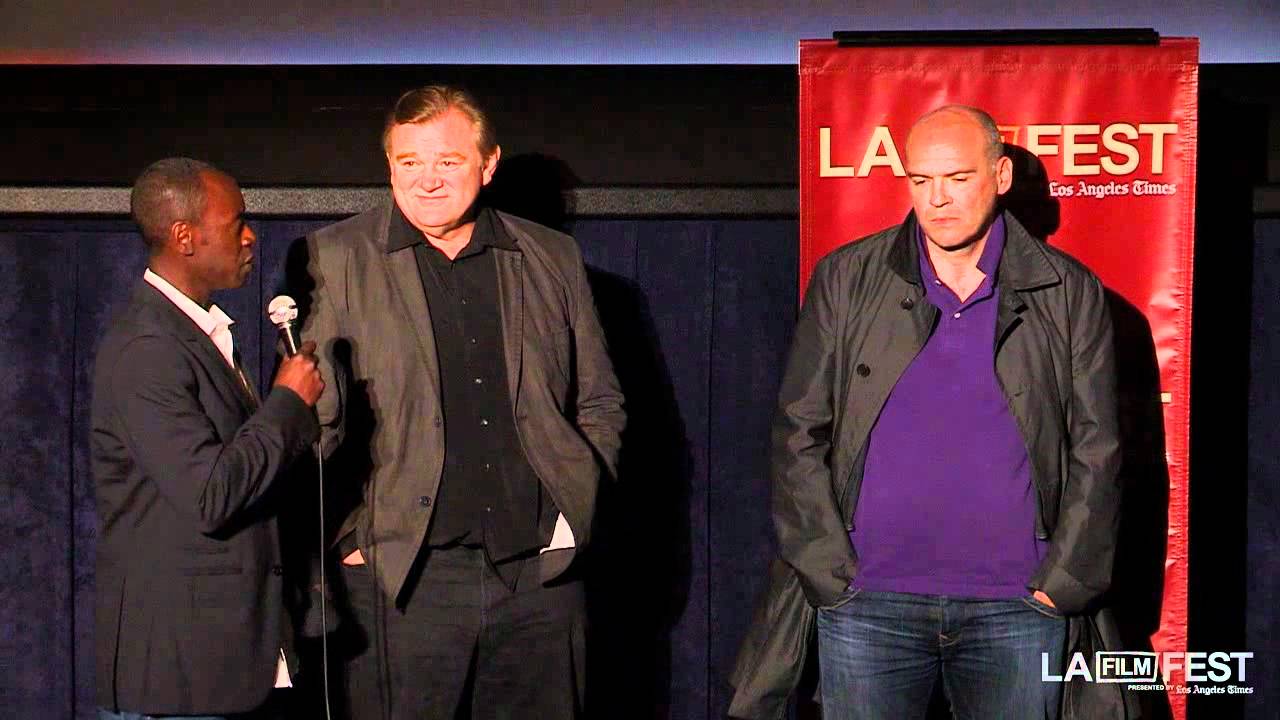 LAFF Event Coverage for 'The Guard'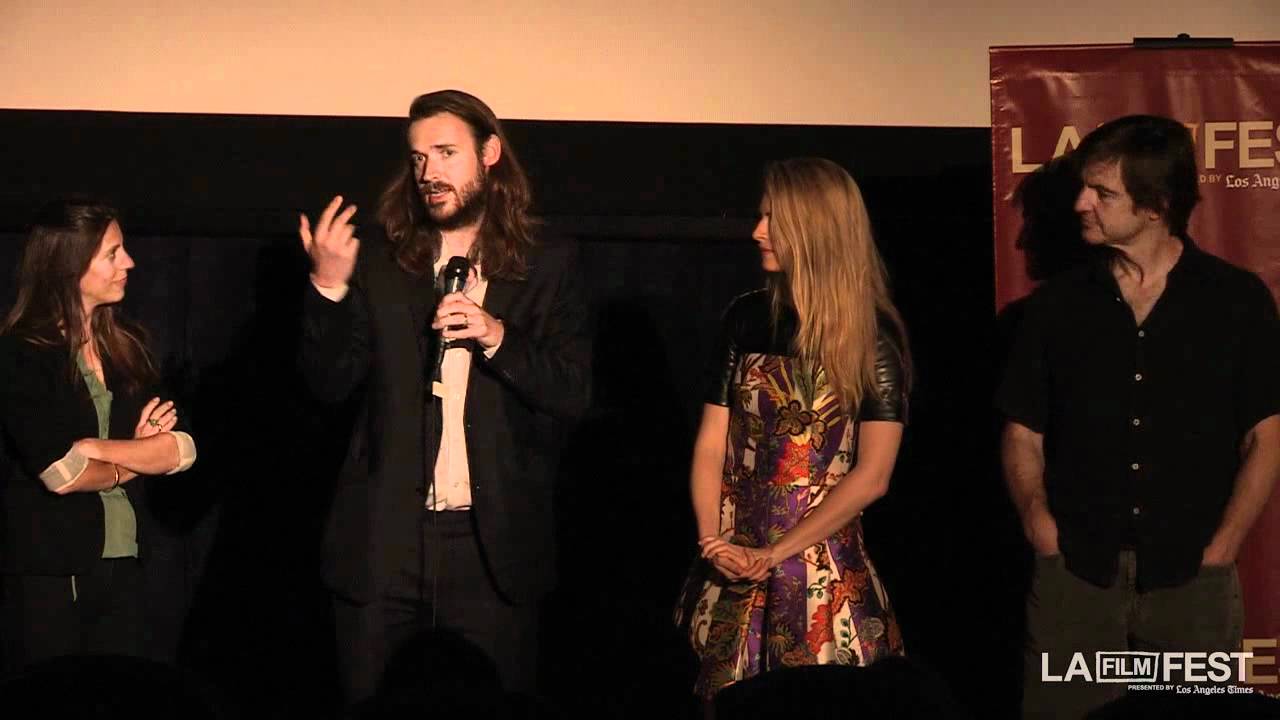 LAFF Event Coverage for 'Another Earth'
Albums
Company
Copyright 2021 SmartShoot Inc. All rights reserved.