Music Videos
I have had an opportunity to do a couple music videos. I had the pleasure of editing the imagine dragons music video which was a contest put on by adobe. We had to edit the footage they provided into a coherent music video. I did not shoot the imagine dragons footage, I only edited the footage into a music video.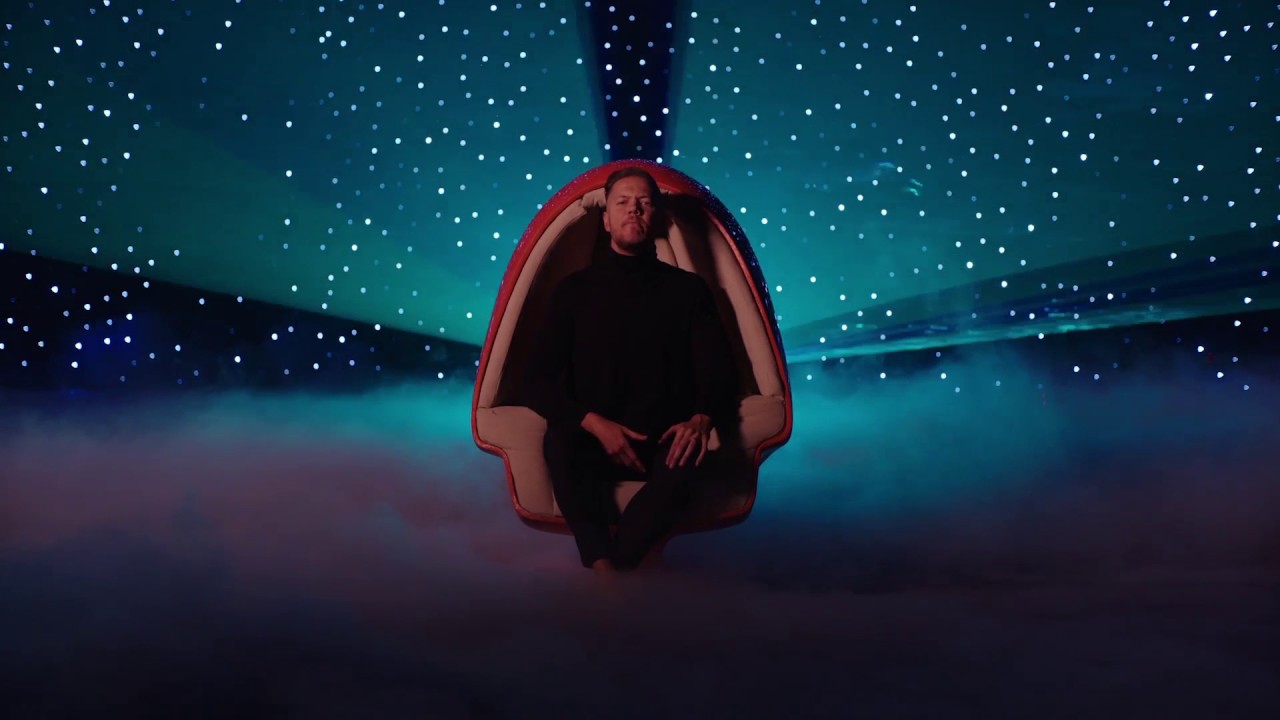 Imagine Dragons Adobe contest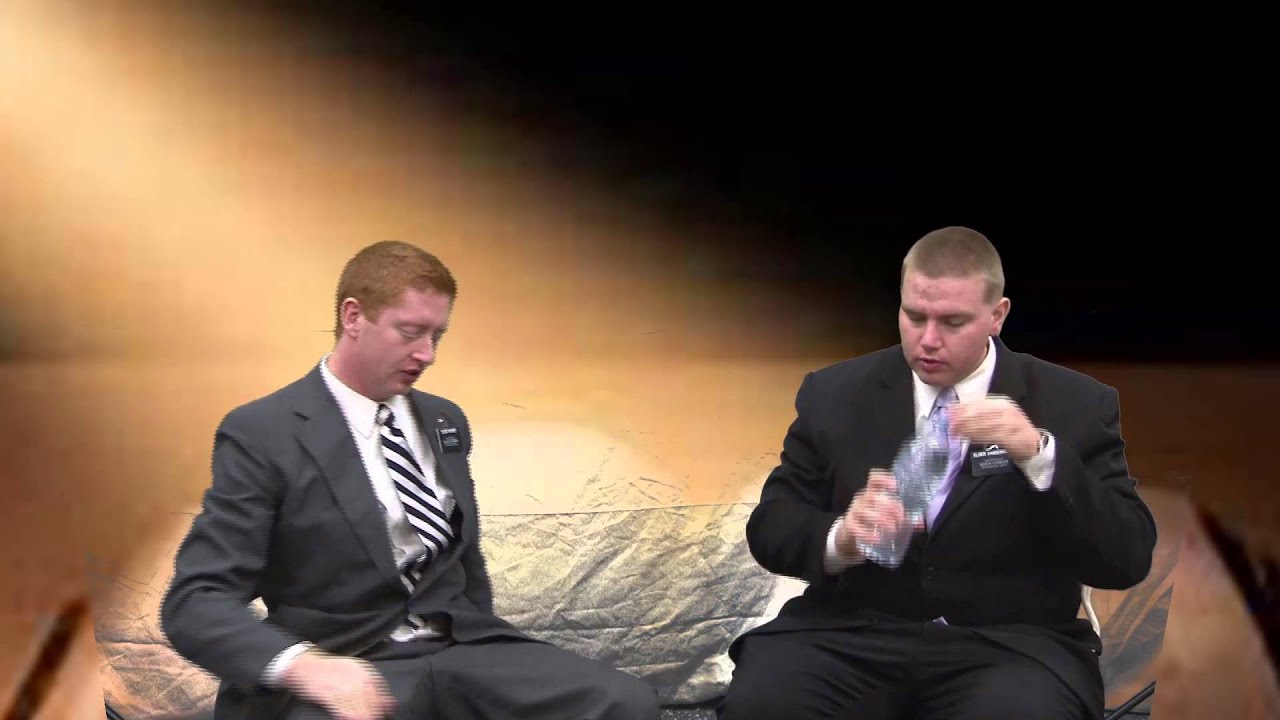 Ye Elders of Israel
Albums
Company
Copyright 2021 SmartShoot Inc. All rights reserved.