Stephen Klinger-Ultima Photography & Video
Photography and Videography · West Warwick Rhode Island United States
Get a Quote
68 ratings
137 jobs completed
Advertising Videos
I really enjoy doing Ad Videos for companies, it gives me the chance to meet new people and create a video that will help grow their business by looking good to perspective clients. Let me help you showcase your business with a professionally produced video.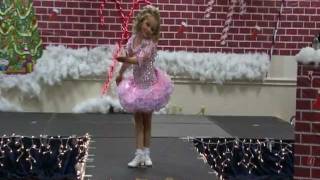 Toddler beauty pageant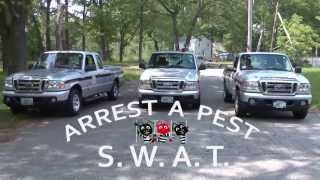 30 sec commercial
JJ's Restaurant
Putnam Pantry
Trampoline Park Commercial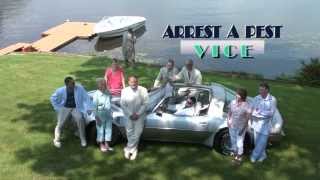 30 sec commercial
Magika
Town Line Luxury Lanes
Dentist Commercial
Albums
Company
Copyright 2021 SmartShoot Inc. All rights reserved.