Commercial
This album contains small advertisements for real estate and construction company. There is also an animated explainer for real estate agent. Please reach out if interested in testimonial or interview style commercial.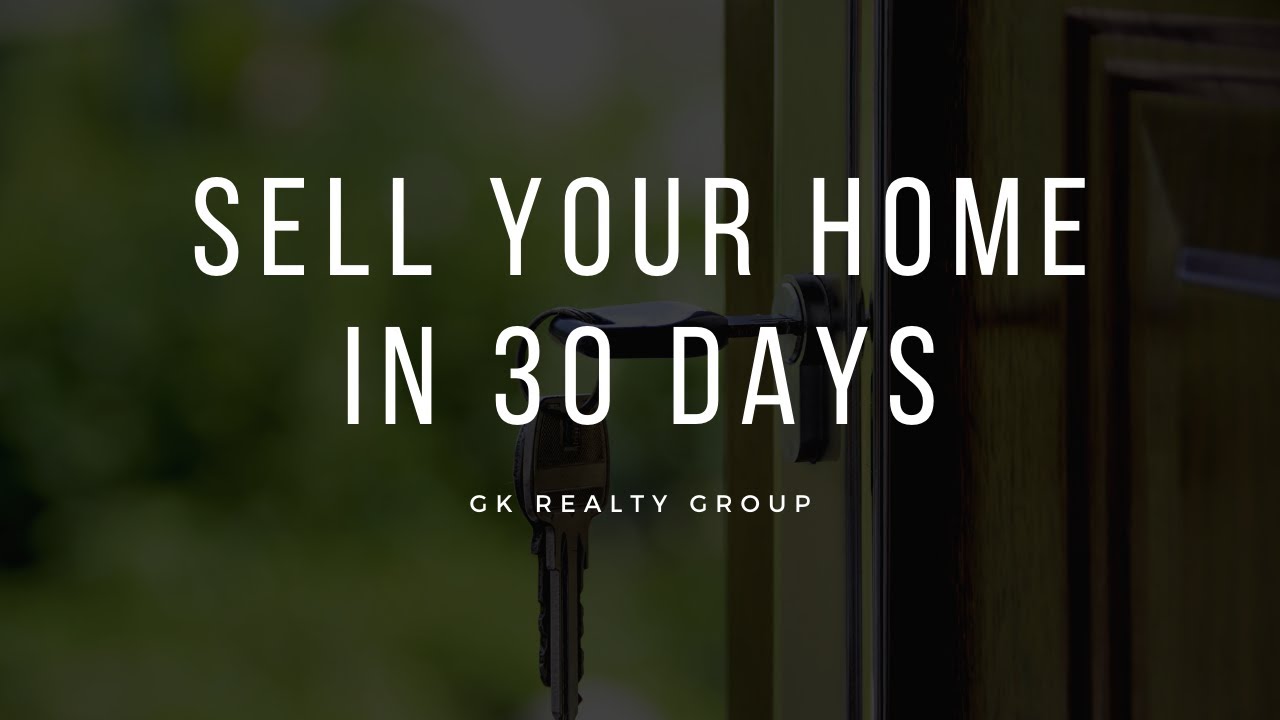 Covid-19/ We can sell your home in 30 days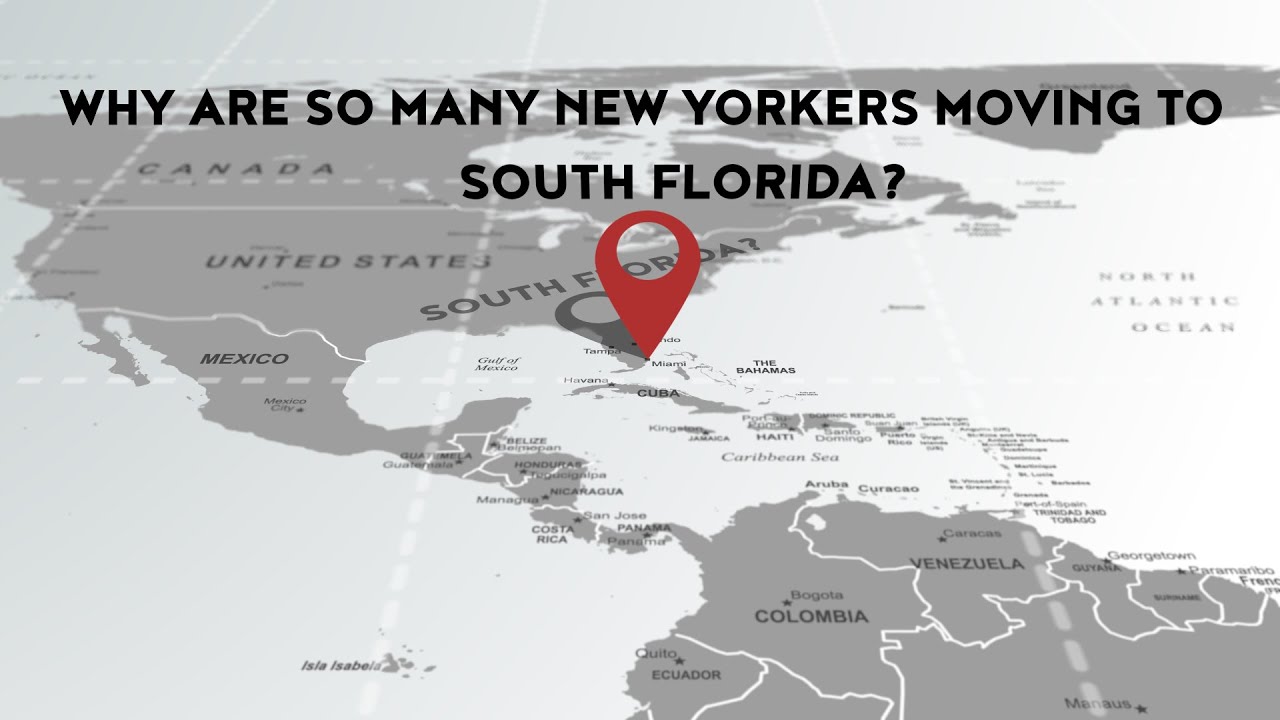 Relocating to south florida
Albums
Company
Copyright 2022 SmartShoot Inc. All rights reserved.