Projects starting at $300
Documentary Videos
I have been a video professional since 1997, currently a full-time video production specialist for Stetson University College of Law. In 2010, I began shooting my own biographical documentary films. My first was "My Anniston Edward Wood" about an 85 year old black man in Anniston Alabama. I make movies about people who inspire me. I've had three films in film festivals all over the US and even Mexico. I've won awards for one, including best director. In 2012, I was hired by the Hillsborough County Bar Association to direct "Before the Law Was Equal", which became an official selection of the Gasparilla Film Festival in Tampa and the Ritz Theater Film Festival in Winter Haven. It was composed of ten interviews of veteran attorneys and judges who lived through the worst part of the civil rights movement.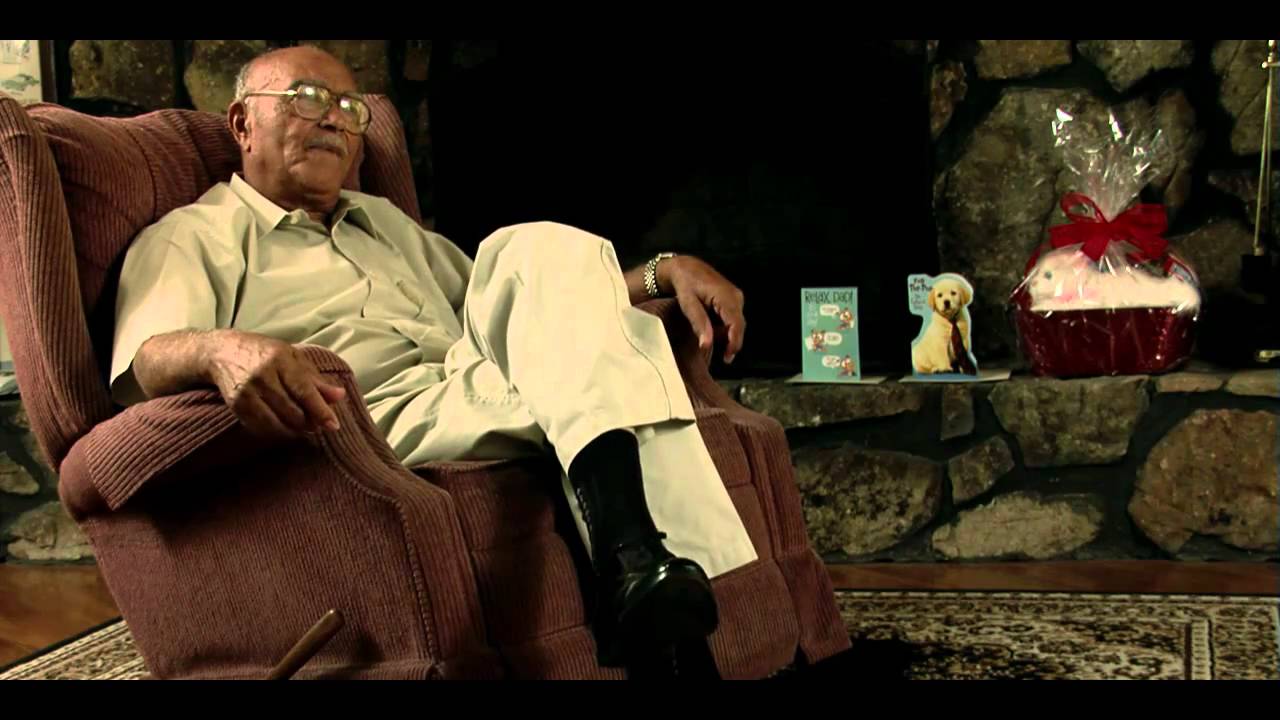 My Anniston Edward Wood
Before the Law Was Equal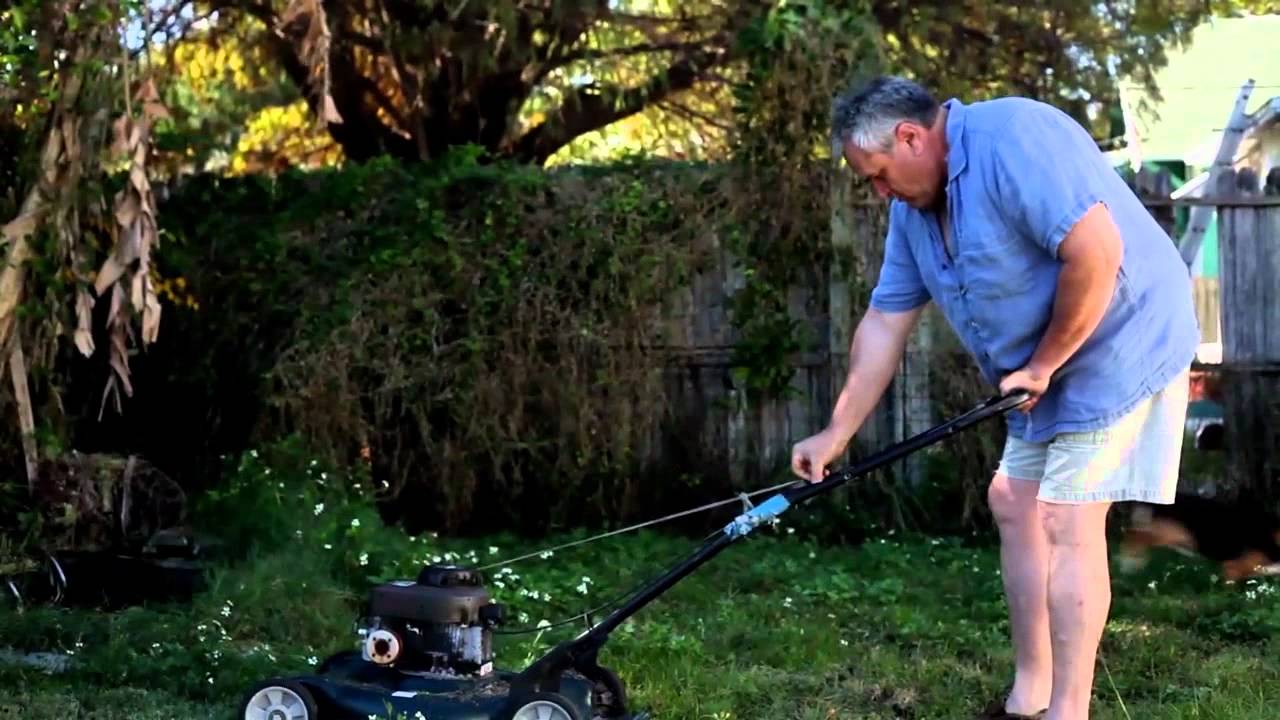 Making Waste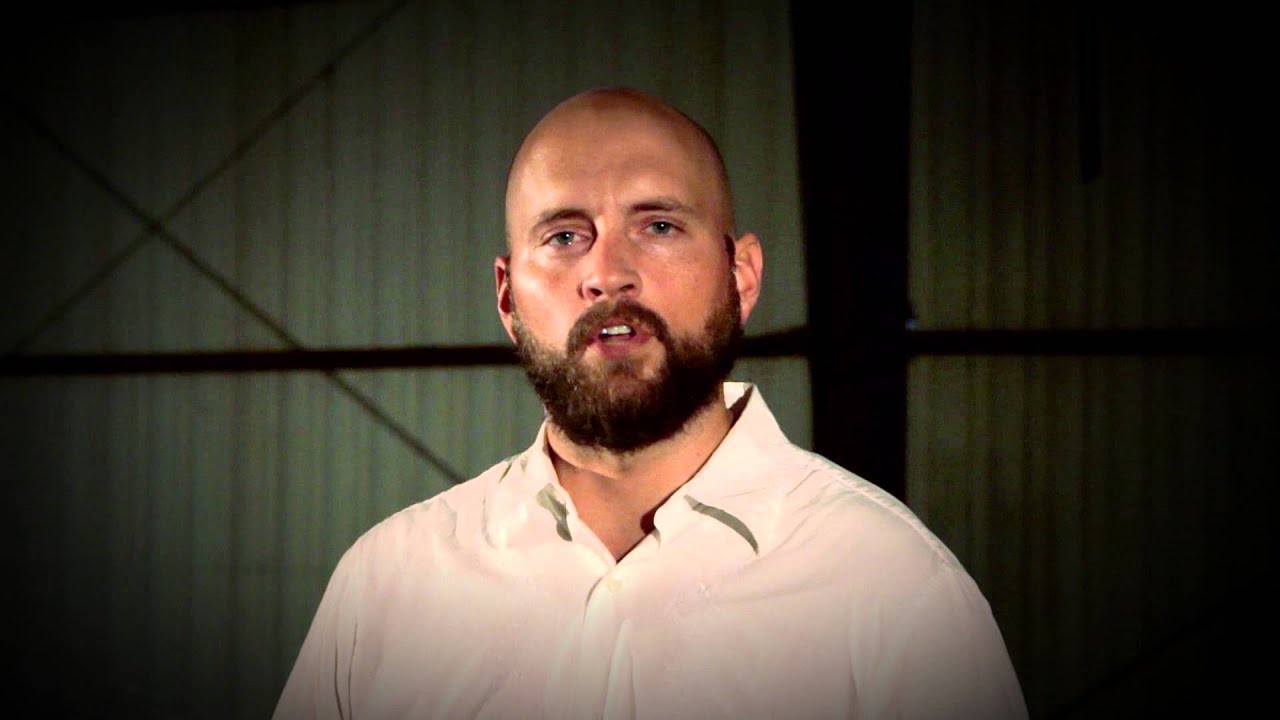 Declaration of Allegiance
Albums
Company
Copyright 2022 SmartShoot Inc. All rights reserved.