Projects starting at $200
Real Estate Videos
We like the "Real" in Real Estate. We think people want to see and hear as much of the house for sale and the surrounding neighborhood as possible. The more information we give them, the better. We let the city, neighborhood, home sell itself - by showing, not just telling!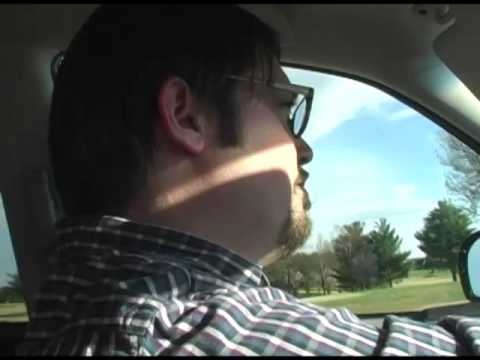 Clarksville Realtor Profile: Jamie Kelley
Albums
Company
Copyright 2022 SmartShoot Inc. All rights reserved.