118 ratings
390 jobs completed
Small Business Marketing Videos
Making the spokesperson comfortable in front of the camera is my main goal for business owners. I am patient and try to make the shoot as fun as possible. I can help with key points and questions so that your message comes across loud and clear!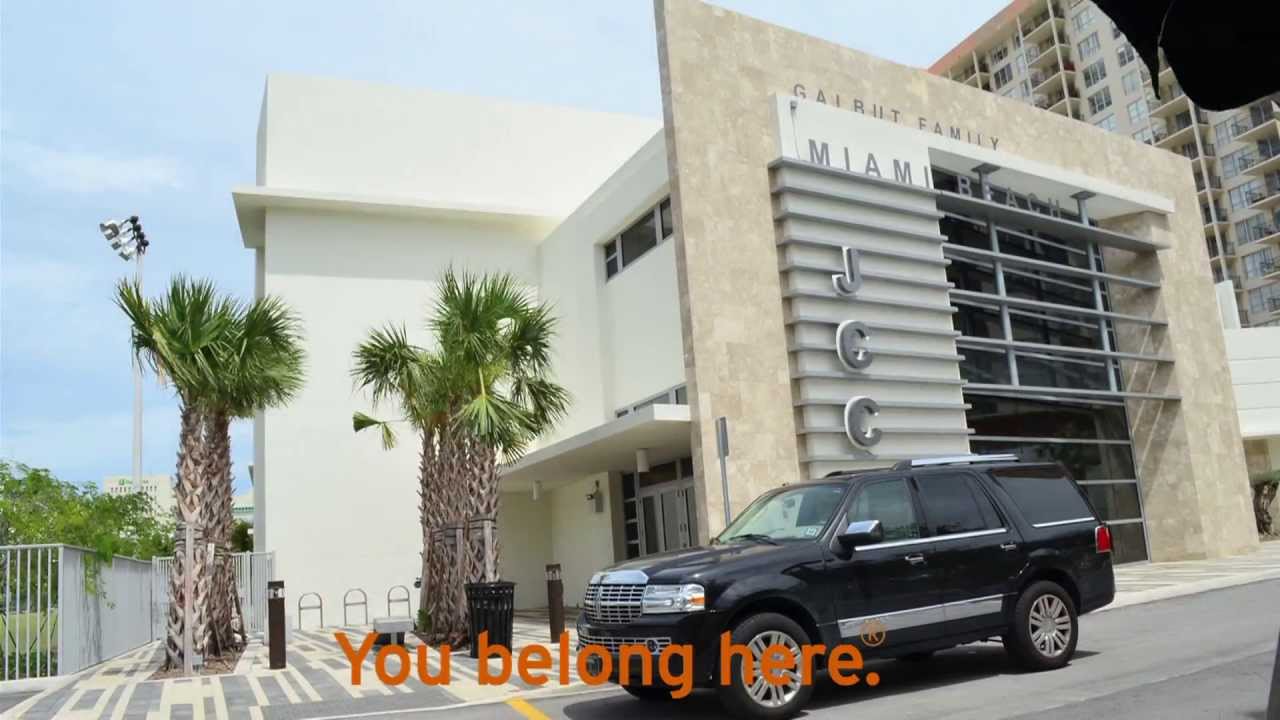 JCC Miami Beach Be Offshore Charters Prosein Matthew Abrams, Esq. Real Sangria, La Andaluza Judith Kolva Chef Adrianne's 10 Year Anniversary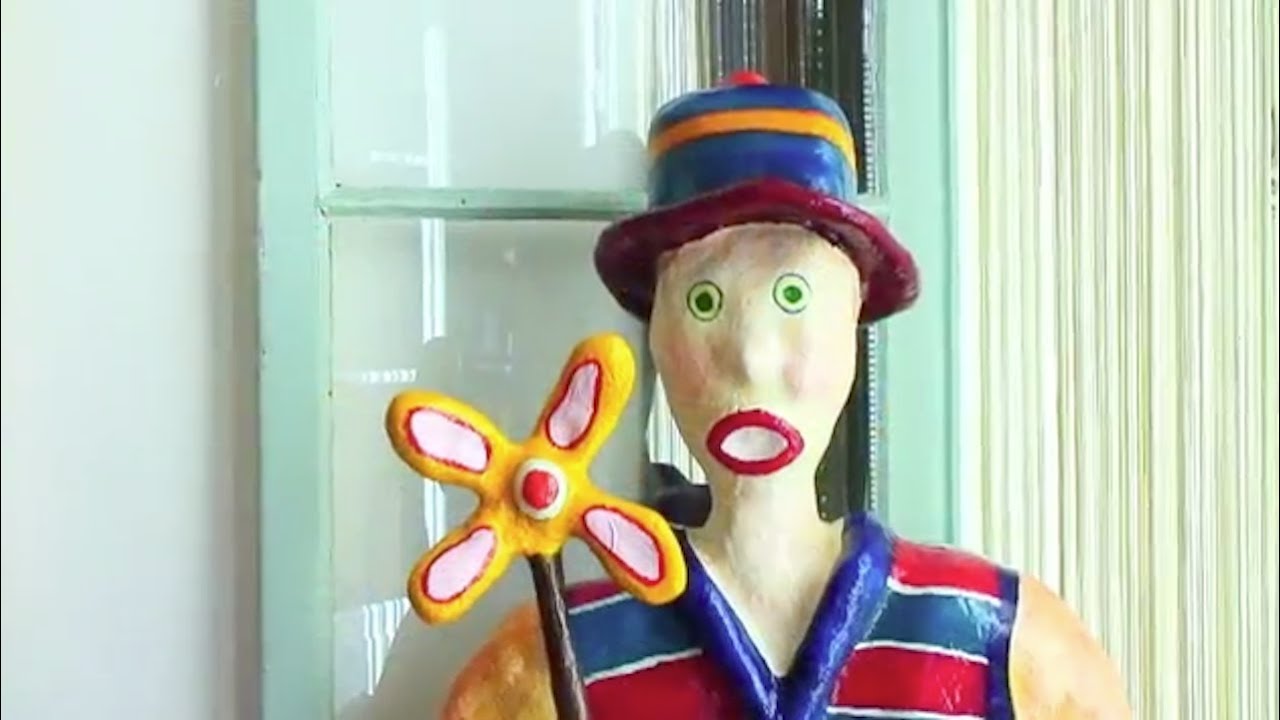 Frederic Lanovsky, Sculptor The Local House Real Sangria Jerezeda
Modern Home 2 Go True Chef Adrienne Cross Fit Oakland Park