118 ratings
390 jobs completed
General Videography
When I travel, I like to capture the flavor of the country by interacting with the locals.The Ireland and France videos brought the memories home with me. I also do community service videos such as the HIP video for the homeless art show.The homeless documentary "Homeless in the Rhythm of Life Passing By" took first place in a contest sponsored by Funding Arts Broward, The Knight Foundation and The Broward County Film Society.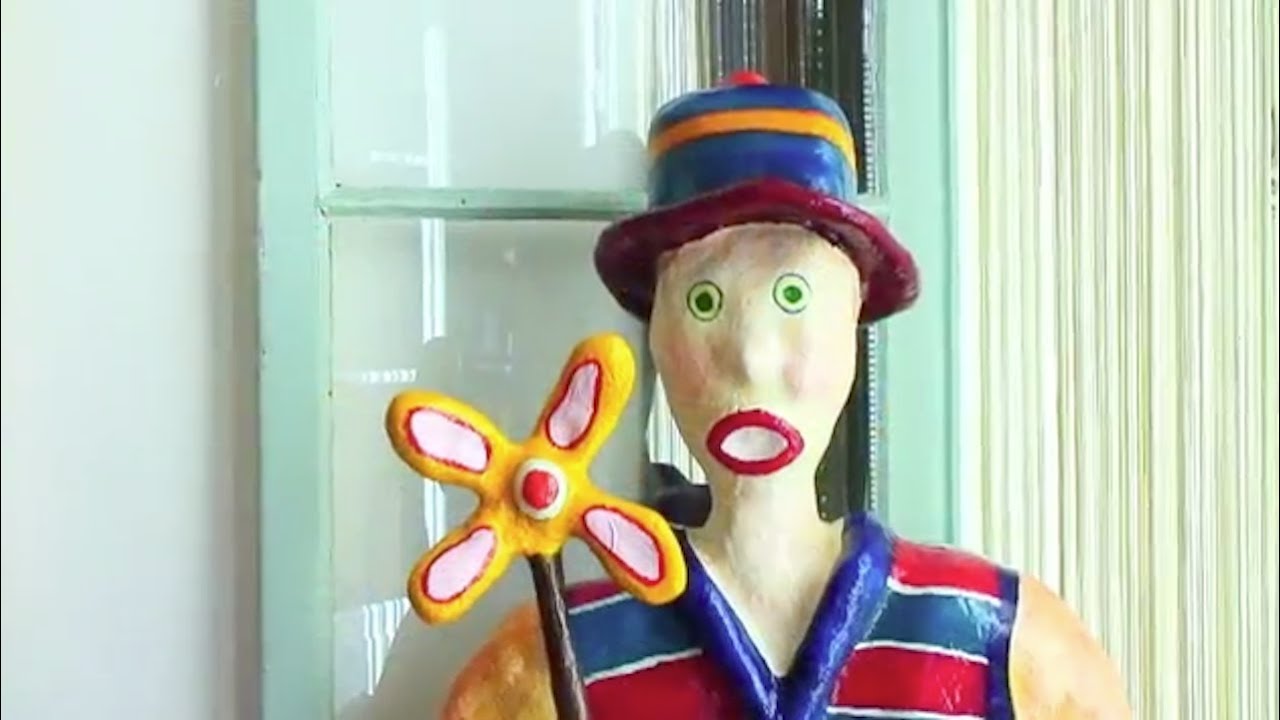 Frederic Lanovsky, Sculptor
Homeless Initiative Partnership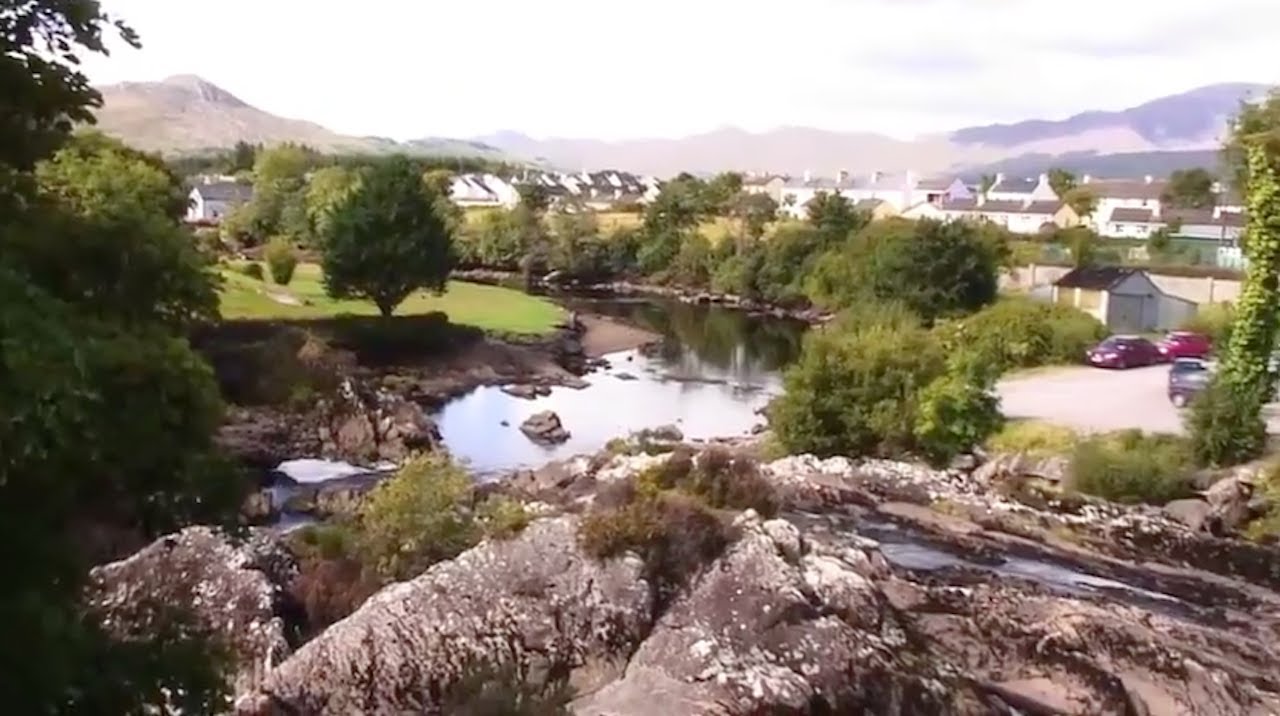 Sneem, Ireland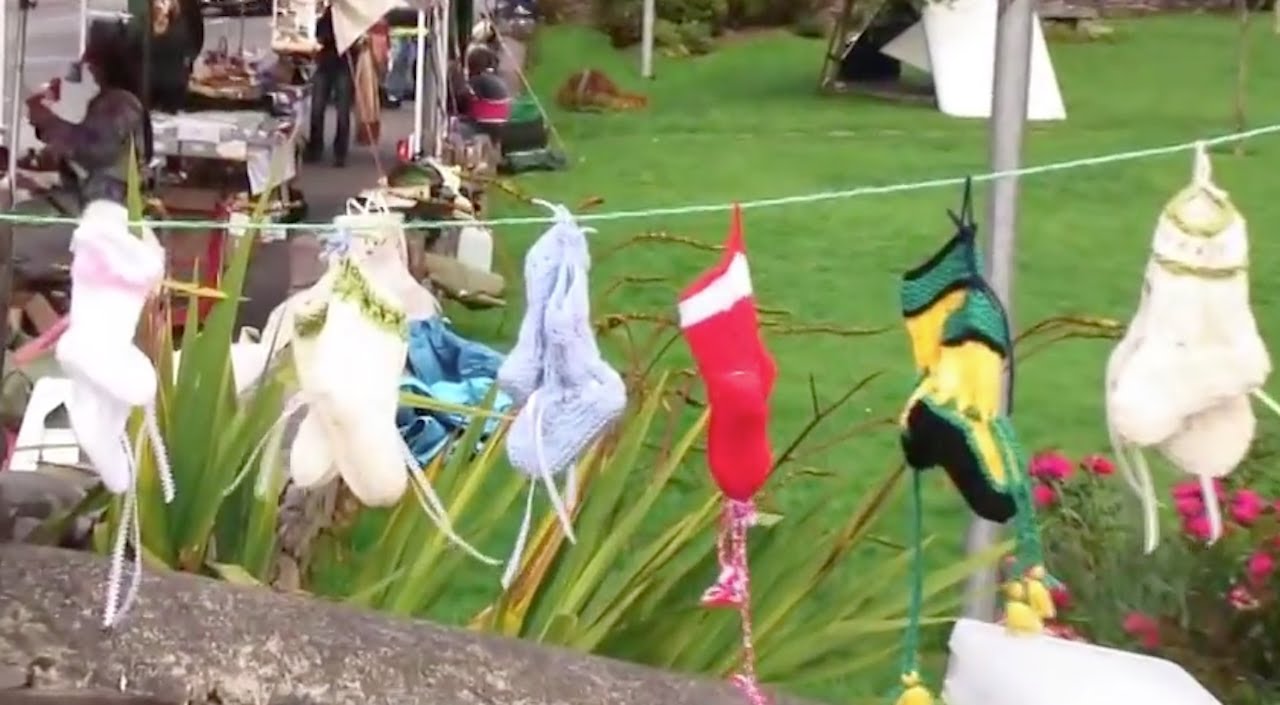 Kenmare & Rossmore, Ireland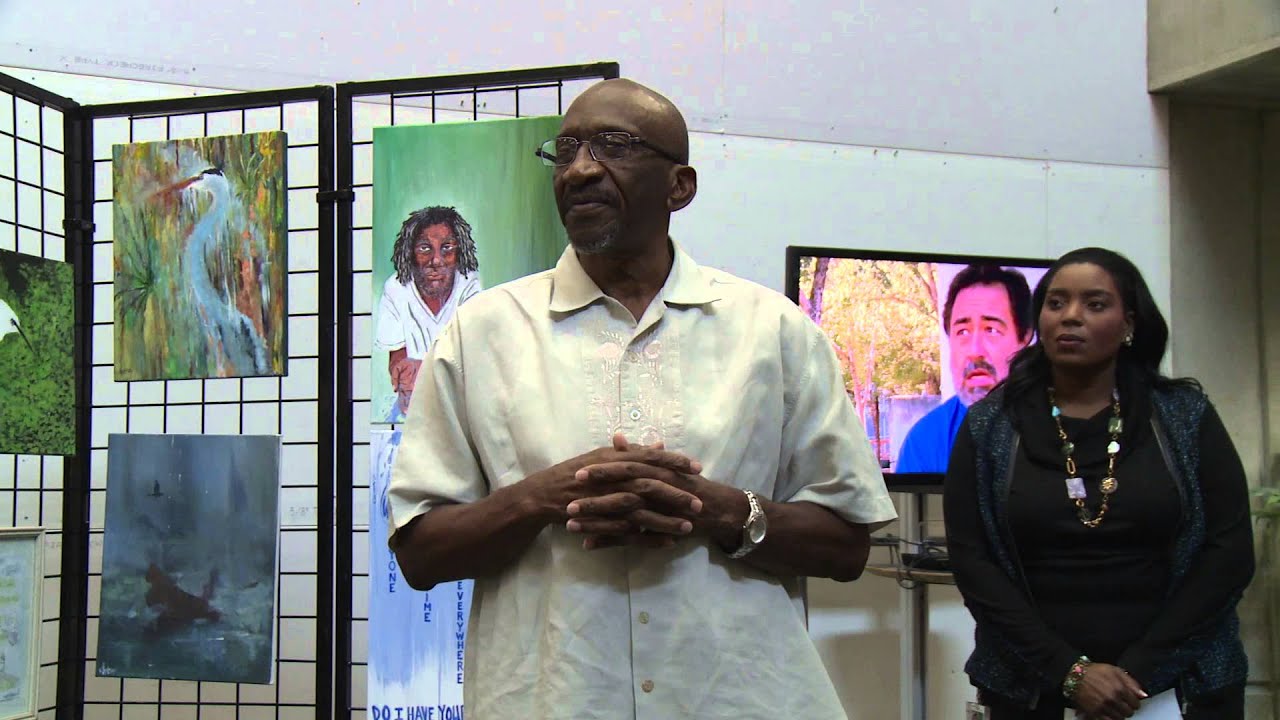 Homeless Initiative Partnership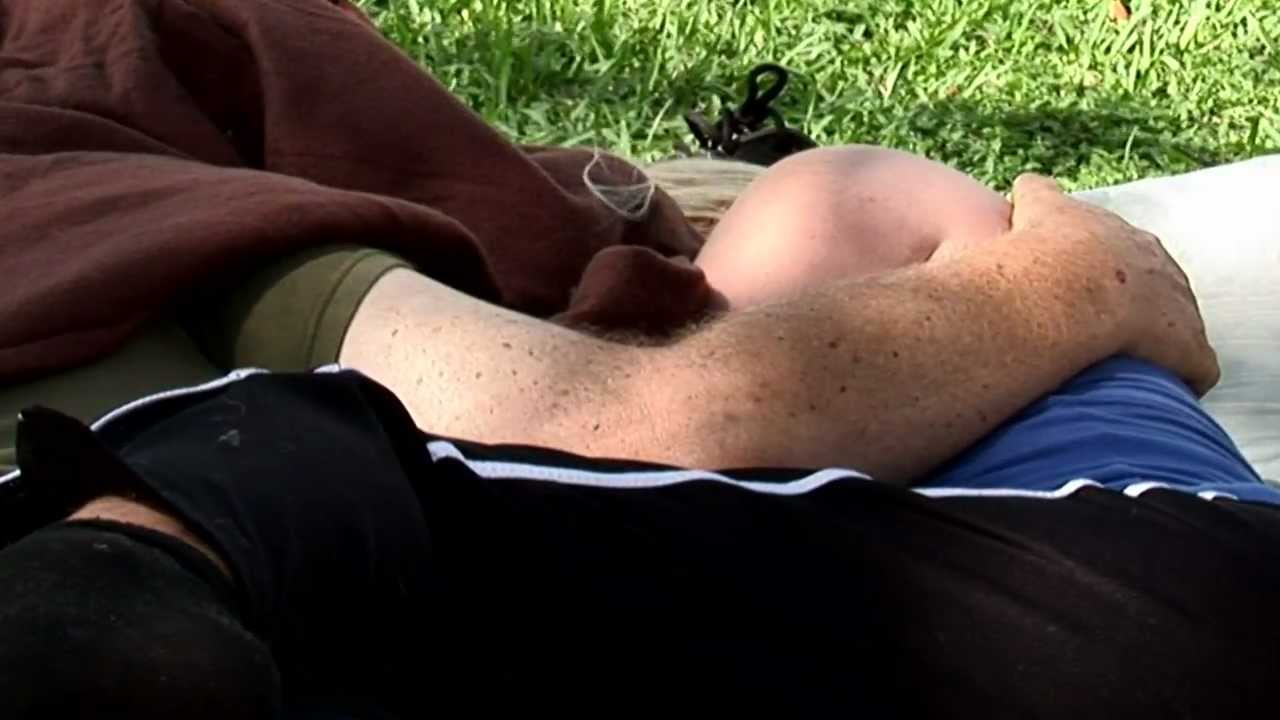 Homeless Documentary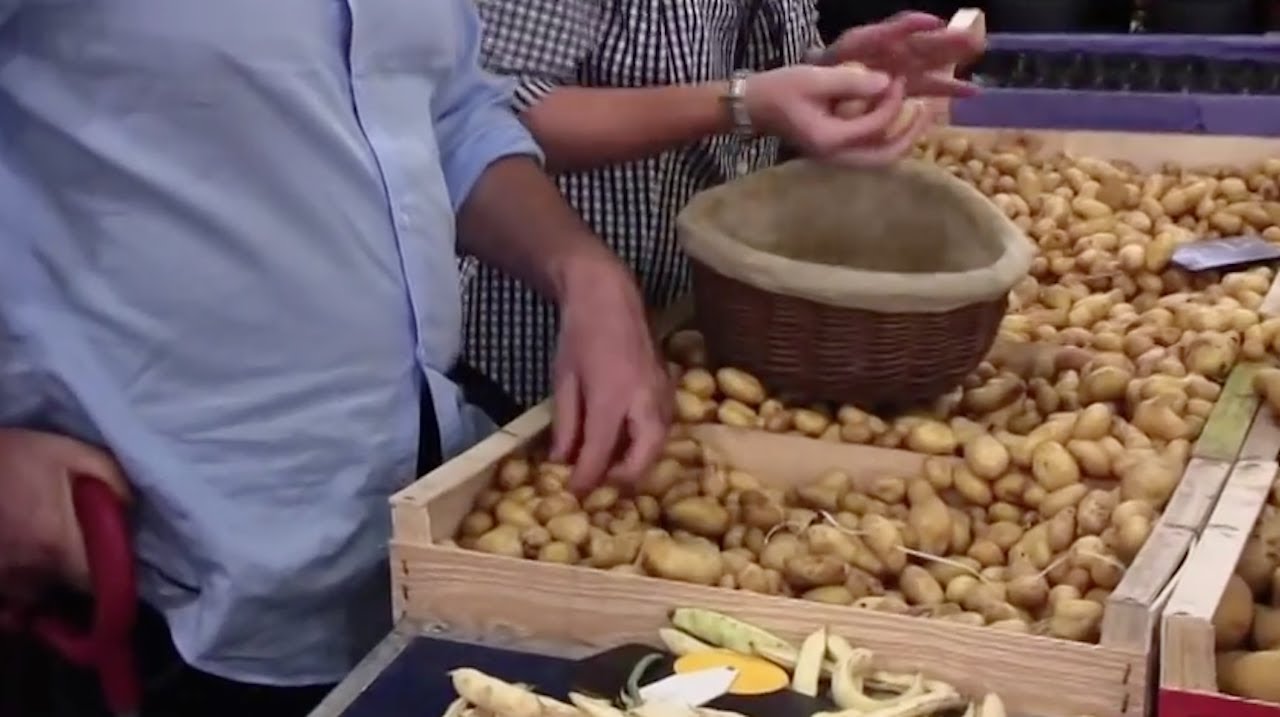 Cannes, France Market Day
Albums
Company
Copyright 2021 SmartShoot Inc. All rights reserved.