Projects starting at $2000
Skateboarding
As a youth, my interests included skateboarding and video cameras. And, now that I'm a grown-up, not much has changed!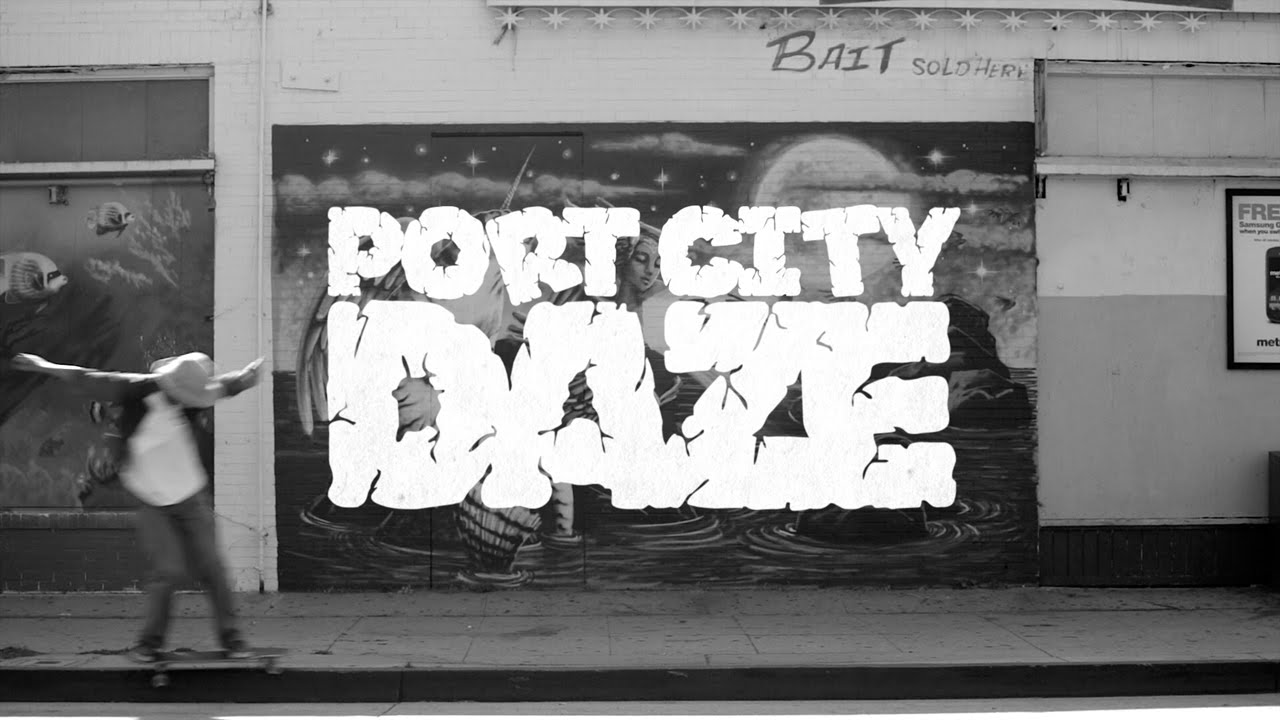 Port City Daze: Eric Jensen - Wheelbase Magazine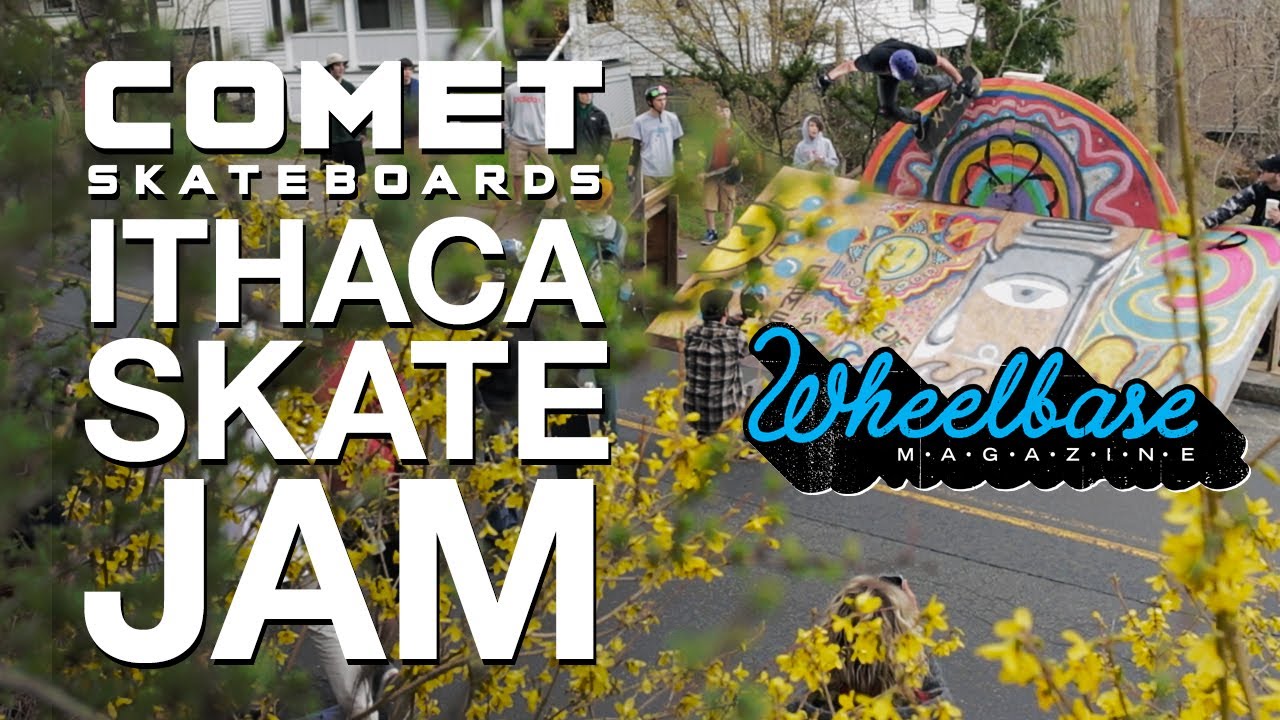 Comet Skateboards' Ithaca Skate Jam - Downhill Skateboarding Event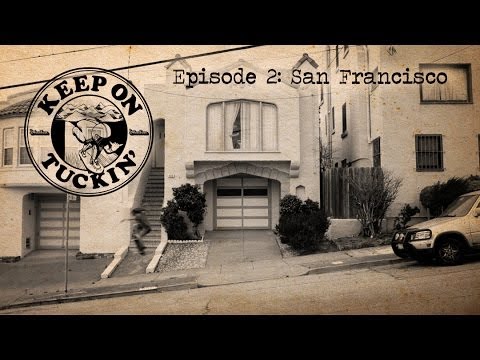 Keep On Tuckin' 2014: San Francisco - Wheelbase Magazine
Albums
Company
Copyright 2021 SmartShoot Inc. All rights reserved.