103 ratings
314 jobs completed
Projects starting at $750
Cable Ads
This album features both Direct Response TV spots and New Media spots my company has produced over the last three years. I was the Director of Photography on all of these spots and the writer/director for many of them. The majority of these spots have a 120 second run-time with :60, :30, and :15 cutdowns. At the time of creating this album in Oct of 2018 I have 5 spots running nationally - Ageless Male Lax (Get Cockier), Orthology, Vanquish, Super Beta Prostate, and Urinozinc. I have written/directed commercial for Staples, Western Union, Novartis, Budweiser, Hellmann's, Shark Cleaning, PlaySight, Girl Scouts of America, HelloFresh, XL Airways and many more. HelloFresh - Price Comparison Shark Vacuum Doritos - The Crotch M.A.D.D. - Do Your Part Western Union - Slingshot
Ageless Male Max - Get Cockier Melitta Pour-Over Belvita - Belvita on the Brain Hellmann's - Lumberjack Budweiser Black Crown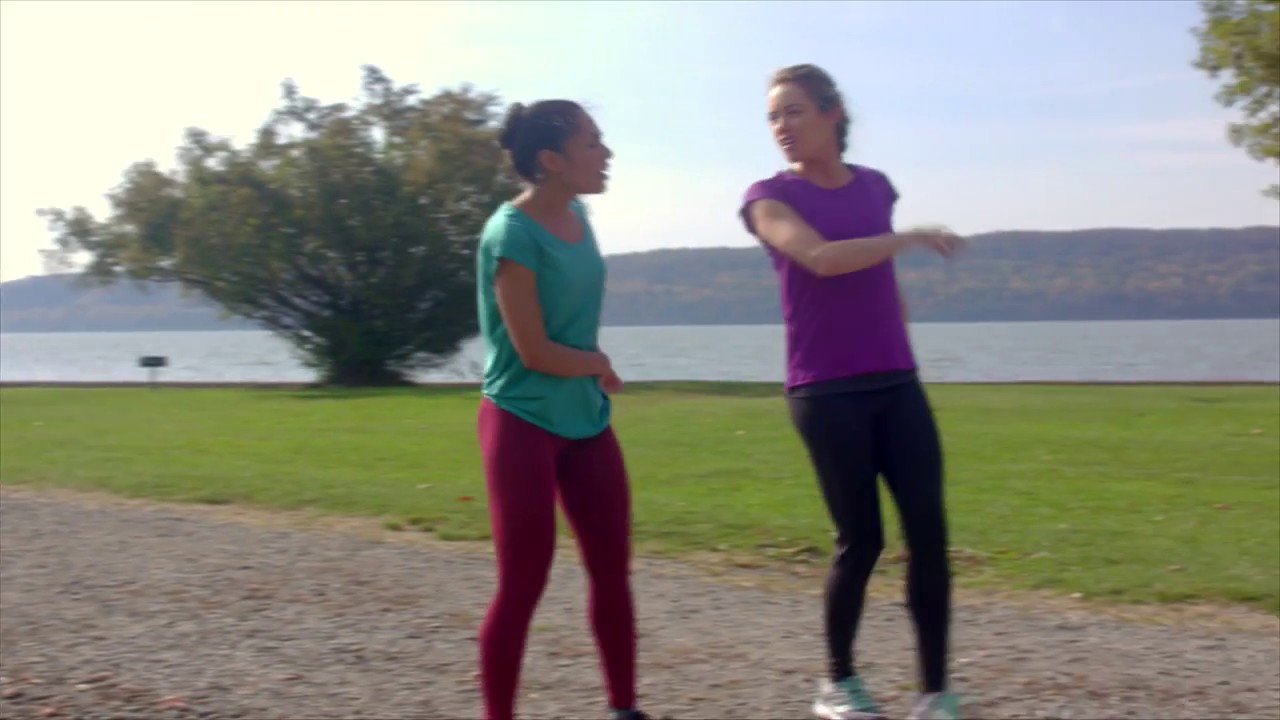 Orthology
Albums
Company
Copyright 2021 SmartShoot Inc. All rights reserved.