2 ratings
4 jobs completed
Projects starting at $750
Business Promotional Videos
One of our strengths is highlighting the essence of your company, and sharing your story through a video. This is effective in todays online world as online visitors will feel more connected to you. Studies show that with video on your site visitors will spend 88 percent more time on your site and are nearly 50 percent more likely to contact, visit, or purchase from your site. We are here to support you in your next step. We make the video making process easy and fun. Clothing Promo Boat Commercial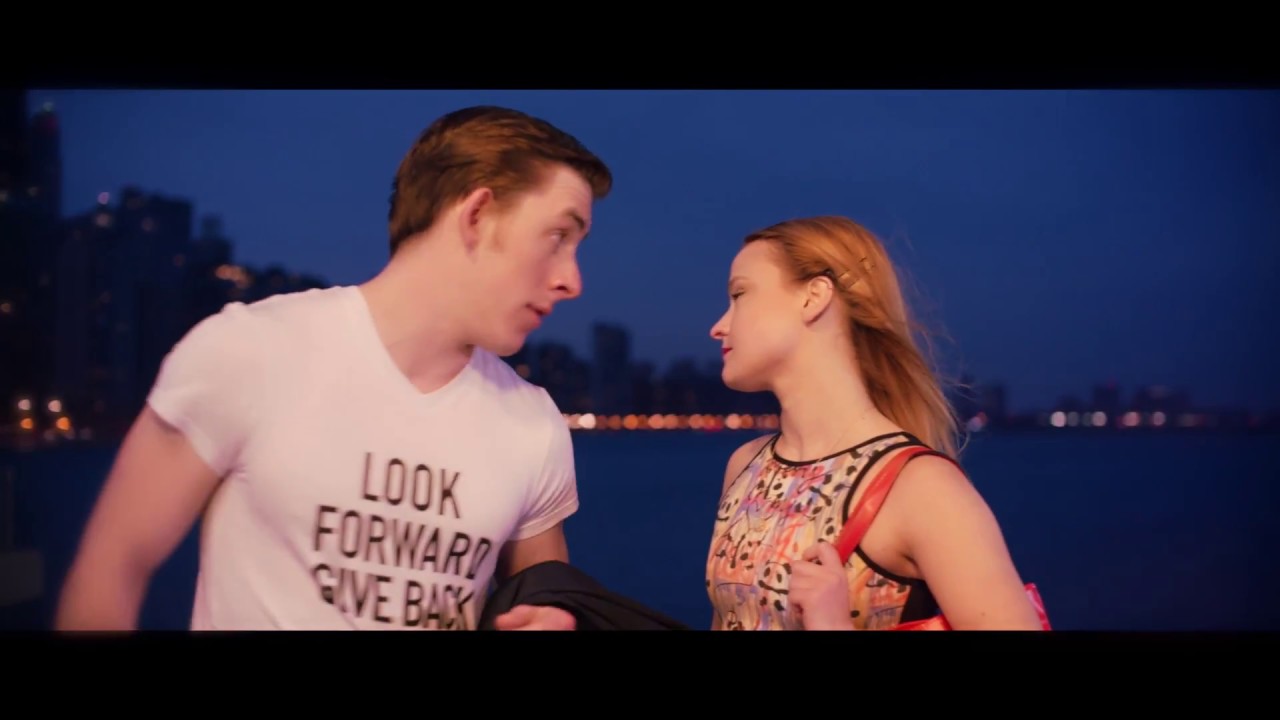 La La Land - Inspired Scene Book Trailer Infomercial
Albums
Company
Copyright 2022 SmartShoot Inc. All rights reserved.