1 ratings
2 jobs completed
Real Estate Videos
Real Estate videos are a great way to promote your listing and get the word out. A professional video can show the buyer what they are getting without having to walk them through the house.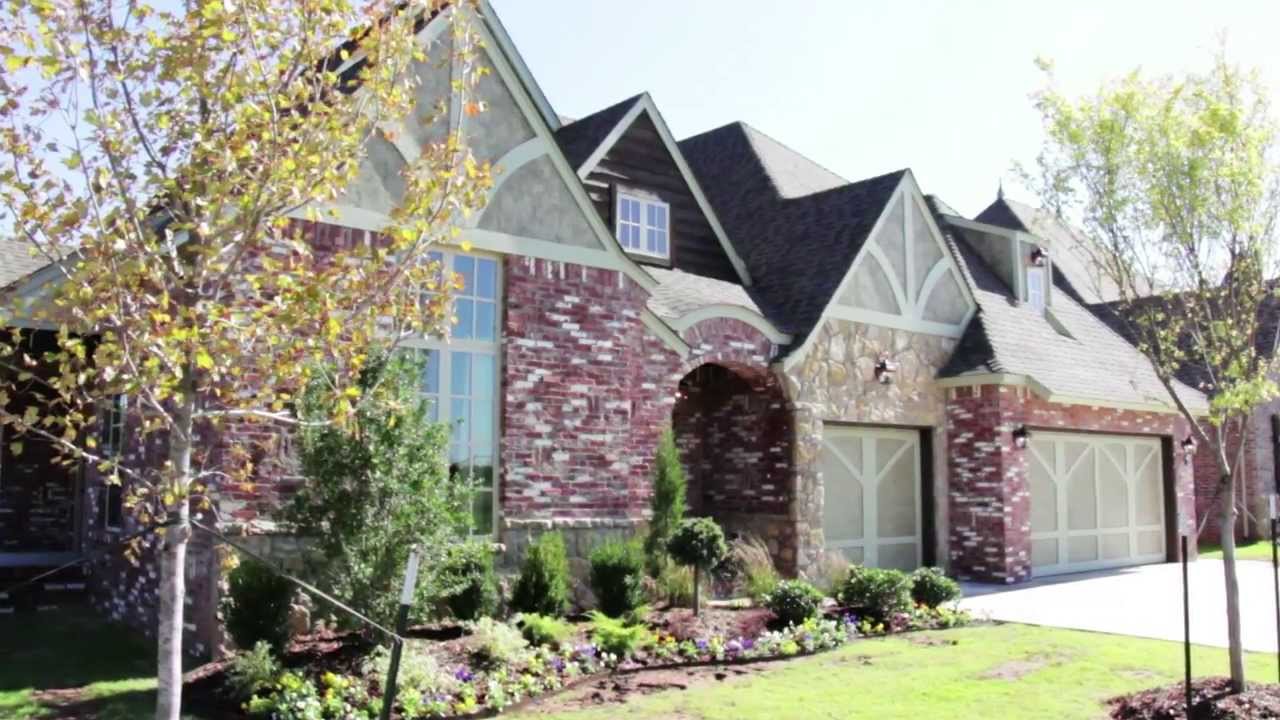 Ripple Creek Homes Parade of Homes Featured Home!
Albums
Company
Copyright 2022 SmartShoot Inc. All rights reserved.