3 ratings
5 jobs completed
Testimonial Videos
We use 3 point lighting and external audio recording to ensure a professional looking video. Testimonials say a lot about a business, we want to make sure that the quality of the video matches the great testimonial.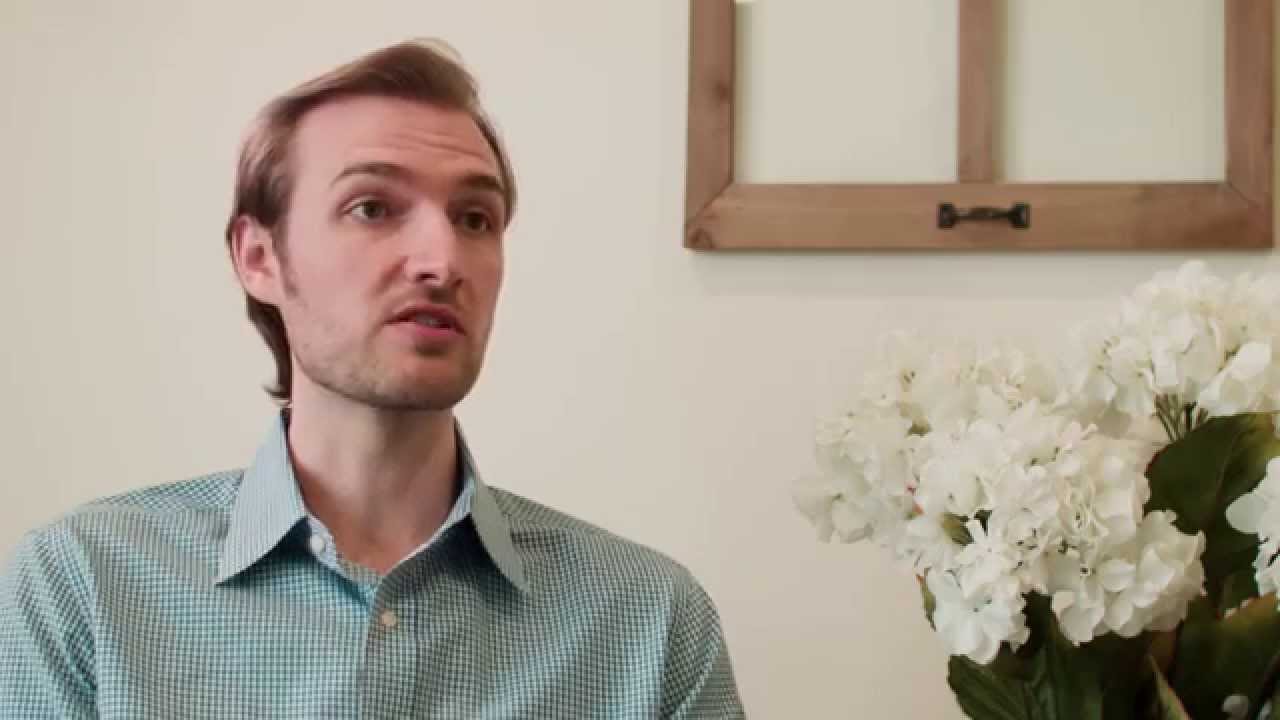 Easy Dental Care - Testimonial
Albums
Company
Copyright 2021 SmartShoot Inc. All rights reserved.