Creative Editing
Nothing beats a solid edit. You can have the greatest coverage in the world, but if you don't have a solid edit your piece will suffer. Here are a few pieces I've cut that highlight what good editing can do for a project.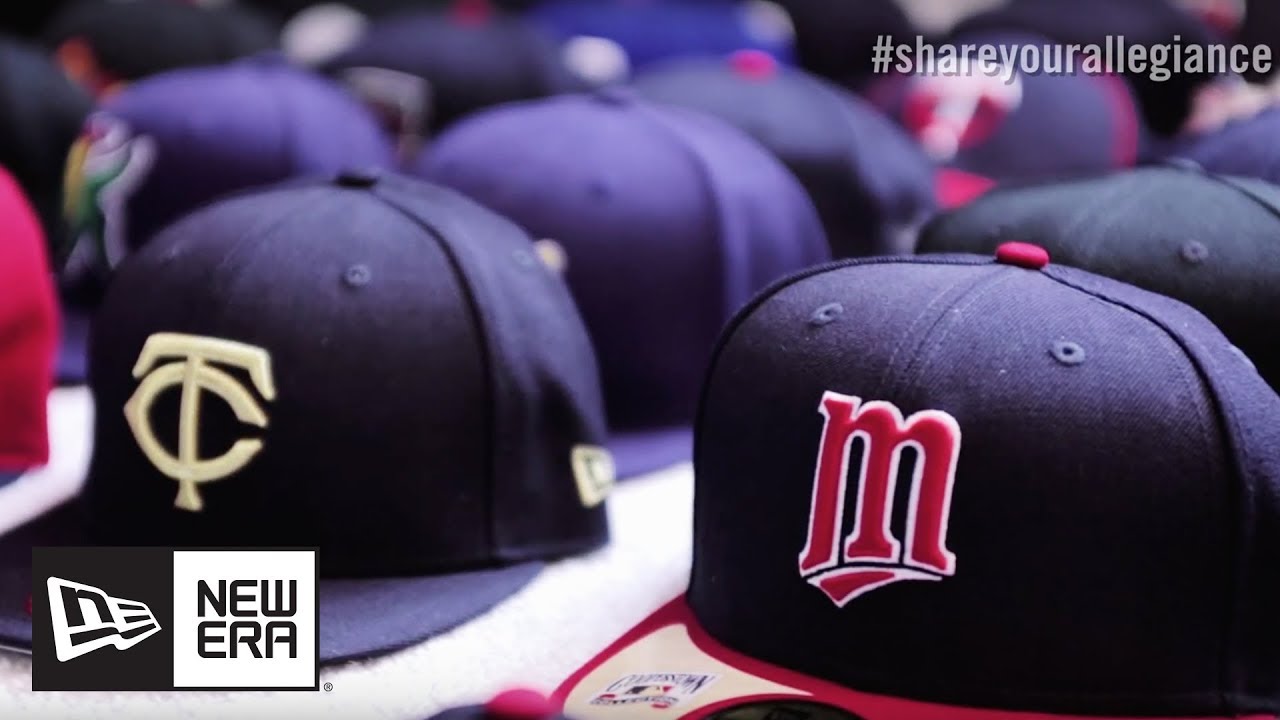 New Era Hats - Web Video A Blogging Family Room to Breathe - Music Video Nature Valley - Web Video Buckets and Tap Shoes - Event Promo
Albums
Company
Copyright 2021 SmartShoot Inc. All rights reserved.