Commercial Work
I'm inspired by stories. Whether I'm developing a short 30 second spot, or a longer documentary type piece for a business, I always try to get to the heart of the company.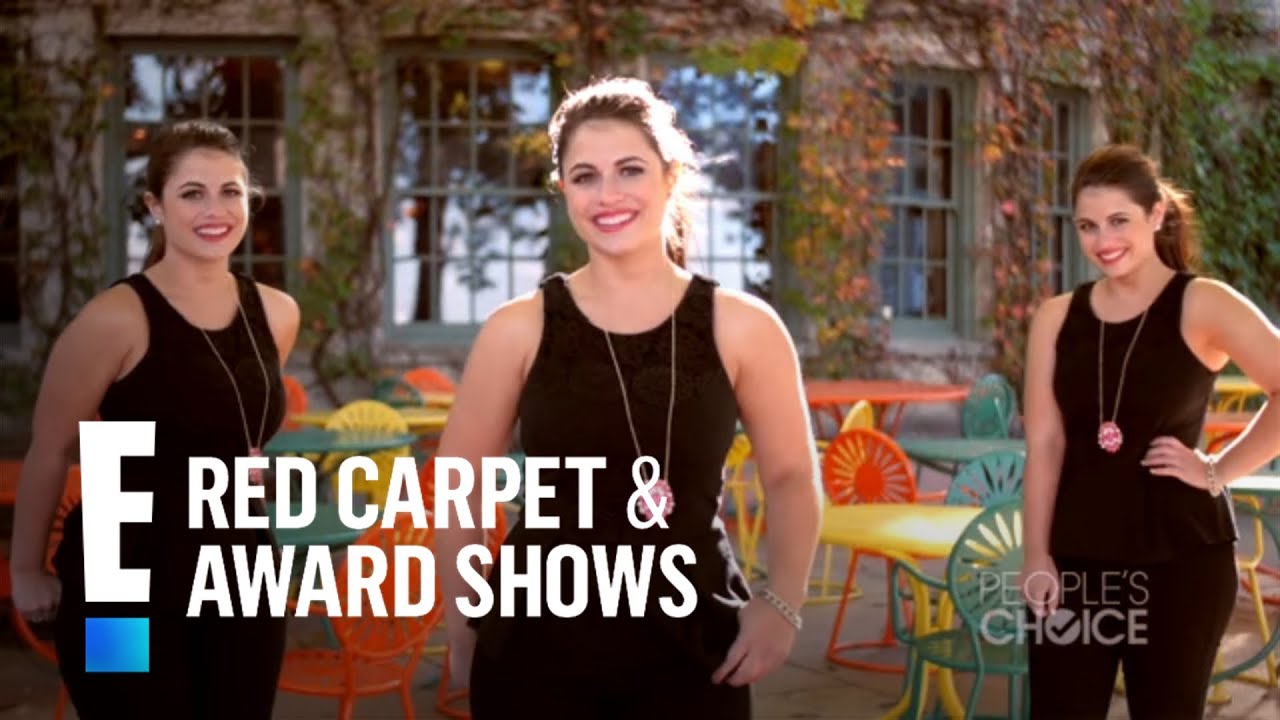 #FashionFOMO: Nina Dobrev Walmart Thanksgiving Commercial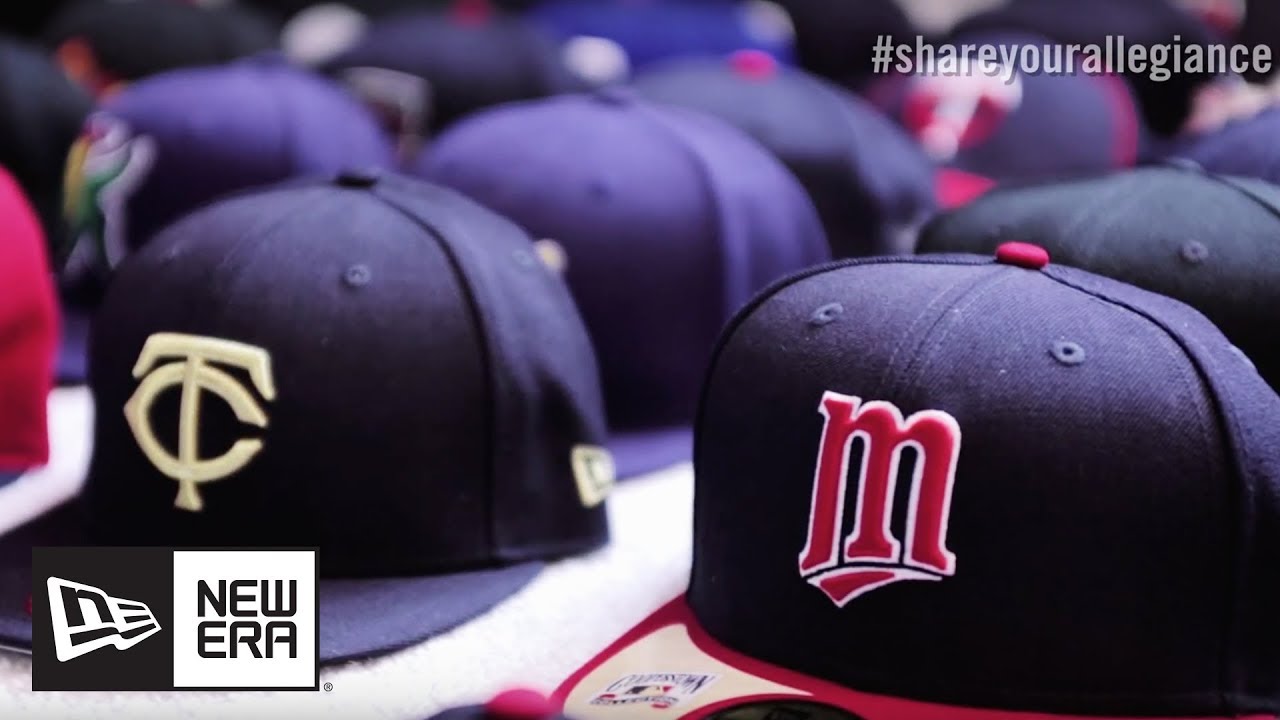 New Era - Web Video Nature Valley - Web Video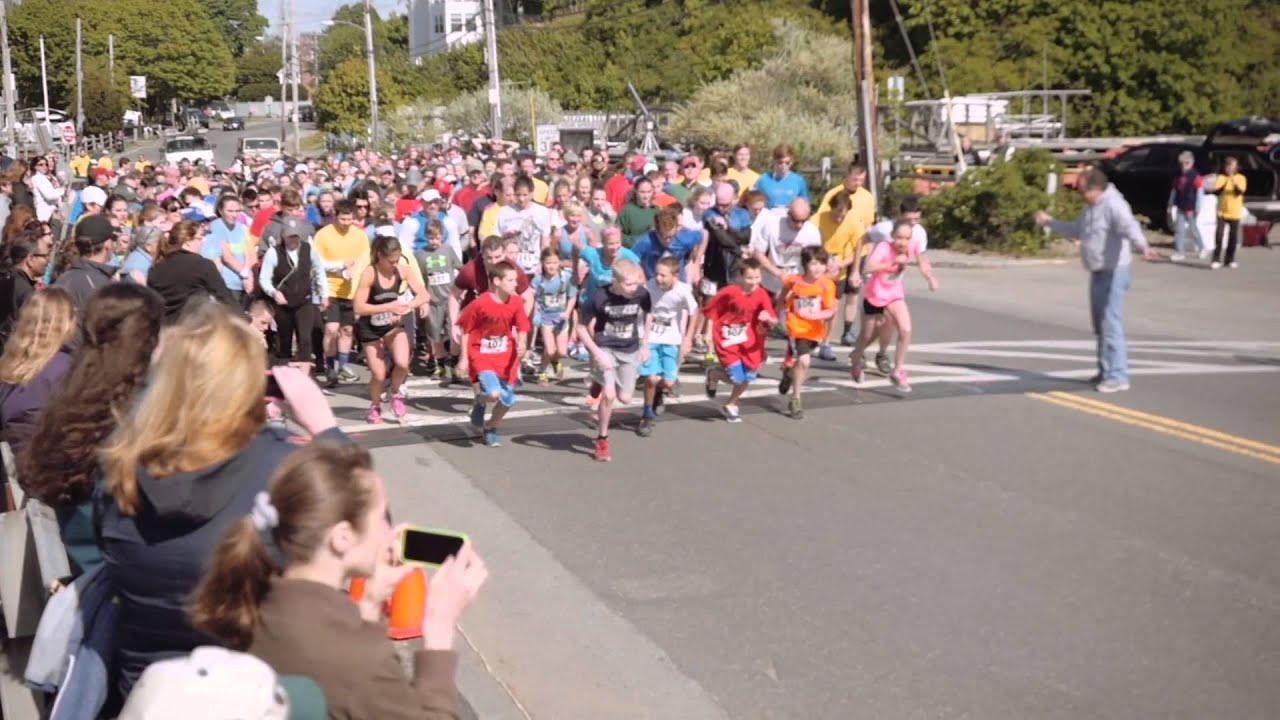 Scholarship America - Web Video
NAFCU Animation
MTV Minneapolis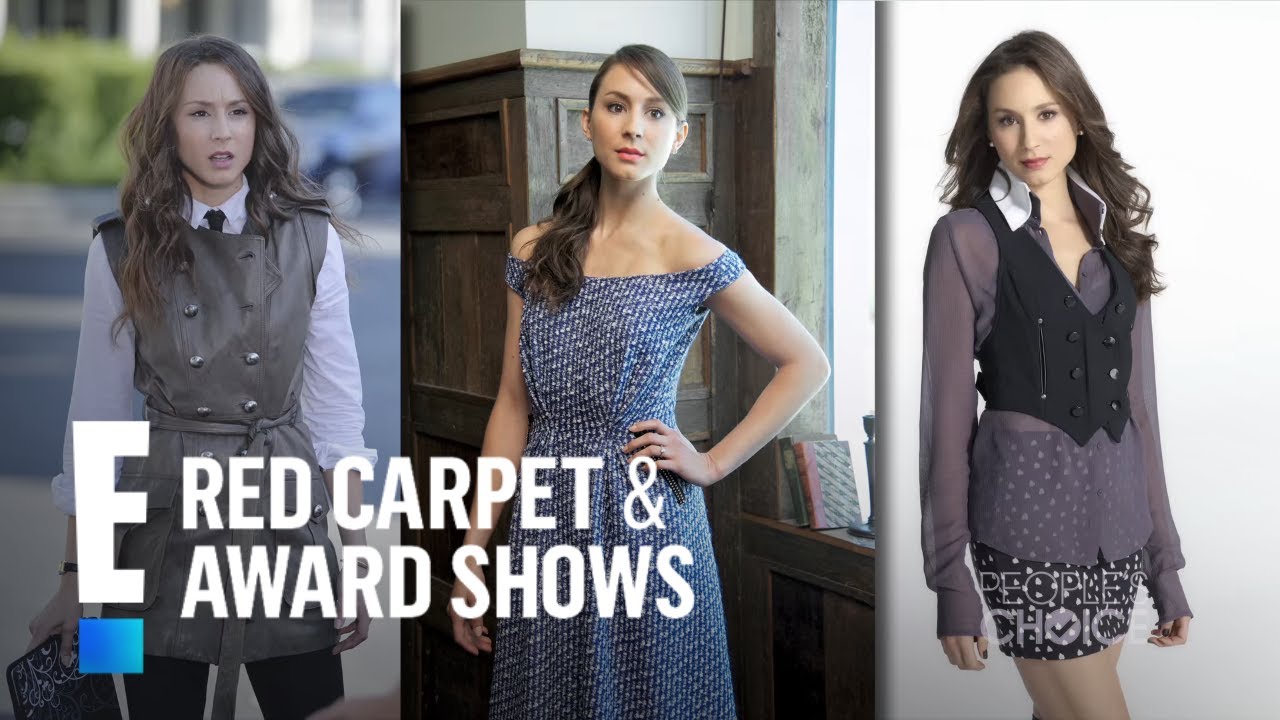 #FashionFOMO: Spencer Hastings Walmart Commercial Faith's Lodge - Promo Video
Dentist Commercial
Globe University Animation
Albums
Company
Copyright 2021 SmartShoot Inc. All rights reserved.