3 jobs completed
Projects starting at $500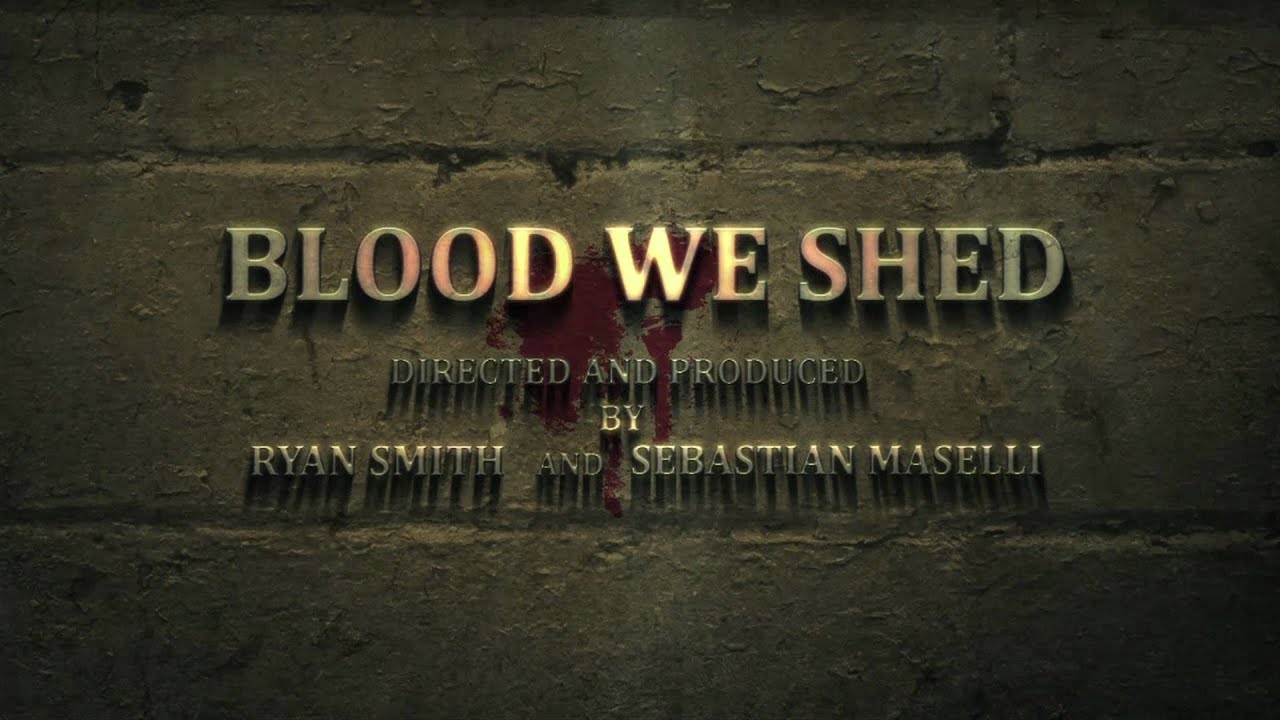 A trailer for the GI film Festival and the Web.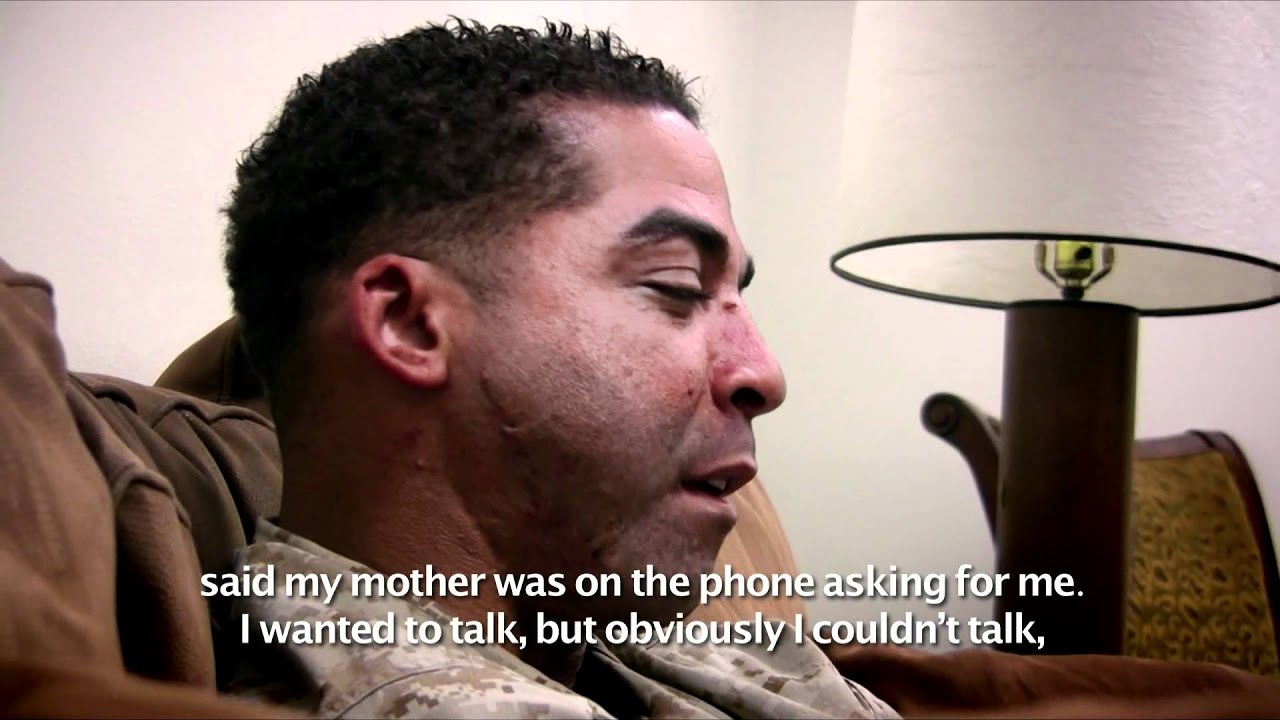 This is a Military Documentary that was featured in the 2011 GI Film Festival in Washington D.C., This documentary won 3 Awards at the 2011 CSUSM Film festival for Audience choice, best documentary, and best Directors in documentary.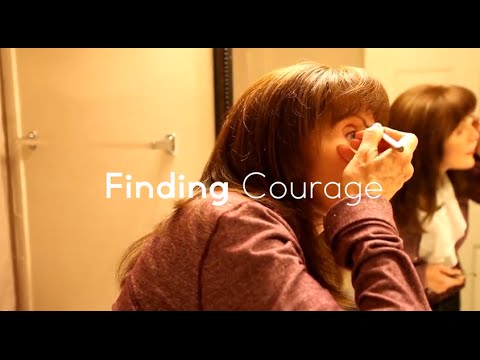 A short video focusing in on alopecia and the effects this can have on children.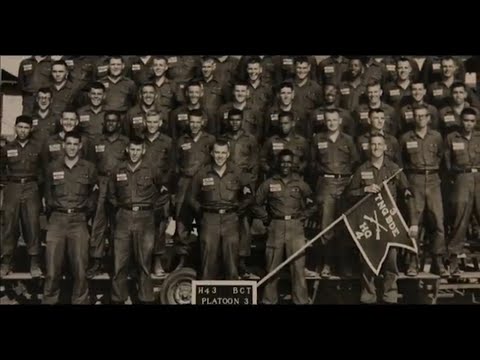 A short TV oriented documentary about Vietnam focusing in on one mans story of his experience in Tam Ky..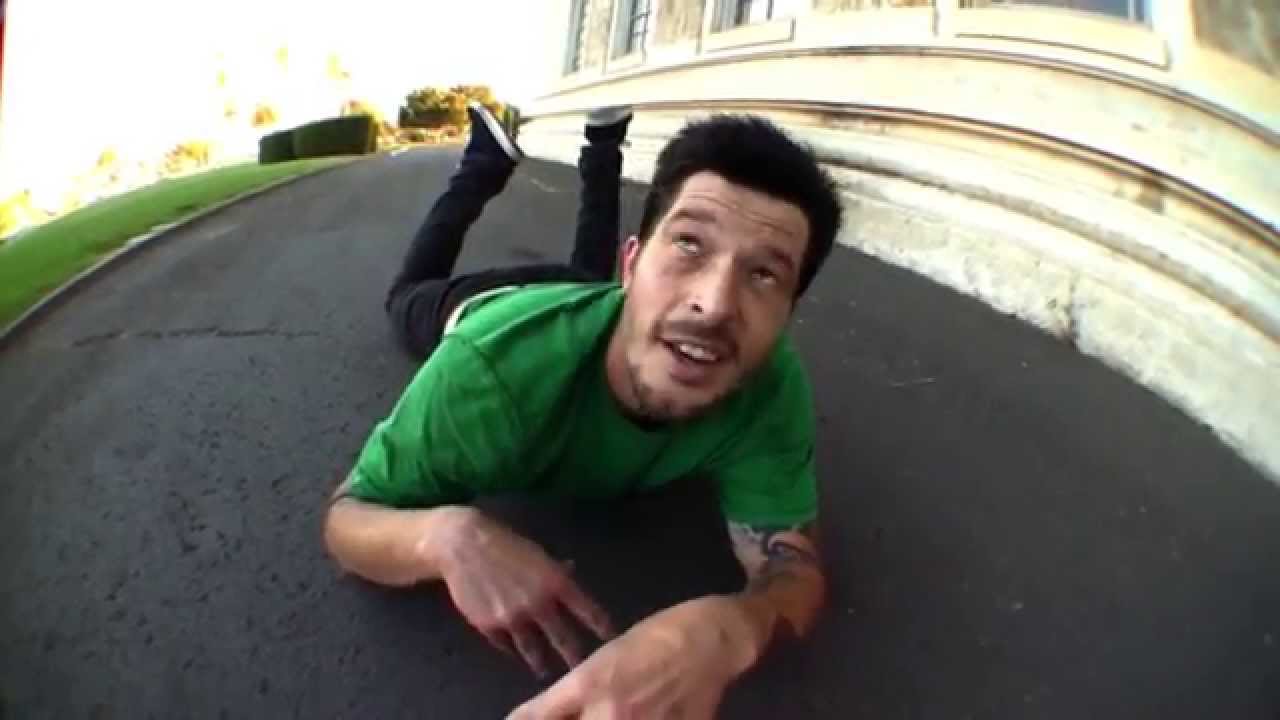 A recent Documentary featuring a professional skateboarder and his experience with the industry he works in.
A short form Documentary about social issues in San Diego that won a social justice award at the CSUSM film festival.
Albums
Company
Copyright 2021 SmartShoot Inc. All rights reserved.