Advertising Videos
The best creative comes after first understanding your brand strategy. Once I know what I'm trying to communicate, I can come up with creative ways to communicate it. I can take your commercial or video from beginning to end, and have done so for many clients, large and small. Please note that SmartShoot can only embed videos from Vimeo and YouTube. To see some of the spots I've done for clients who don't house theirs on those sites, specifically the Texas Rangers Baseball Club, please visit http://rusholson.com/rocsfeats.html.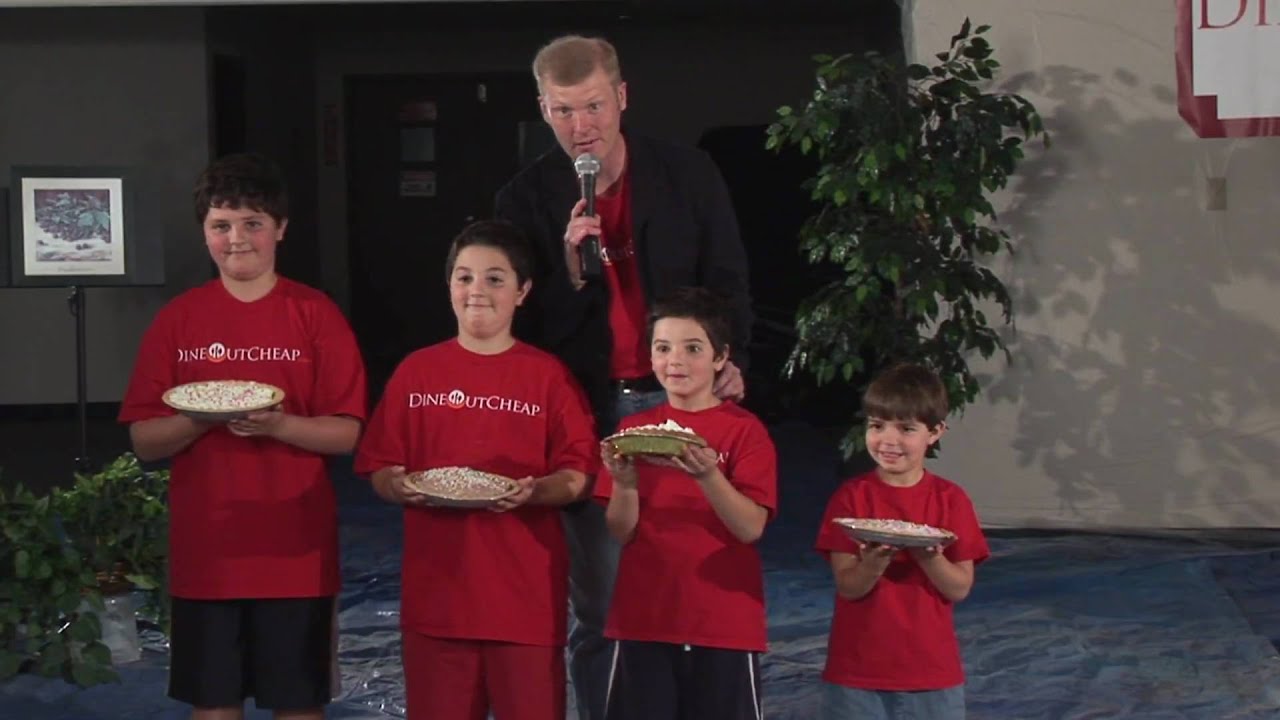 Dine Out Cheap : Pies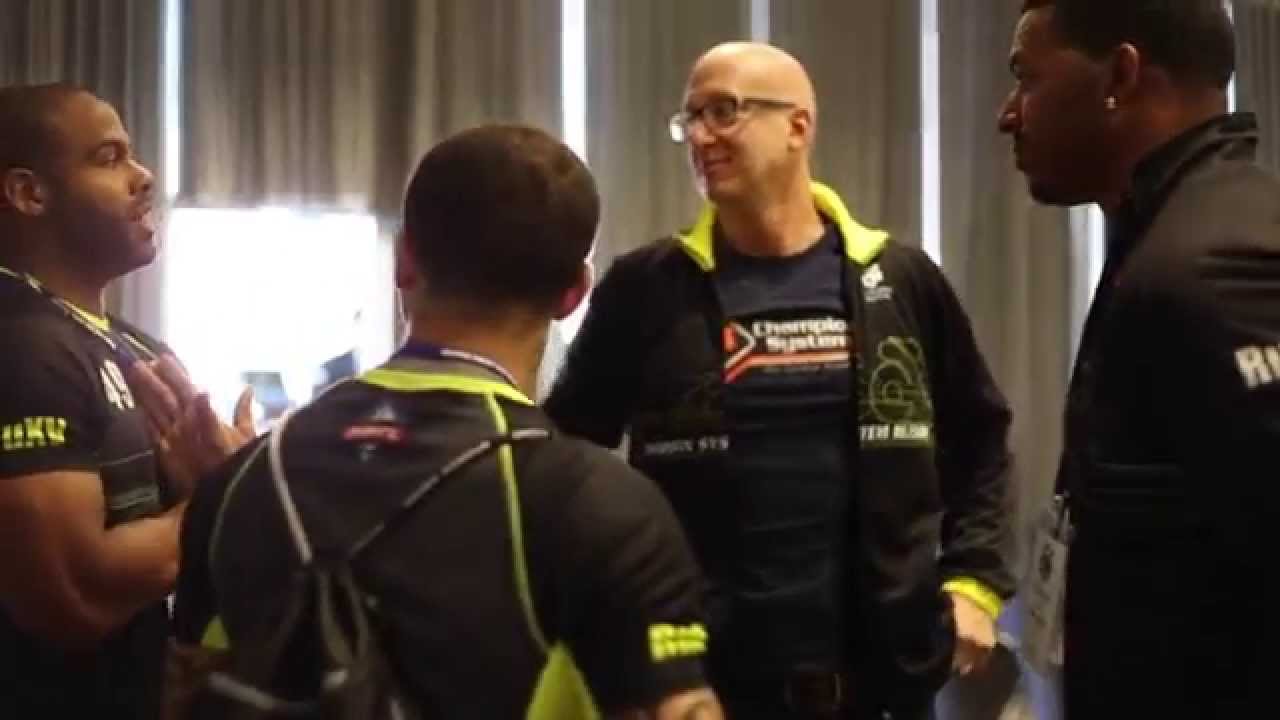 Champion System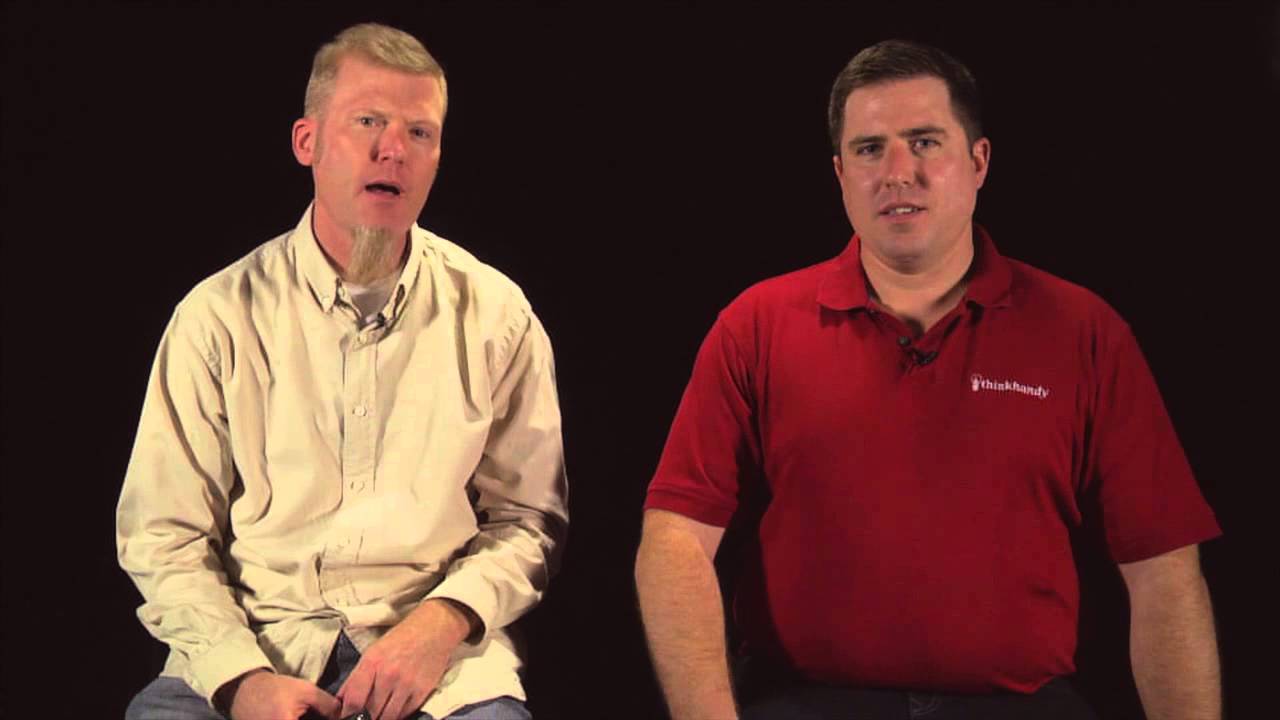 Clickable Rush
Rodeo TV Spots Reel
Albums
Company
Copyright 2021 SmartShoot Inc. All rights reserved.