181 ratings
380 jobs completed
Projects starting at $250
Music Videos
I love shooting music videos. I think that the music videos of the 1990s really influenced me to take being a filmmaker seriously. I love how you can capture a person's energy on camera. To hear them sing the song is one thing, but when you actually see them in an impactful way, it really makes a difference.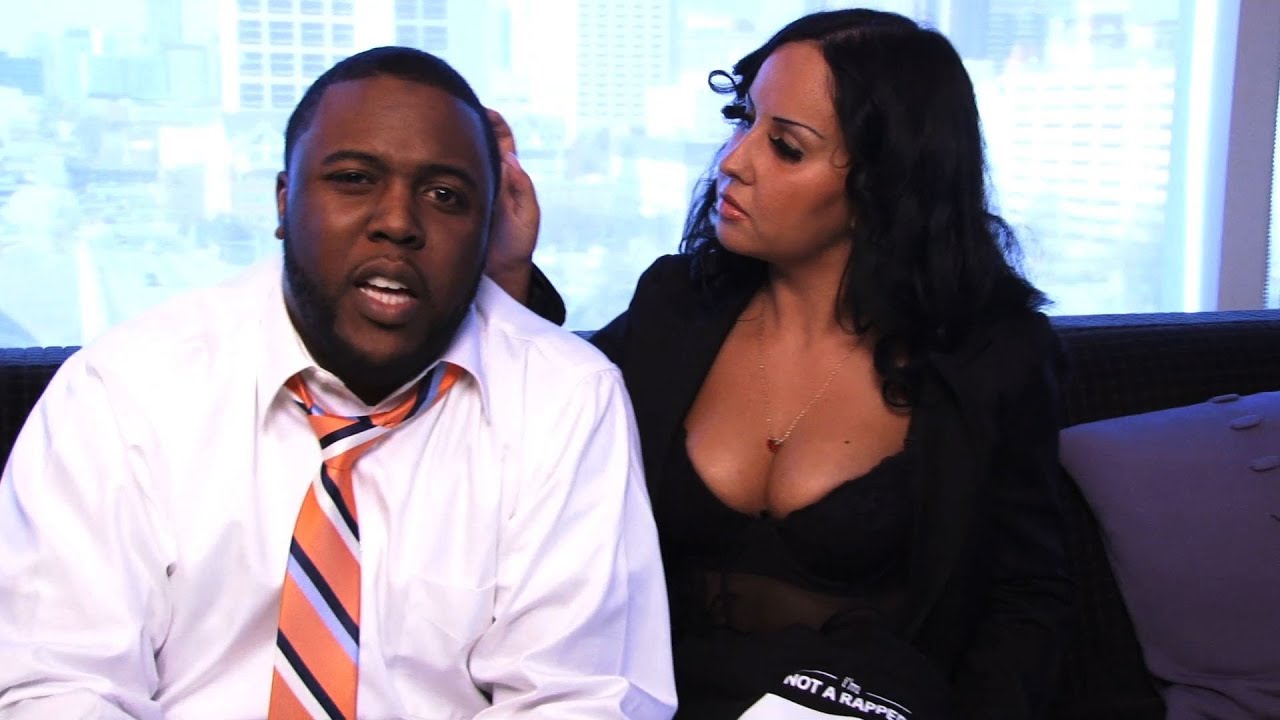 Trevis T - Neva Gone Stop Angel-A Love That Will Last Trevis T -Sevilla
Albums
Company
Copyright 2021 SmartShoot Inc. All rights reserved.