8 ratings
18 jobs completed
Advertising Videos
I offer high quality aerial stabilized aerial video via remote controlled quad copter. Easy setup and fast. I have filmed for World Poker Tour, American Eagle Outfitters, Seaboard Marine, Park 'N Fly and much more!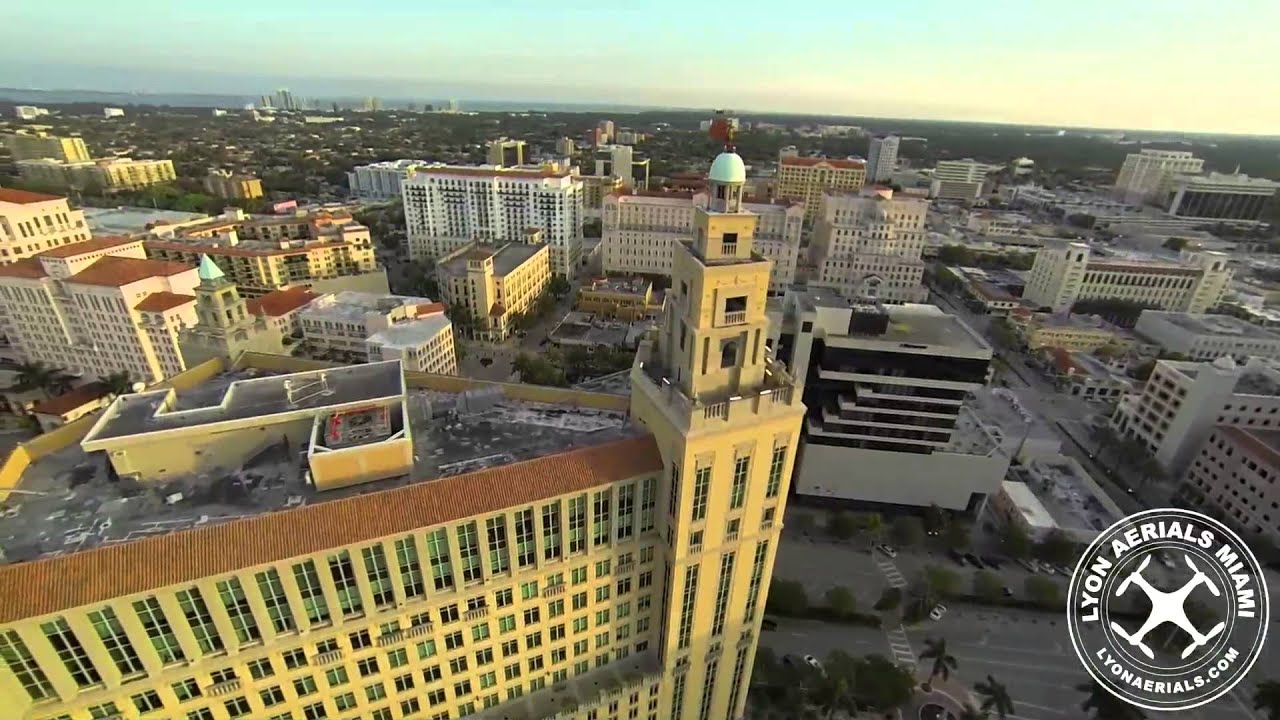 City Beautiful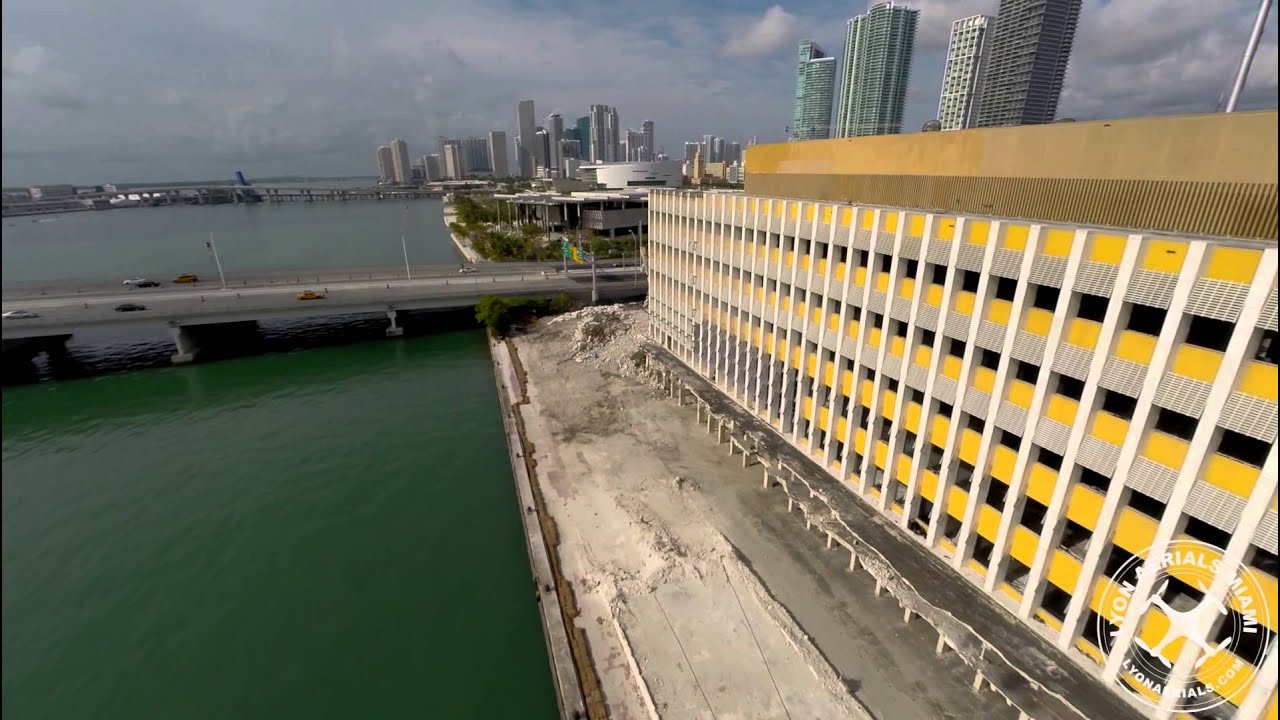 Miami Herald Building Demoiition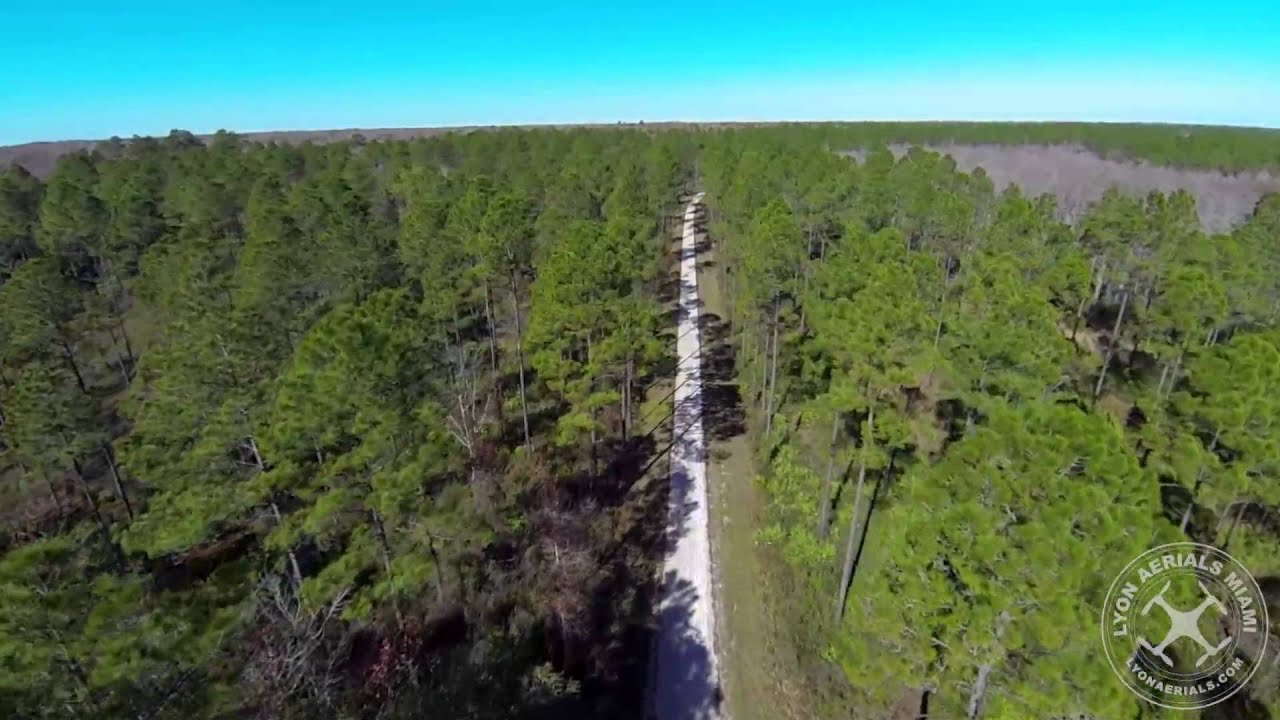 Cedar Key
Miami real estate aerials
Albums
Company
Copyright 2021 SmartShoot Inc. All rights reserved.