63 ratings
125 jobs completed
Corporate Videos
RLG Media is a full service media production company. providing solutions to corporate, large and small businesses, law enforcement and the special event industries. We are highly committed to customer service. We have a proven track record of producing effective corporate marketing, employee training, conferences and online videos. Our focus is to help you get your message, product or service in front of your target audience, increase brand awareness and reach your marketing objectives. But just as important, we deliver a powerful message designed to produce a strong return on investment (ROI)...on time and on budget.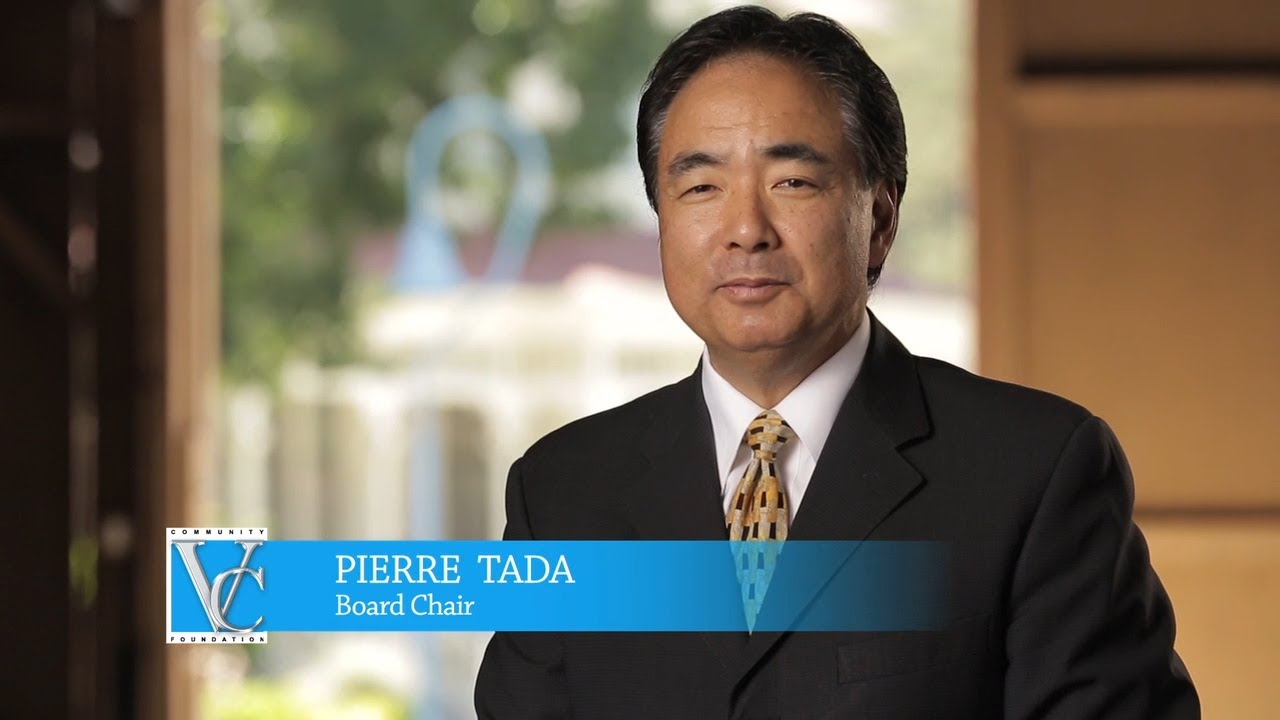 VCCF Interview Video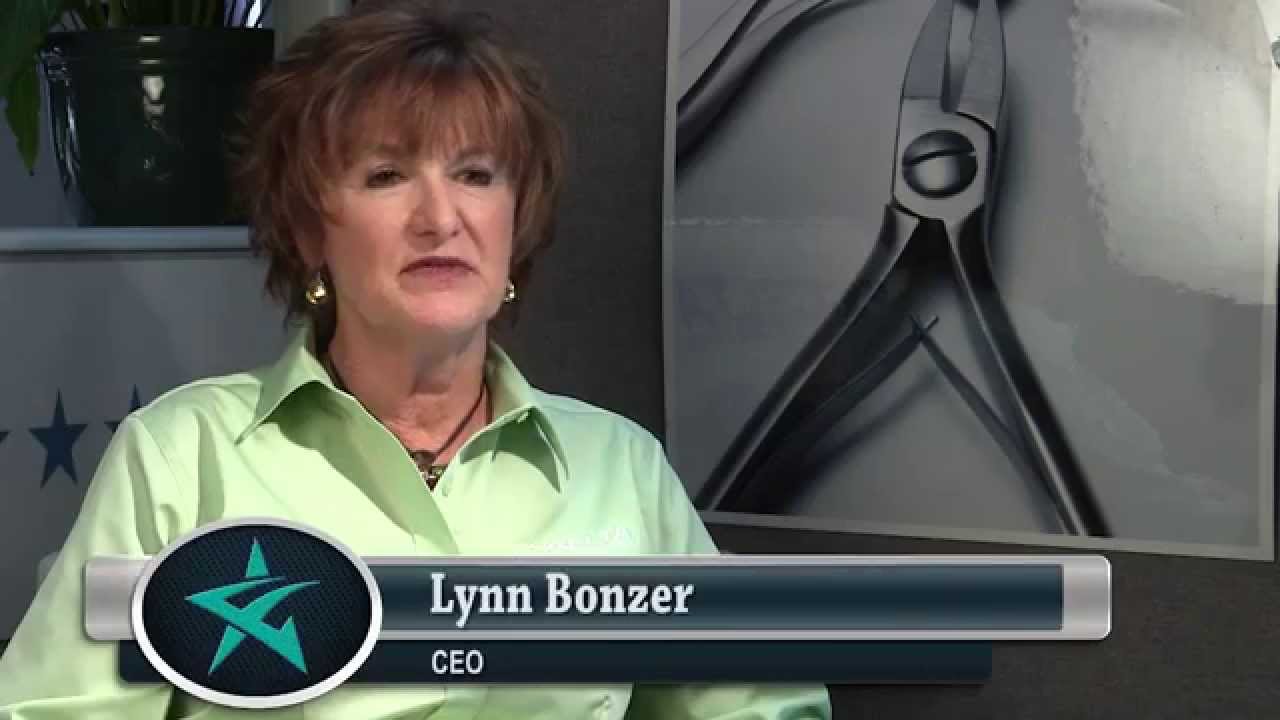 Excelta Corporation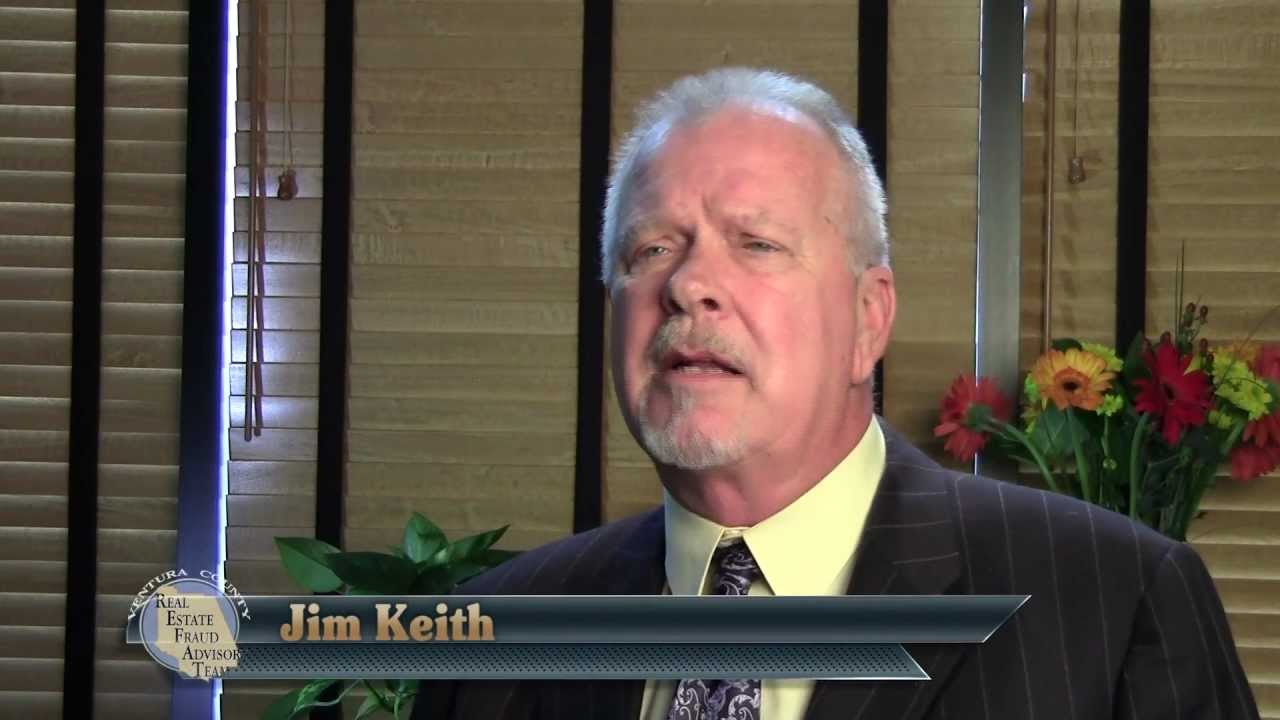 REFAT, Real Estate Fraud Advisory Team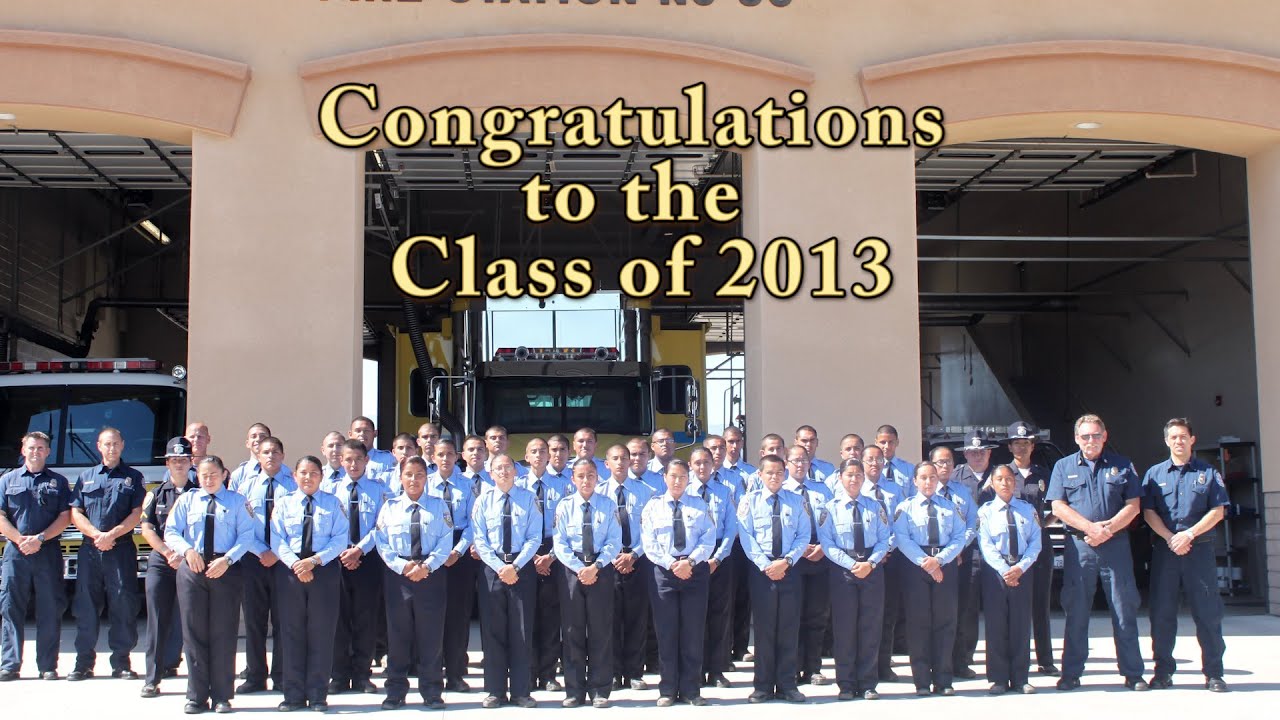 Oxnard Police Explorers
Padavo Home Furniture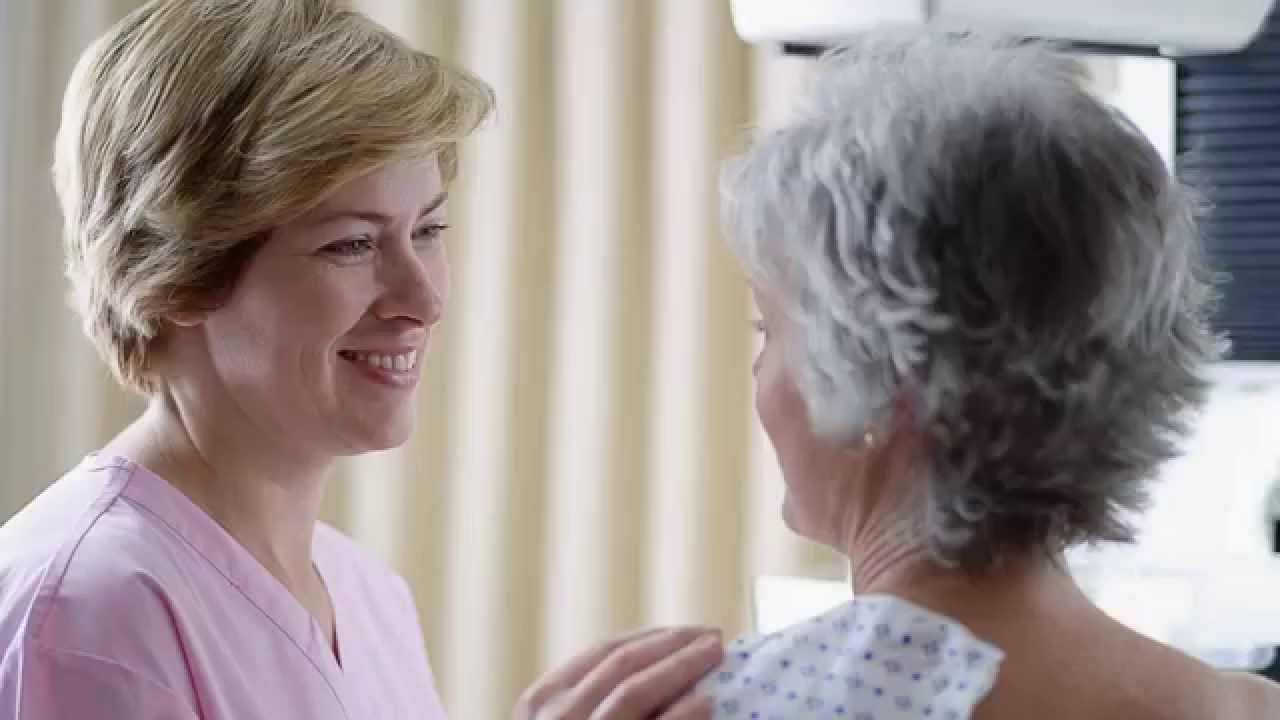 Gold Dust Gala 2014
Seminar & Training Sample Footage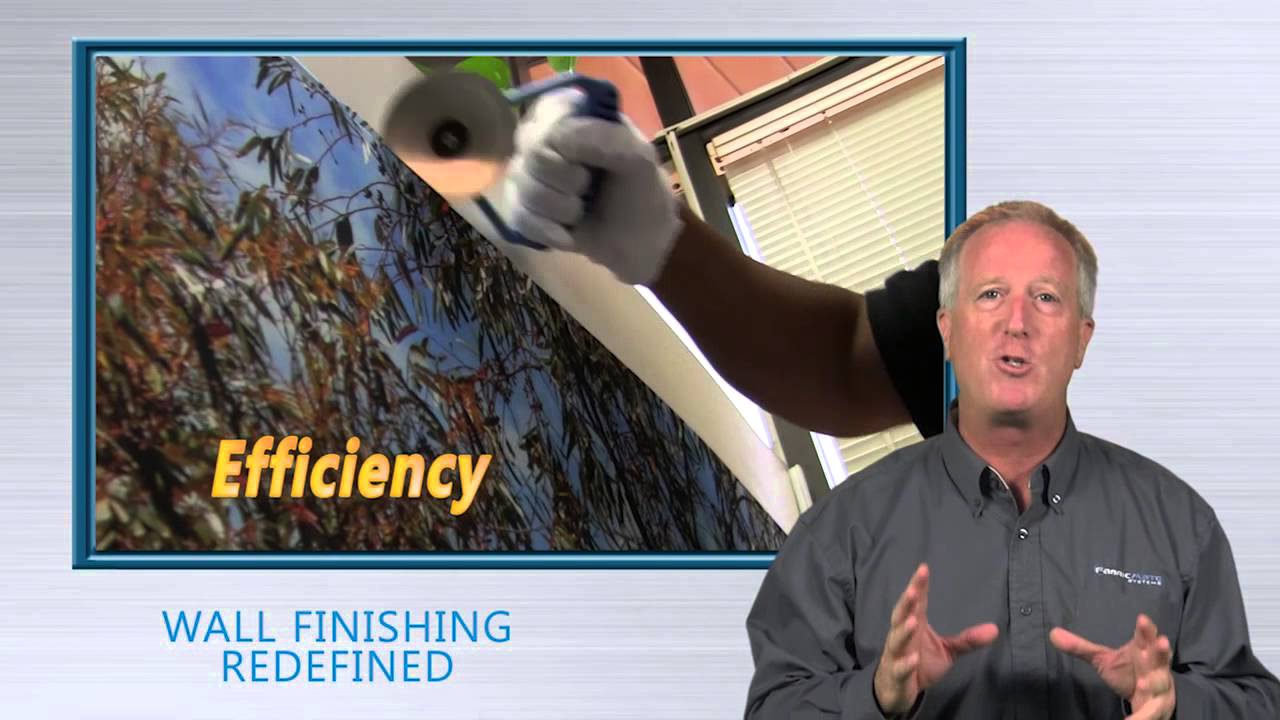 Fabricmate "About Us"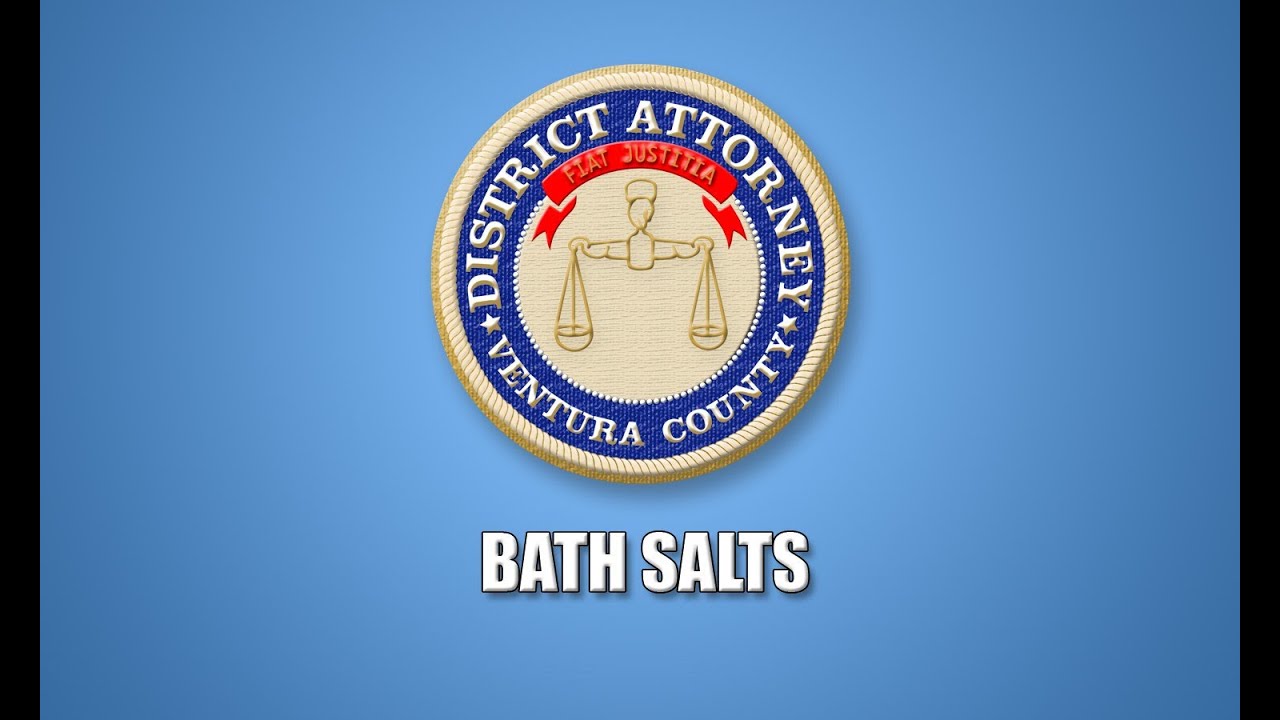 Bath Salts Epidemic, Ventura County DA's Office
Fabricmate Online Video
Tim Cooley's General Pest Control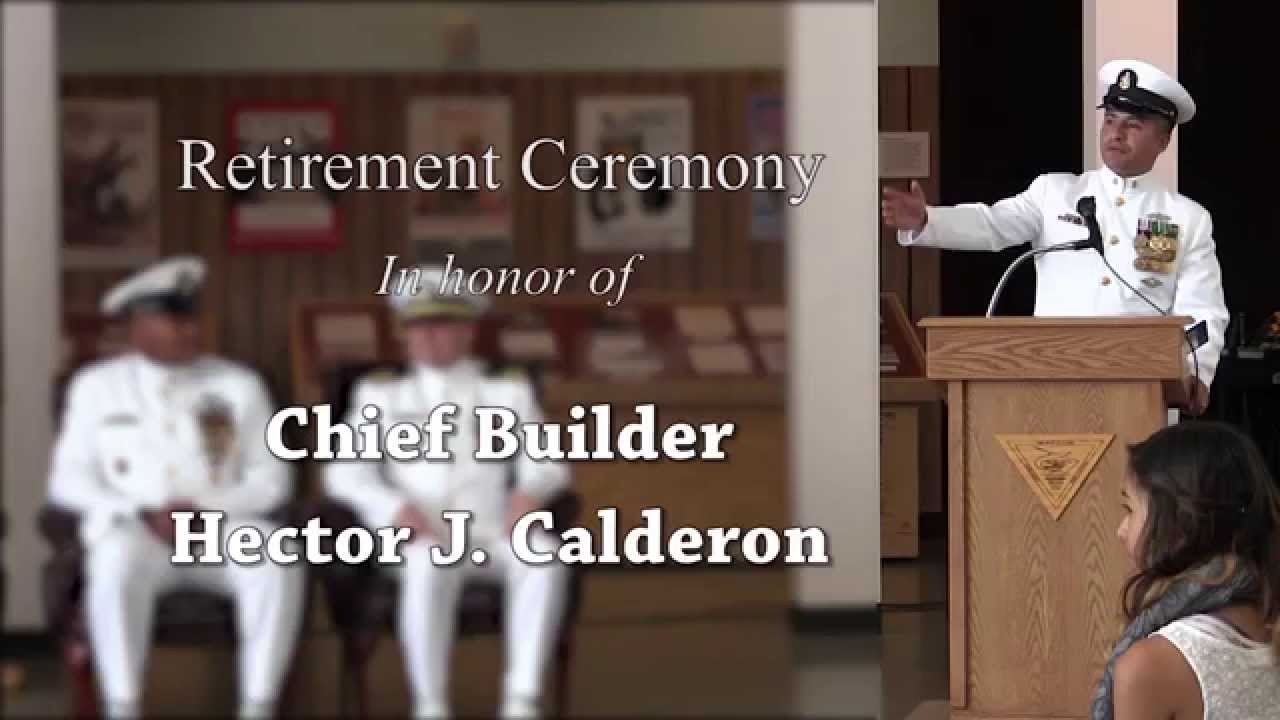 Military Retirement Ceremony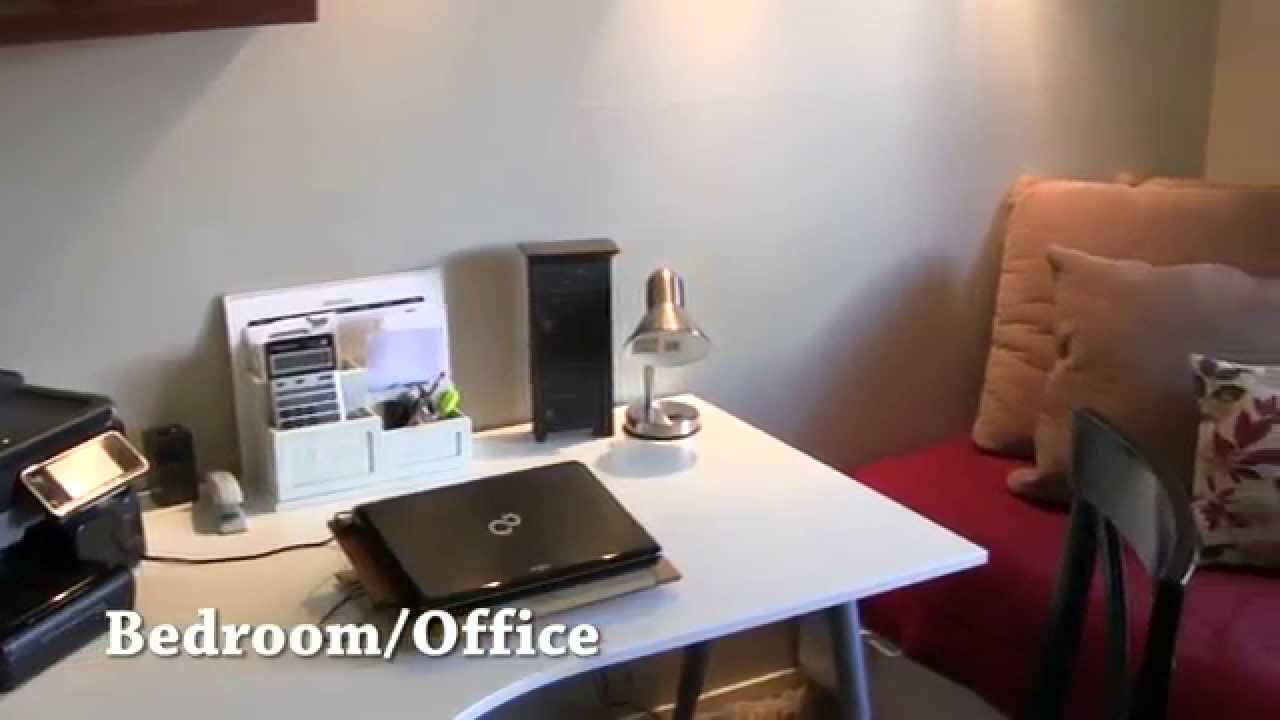 Sample Real Estate Video Tour
Real Estate Agent Profile