Projects starting at $250
Travel Videos
I love to travel and have been very fortunate to have filmed some great locations. Italy, Spain, Mexico, the Caribbean, as well as all over the US. Including New York, Boston, Florida, and Alaska. Recently I worked with Condé Nast Traveler filming over 35 hotels, restaurants and beaches in Hawaii. You can't beat working in your bare feet!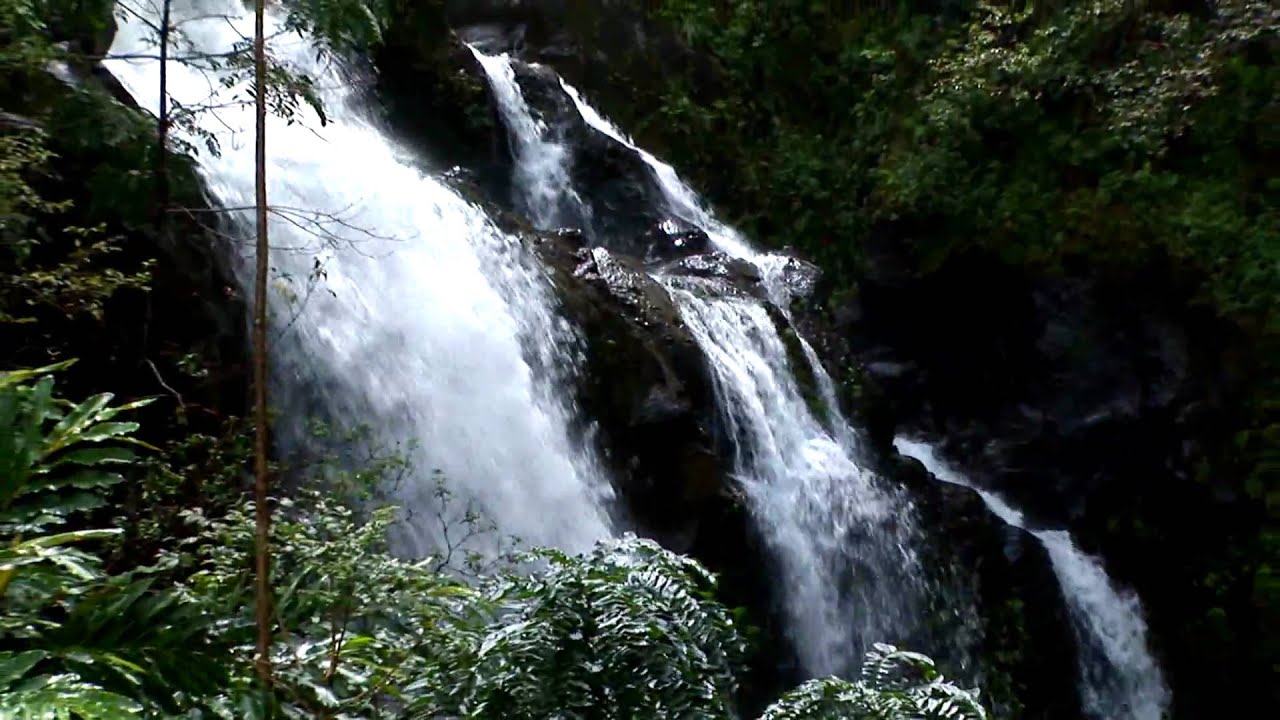 Hawaii, Conde Nast Traveler
Santa Monica Pier, Ca
Feast at Lele, Maui
Muumuu Heaven, Oahu, Hawaii
Kamaka Ukuleles, Honolulu, Hawaii
London Attractions
Venice Beach, Ca
Four Seasons Resort, Maui
Haliimaile General Store, Maui, Hawaii
Paris Attractions
Albums
Company
Copyright 2021 SmartShoot Inc. All rights reserved.