Small Business Promotional Web Videos
We have produced hundreds of videos for small businesses throughout the Midwest. No matter what your business you can benefit from a web video that tells your prospects who you are, what you do and why they should do it with you. This type of video can be used on your website, and on sites like facebook, yelp, tripadvisor, youtube, linkedin, and google+ as well as shared with your social media contacts.
Holistic Healthcare Practice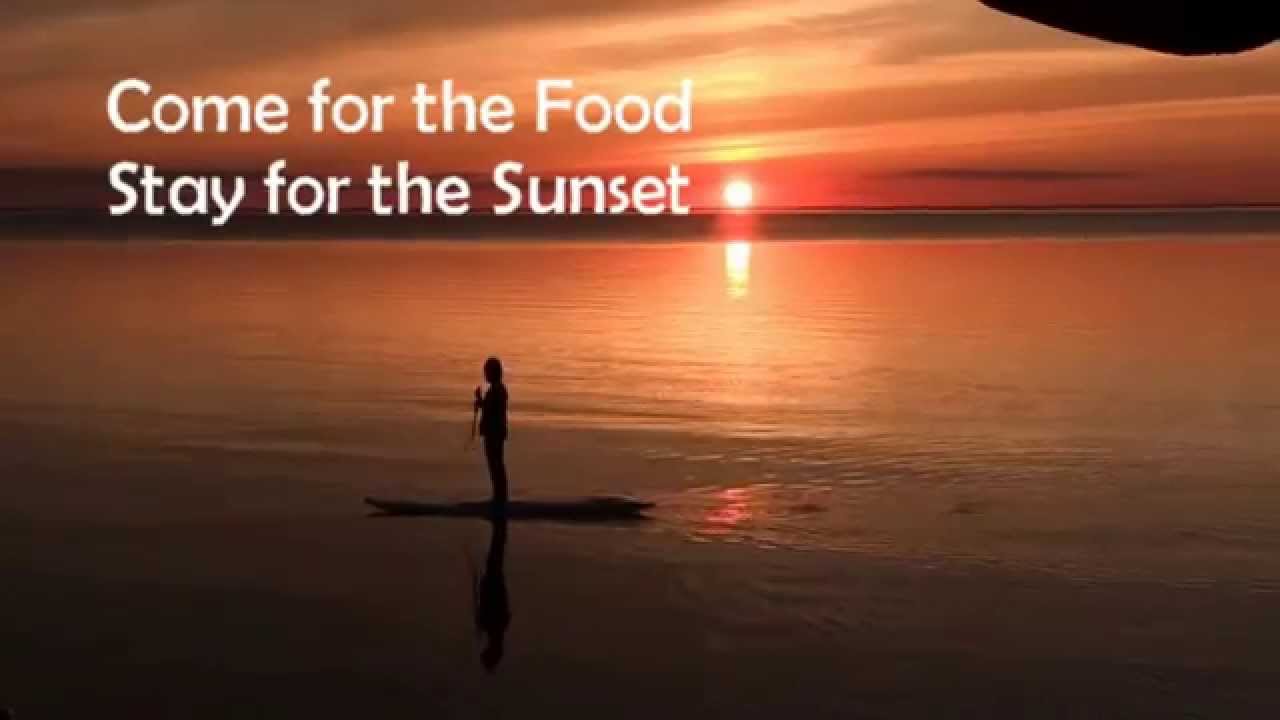 Waterfront Restaurant Video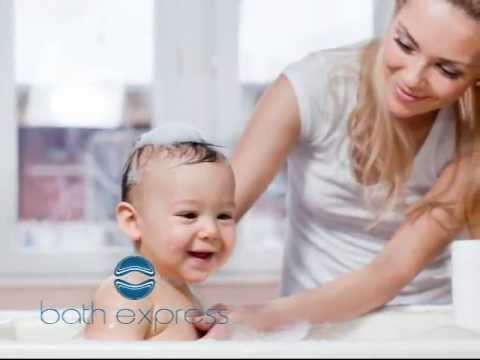 Batroom Remodel Construction
Bakery Video
Clothing Store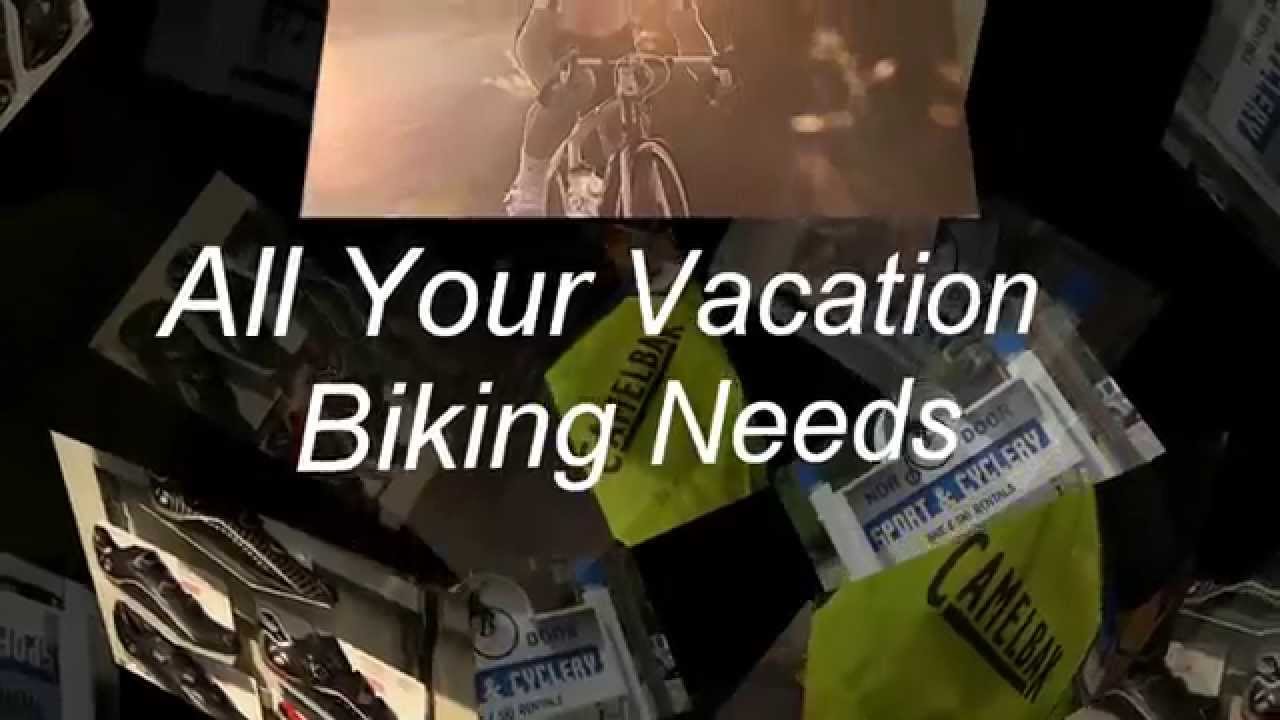 Bike Shop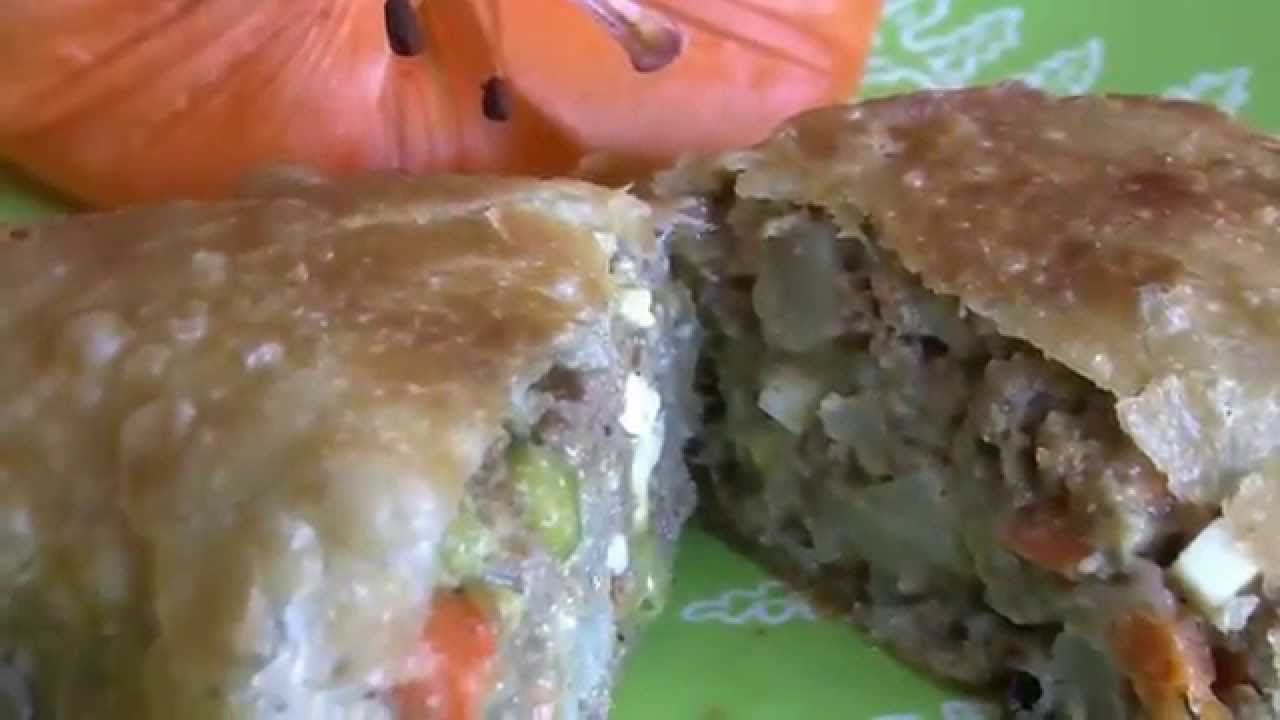 Filipino Cuisine Restaurant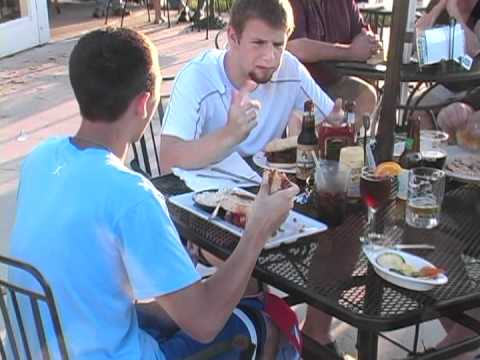 Outdoor Restaurant Video
Costume Shop Video
Antique Store
Coffee Shop
Albums
Company
Copyright 2021 SmartShoot Inc. All rights reserved.