1 jobs completed
Projects starting at $600
Business Marketing Videos
Promotional videos for local businesses and product promos. These clients asked for videos that present their services and demonstrate proficiency in a consumable and visually pleasing manner.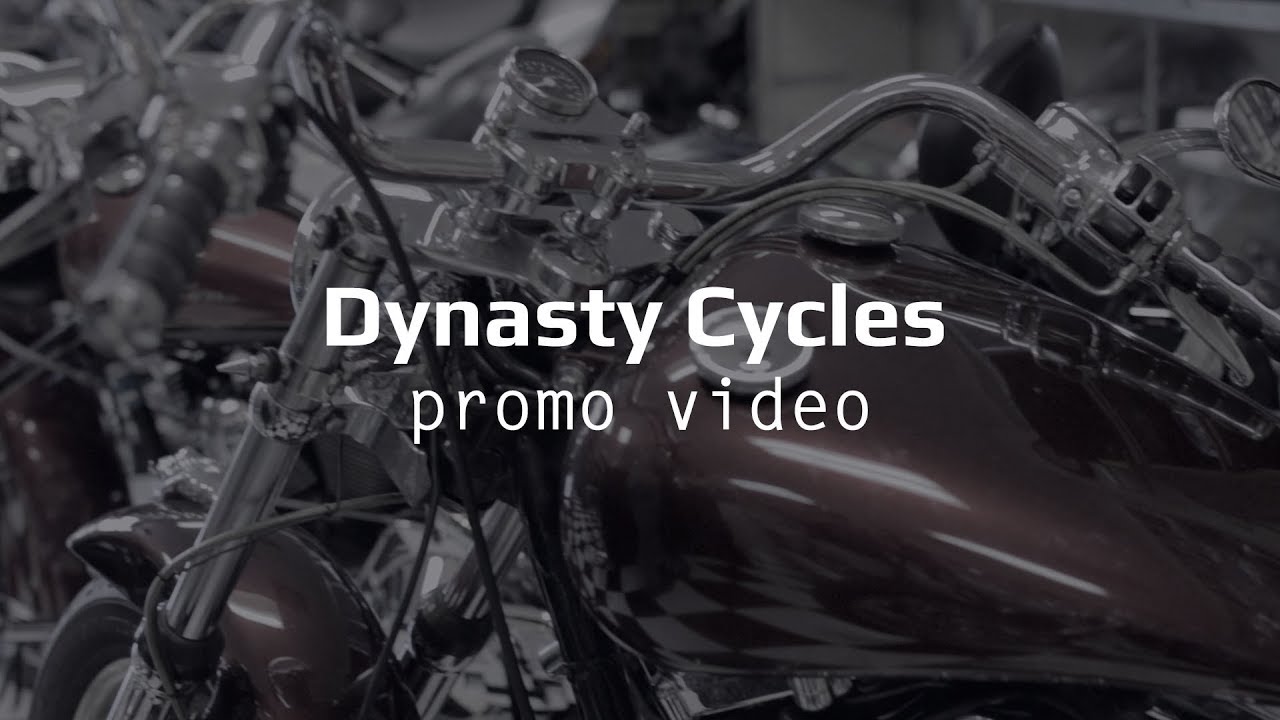 Dynasty Cycles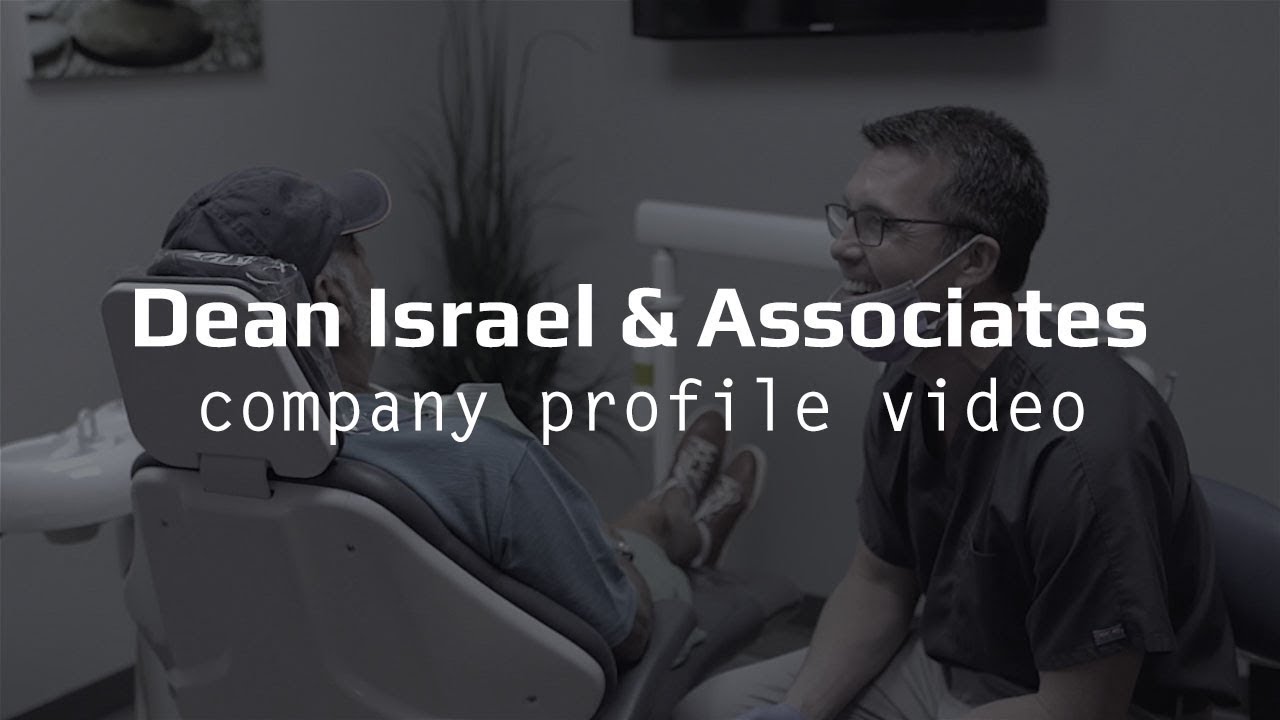 Dean, Israel & Associates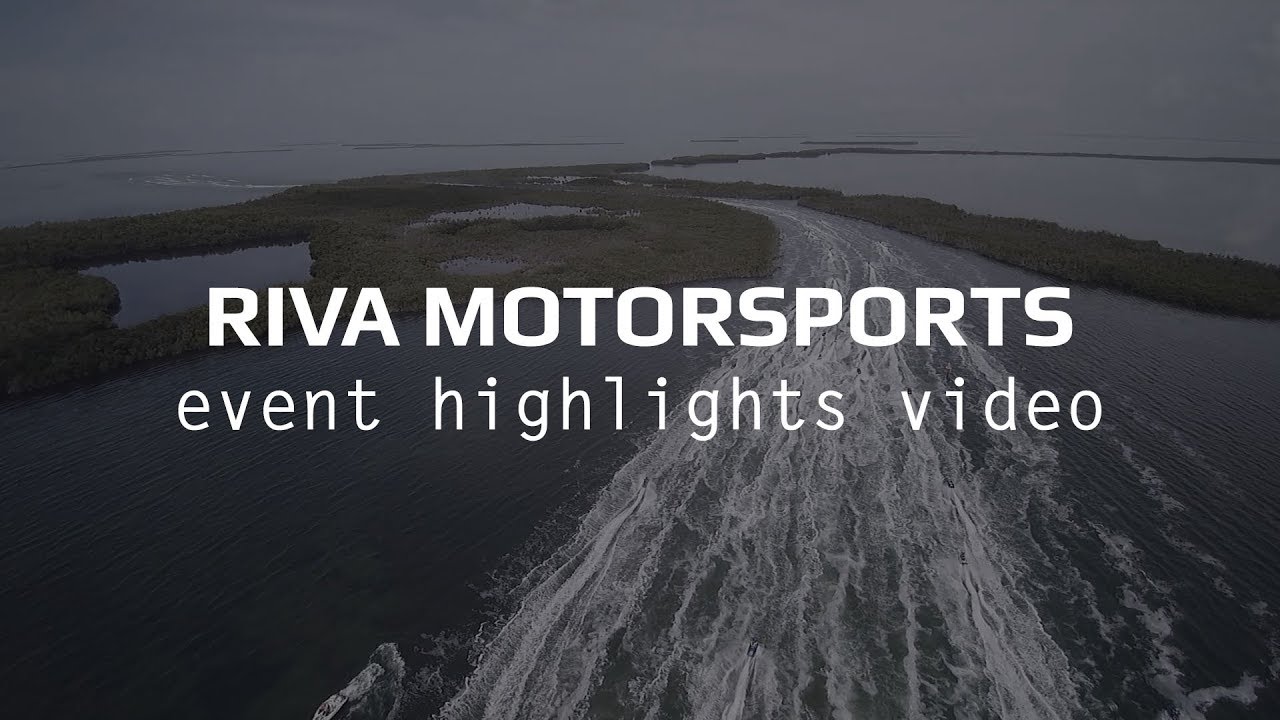 RIVA Event Highlights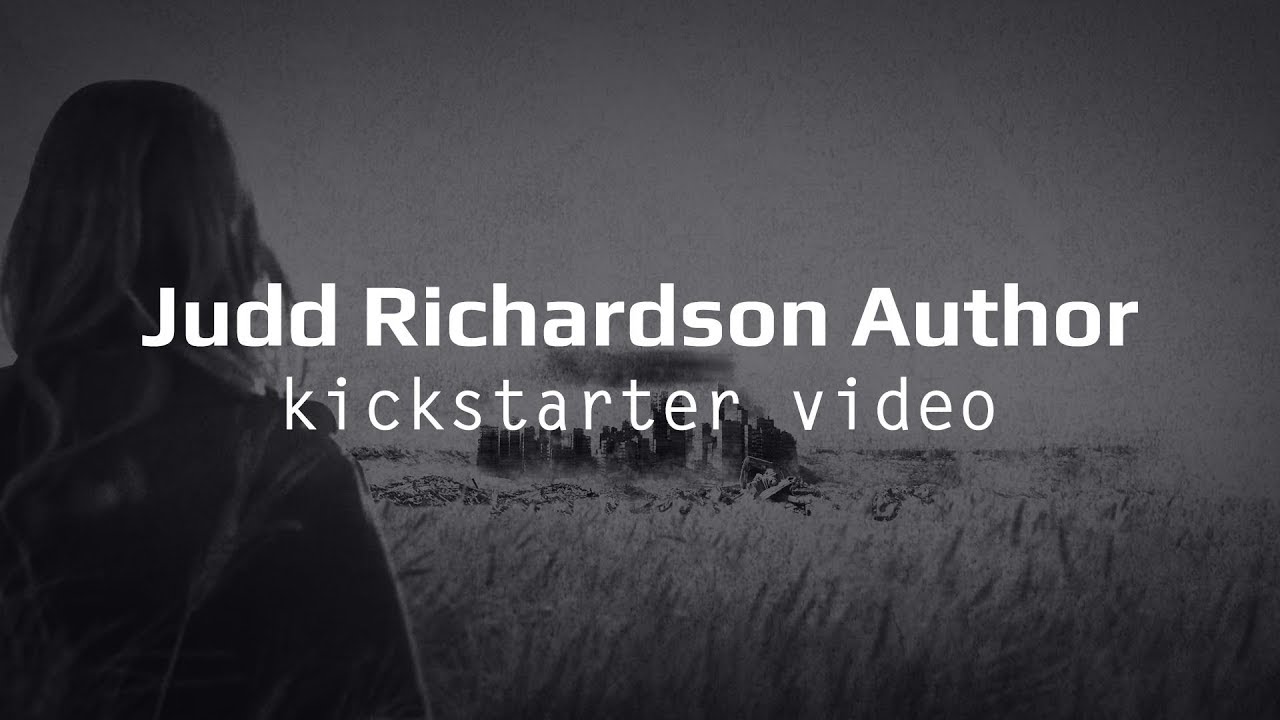 Richardson Kickstarter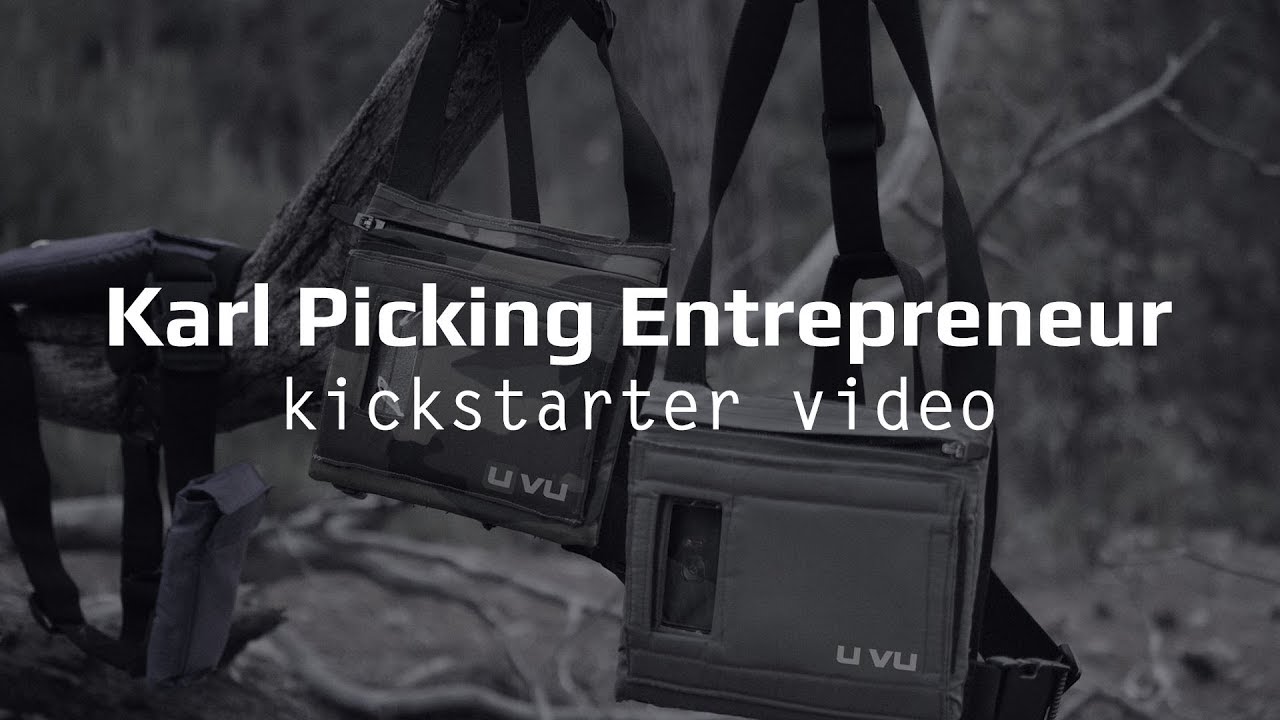 Uvu Kickstarter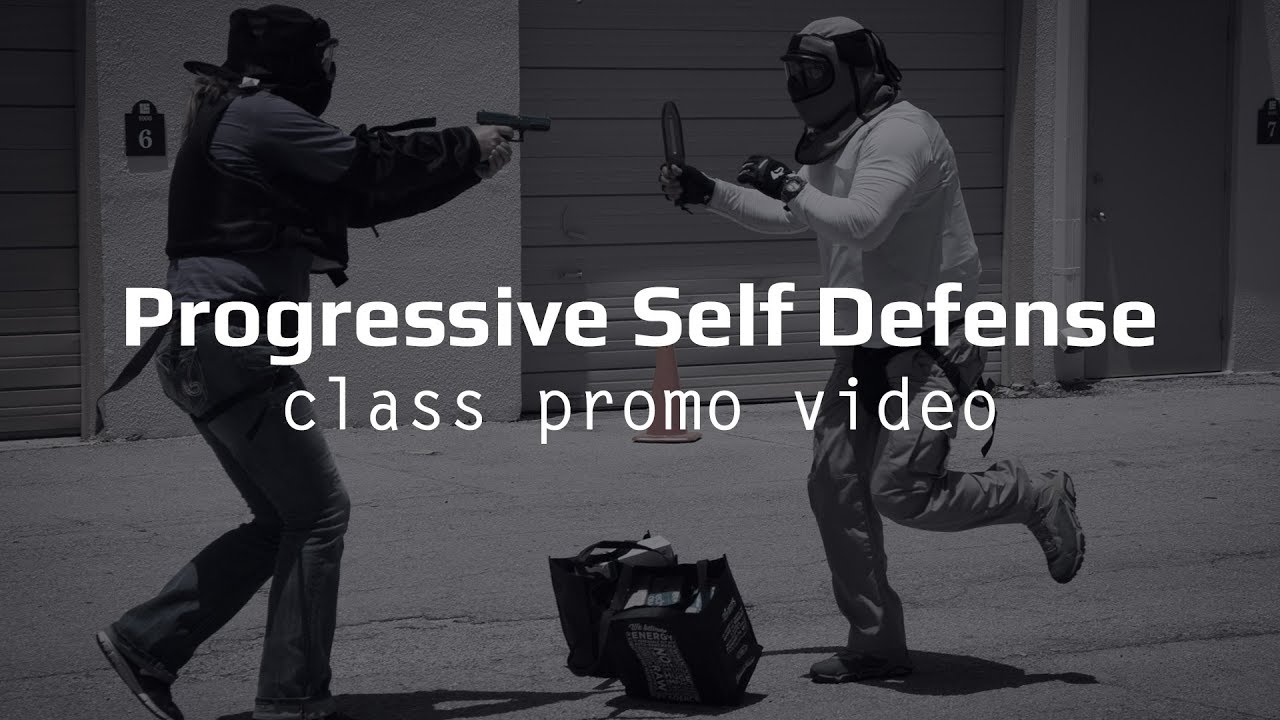 PSDS Handgun Class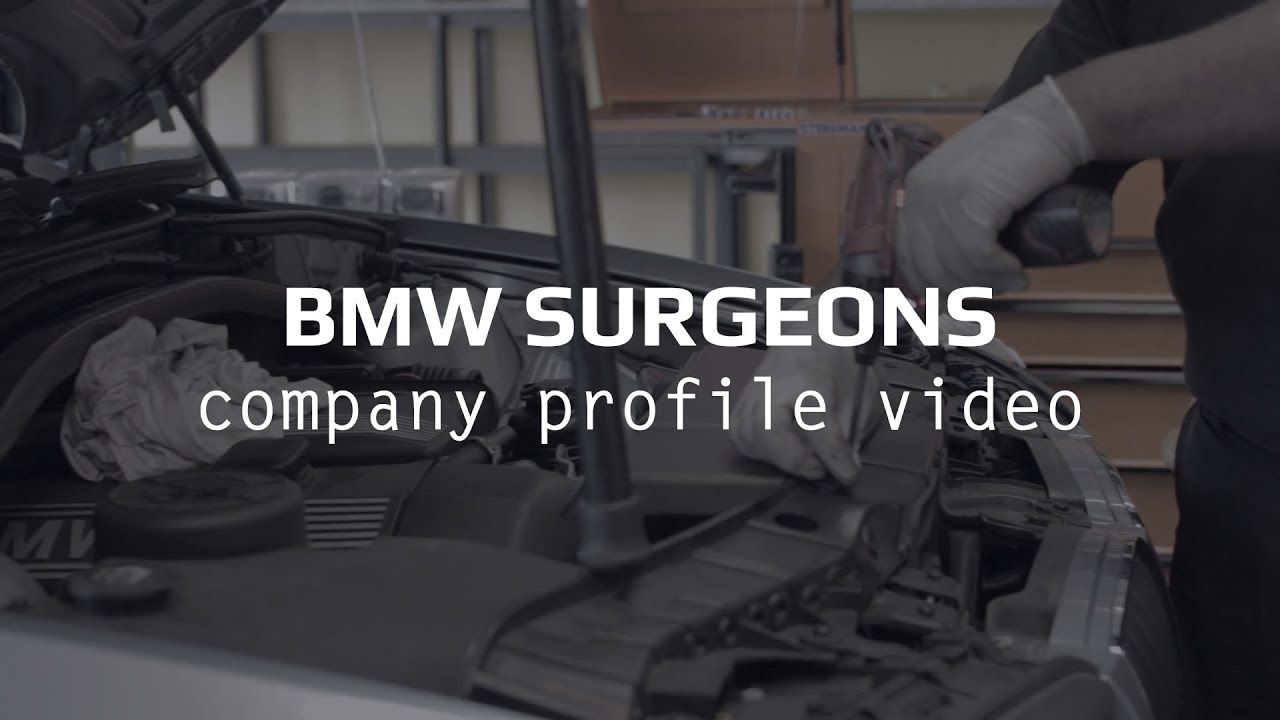 BMW Surgeons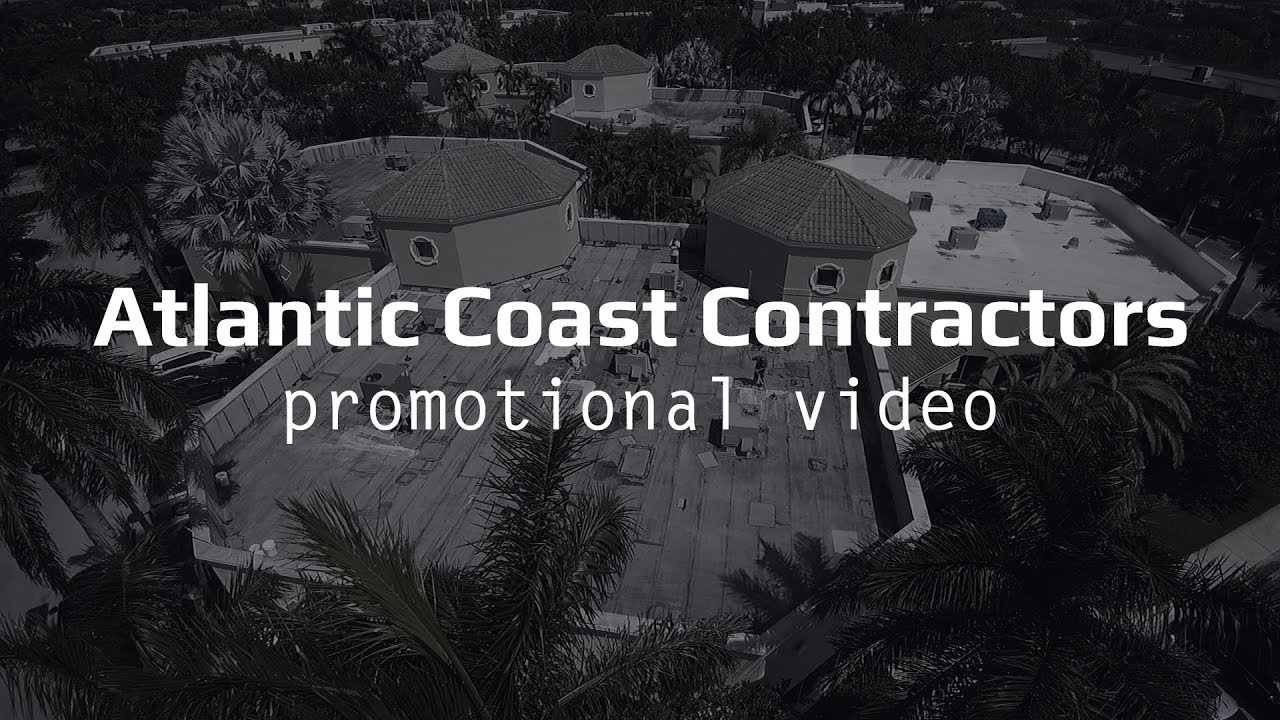 Intro to Atlantic Coast Contractors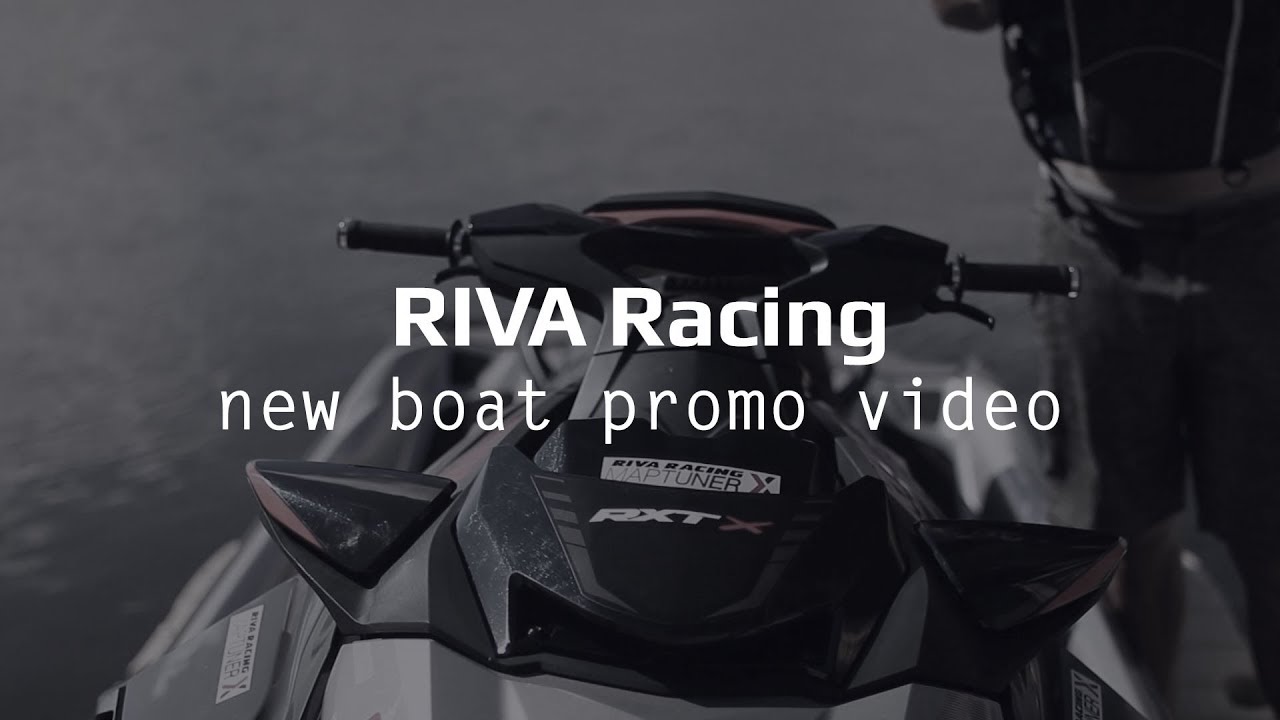 RIVA Racing New Boat Promo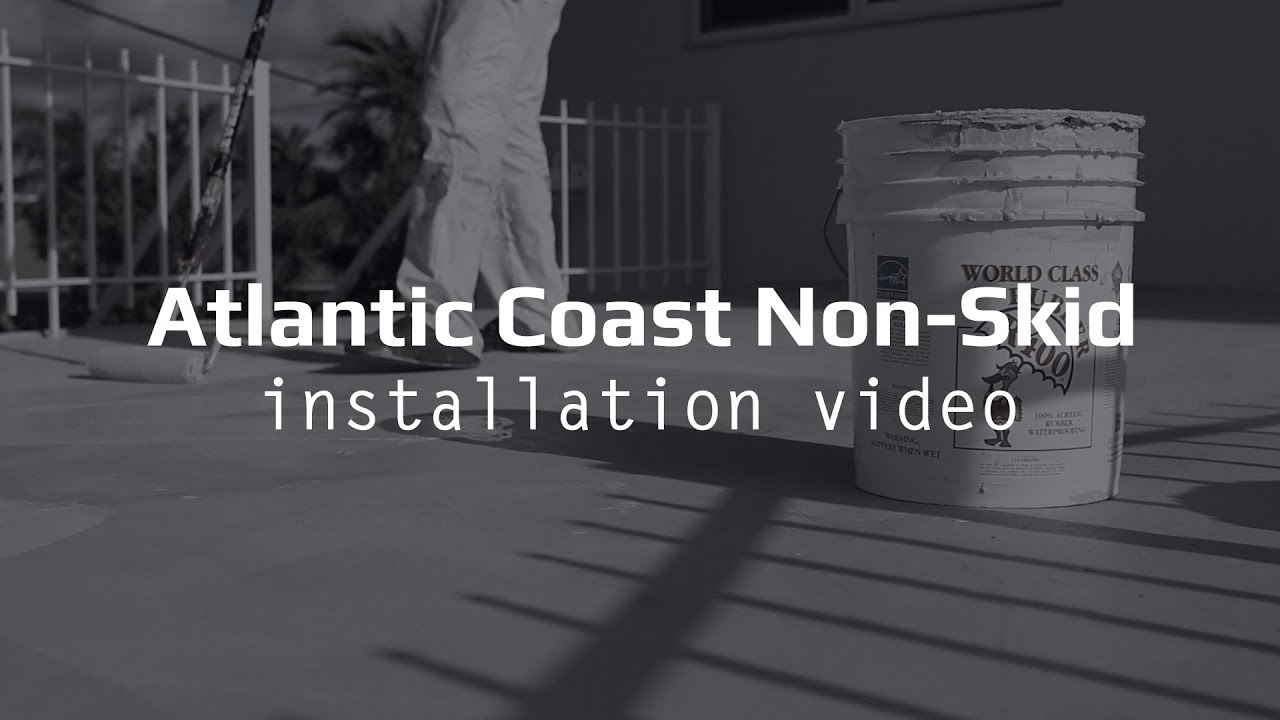 ACC Non-Skid Install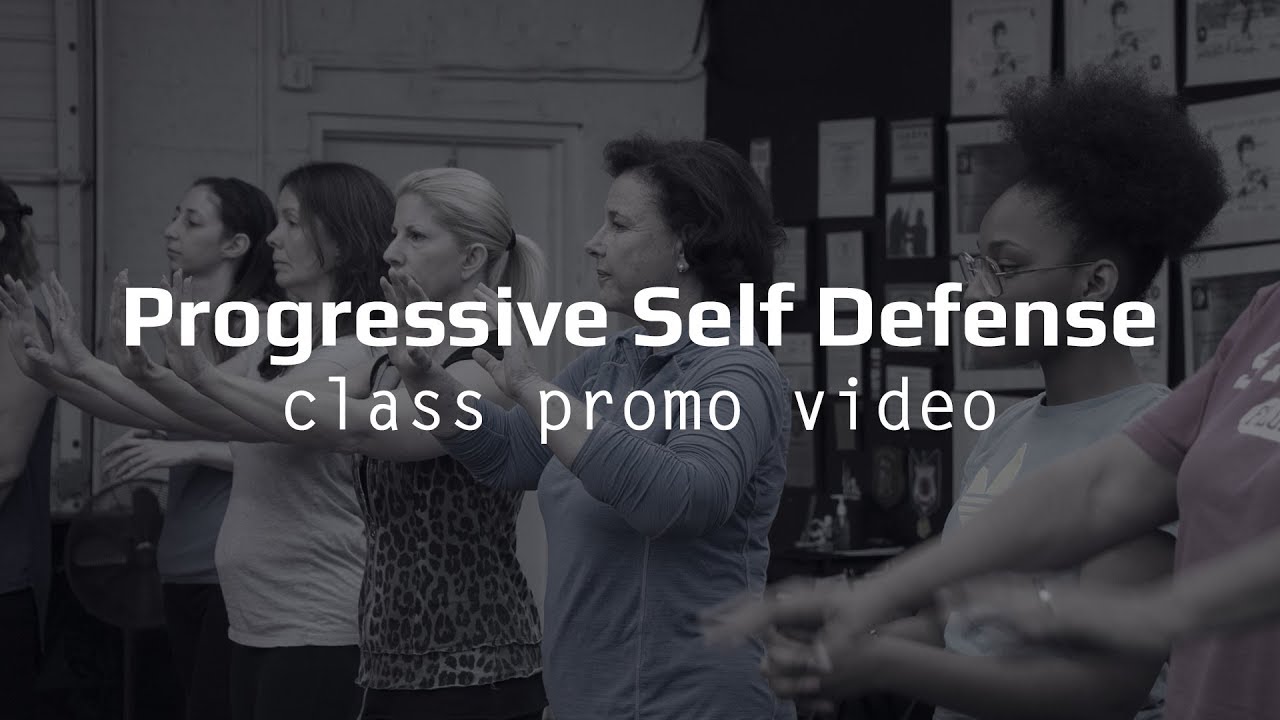 PSDS Self Defense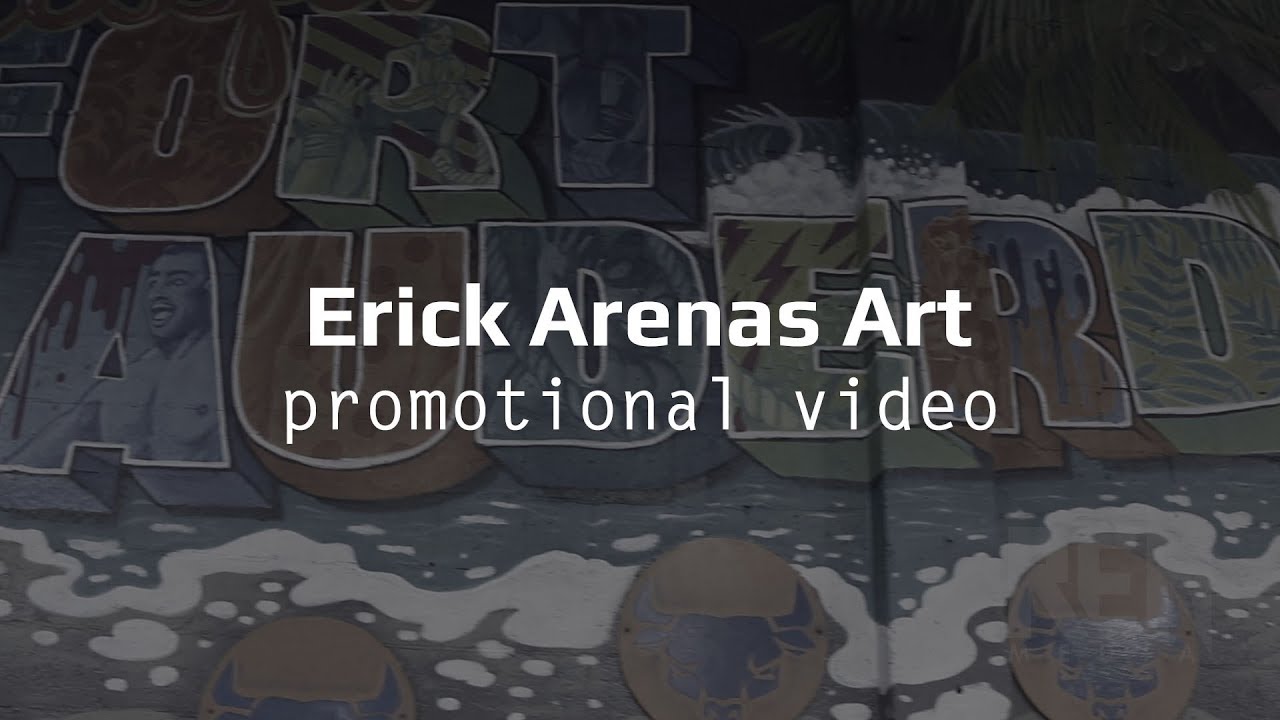 Arenas Art Mural Project
Albums
Company
Copyright 2021 SmartShoot Inc. All rights reserved.