1 jobs completed
Projects starting at $600
Animated Videos
My animated videos include logo stings, intro's and explainer videos. All of this work is 100% custom, designed without templates specifically for my clients and the requests they had.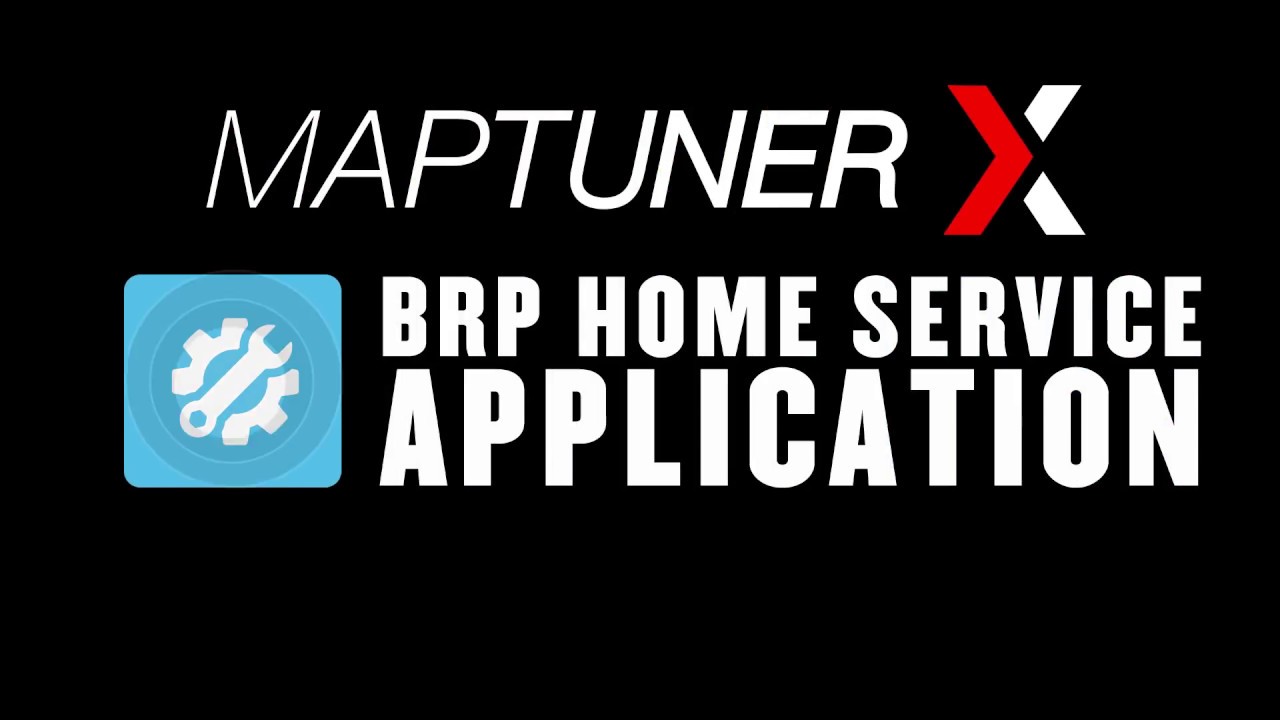 Maptuner Explainer Video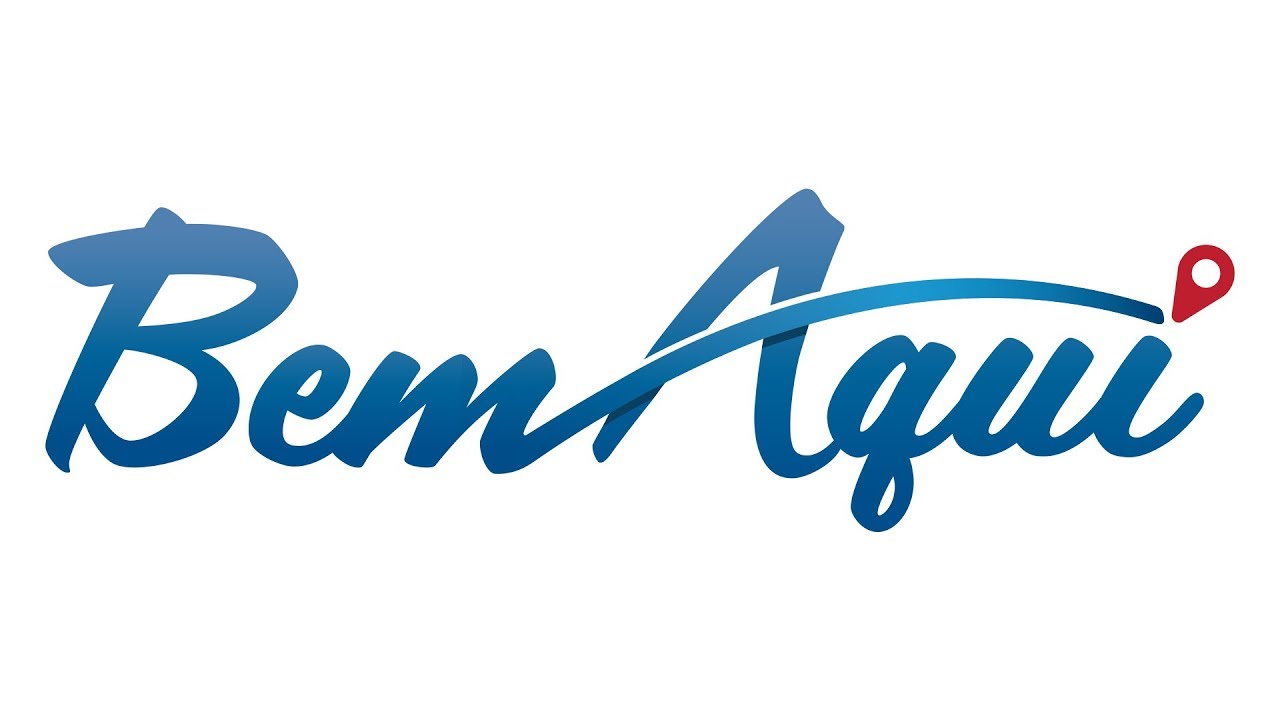 Logo Animation for Bem Aqui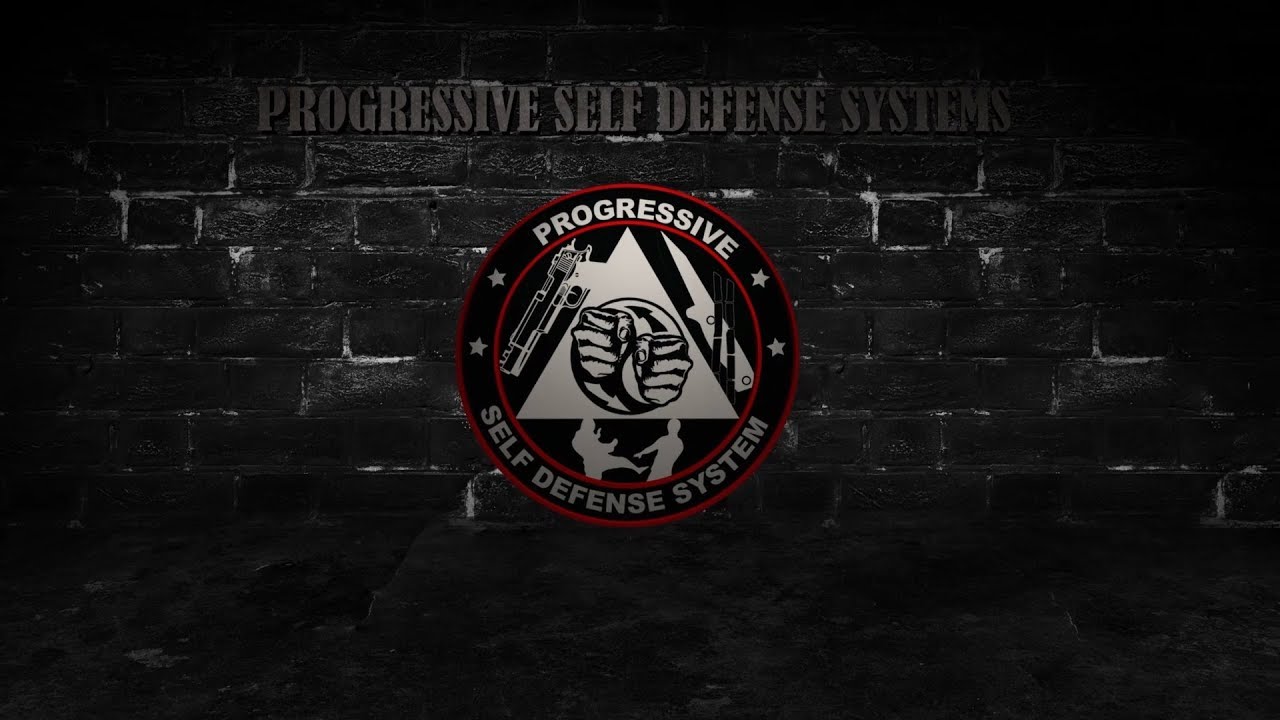 Logo Opener for PSDS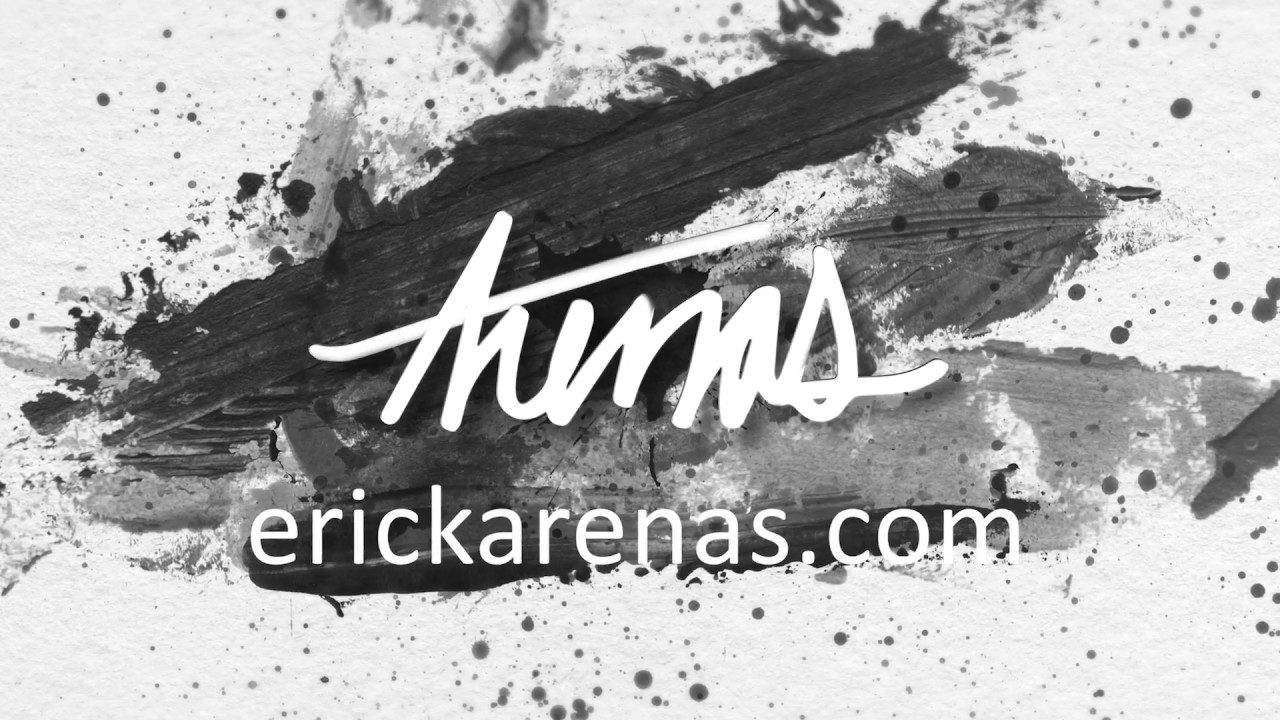 Arenas Art Logo Animation
Albums
Company
Copyright 2021 SmartShoot Inc. All rights reserved.