78 ratings
78 jobs completed
Projects starting at $250
Commercial Advertising
A few of the commercials I've produced over the last 20 years. There are too many to list.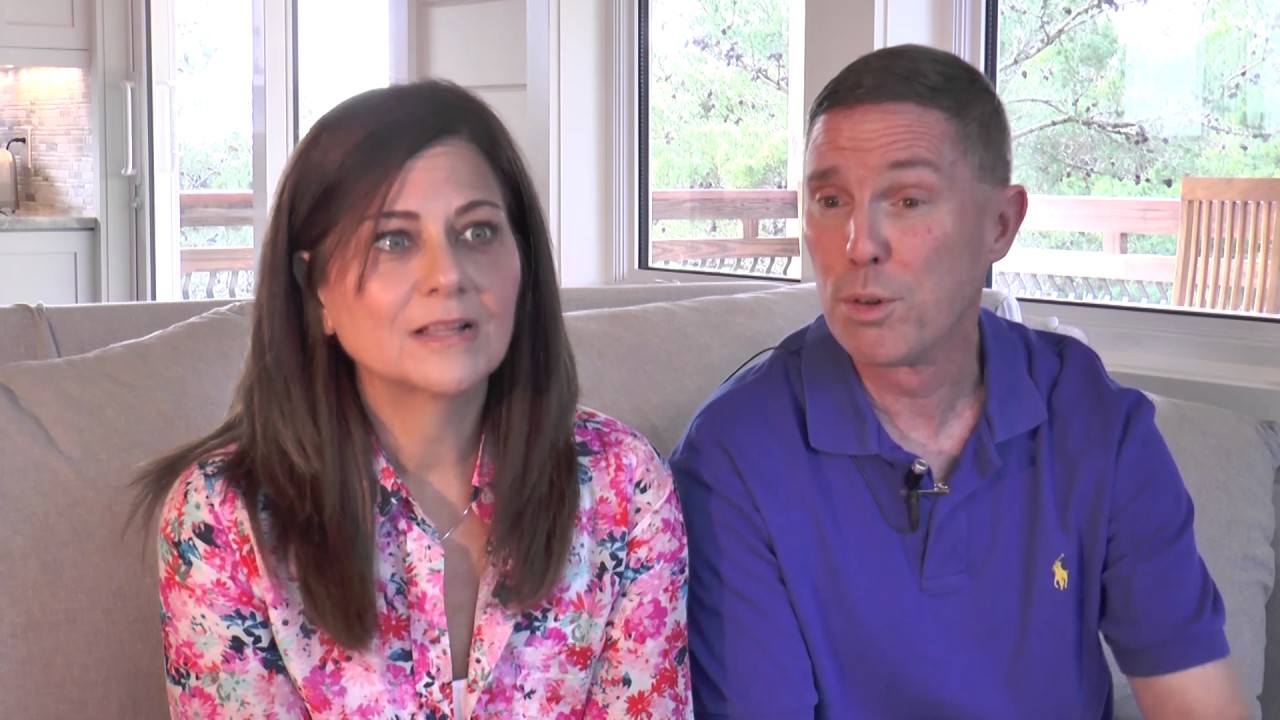 Destin Real Estate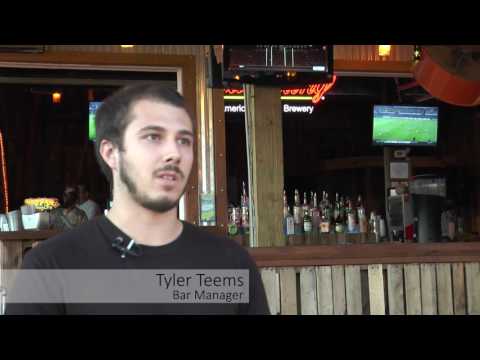 Destin Beach Bar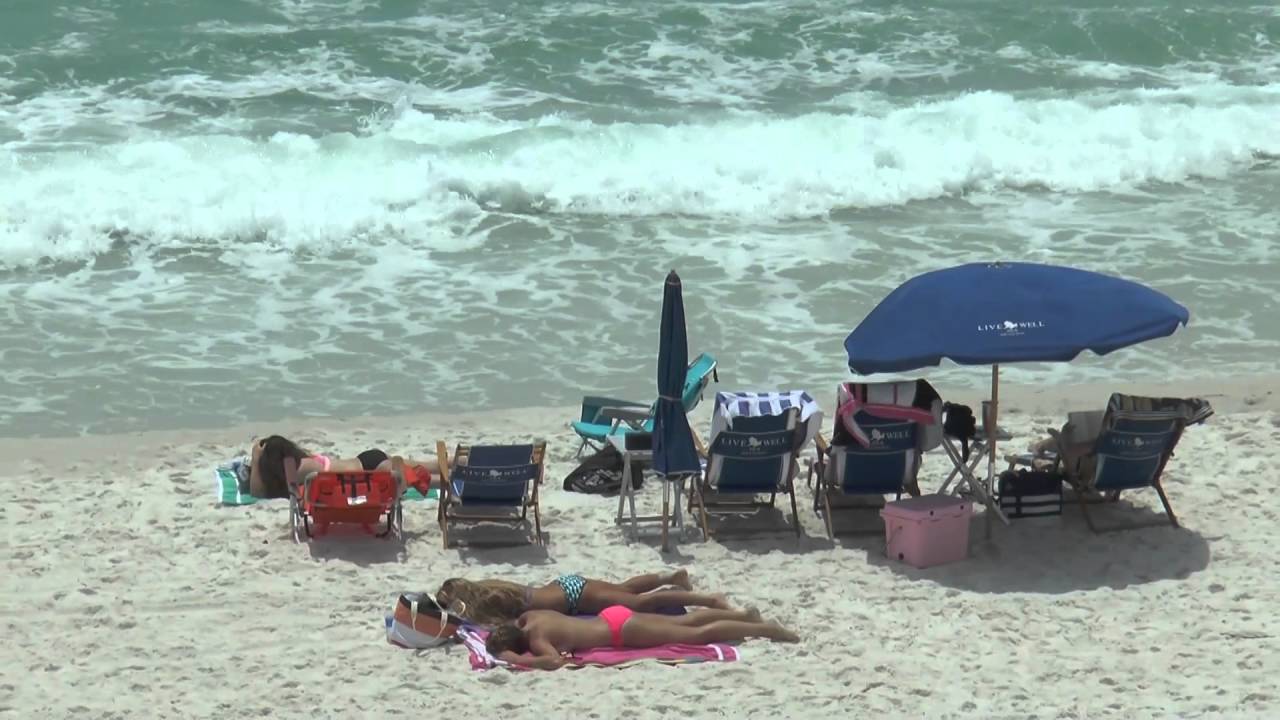 Santa Rosa Beach Real Estate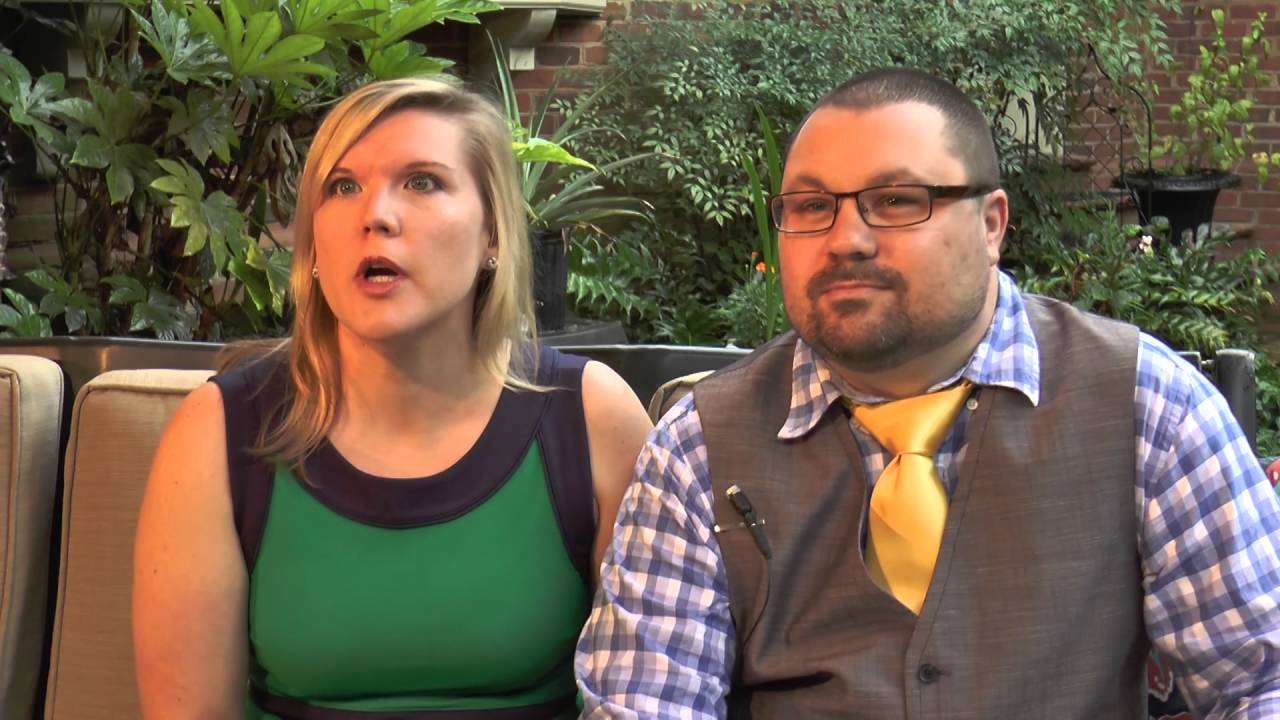 Tallahassee Real Estate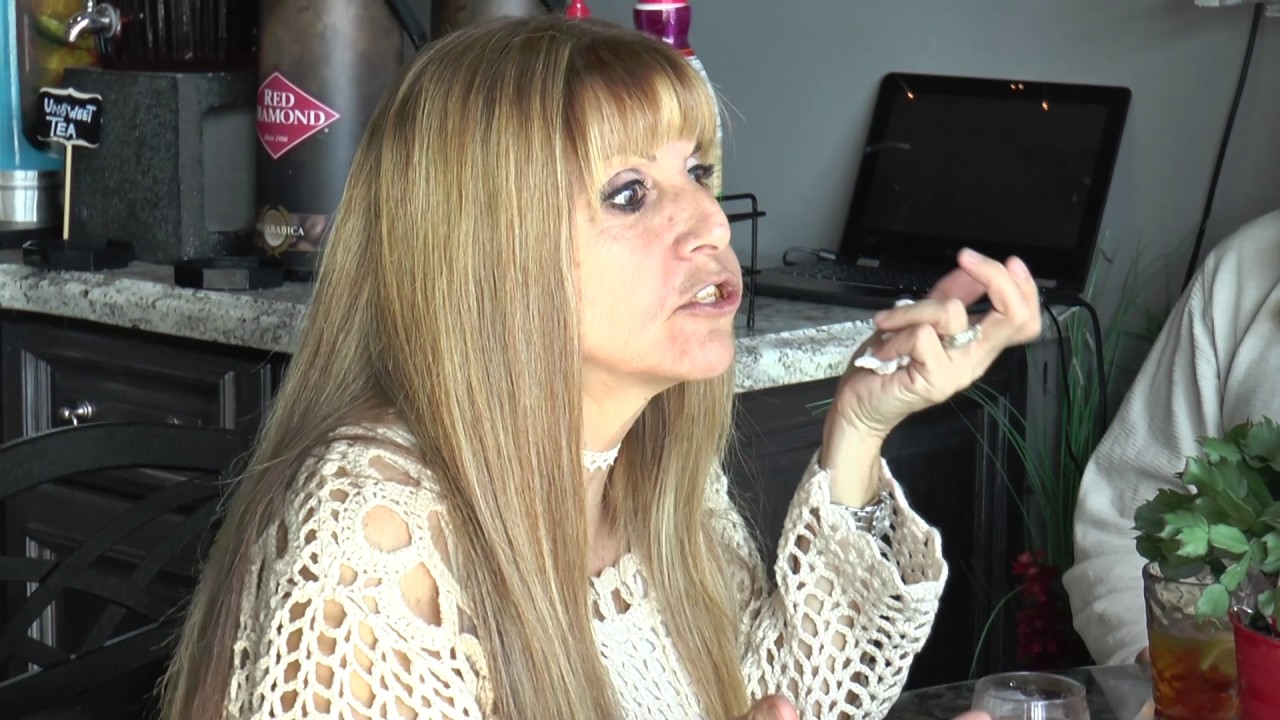 Panama City Restaurant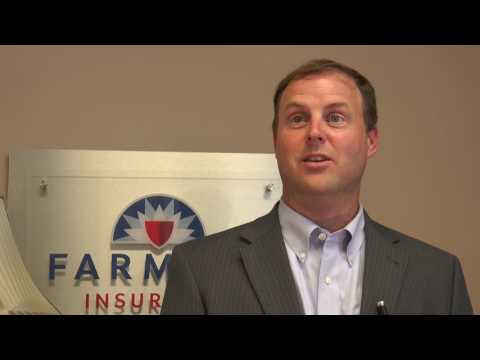 Montgomery Insurance Agent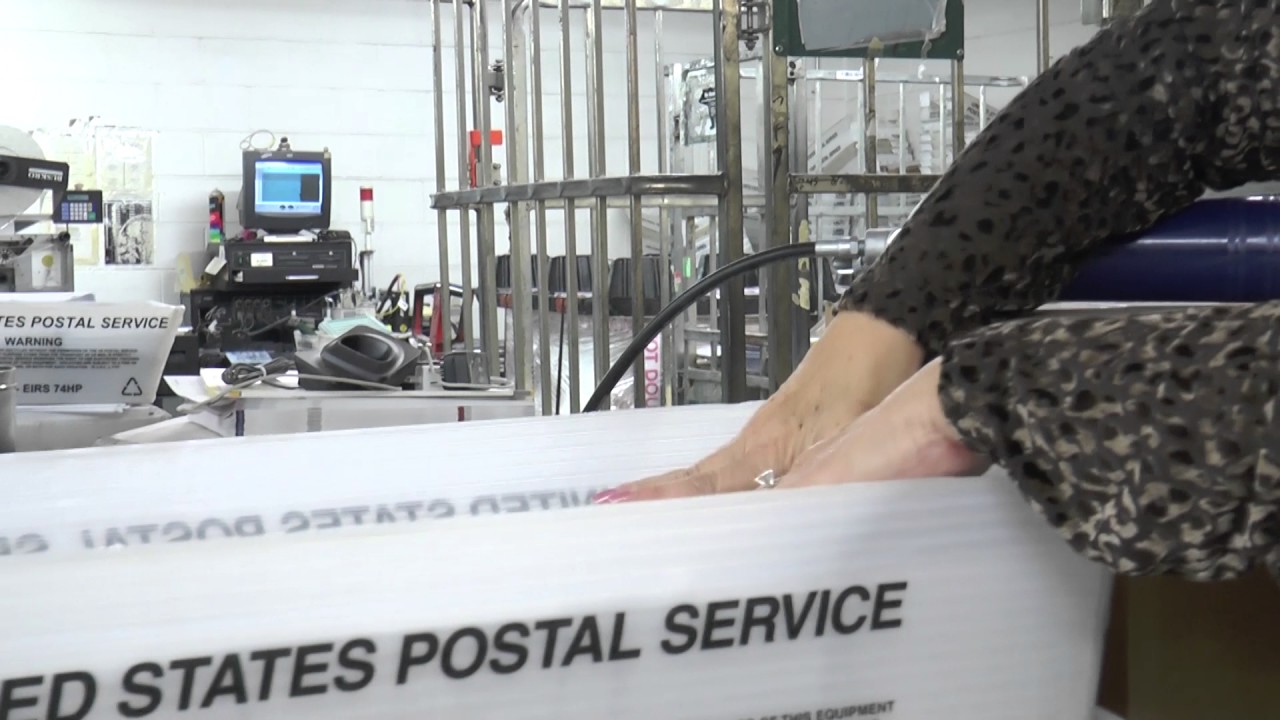 Tallahassee Printing Company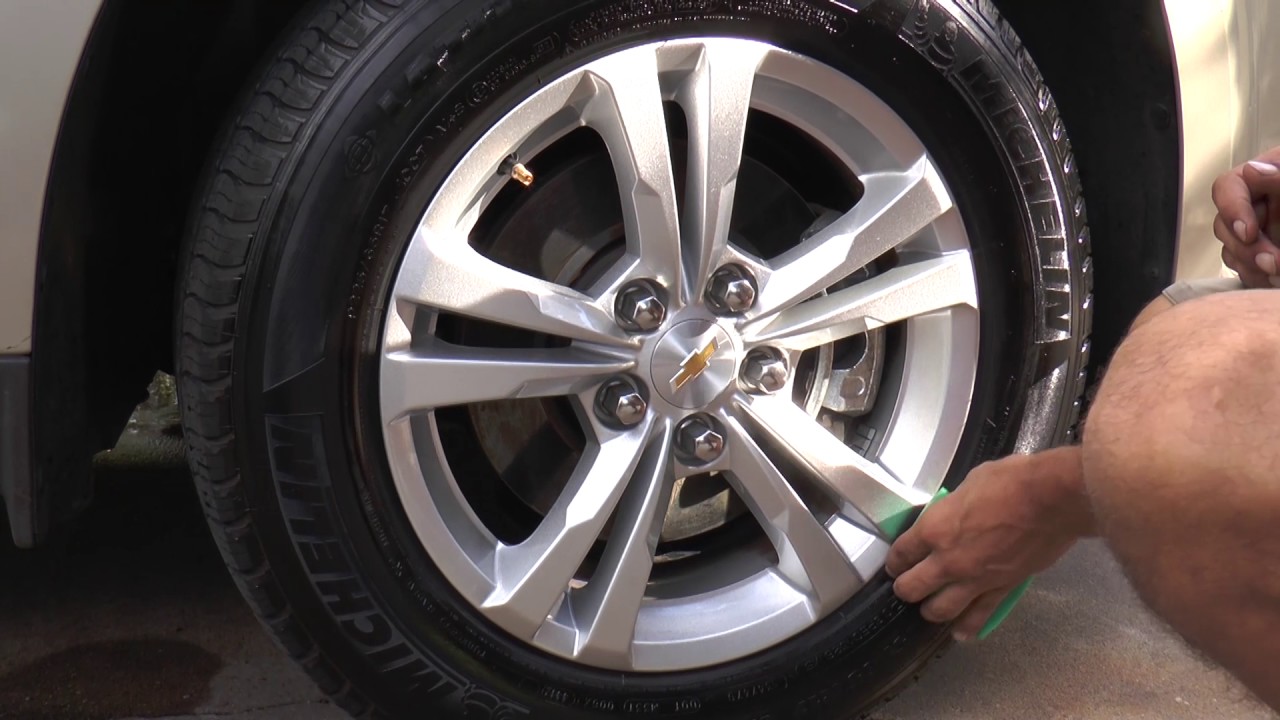 Panama City Car Detailing Panama City Hair Salon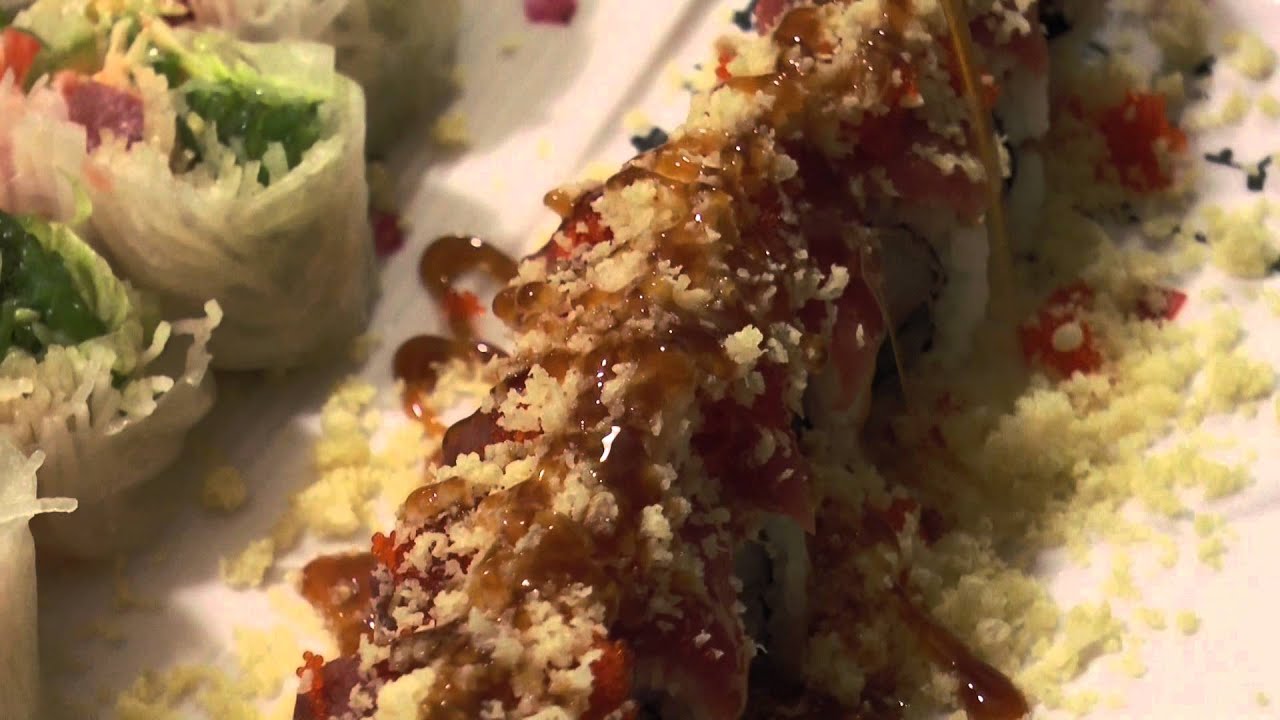 Panama City Japanese Restaurant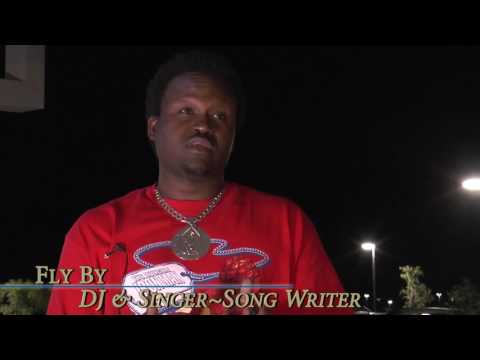 Tallahassee DJ servies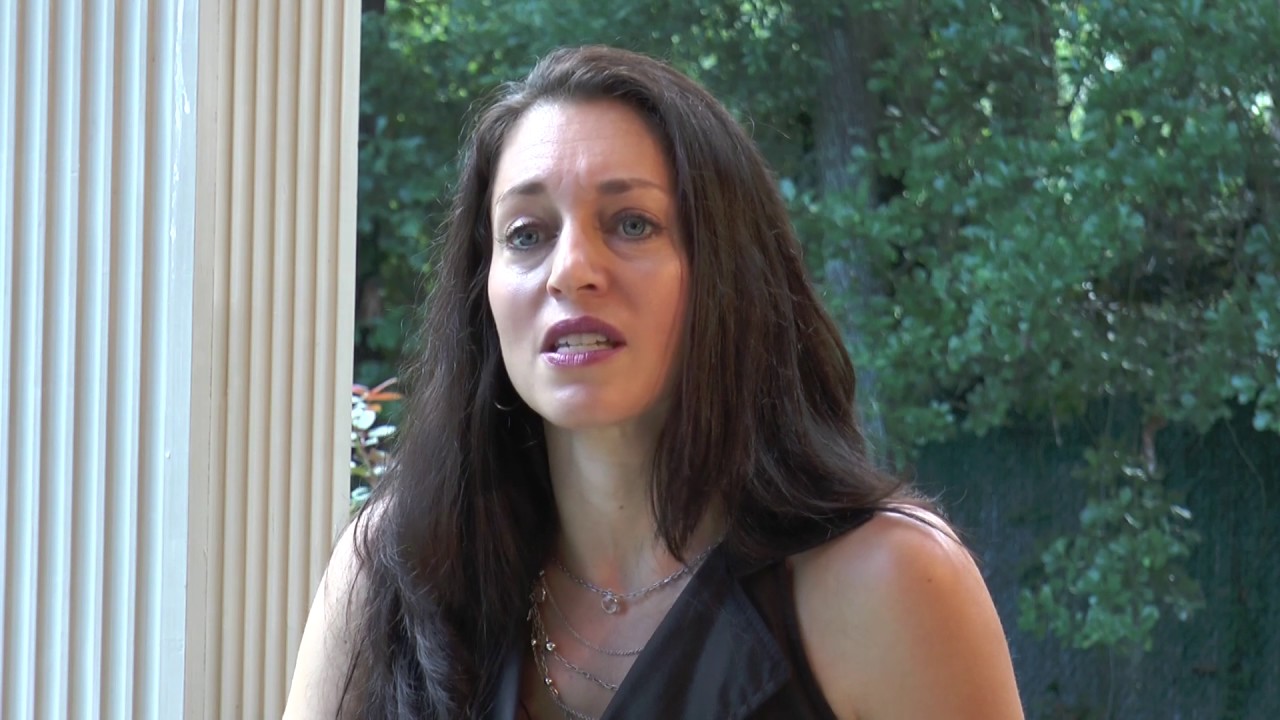 Tallahassee Real Estate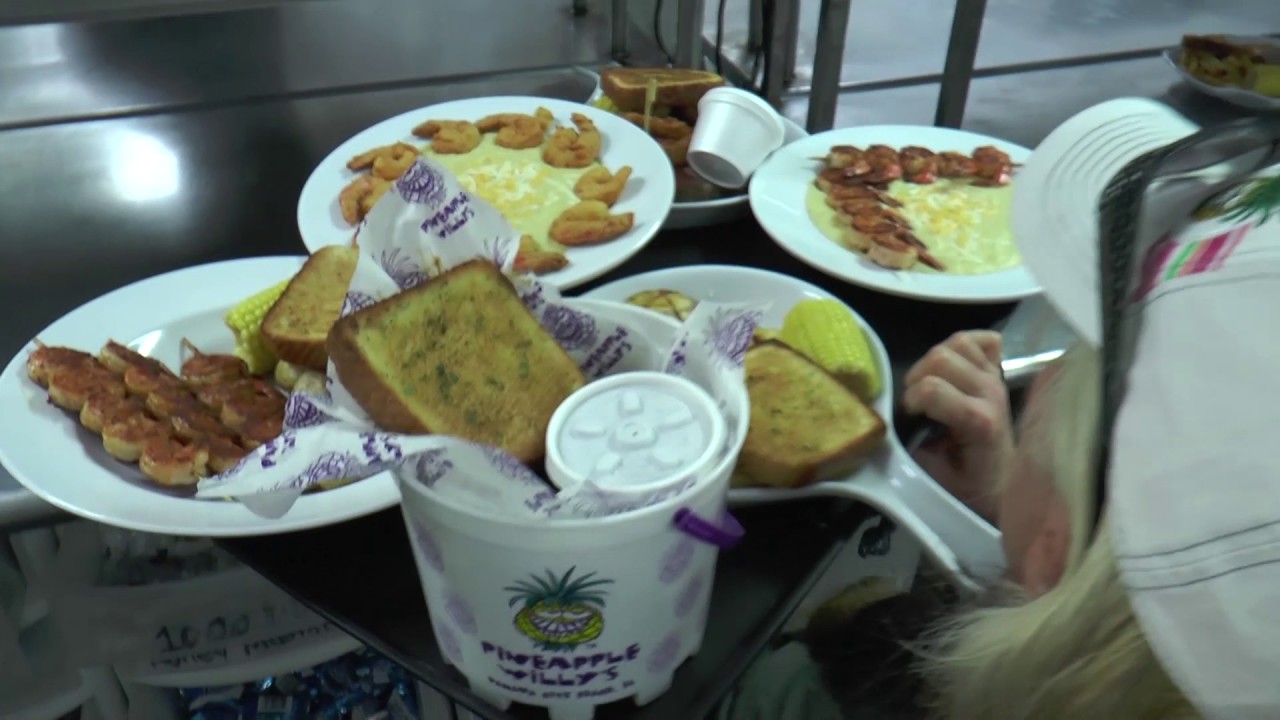 Panama City Beach Restaurant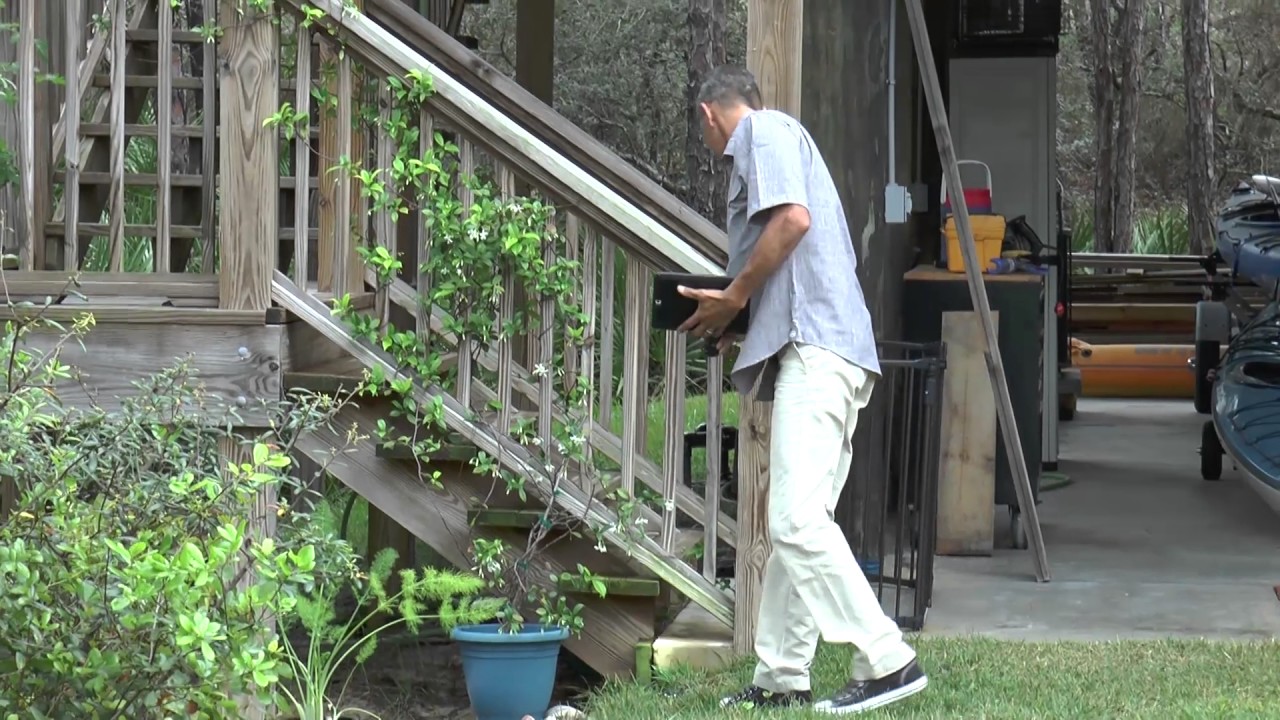 Port Saint Joe, FL Home Inspector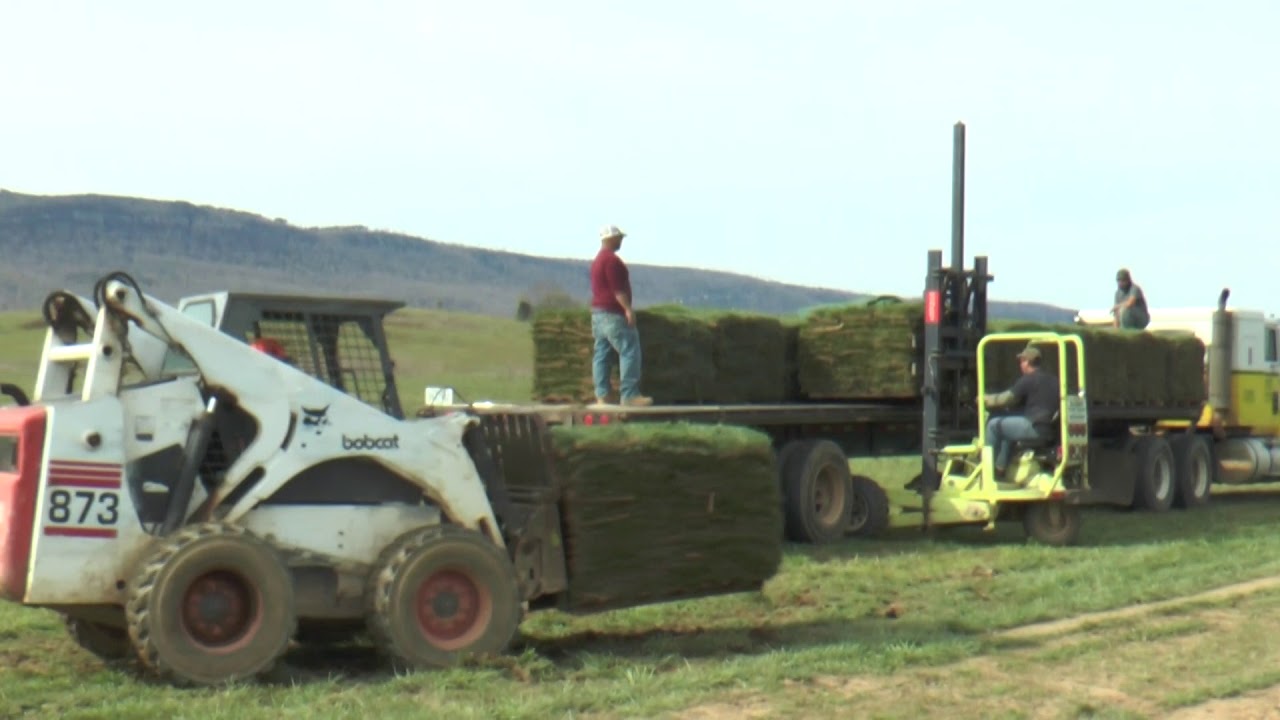 Chattanooga, TN Turf Production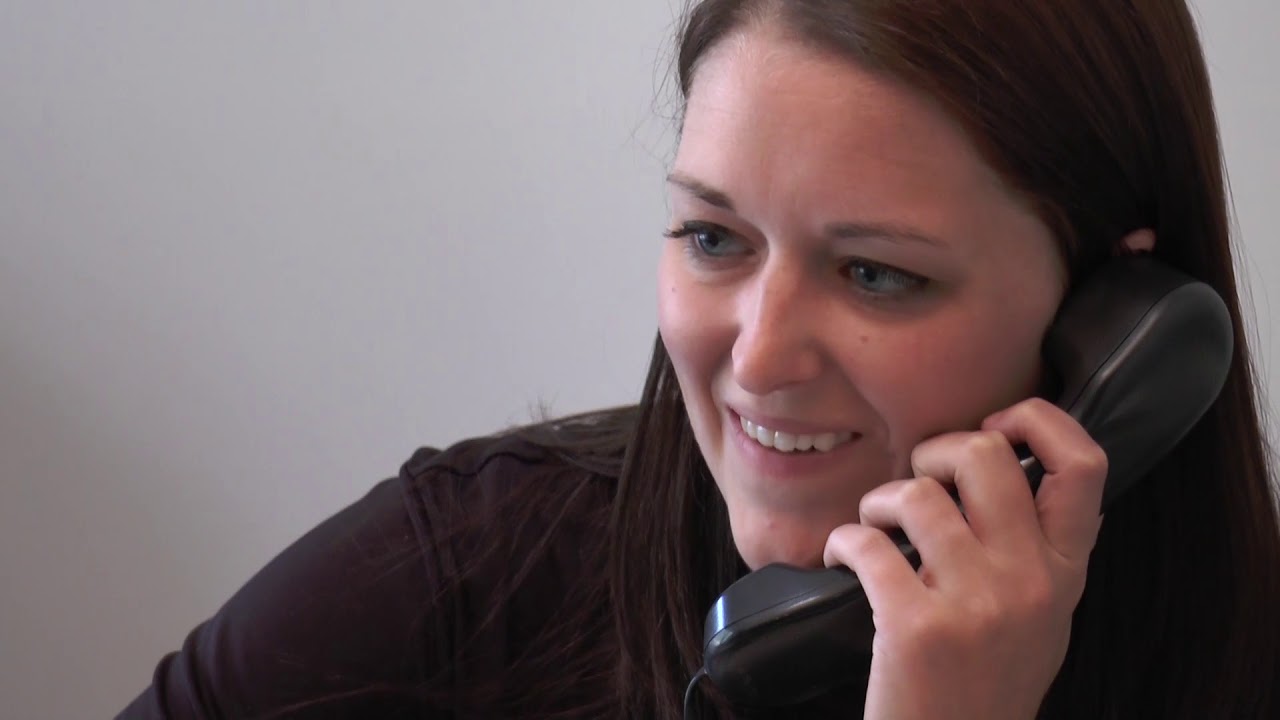 Home Builder Mt. Juliet, TN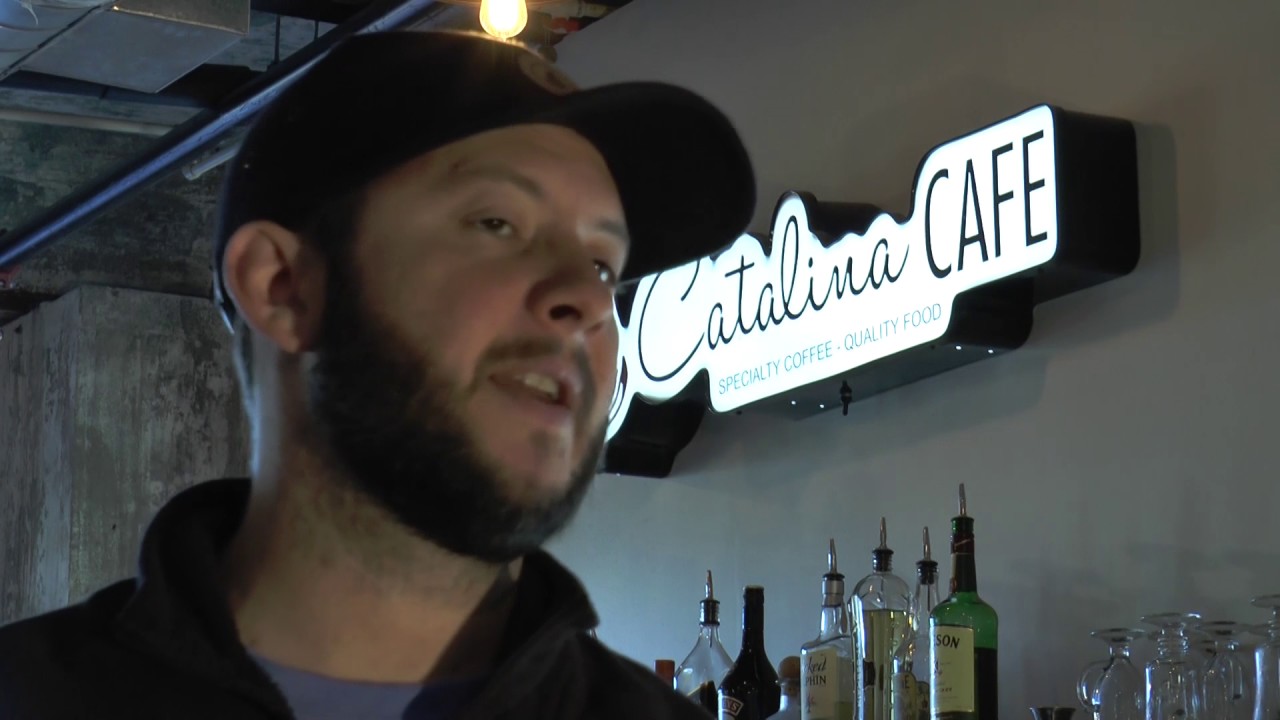 Tallahassee Coffee Shop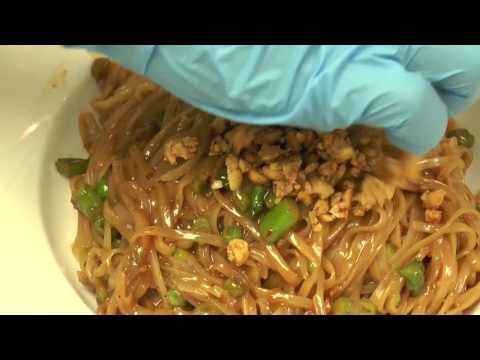 Tallahassee Restaurant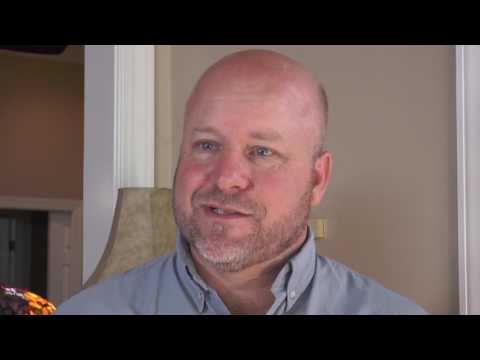 Tallahassee Home Inspector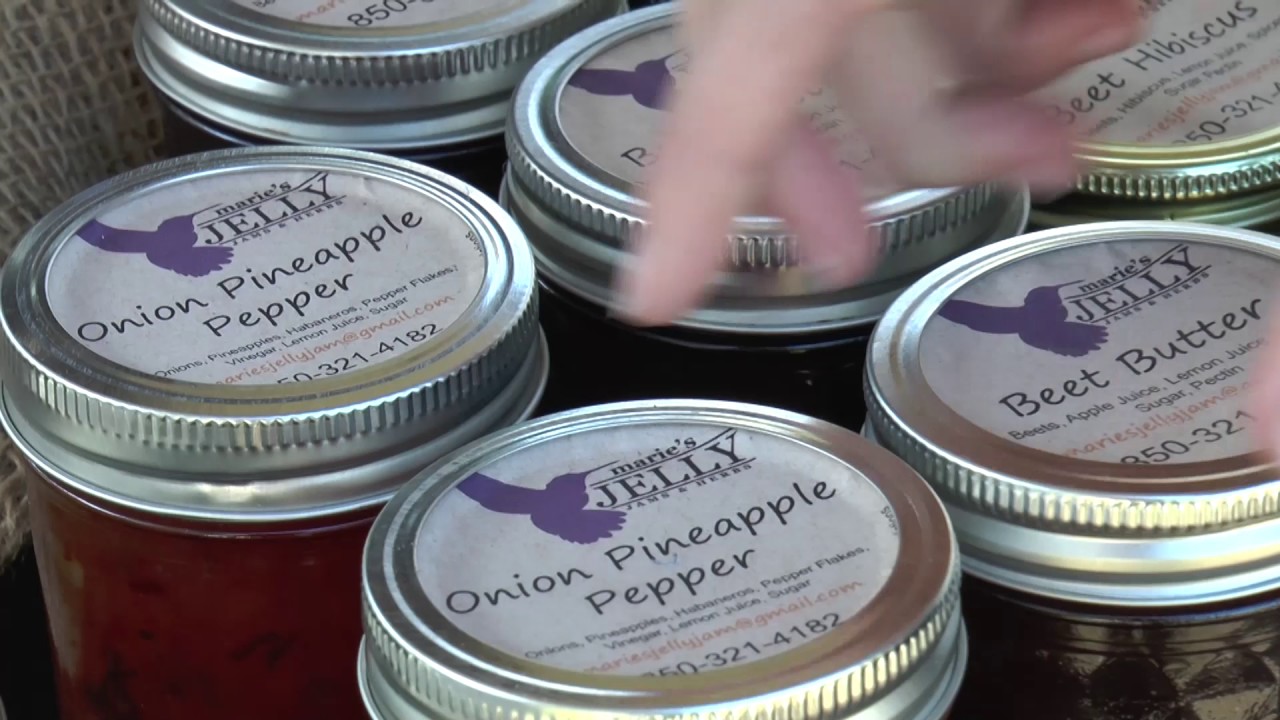 Tallahassee Farmer's Market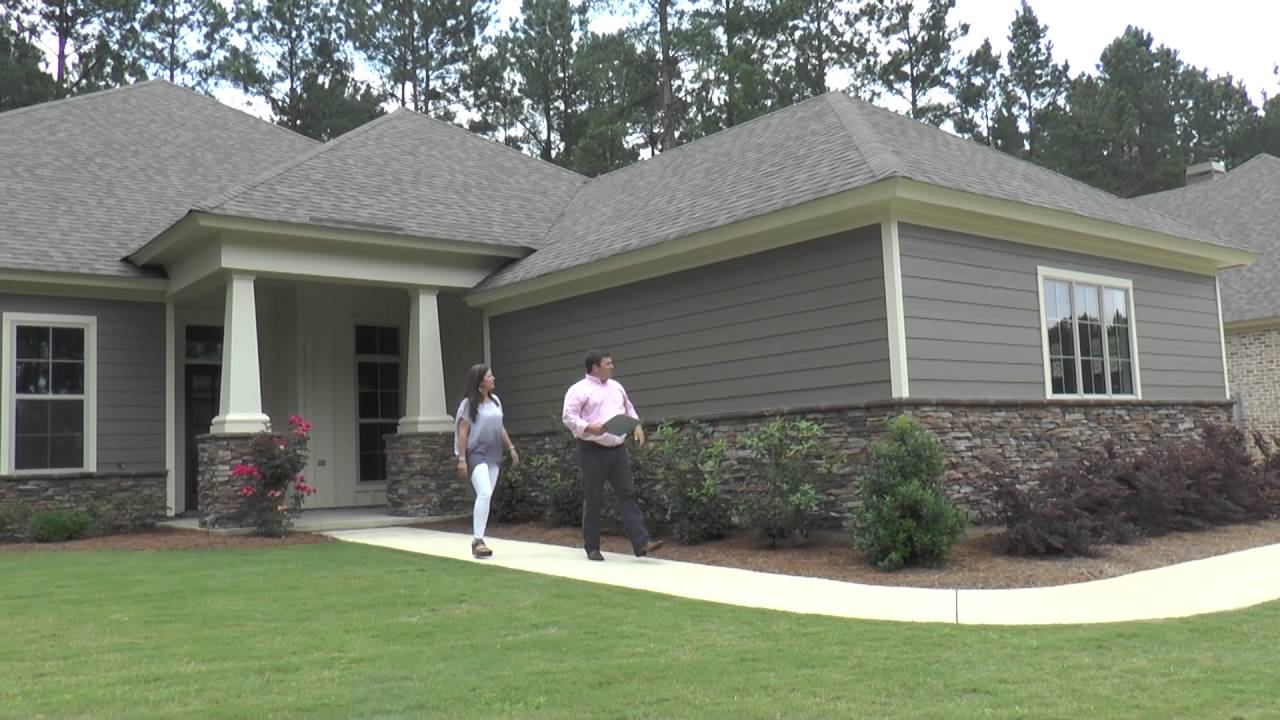 Montgomery Real Estate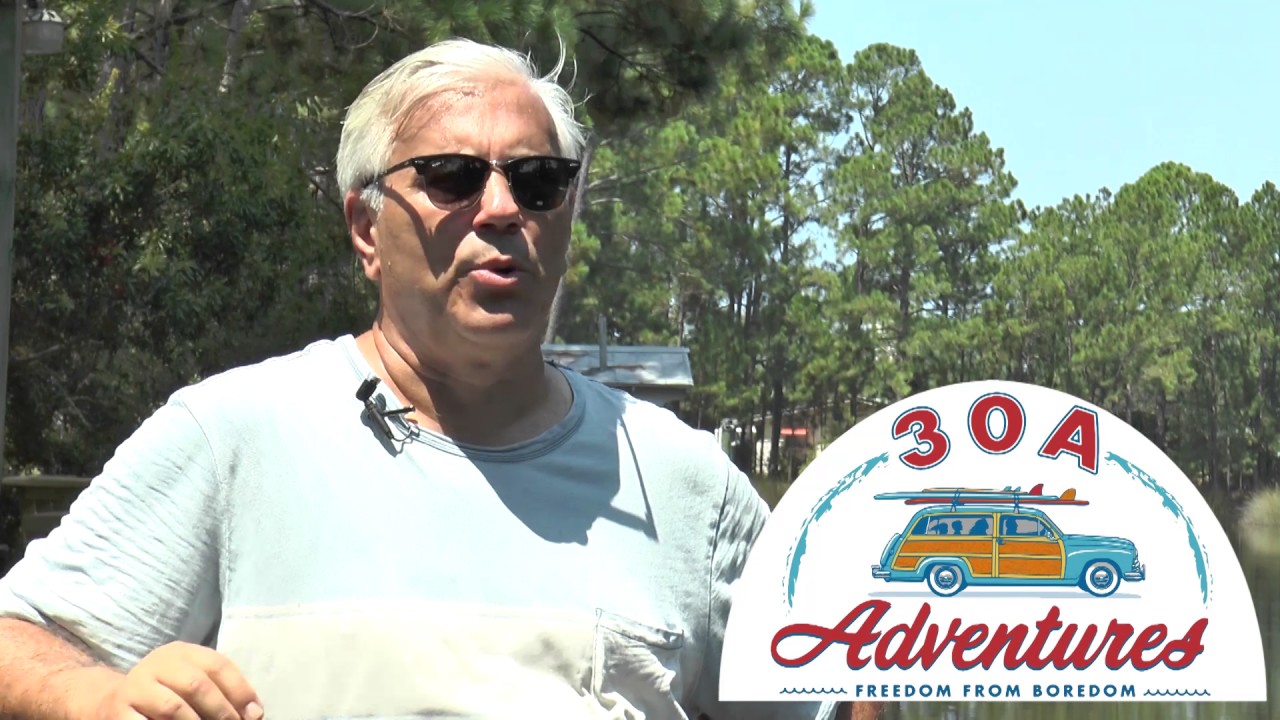 Santa Rosa Beach Rental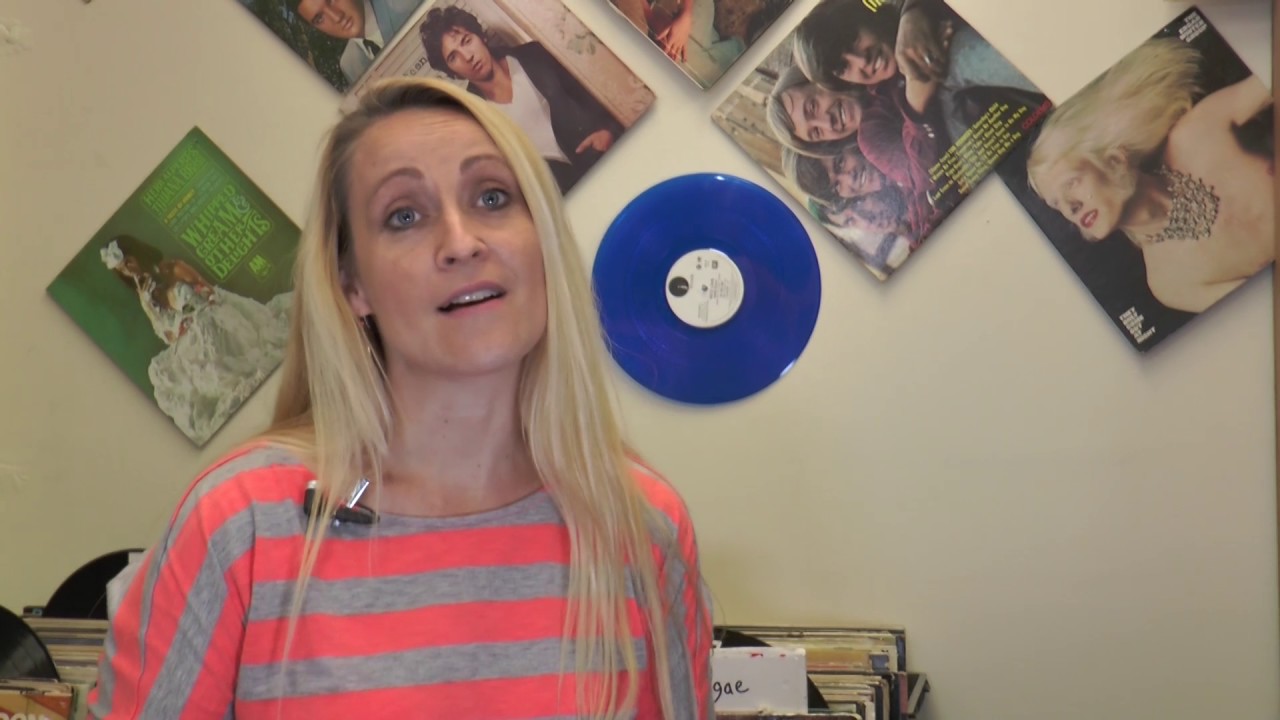 Tallahassee Thrift Store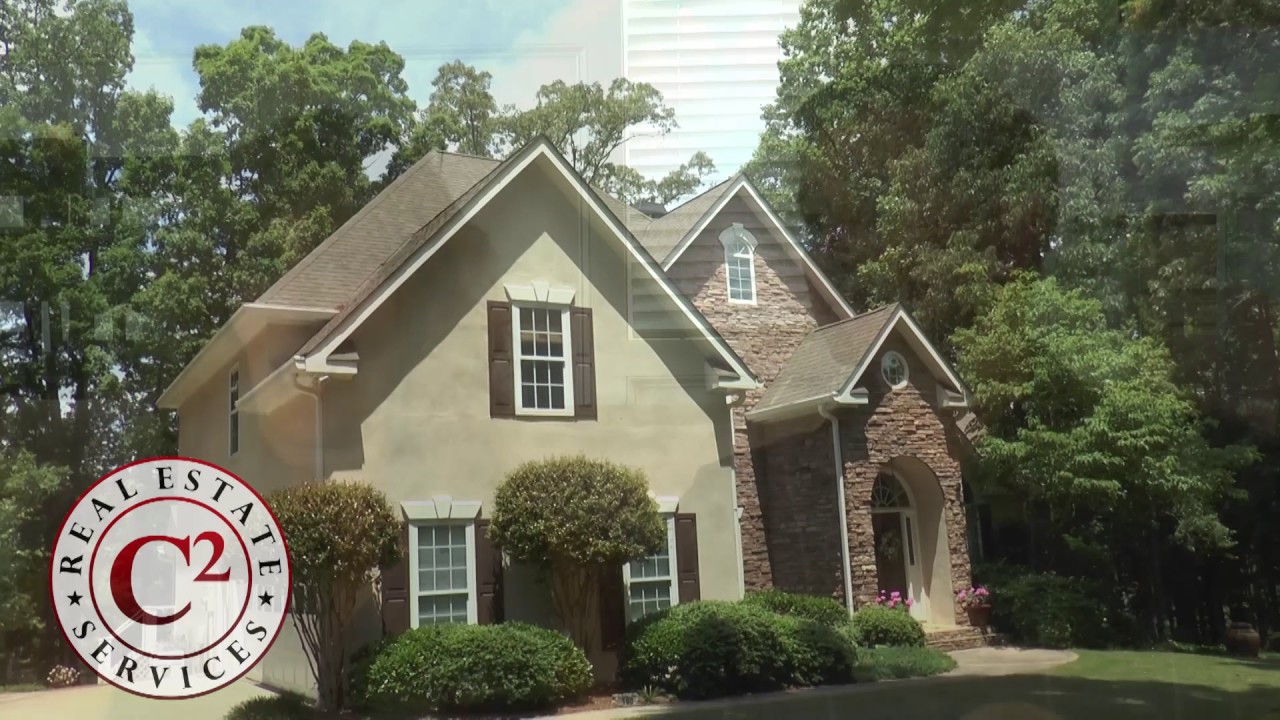 Peachtree Georgia Realtor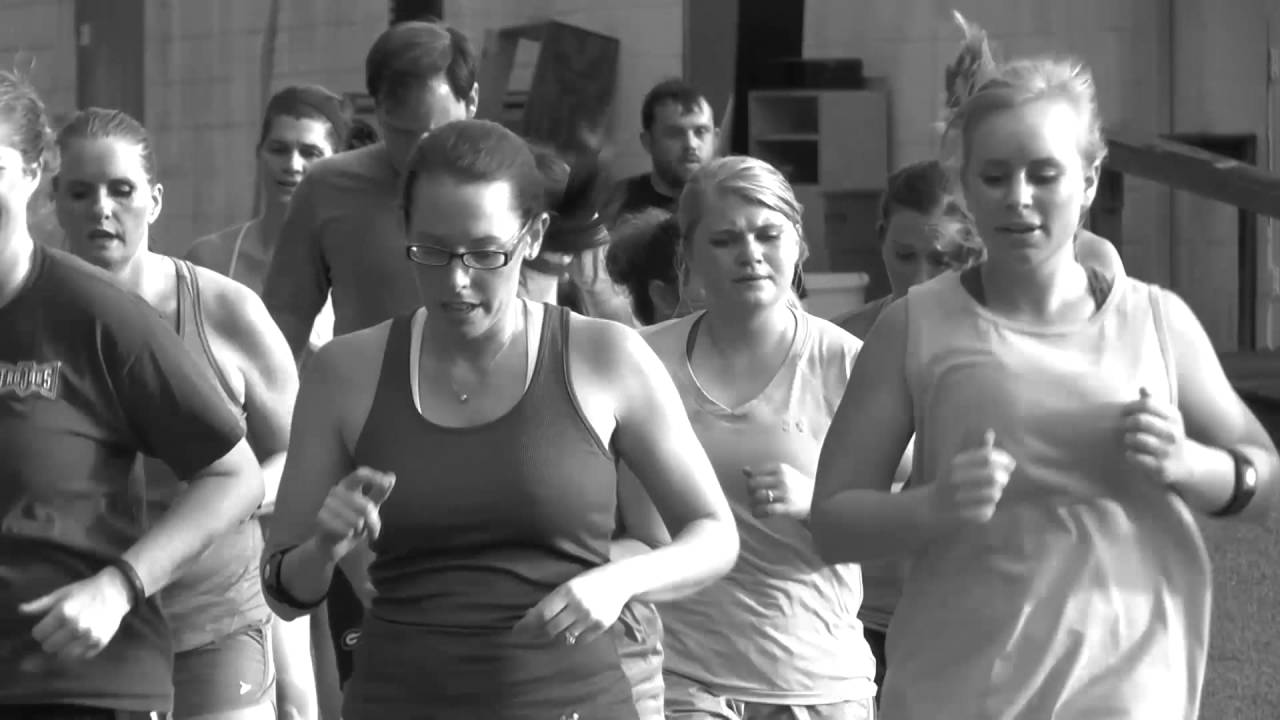 Dothan Xtreme Fitness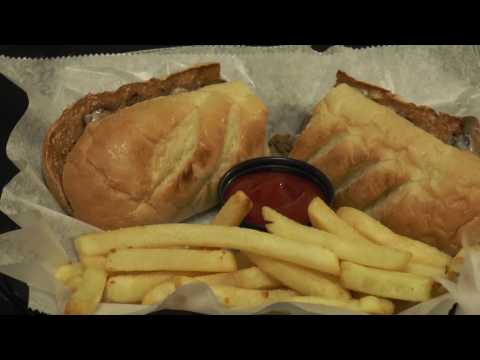 Tallahassee Pool Hall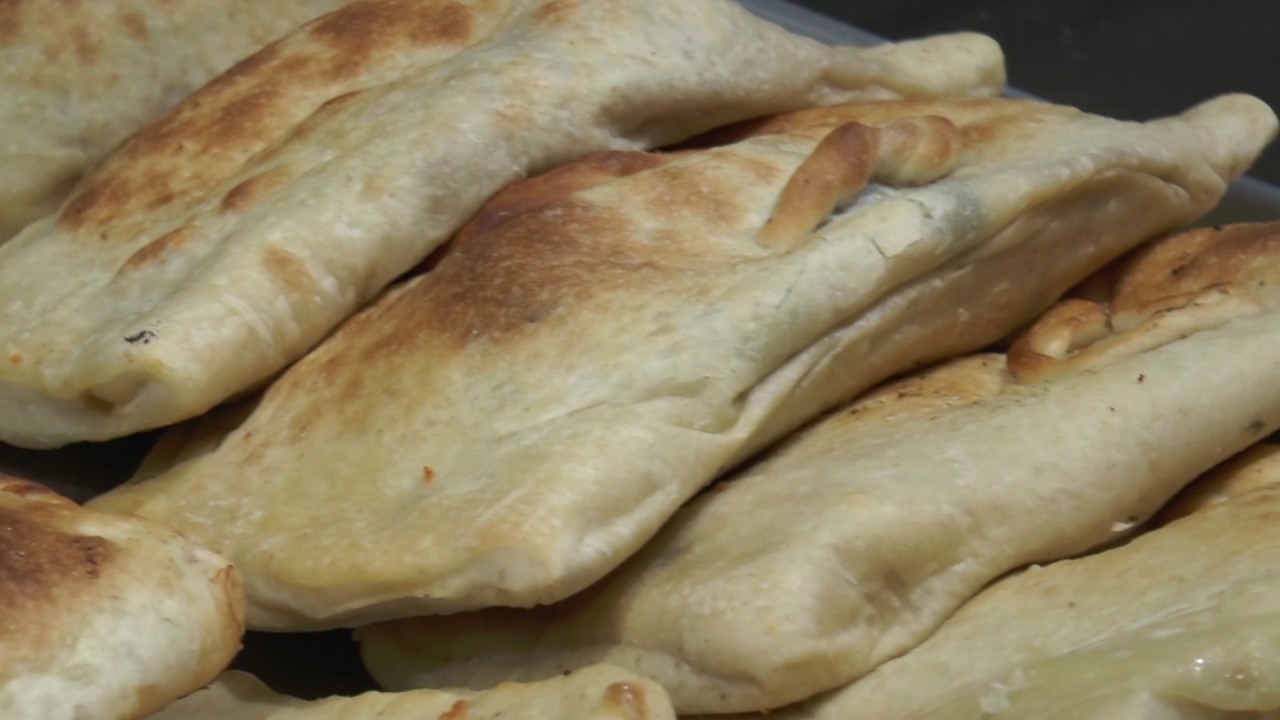 Panama City Pizza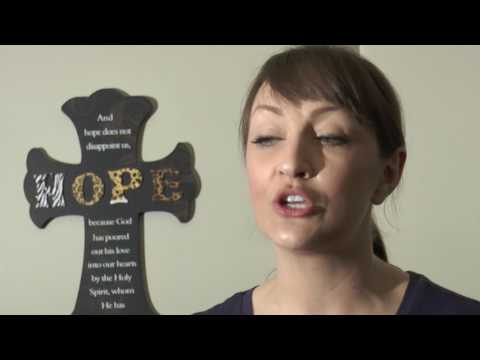 Dothan Cleaning Company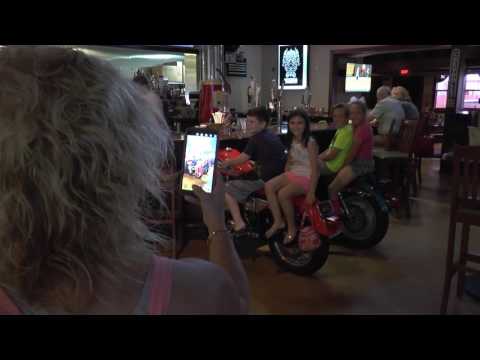 Panama City Restaurant
None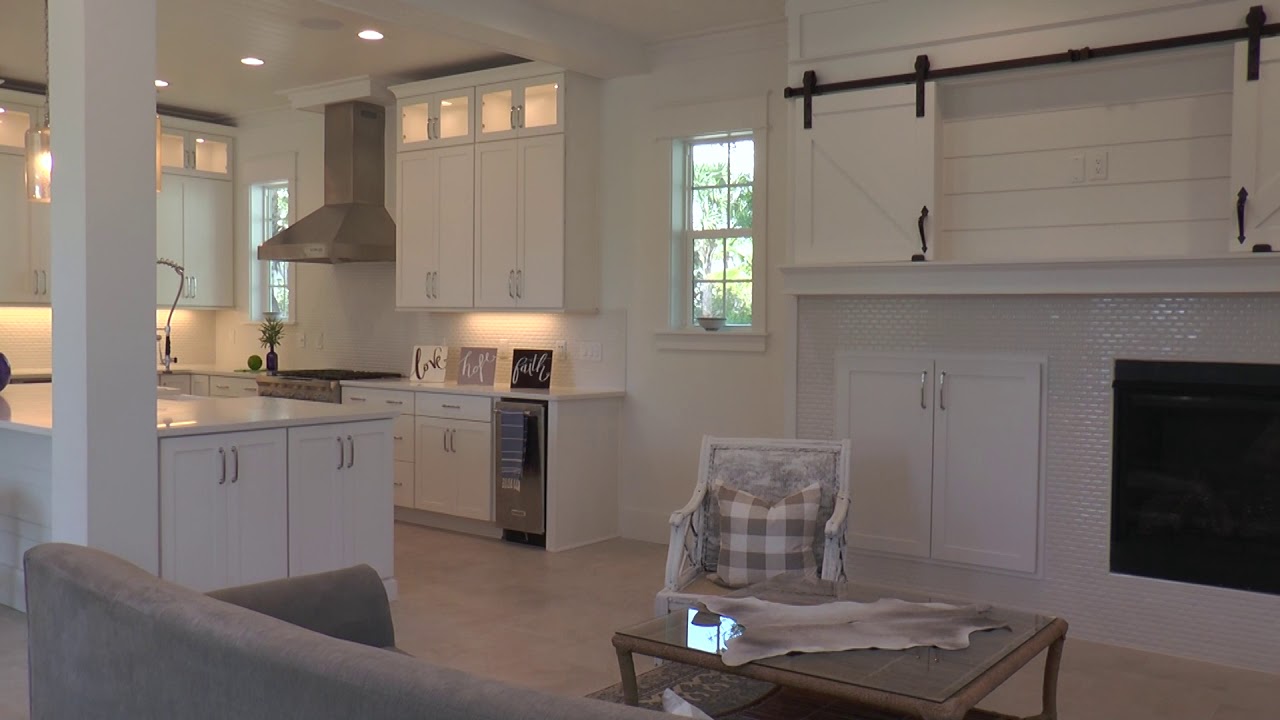 Seacrest Beach, FL
None
Albums
Company
Copyright 2021 SmartShoot Inc. All rights reserved.