42 ratings
85 jobs completed
Projects starting at $300
Small Business Marketing Videos
When it comes to a business profile video, I think it's very important to show why the owner does what he or she does. When a viewer is able to see an owner's passion, the impact is much greater. Small Business Video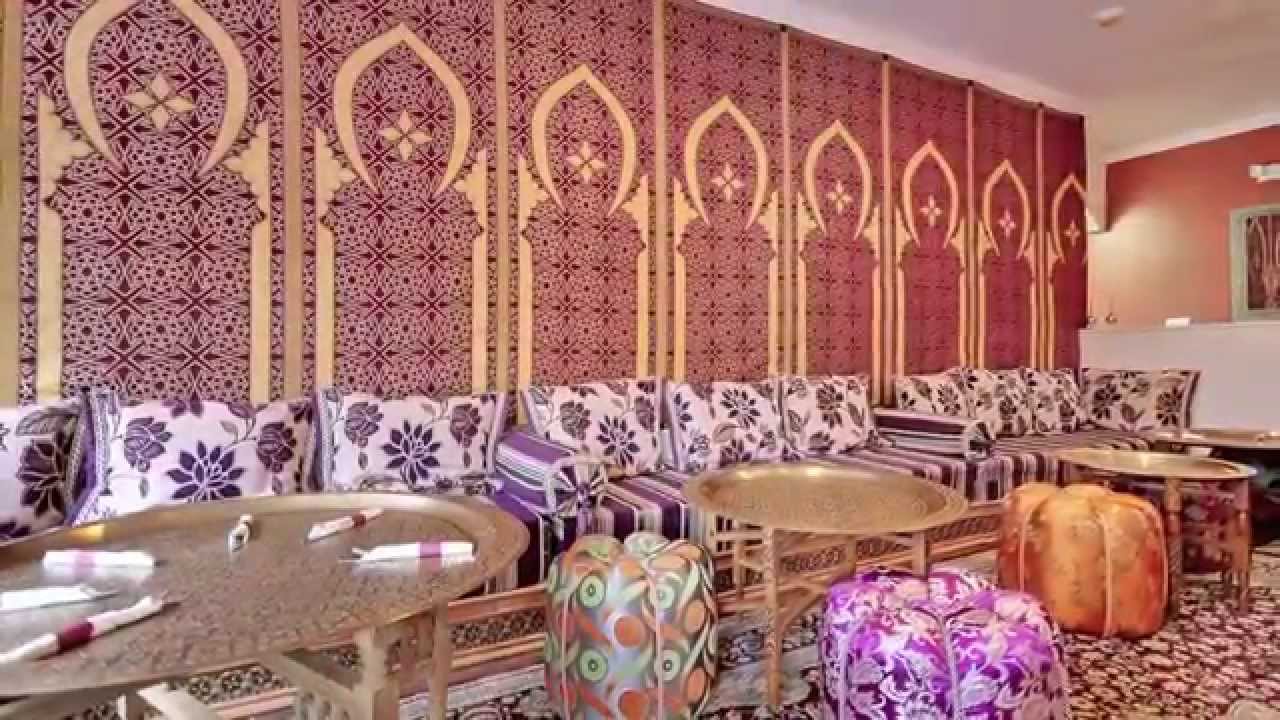 Small Business video Product demo
Albums
Company
Copyright 2021 SmartShoot Inc. All rights reserved.