PERCo Products
Security turnstiles, IP-based access control systems, Gates, Railings, Locks. Since 1988. Welcome to www.perco.com.
Security Turnstiles. PERCo 25th Anniversary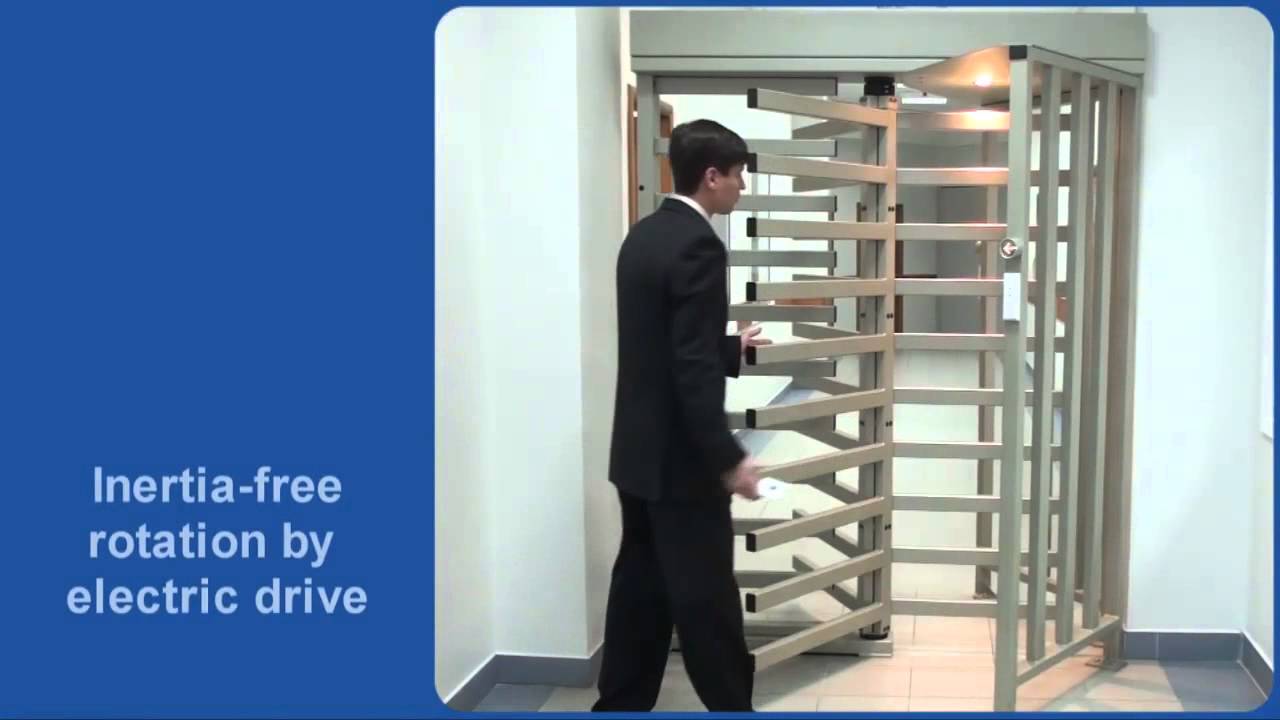 PERCo Full Height Turnstiles and Gates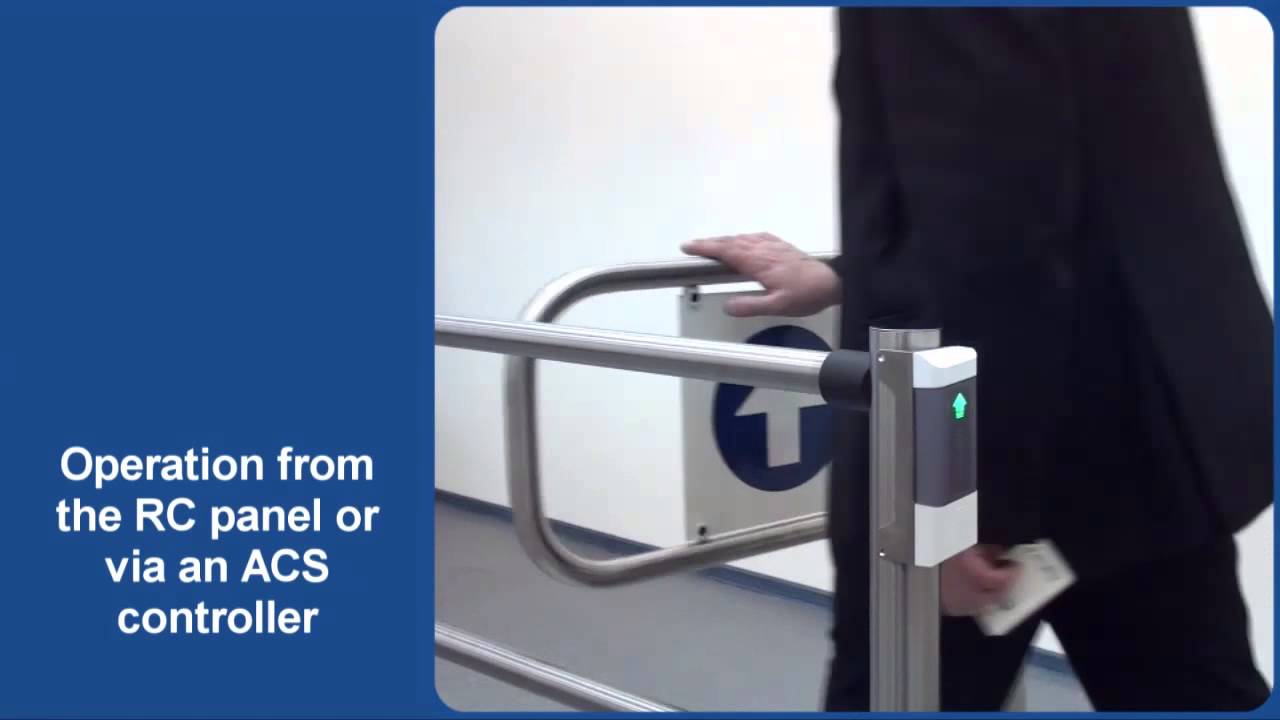 PERCo Wicket Gates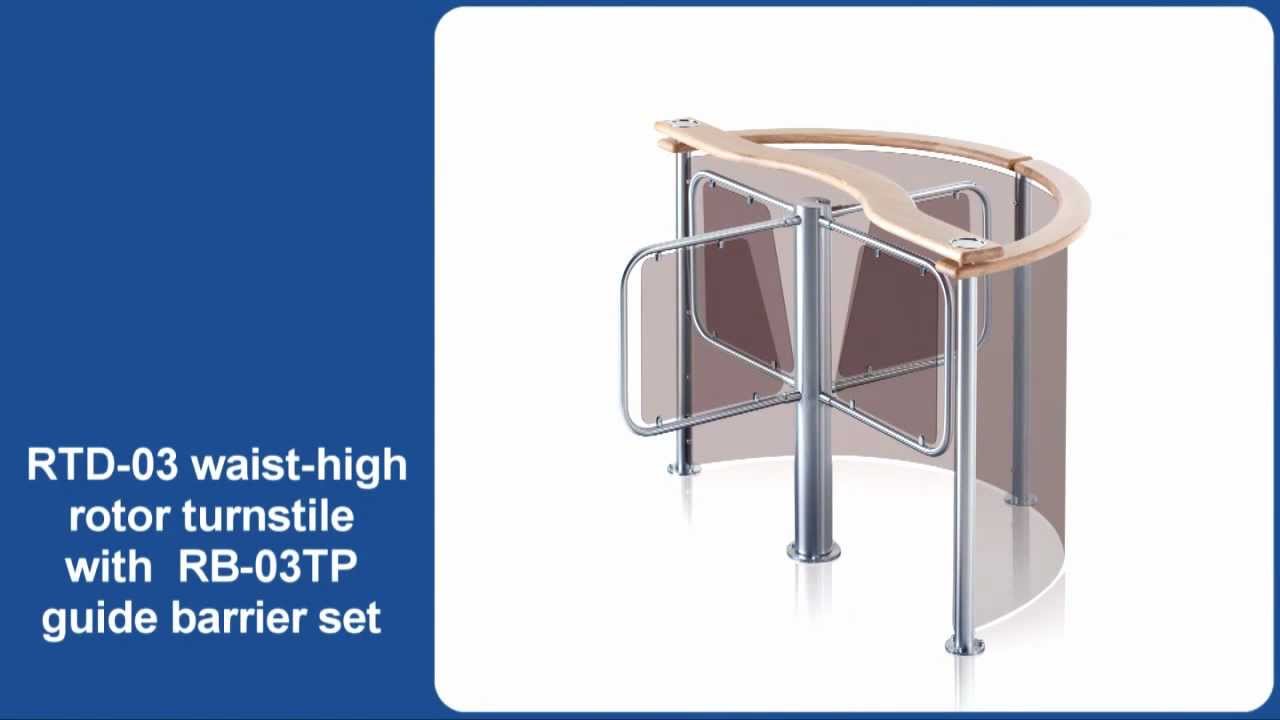 PERCo Waist-High Rotor Turnstiles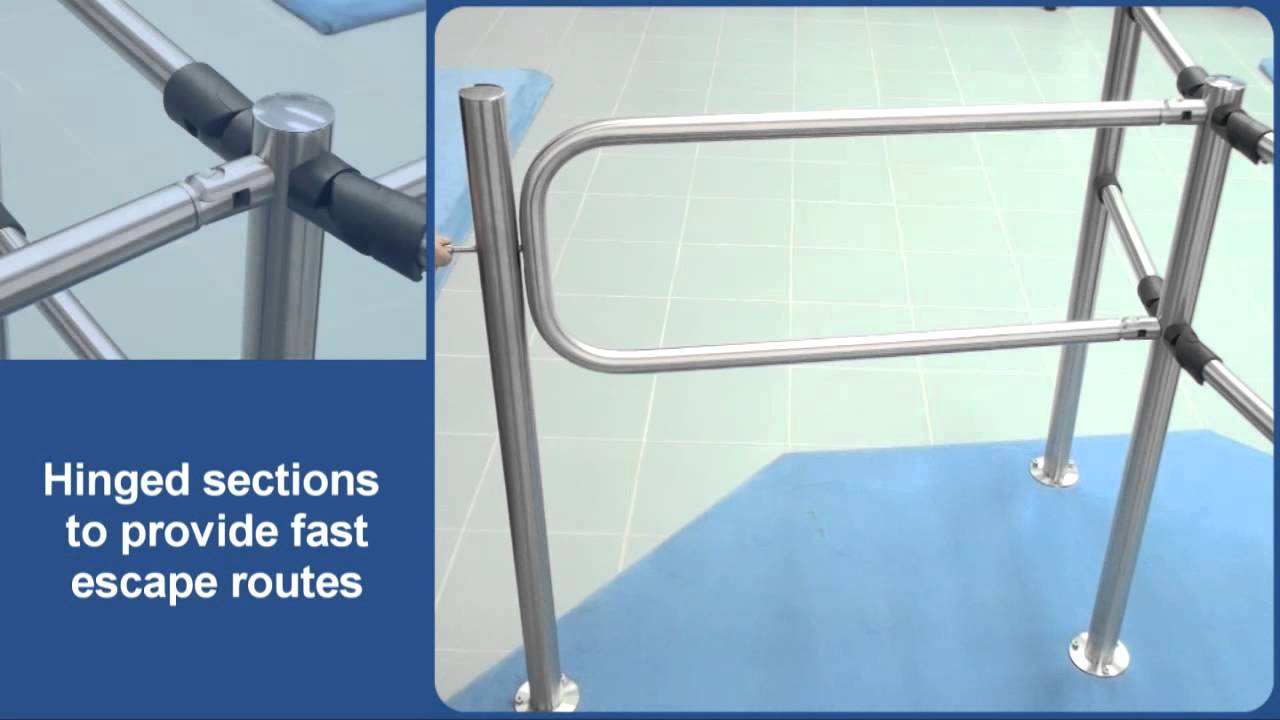 PERCo Railing Systems
PERCo Turnstiles, Gates, Railings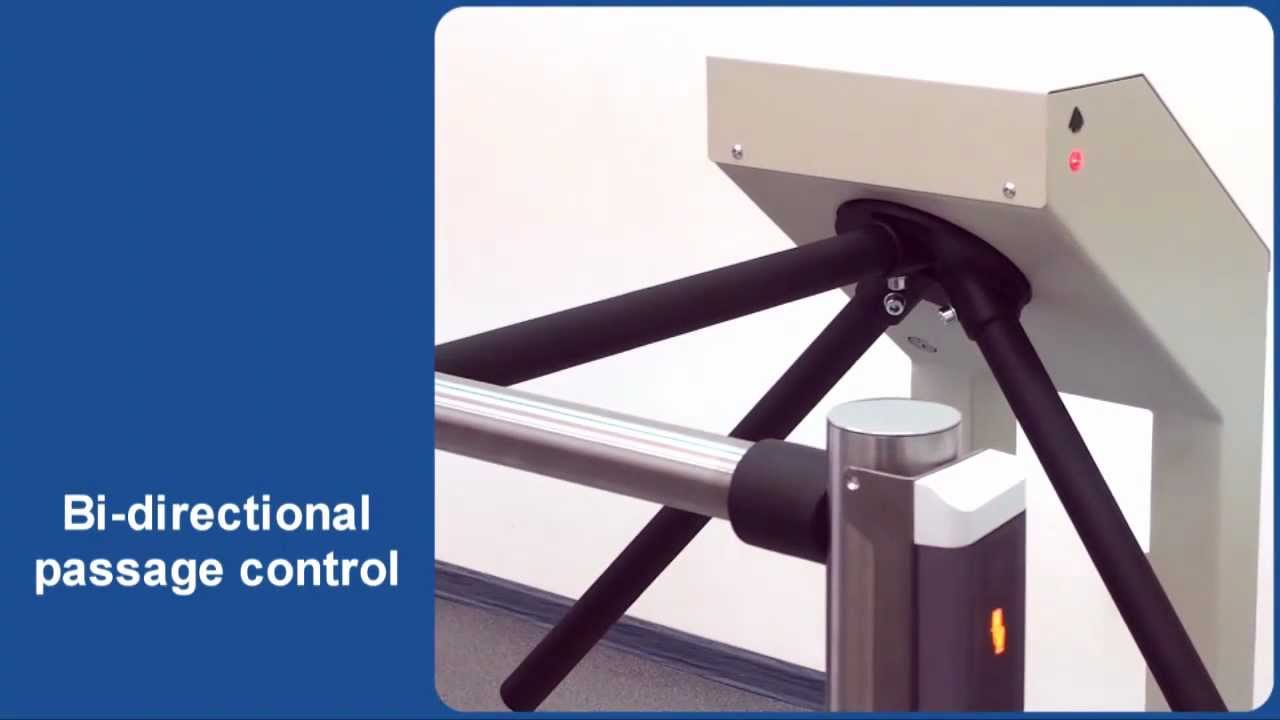 PERCo Compact Tripod Turnstiles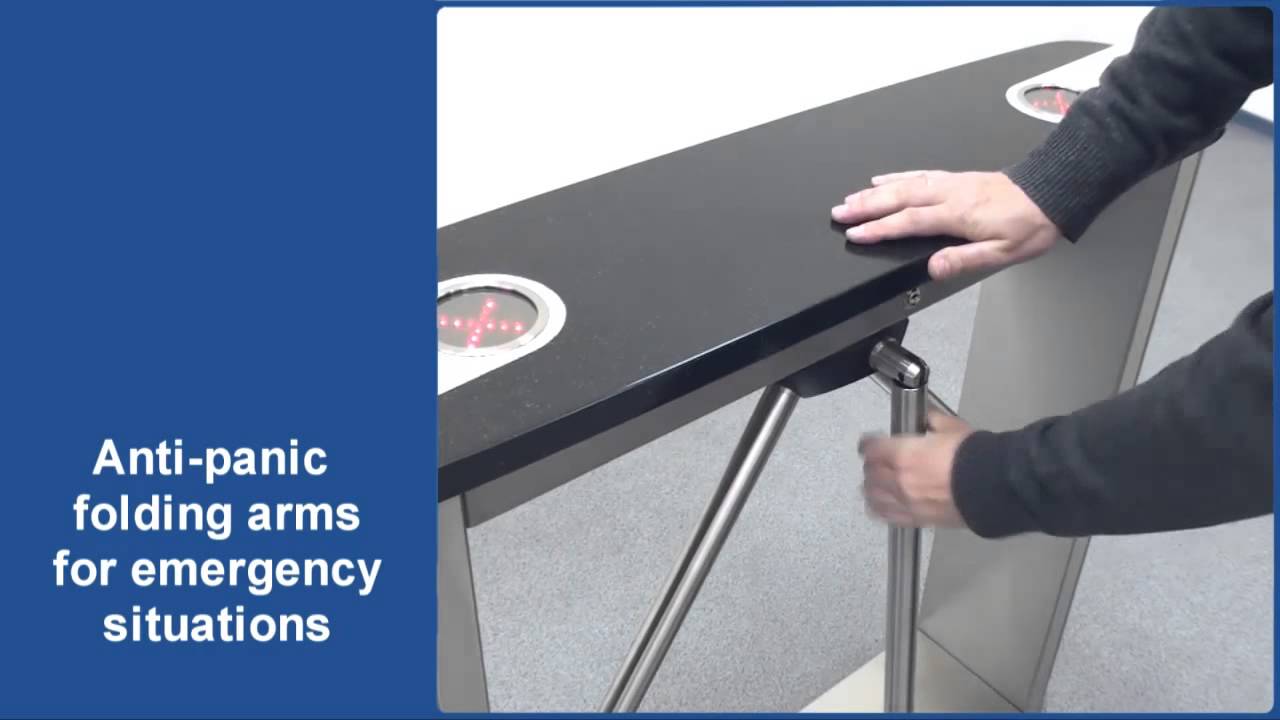 PERCo Box Tripod Turnstiles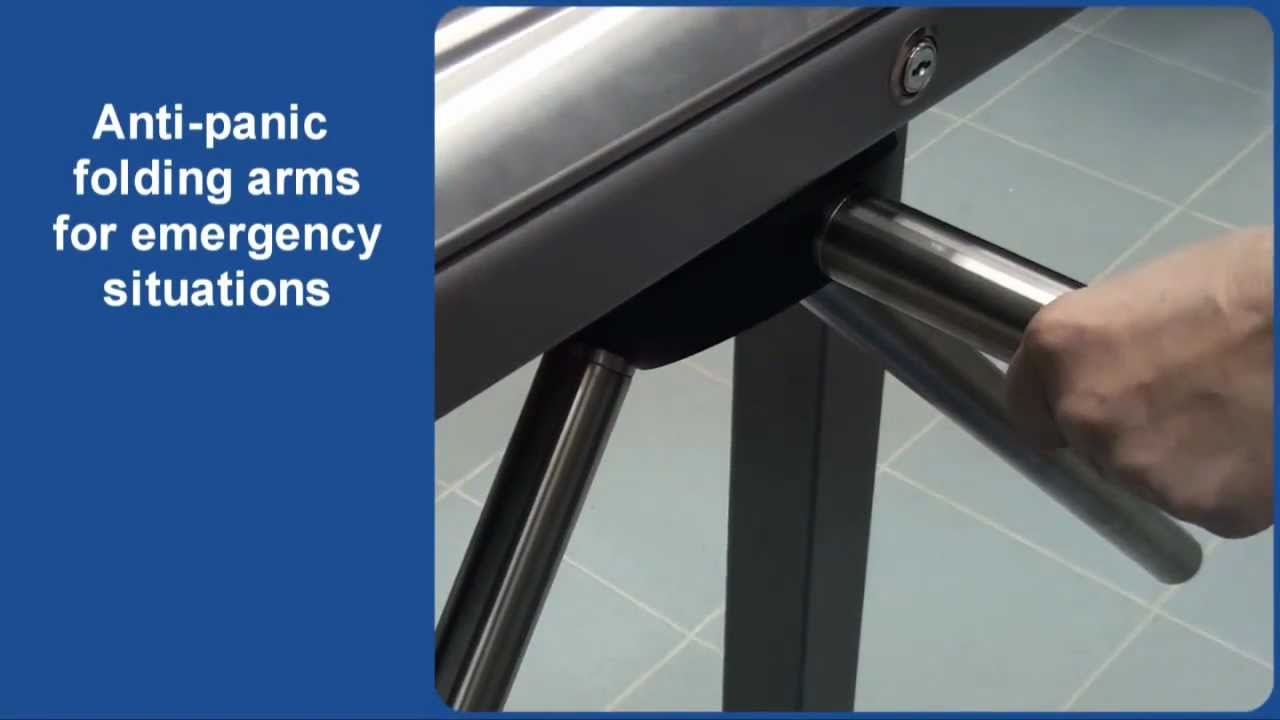 PERCo IP-based Access Control Systems
Full Height Turnstile RTD-15 Assembley and Installation
Albums
Company
Copyright 2021 SmartShoot Inc. All rights reserved.