Business Profile Videos
From high end to mom and pop and in between. I can showcase your business with an affordable, professional video.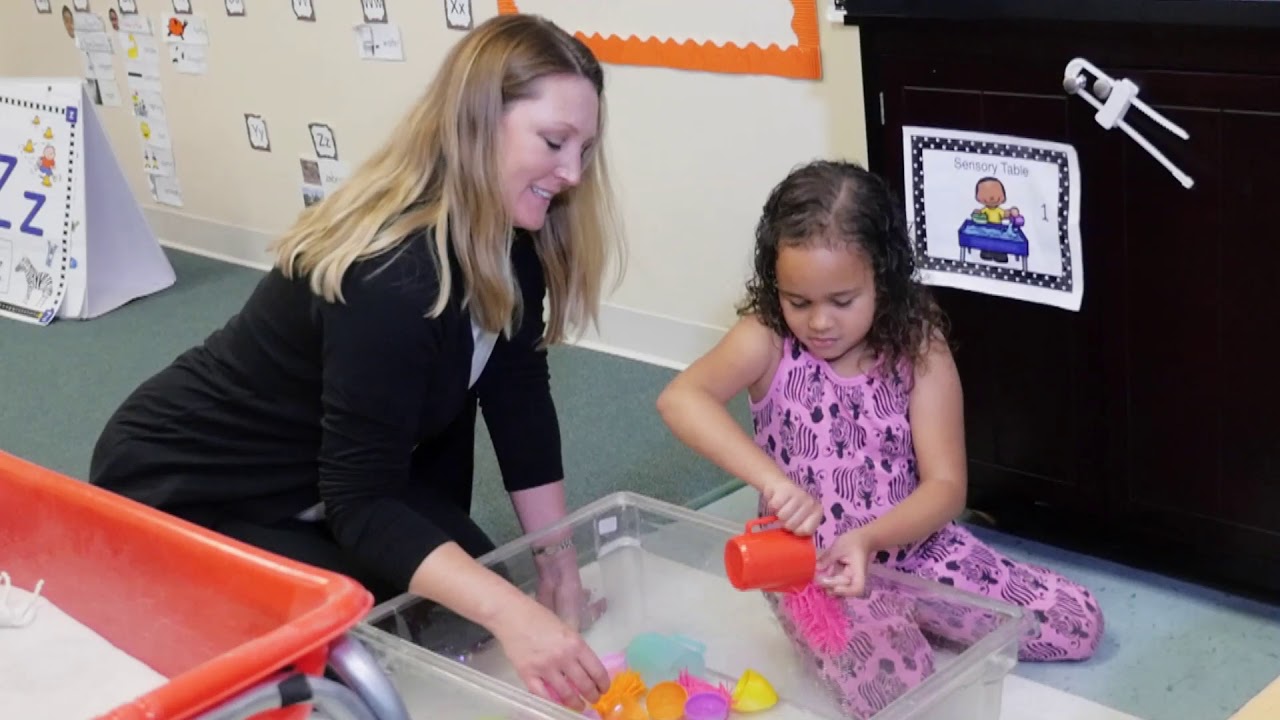 The Discovery Tree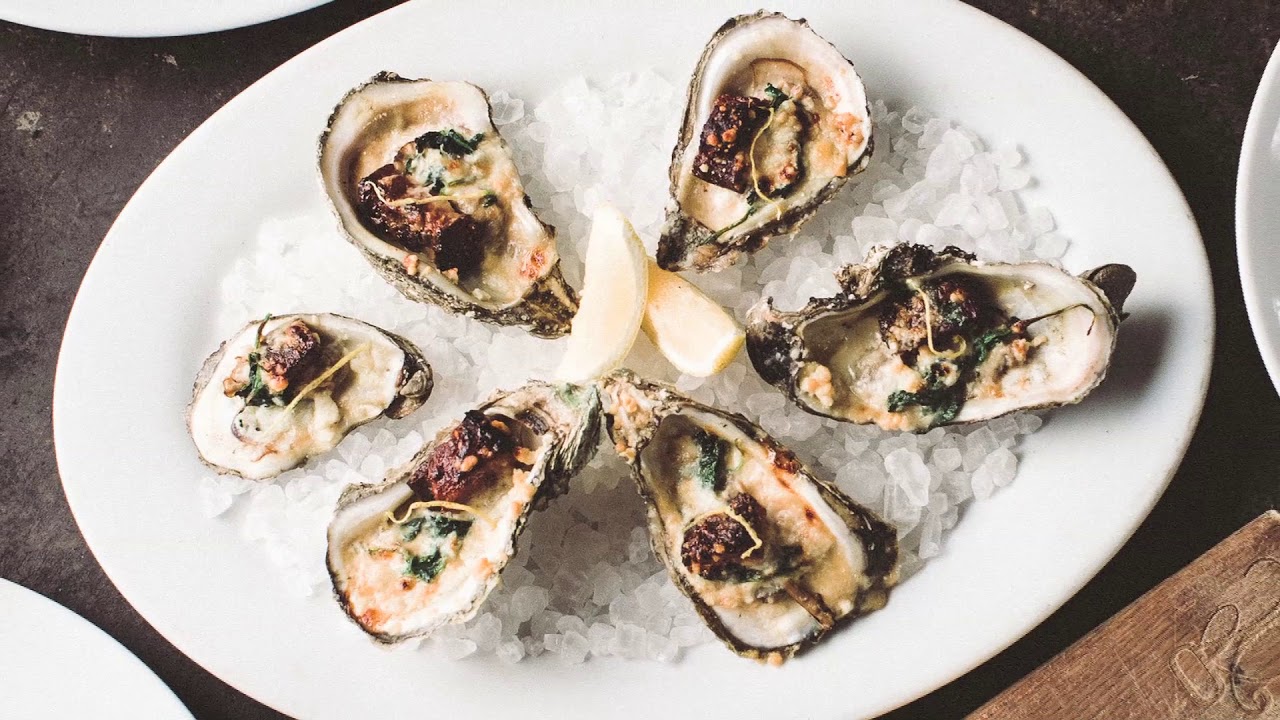 Restaurant Orsay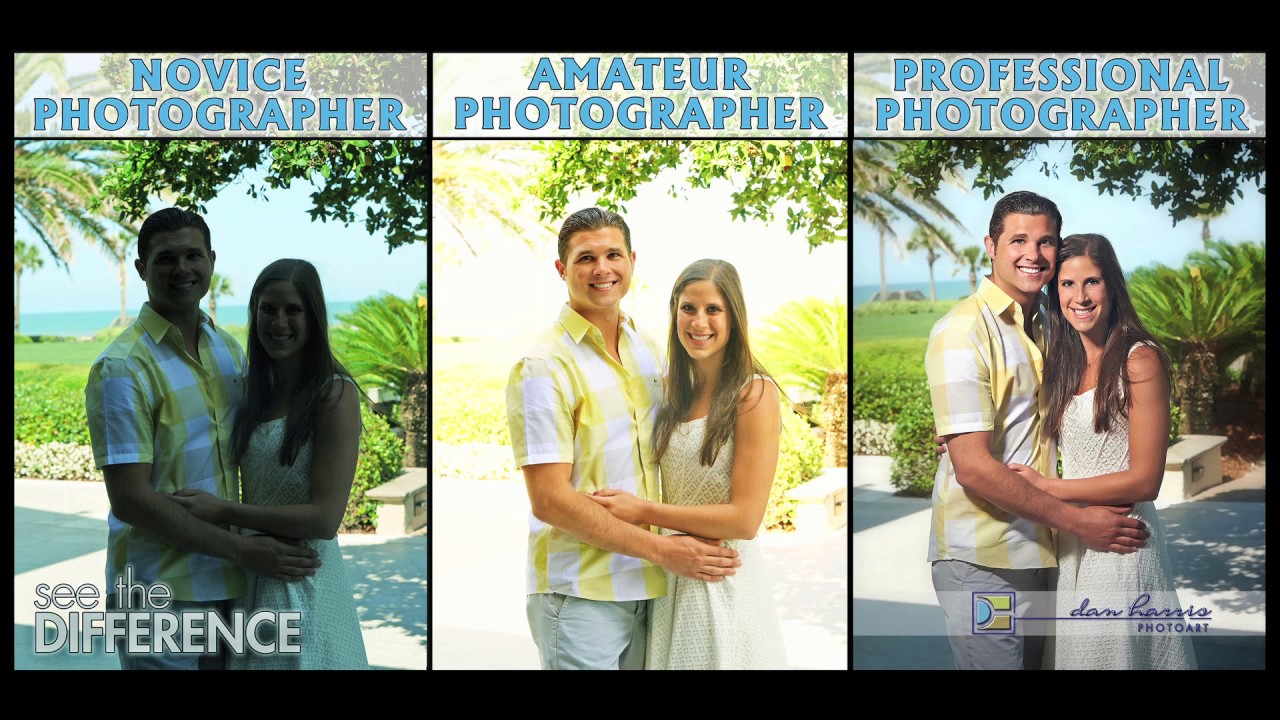 Dan Harris Photo Art
World Skydiving Center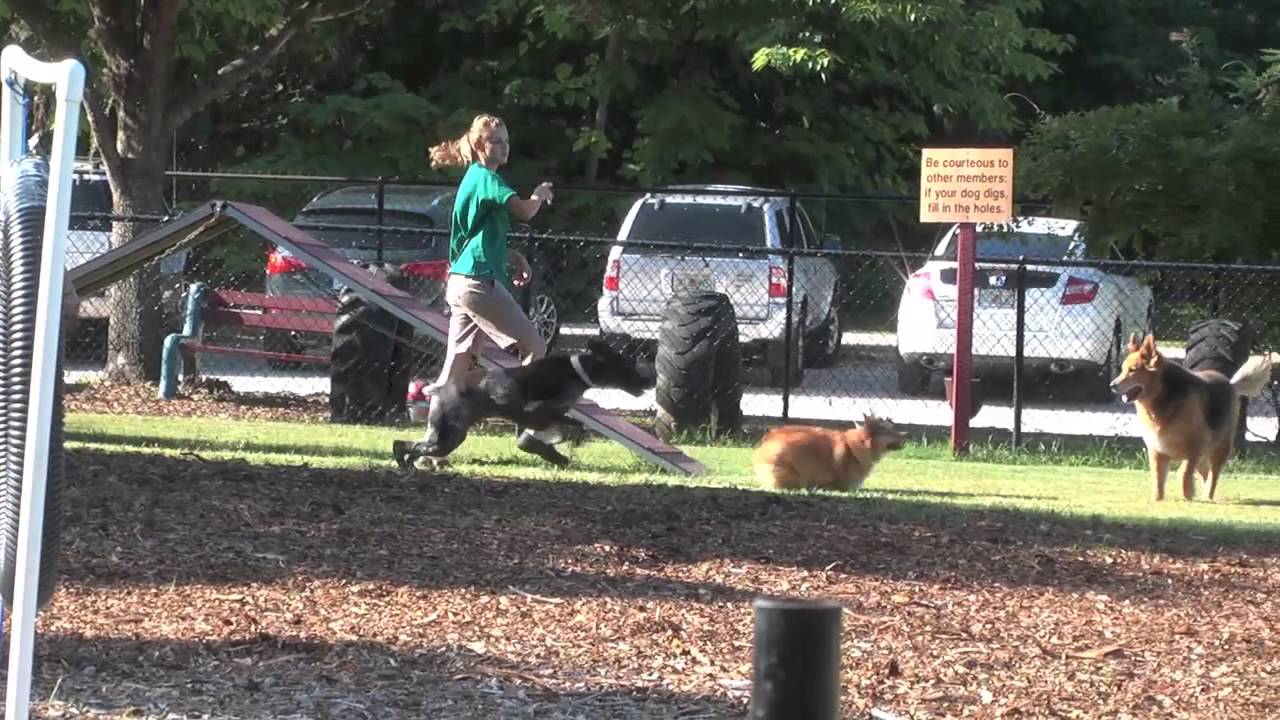 Julington Creek Animal Hospital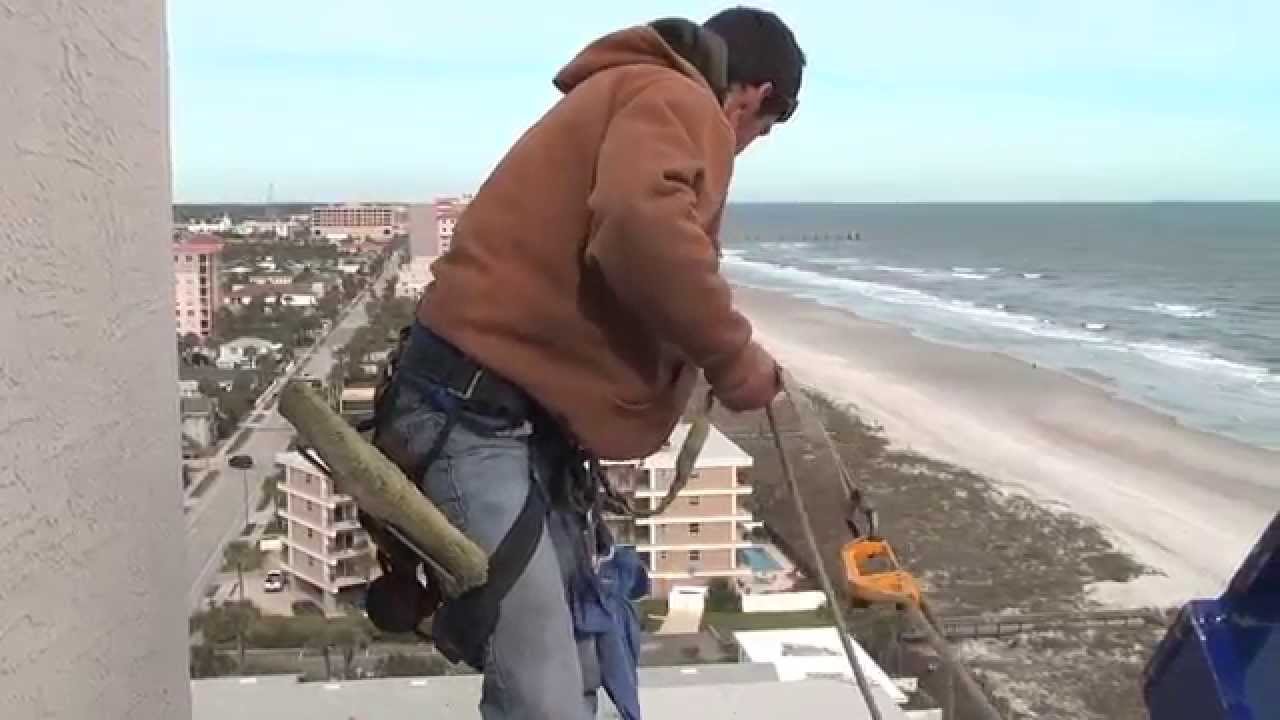 The Glass Act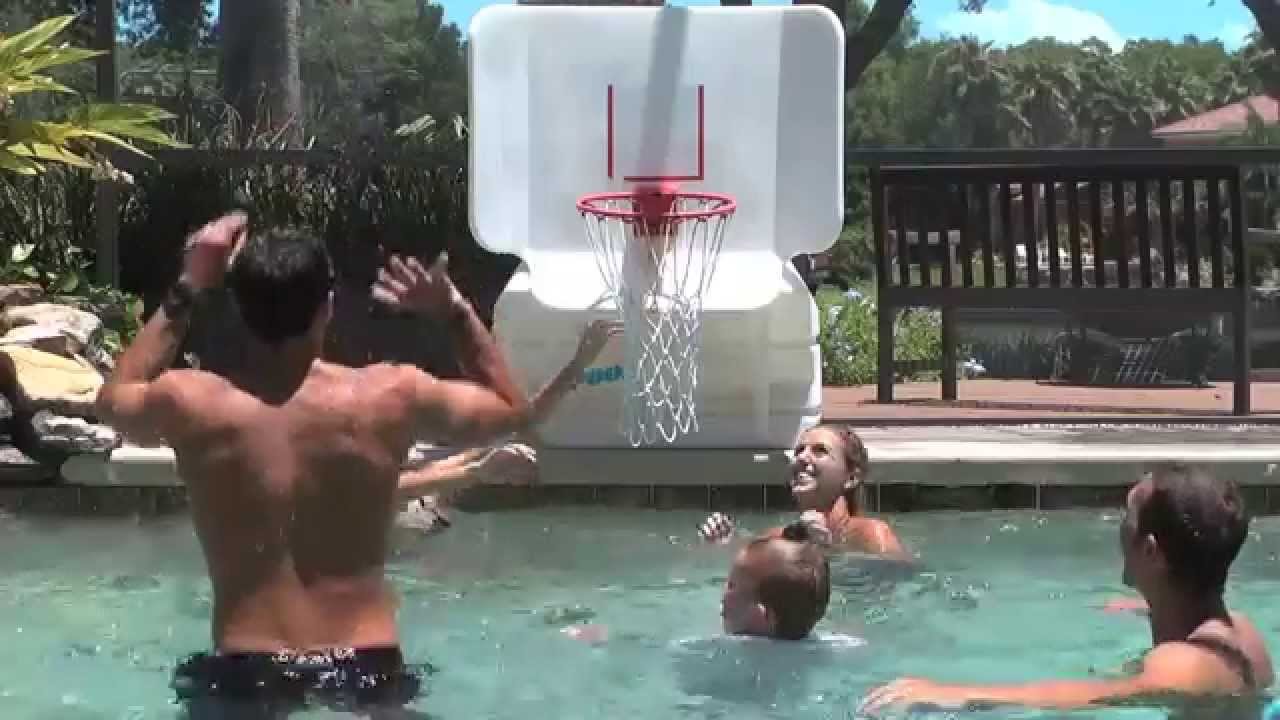 Batt Pool Company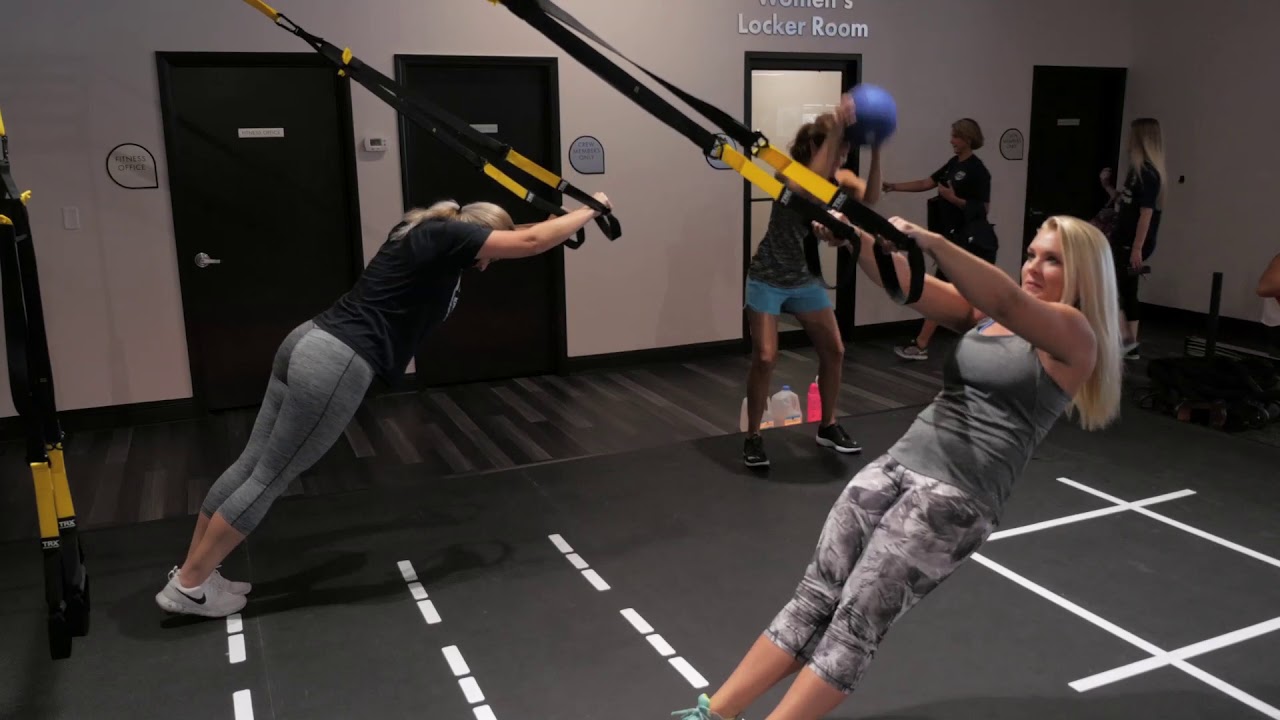 ASANA Wellness Center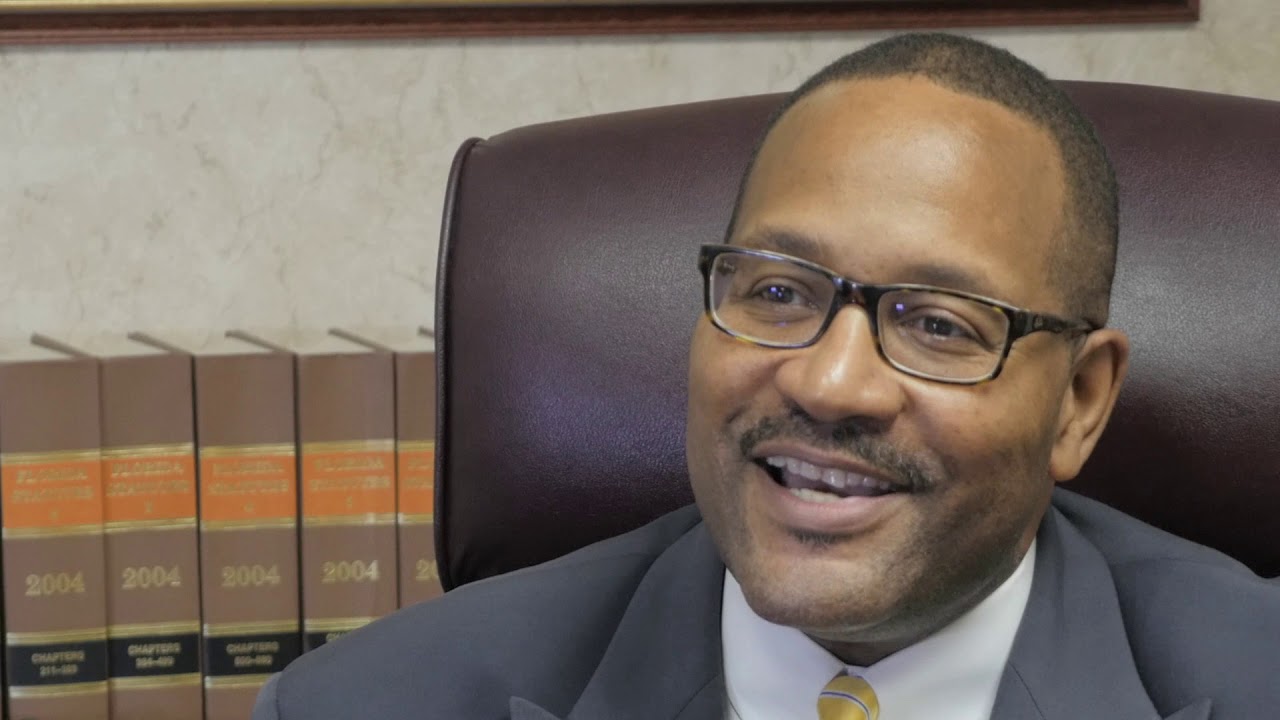 Atwater & Washington PA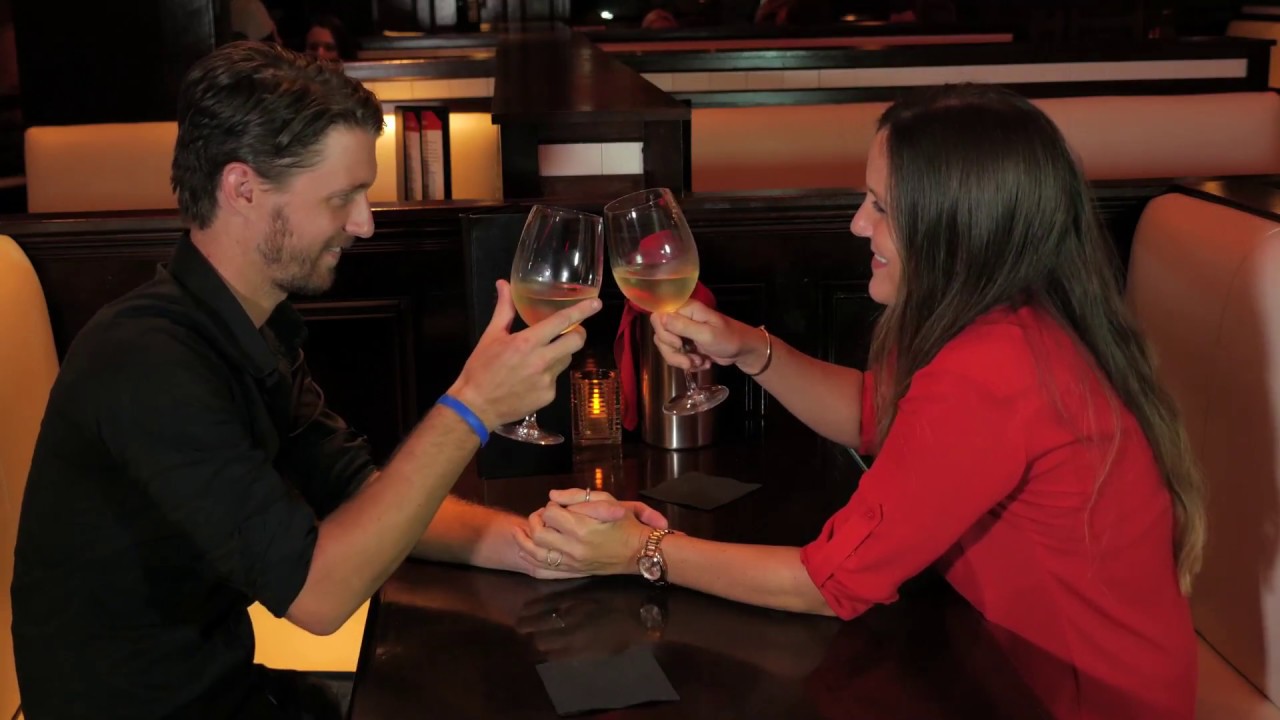 Jaxon Social Restaurant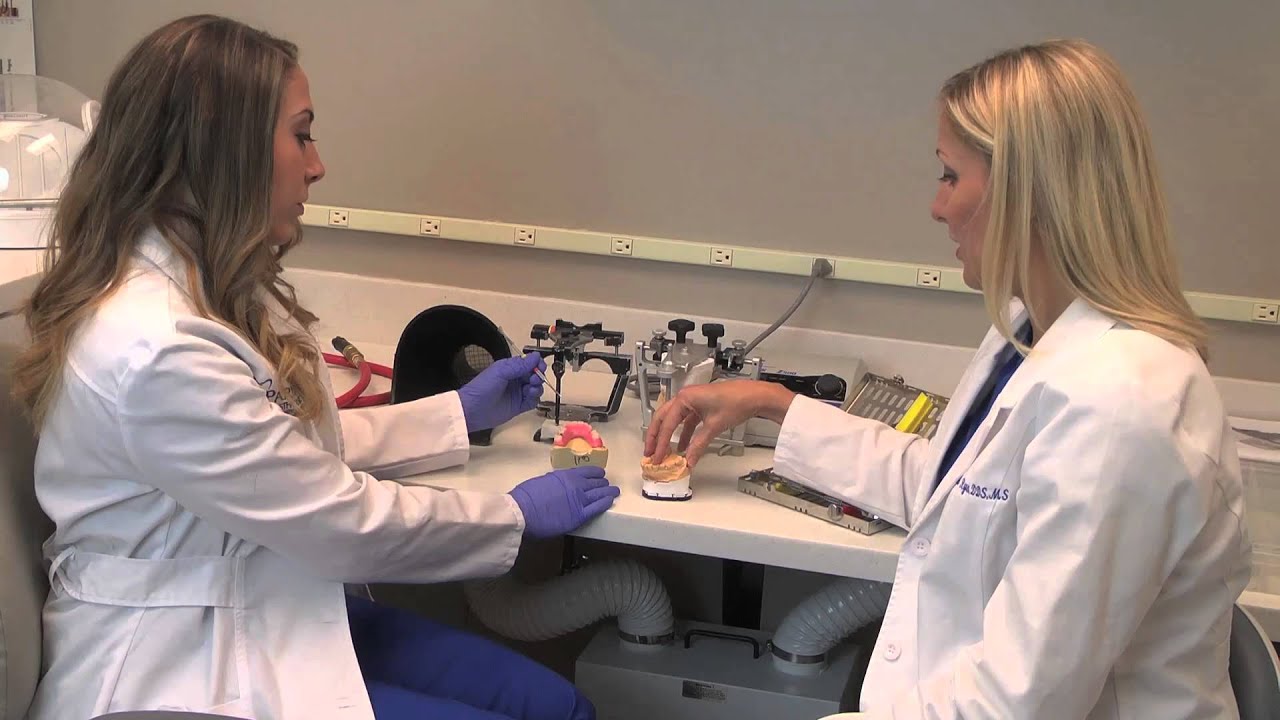 Parkway Prosthodontics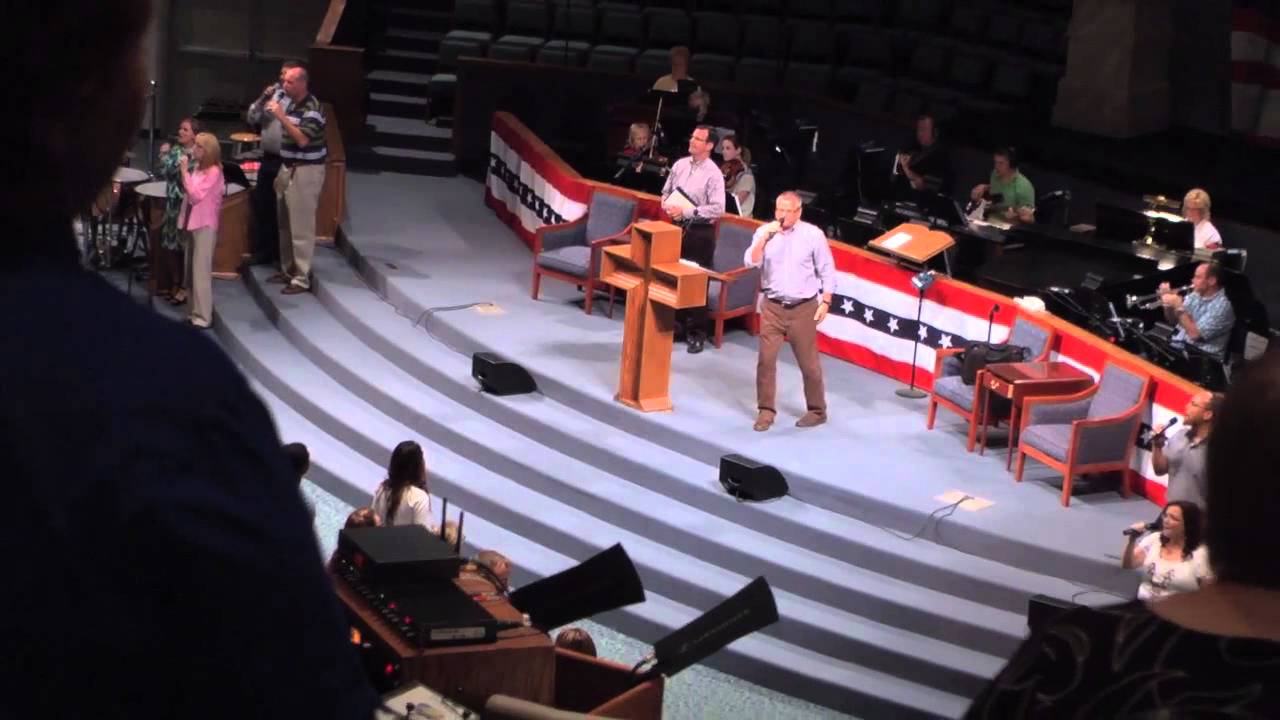 North Jacksonville Baptist Church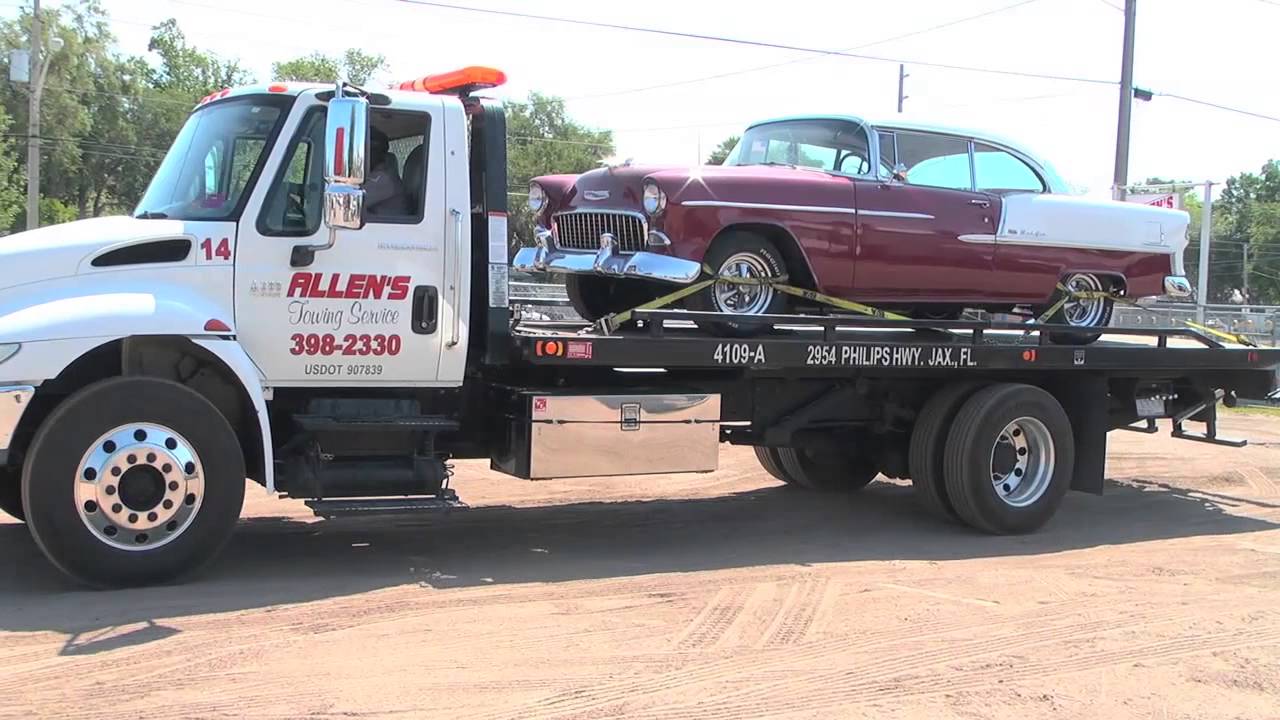 Allen's Towing
Dieselogic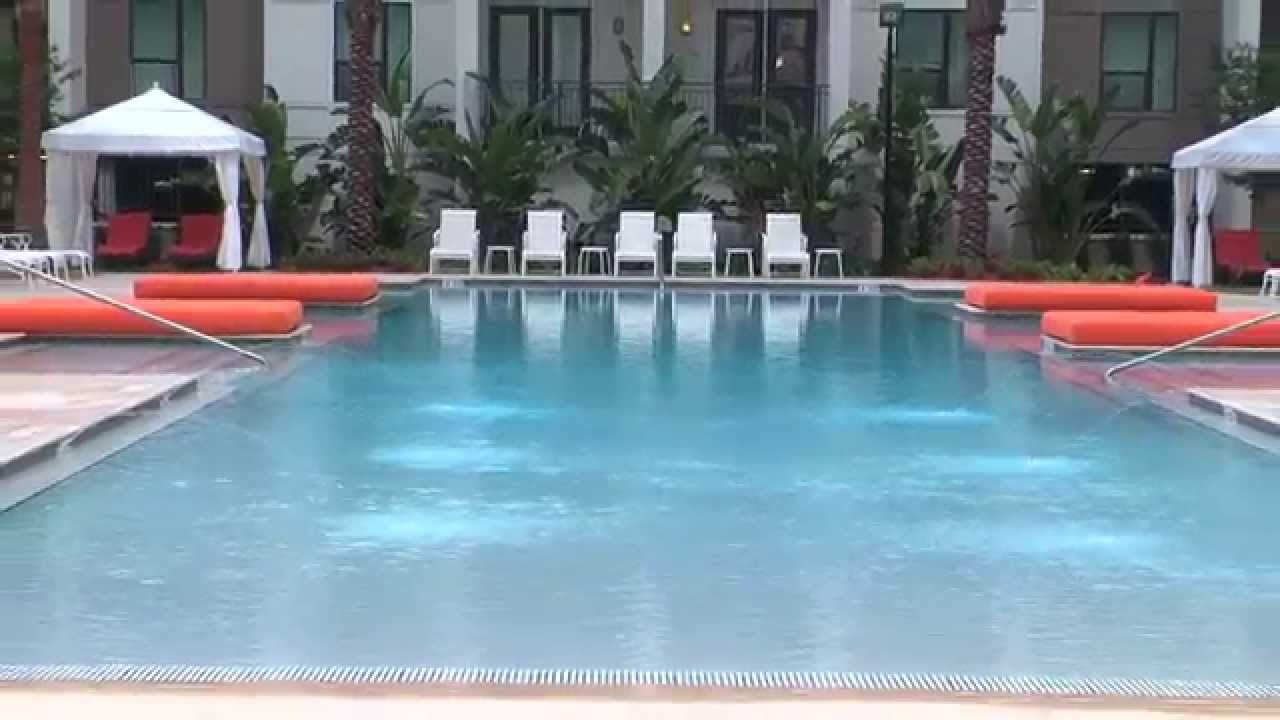 Spyglass Apartments
The Edge Rock Gym
Albums
Company
Copyright 2021 SmartShoot Inc. All rights reserved.