Small Business Video
These are videos that I filmed and edited for small businesses. I also helped with the pre-production, scripting, and planning.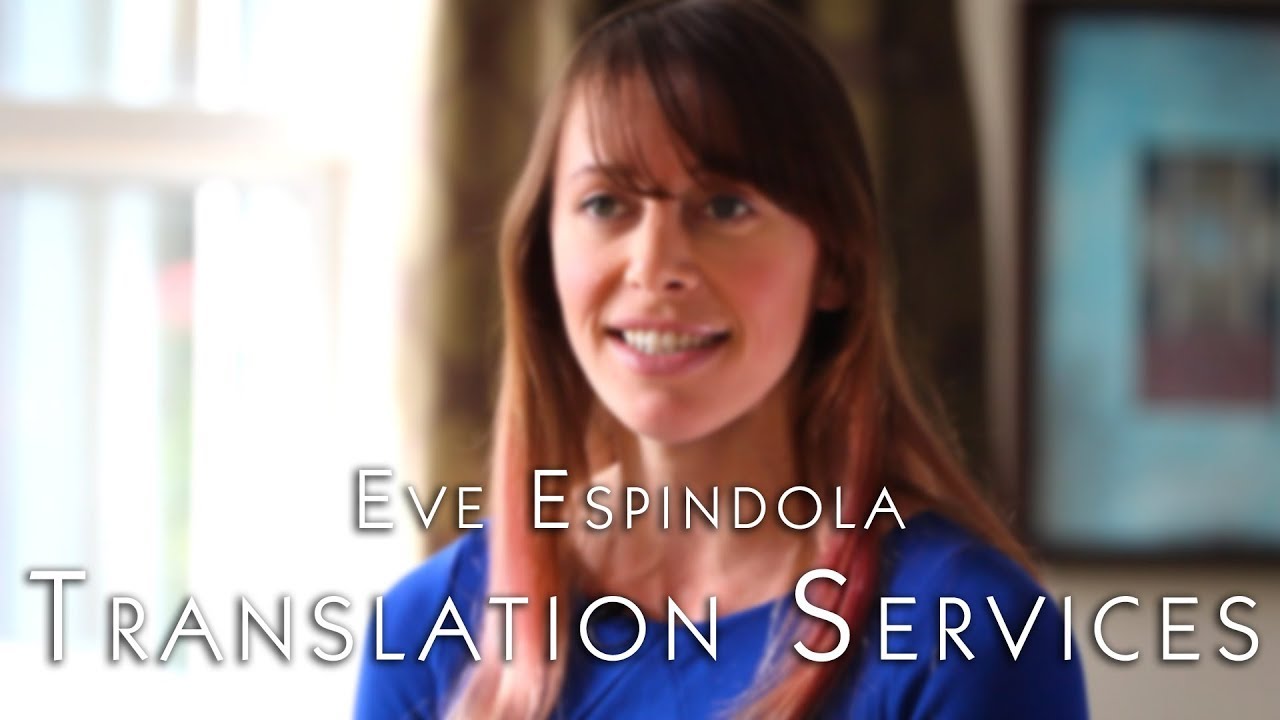 Brazilian Portuguese / English Translator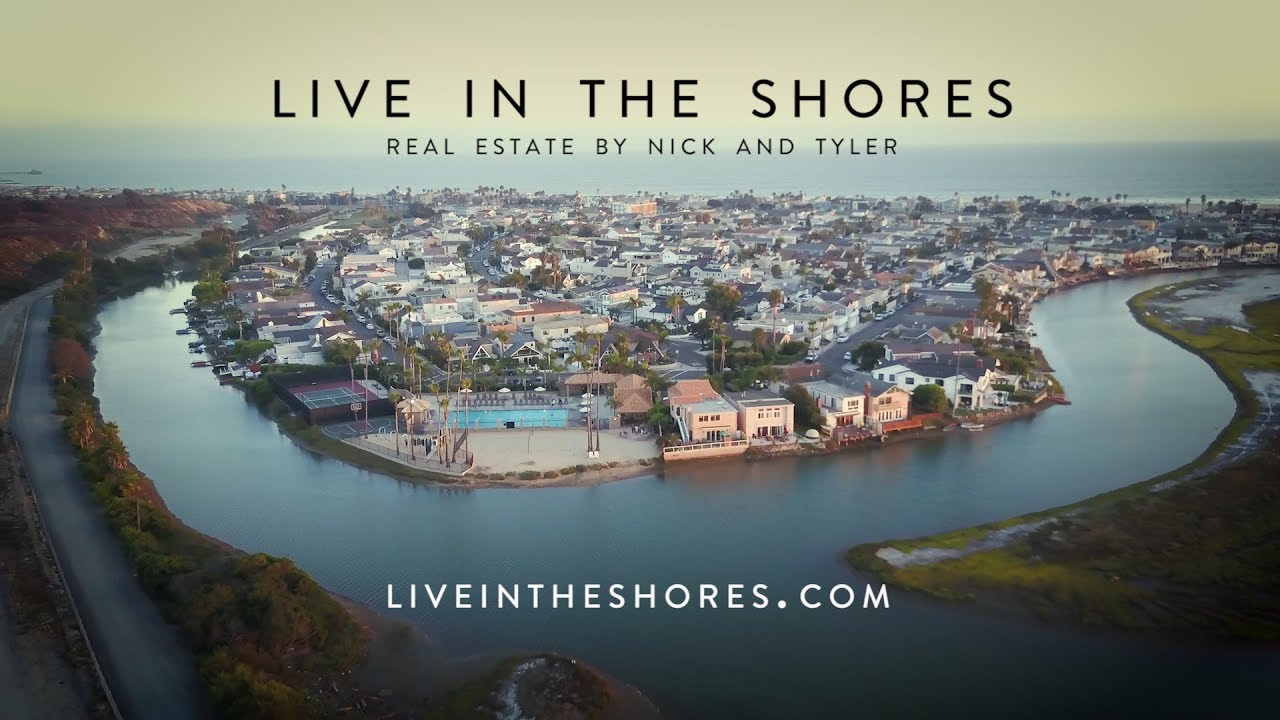 Live in the Shores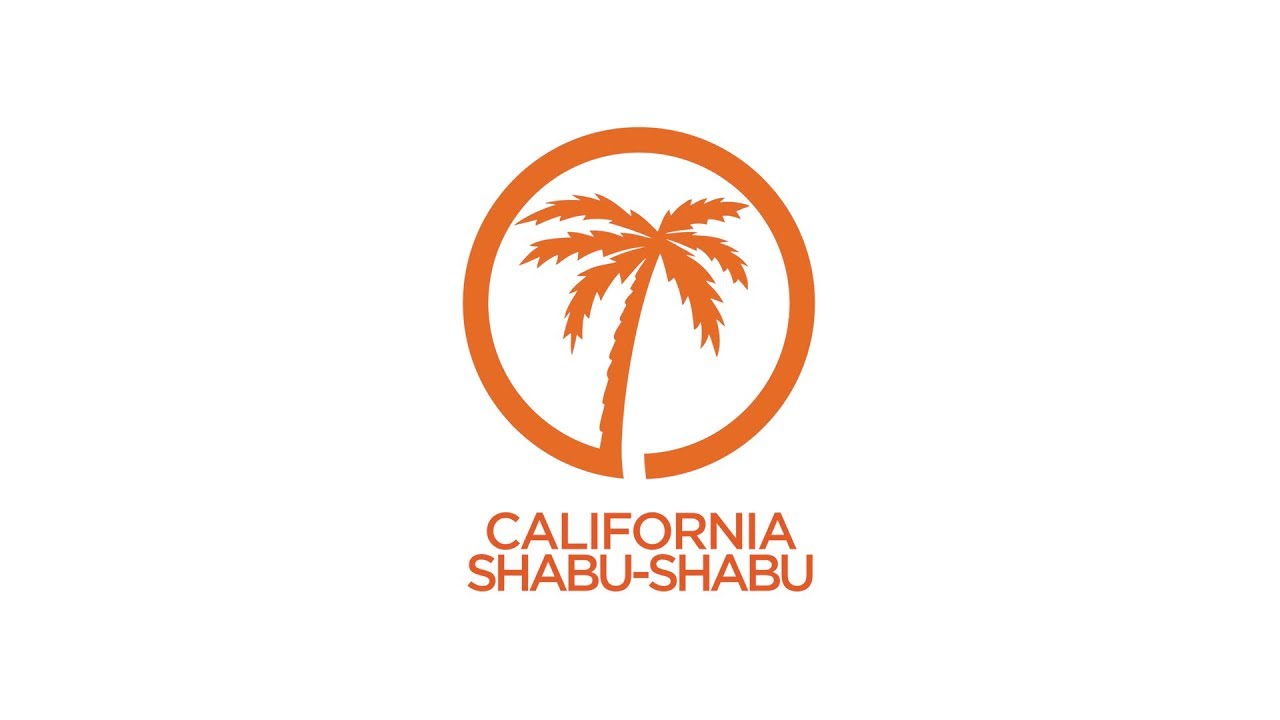 Shabu Shabu Restaurant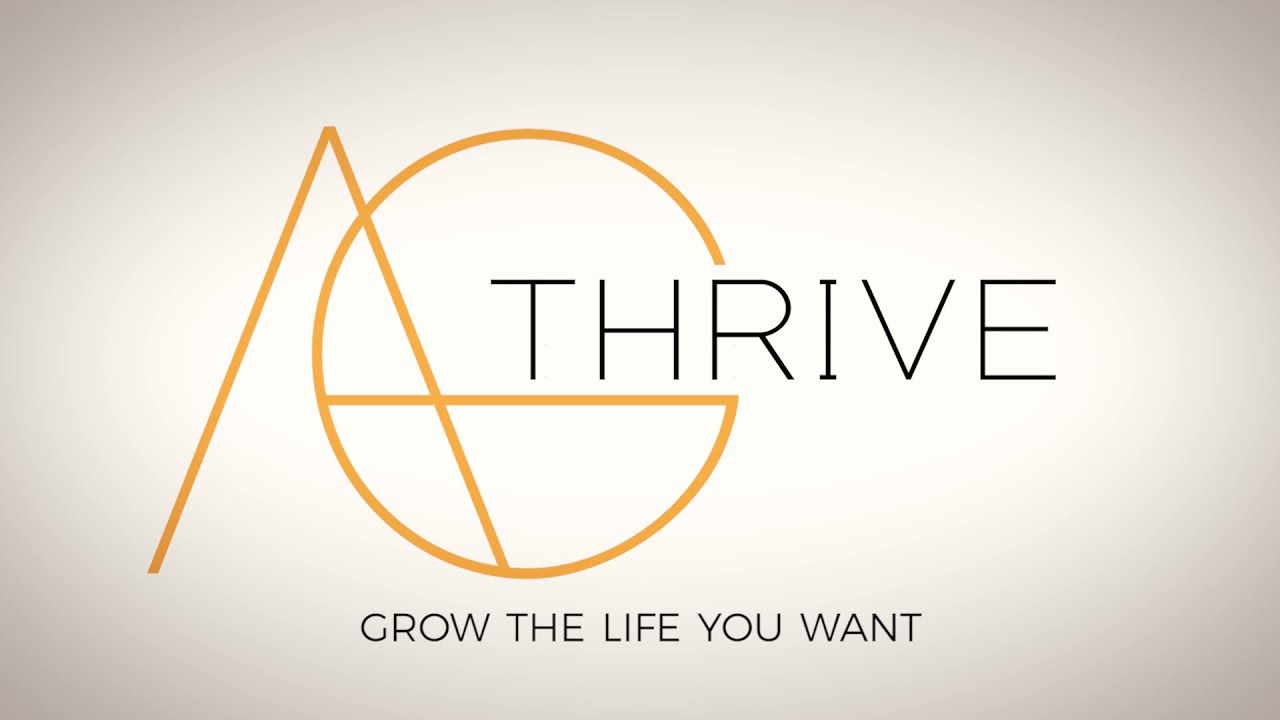 AG Thive - Grow the Life You Want
Albums
Company
Copyright 2021 SmartShoot Inc. All rights reserved.