General Videography
I'm very organic in my approach. I like to start with a blank canvas and just let the media and material grow into a living piece. I'm serious about timing, strong audio and composition. When I work on your project, I'll make sure these areas support the telling of your story. I'm always looking for new and unique concepts and techniques. I do quite a bit of script writing, and like to infuse them with humor. Let's chat and get excited about your project!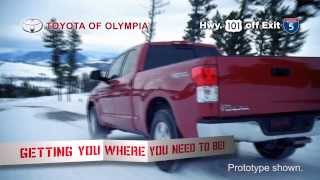 Winter Truck Sale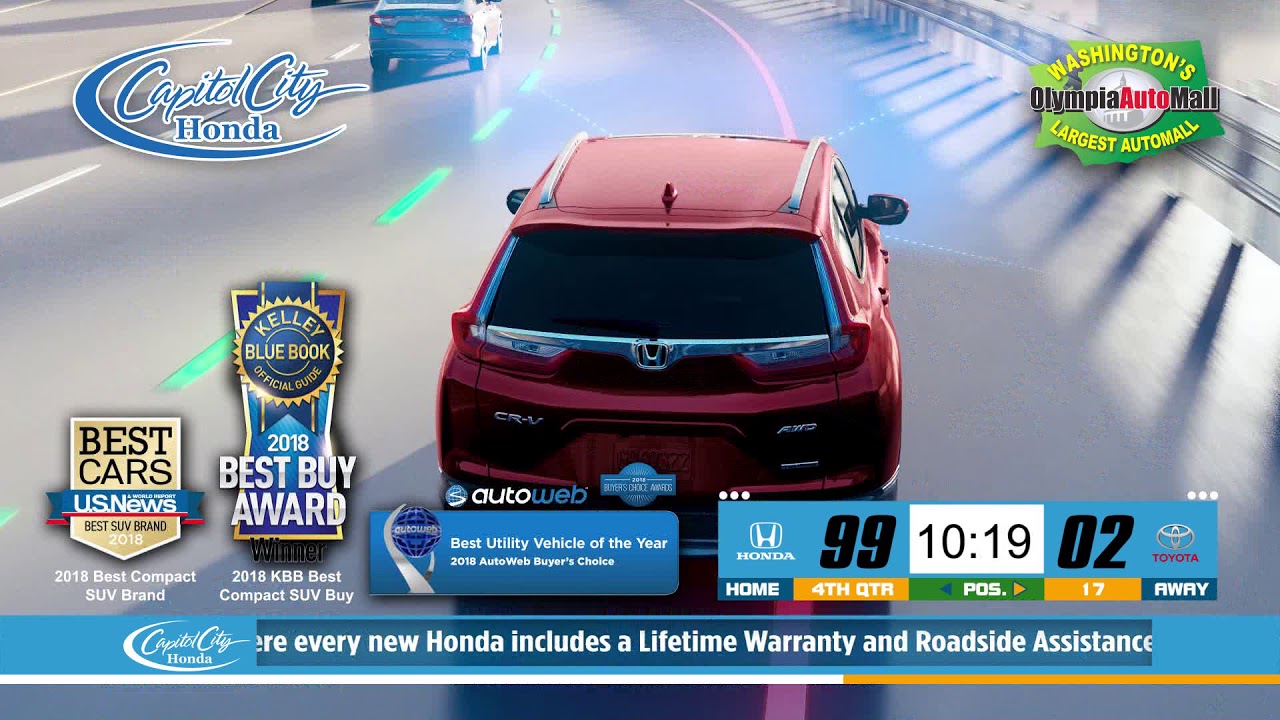 March Matchup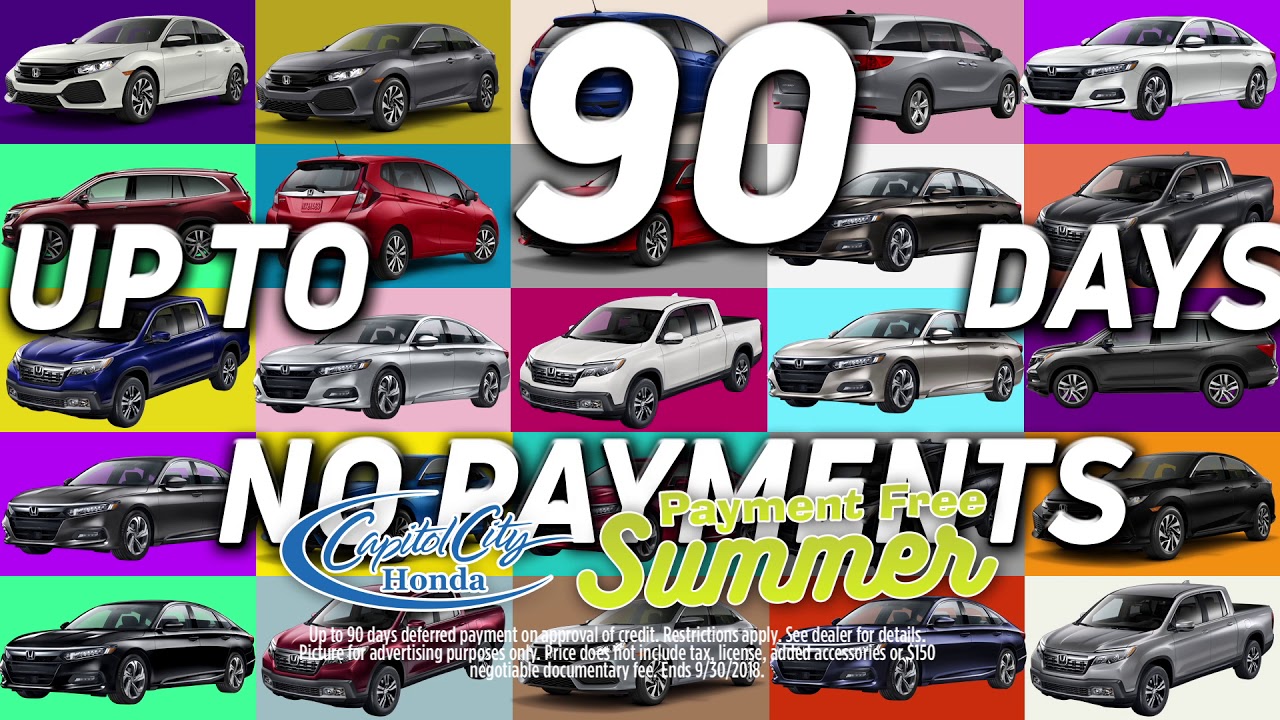 Payment Free Summer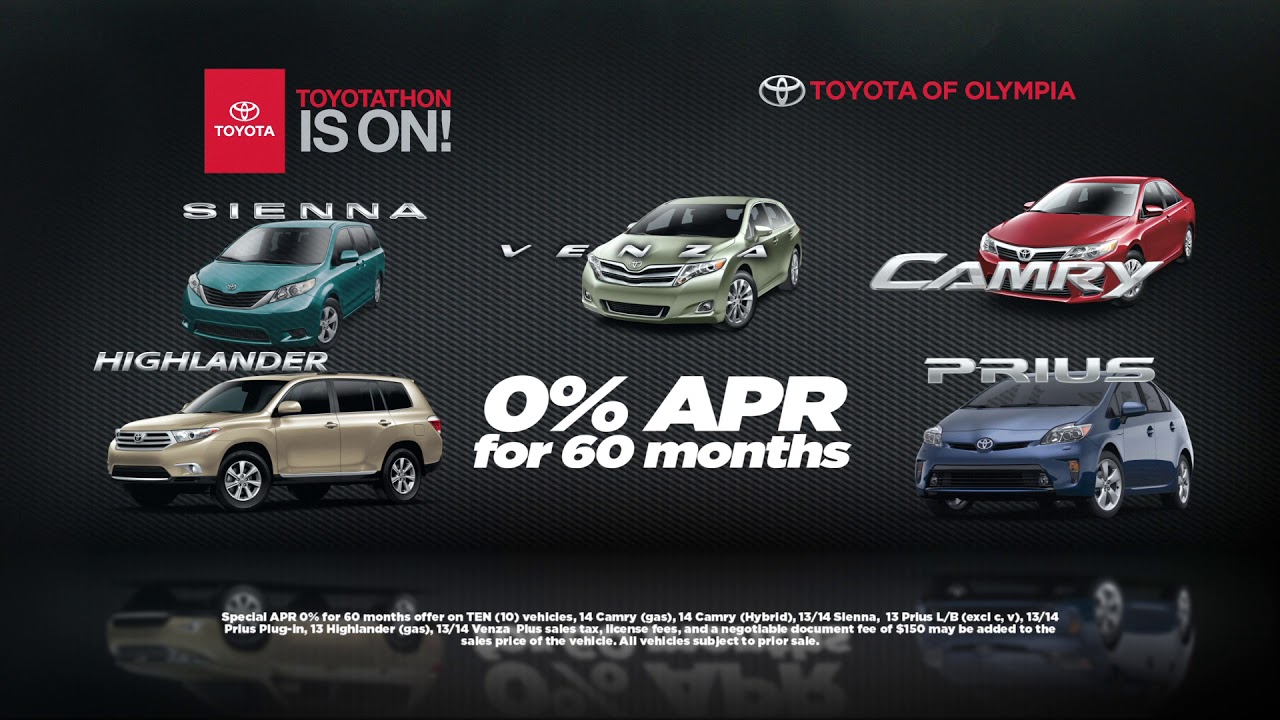 Toyotathon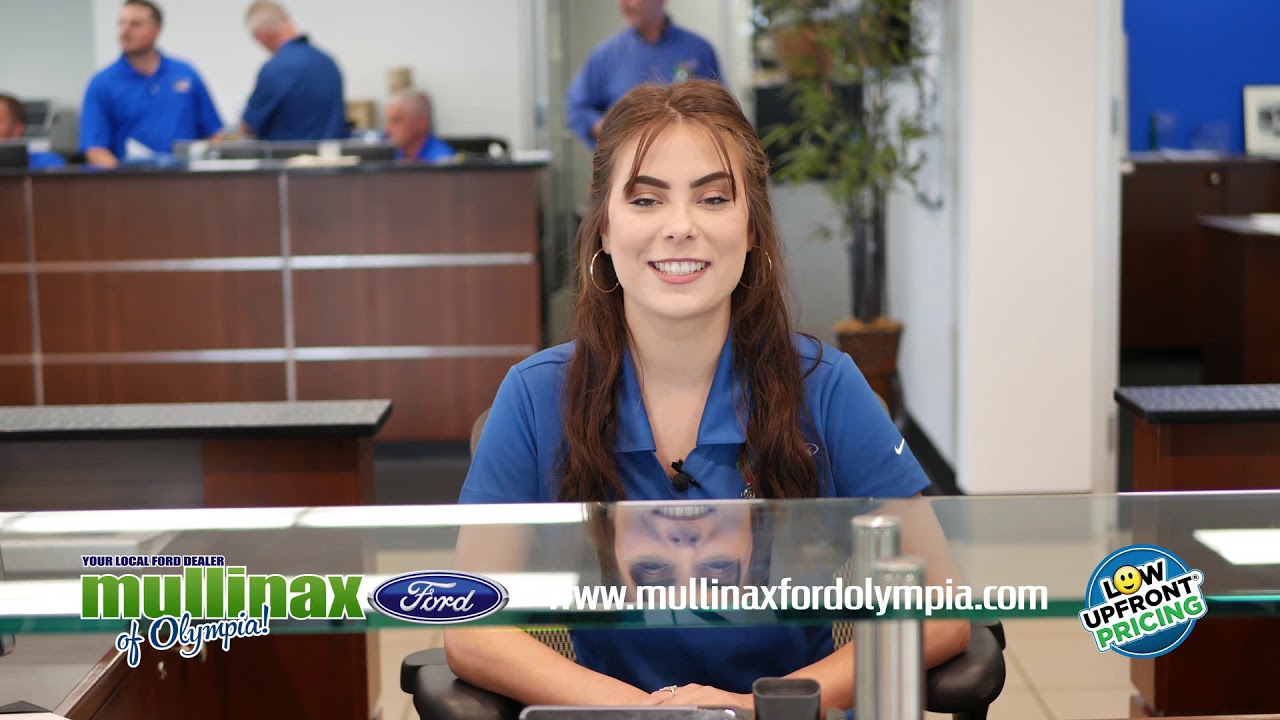 Promise.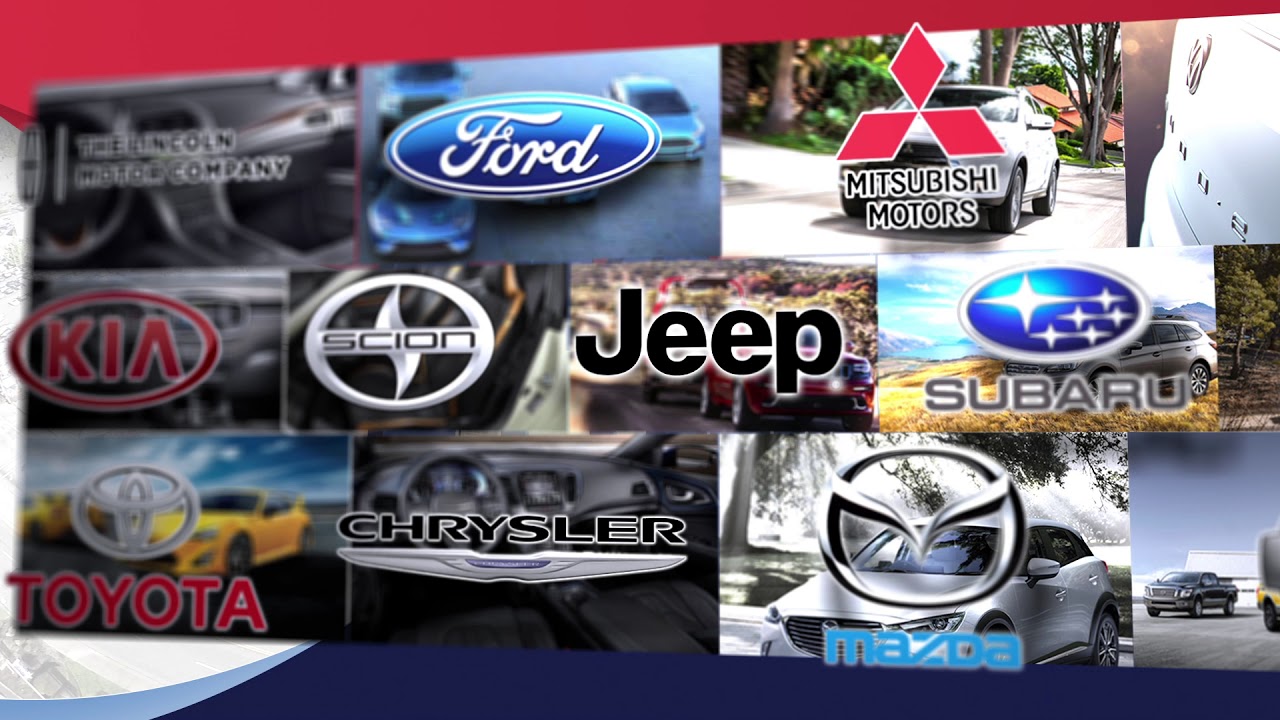 Memorial Day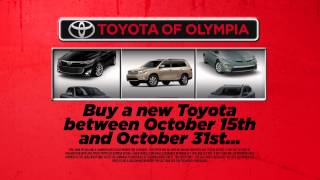 One Dollar Equals One Tank
Albums
Company
Copyright 2021 SmartShoot Inc. All rights reserved.